Olivia Munn just got the haircut we'll all be getting in 2017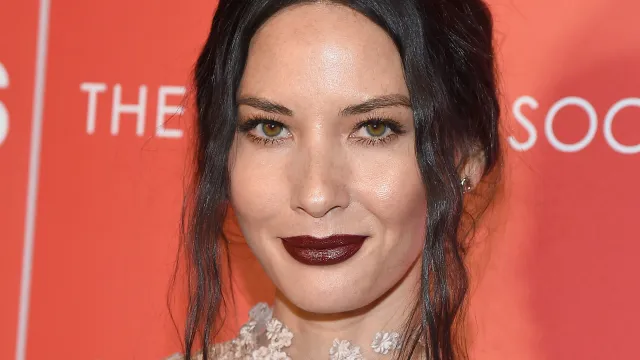 Short hair, don't care! Olivia Munn just joined the bob squad and she's looking fresh AF. We have a feeling Munn's new 'do is ~the~ 2017 haircut, so take note. Munn got the chop right before attending the Westwood premiere for her new film, Office Christmas Party, which opens in theaters on Friday. The comedy's ensemble cast includes some people you ~might~ have heard of like Jennifer Aniston, Kate McKinnon, and Jason Bateman, to name a few.
Munn visited celebrity hairstylist, Christian Wood, who took very good care of her locks. Wood chopped a whopping 12 inches of hair  and has the pictures to prove it. He posted this in progress shot "behind-the-scenes" of the magnificent cut.
Later, Wood posted more pics of the completed bob, captioning this Instagram post, "The stunning @oliviamunn rocking her new #bob at tonight's premier of#officechristmasparty."
Honestly, "rocking" might be an understatement!
Just look at those perfectly layered waves. Just. Look. At. Them.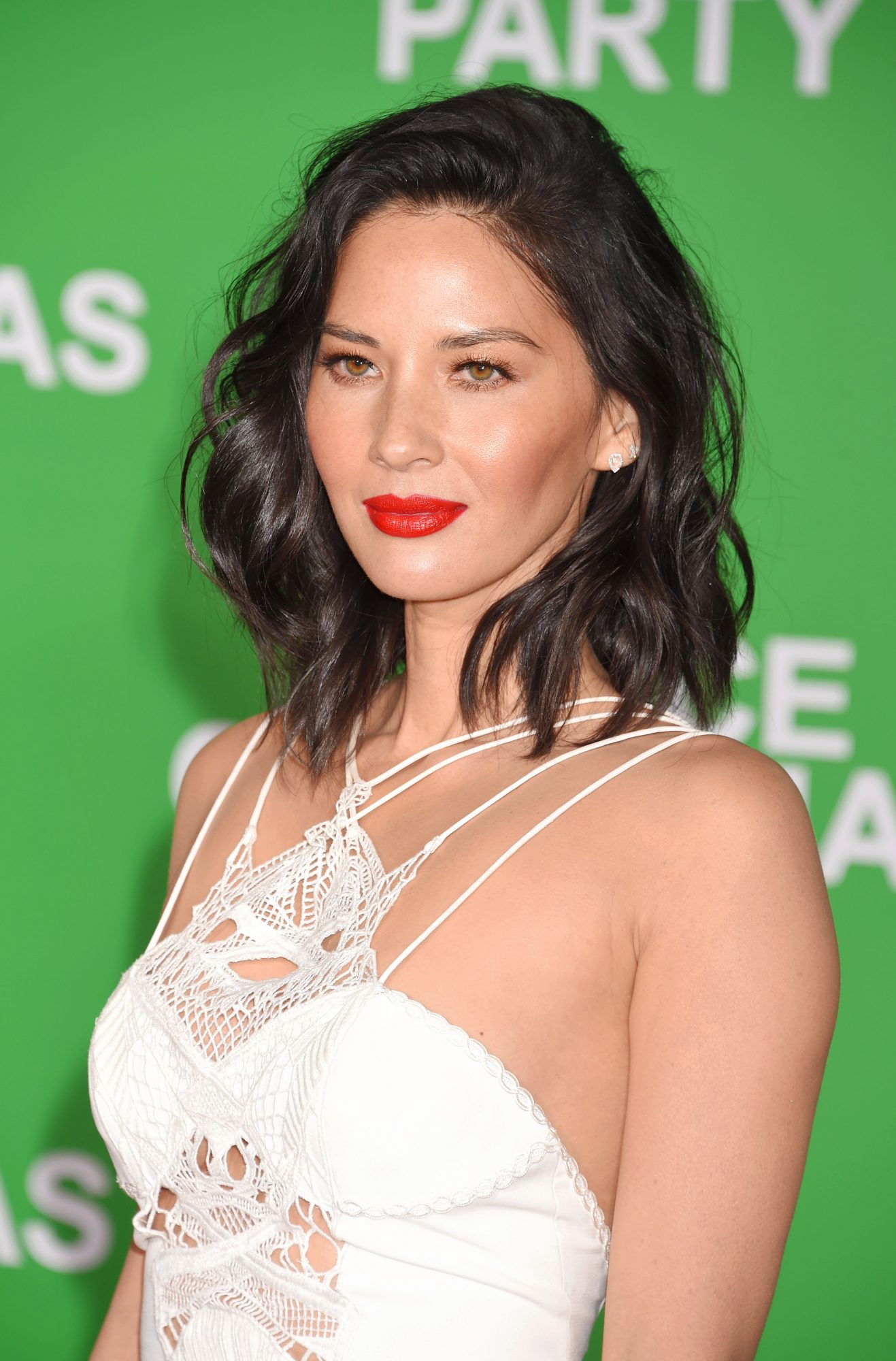 Ok, so we now know that we all have to get bobs in 2017. But how do we achieve those waves and that volume? Hairstylist extraordinaire, Christian Wood, posted another #BTS look at his favorite red carpet styling products. These products are all by the brand, Matrix and are all available (and affordable) at Ulta. 
[tempo-video id="5240755403001″ account="4607804089001″]
So, if you have the guts to go from this –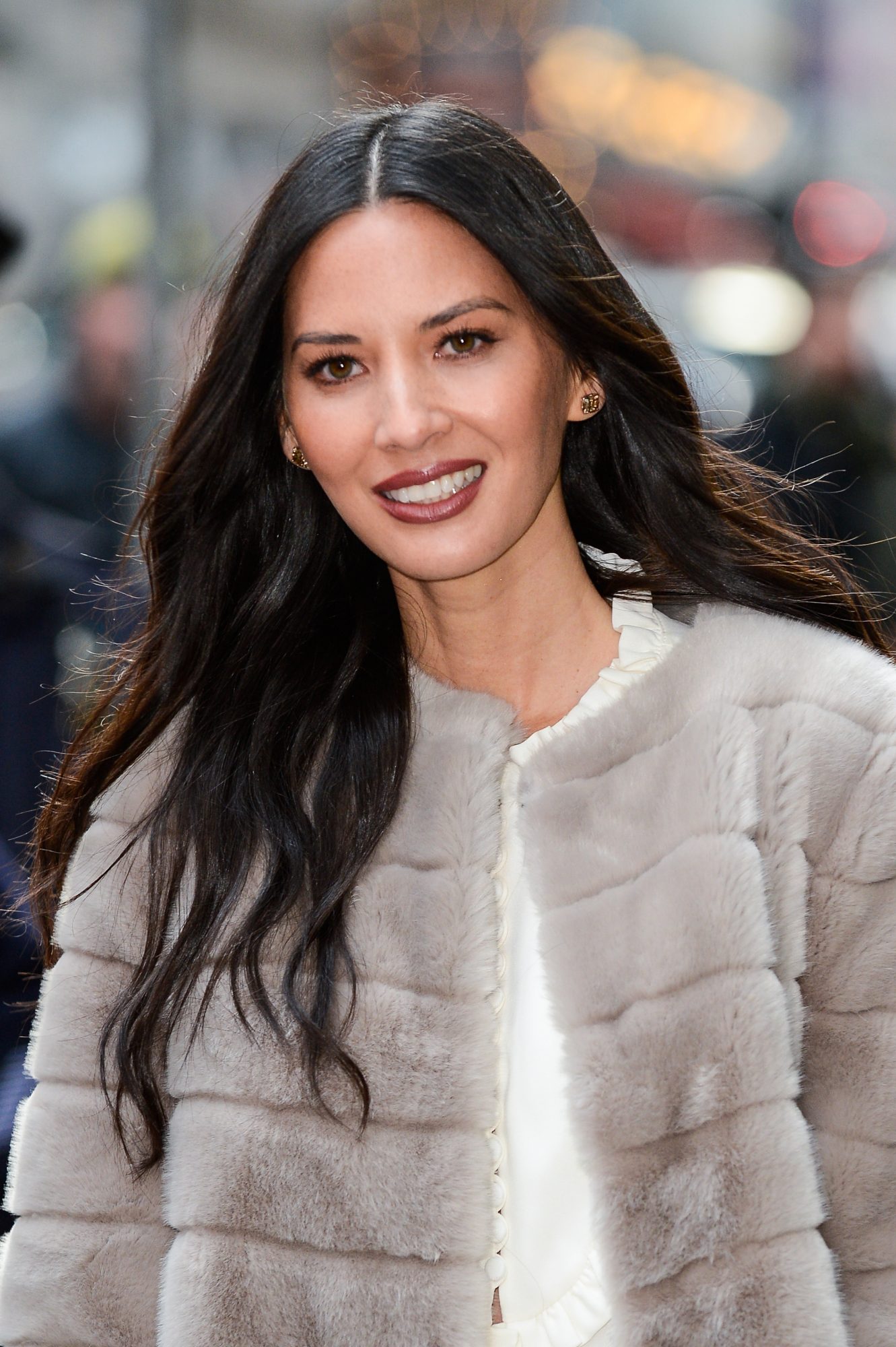 – to this –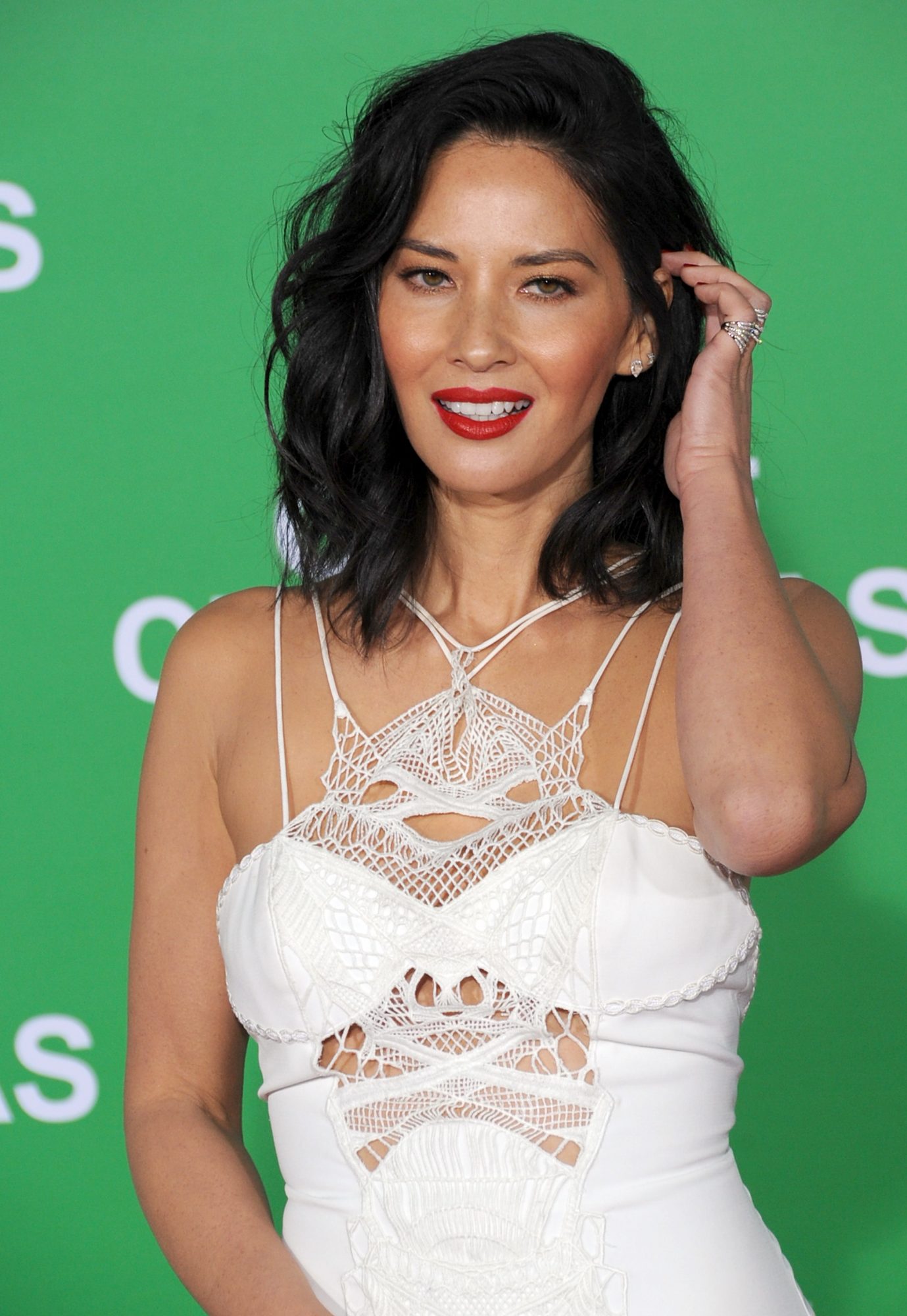 –then we give you major kudos and welcome you to the bob squad. We're glad you're here.