The oldest person in the world (a soon to be 117-year-old woman!) has some fabulous advice for us
What's the secret to a long, healthy life? The oldest woman in the world has some fabulous advice for us and, considering she's about to celebrate her 117th birthday in November, I think we'd be wise to listen up. Emma Morano of Verbania, Italy shared her dietary secret and a few words of wisdom about independence.
"I eat two eggs a day and that's it, Morano told Agence France-Presse. "I eat cookies. The only catch is that the eggs must be eaten raw, per her doctor's advice when she was diagnosed with anemia. But, raw eggs don't sound so bad when they're followed by some delicious cookies, right?
https://www.youtube.com/watch?v=HlB0pIgt0Og?feature=oembed
There's a strong connection between mental and physical health, so we should also pay close attention to Morano's advice about relationships.
She divorced in her late 30s and Morano has stayed single ever since. She credits independence and never allowing herself to be "dominated by anyone as an important reason for her long life. In addition to being the oldest person in the world, Morano is the feminist role model we didn't know we needed.
So, there you have it. Although we may not live to be 117, raw eggs, cookies, and an assertive nature just might add a few years to our lives.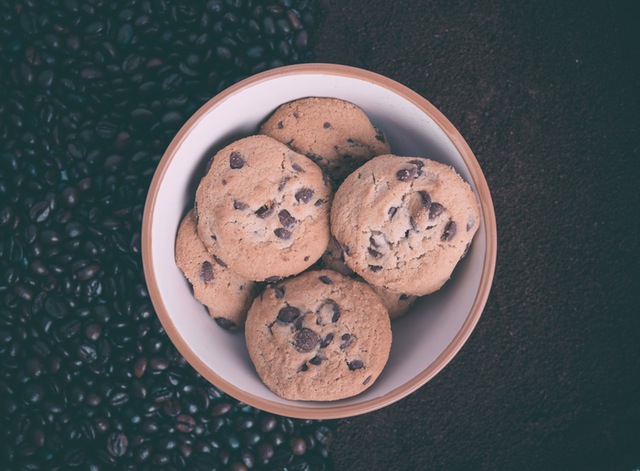 Morano is one inspirational woman. In honor of her upcoming birthday, I think we should celebrate with eggs and cookies — and, more importantly, let's give her a big "thank you" for reminding women everywhere that we should never allow ourselves to be dominated.