These old pics of Max Greenfield and Kristen Bell in love on the set of "Veronica Mars" make us feel things
We probably couldn't love Veronica Mars more than we already do (I mean, we wanna BE HER, like, actually), but if we're honest, we just fell a little bit *more* in love, because these throwback photos of Max Greenfield and Kristen Bell on the set has our hearts crying a little bit.
These photos are the *best* sort of throwback.
Like, look at this sweetness?!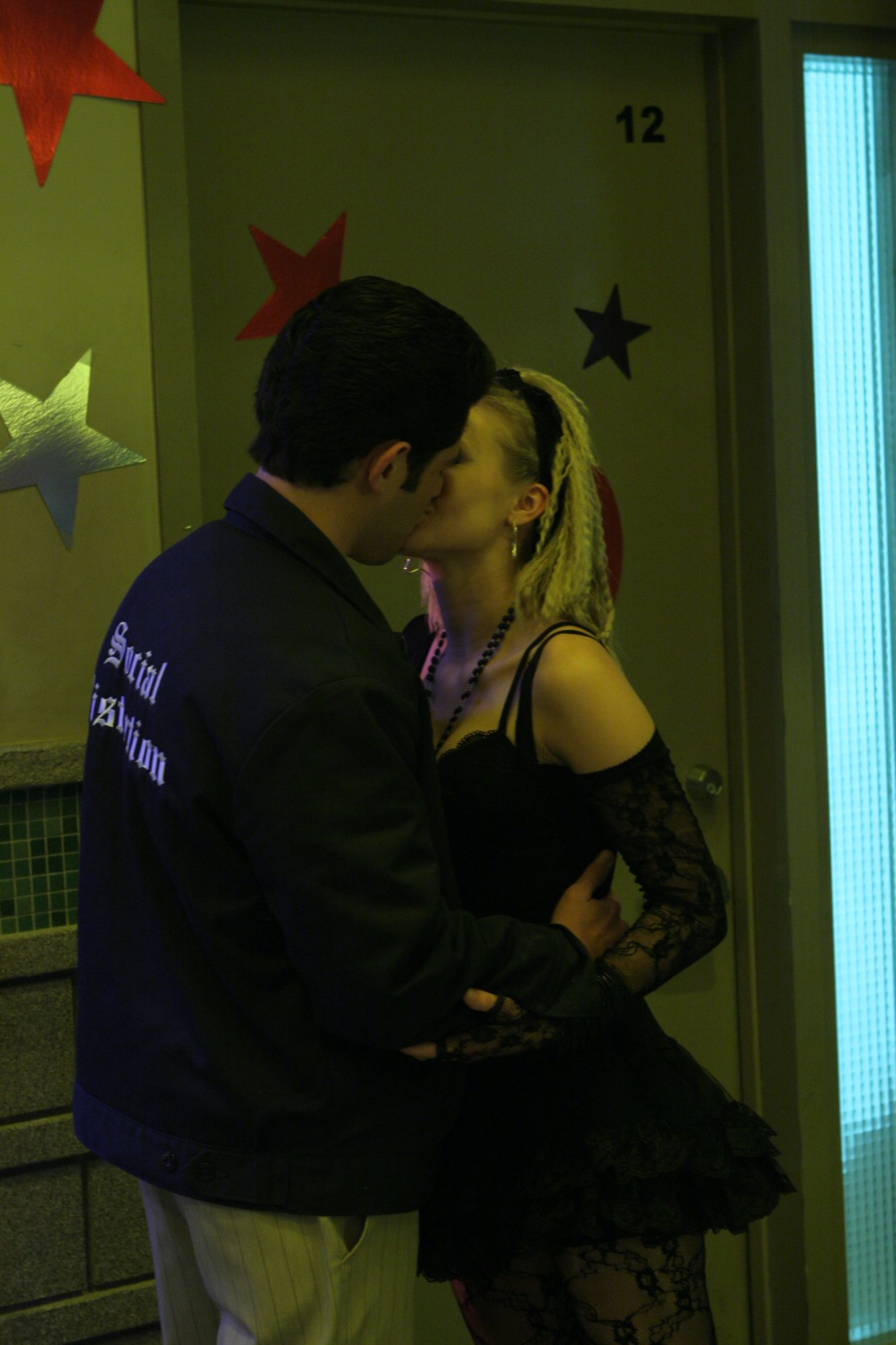 And this.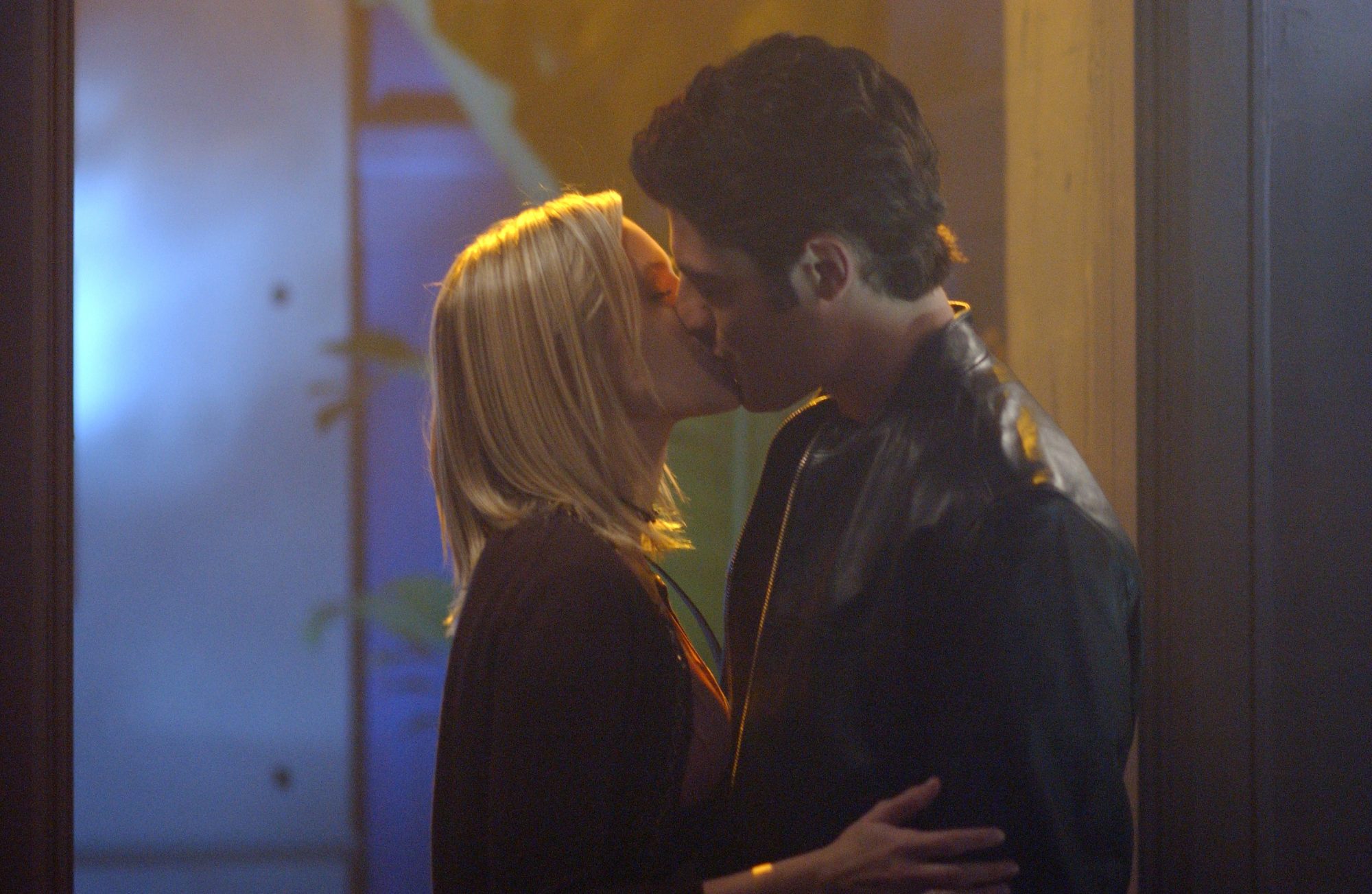 Even off screen, they look SO good together.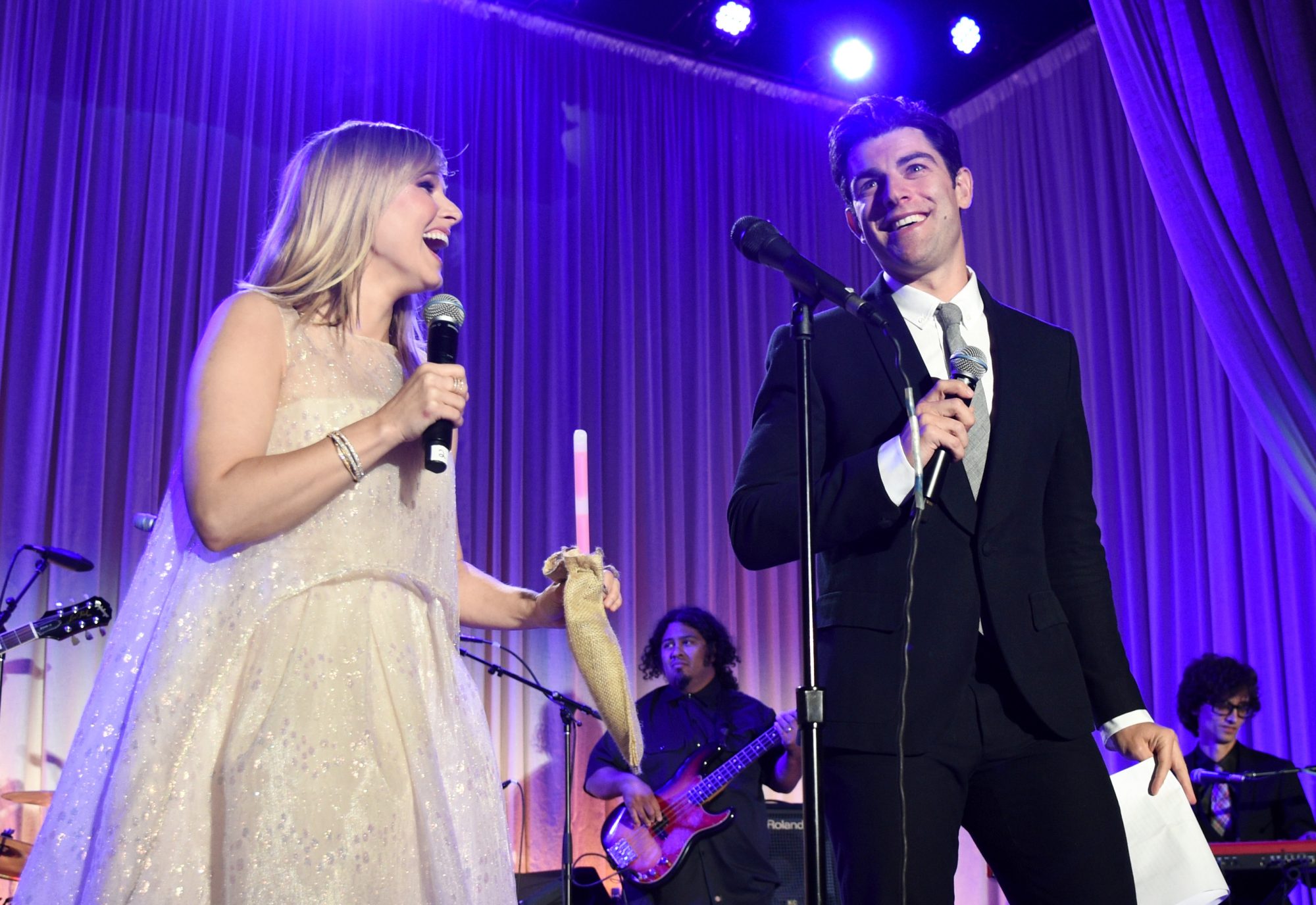 Greenfield, who played Leo, and Bell, who was, of course, Veronica, have us so warm and fuzzy. Even if their relationship was kinda weird (he was a cop and way older than her, but hey we're not judging here).
As if that wasn't enough, we just have to go back in time to the time the pair JAMMED in honor of Frozen.
false
Luckily, Greenfield remembers Veronica Mars as fondly as we do!
"It was amazing, every part of it," he told A.V. Club in 2012. "It was just such a great group, and Rob Thomas was so great and had such a vision, and Kristen [Bell] was just incredible." 
Ugh, swoon. We'll love Schmidt 4ever, but we're also so pleased with this throwback! Luckily, we don't have to choose. Here's to Veronica Mars marathons (and New Girl!) forever and always. Maybe this is one ship we need to re-visit…