This old Emilia Clarke audition tape is absolutely captivating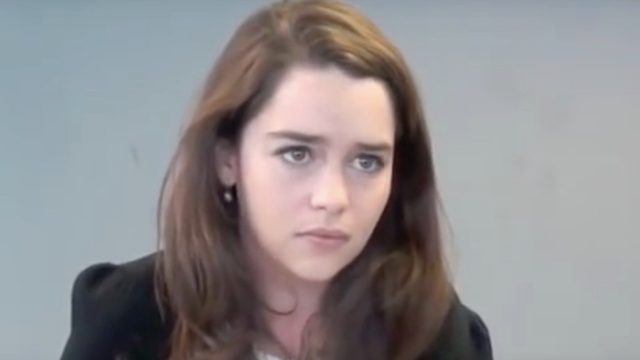 We love Emilia Clarke over here, duh. She's an excellent and multi-faceted actress. She flexes her powerful side as Daenerys Targaryen on Game of Thrones and then gives us sass and playfulness in movies like Me Before You.
However, we think her best acting job ever is her audition for the 2013 movie Belle.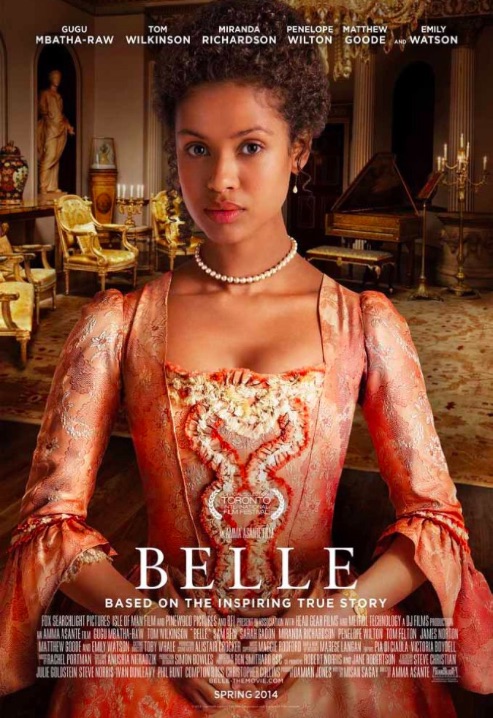 Emilia auditions for the role of Elisabeth, which ended up going to Sarah Gadon. Even though she didn't get the part, we can't stop watching the audition. It's so captivating and intense.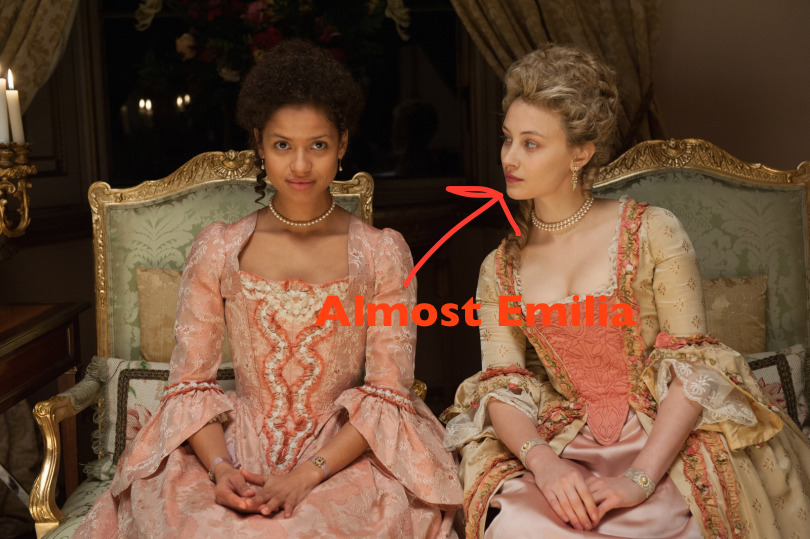 The video below says it's her Game of Thrones audition but it's not. Trust. Also, we know it's not for GoT because remember how she said in her GoT audition that she did the funky chicken? There is no funky chicken to be seen in the following scene. Only pure acting brilliance!
Without much further ado, here's Emilia's audition scene for the movie Belle (and her best acting work to date, imo). https://www.youtube.com/watch?v=