We officially know when Tower of Terror is closing at Disneyland, so start saying goodbye
Write this down: The last time you'll be able to *drop* in on Tower of Terror at Disneyland is January 2nd, 2017.
Since all good (and terrifying) things must come to an end eventually, earlier today the Disney Parks Blog made the official Tower of Terror announcement. To prepare for the brand new Guardians of the Galaxy ride that will take the place of the 13-story drop, Tower of Terror will no longer be accepting new hotel guests after the start of next year.
It's certainly sad, but just think — soon we'll have a Guardians of the Galaxy ride!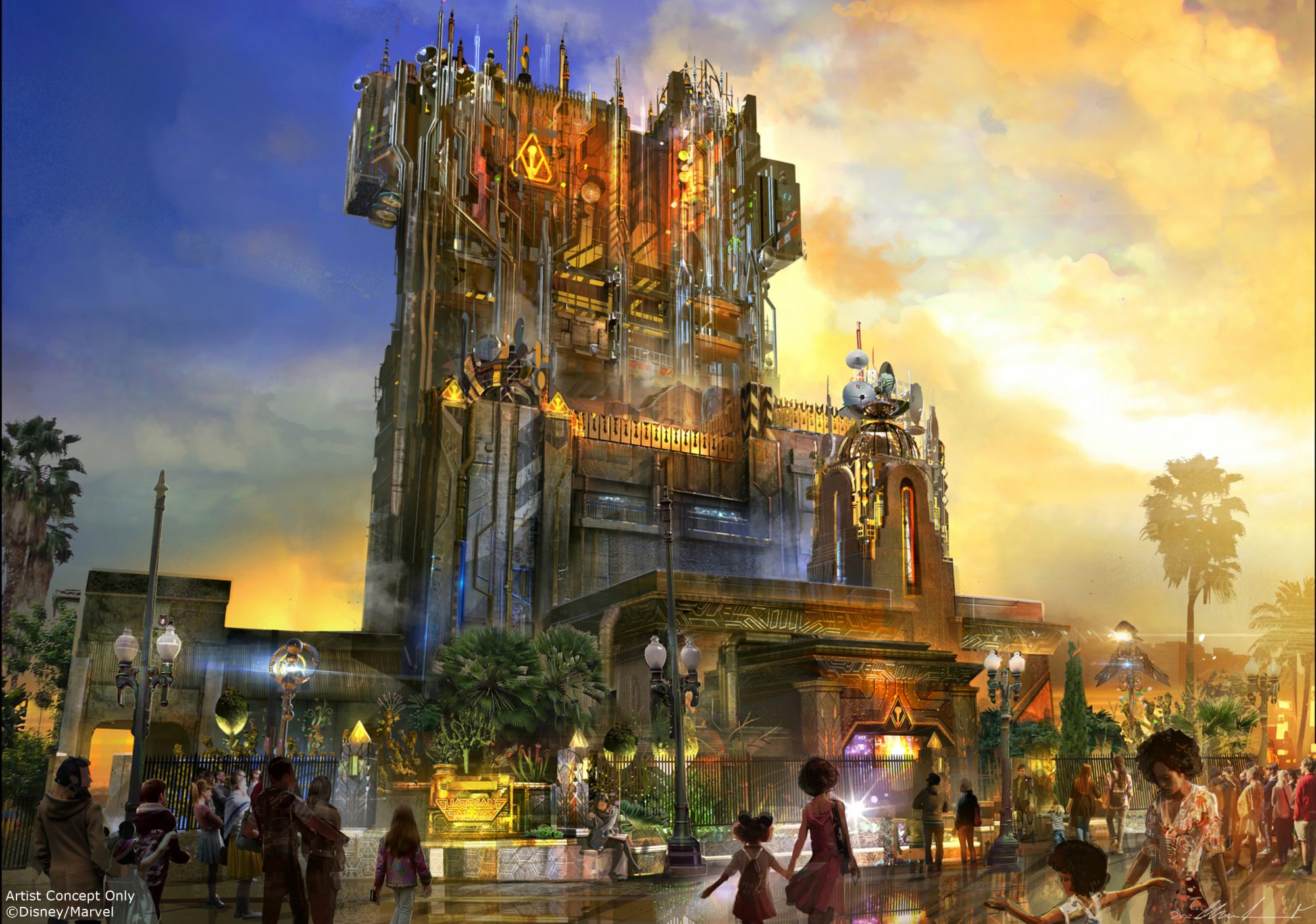 Before Tower of Terror takes the final plunge, Disneyland is rolling out a bunch of special events to celebrate the beloved ride.
Starting this Halloween season — and that's September 9th through October 31st for Disneyland — guests will be able to ride a "late check-out" version of the ride. What the heck is that?
It's Tower of Terror…but in complete darkness. No lights whatsoever. Talk about ~spooky~.
Disneyland will also have special merchandise, food, and photo-stops in California Adventure to honor Tower of Terror, so get yourself to the park ASAP so you can snag these yourself.
While it's always disappointing to see a classic Disney attraction transform into something brand new, you just KNOW the Guardians of the Galaxy ride will be amazing (it might also lead to an entire Marvel area of DCA, and we like the sound of that). And if you're still seriously missing The Hollywood Tower, it's still operational in Disney World, Tokyo DisneySea, and Disney Studios Park in Paris. You've still got options to ~drop~ in for a visit.