You can officially buy KIMOJI merch, and it's actually pretty cute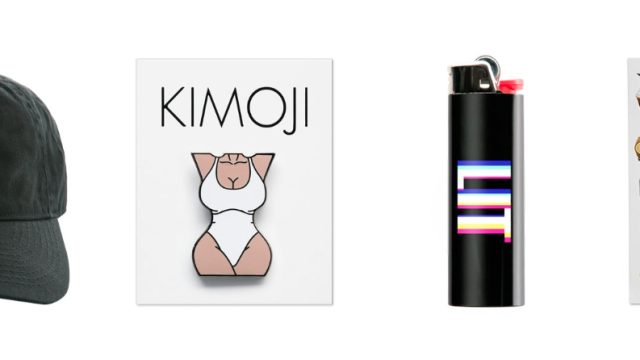 By now, basically everyone who's as obsessed with Kim Kardashian as we are has installed and over-used KIMOJI, otherwise known as Kim K's emoji app. We're all about the cutesy snark we can portray with a single Kimoji (because who doesn't need to send their bae a frosted peach every once in a while?) So we were *pumped* to see that Kim K announced the release of her long-awaited merch.
"KIMOJI Merch is now available on my app or on KimKardashianWest.com"
https://www.instagram.com/p/BIwRuJ6BFJD
Thank you, Kim K, for allowing us to live our dreams of being decked out in Kimojis day and night.
Here's some of our fave Kimoji merch
1. This bae-approved wrapping paper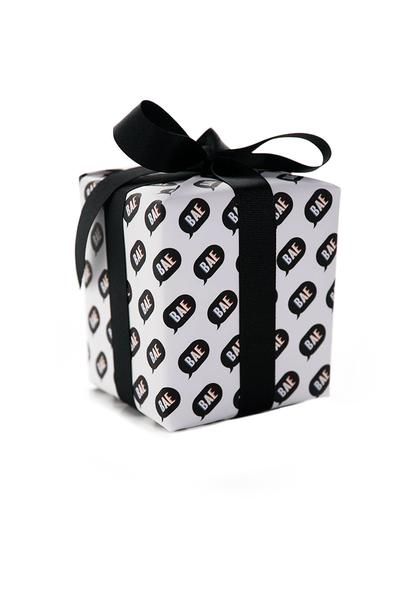 To really let your S.O. know how much you love them.
2. This butt-filled phone case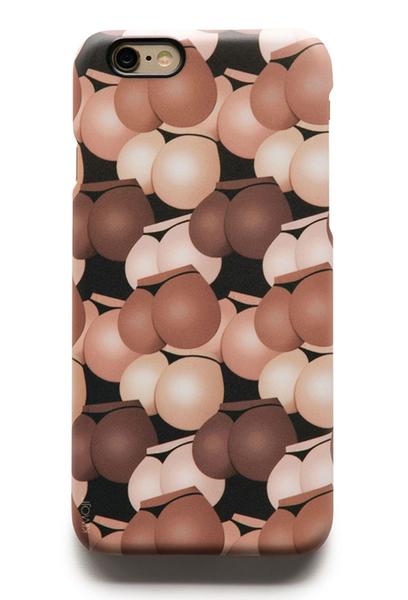 We like big butts and we cannot lie.
3. These all-too-necessary stickers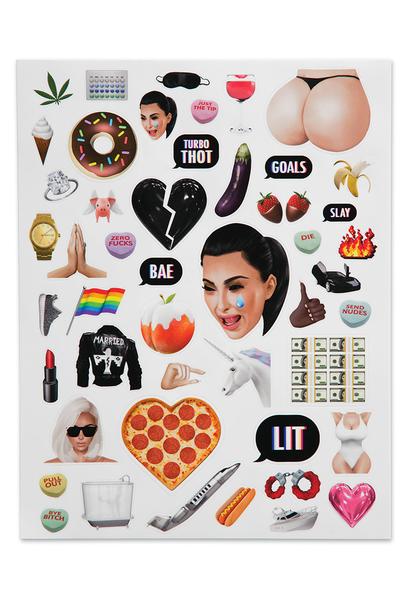 Perfect for decorating your planner, TBH.
4.This super-rad cupcake pin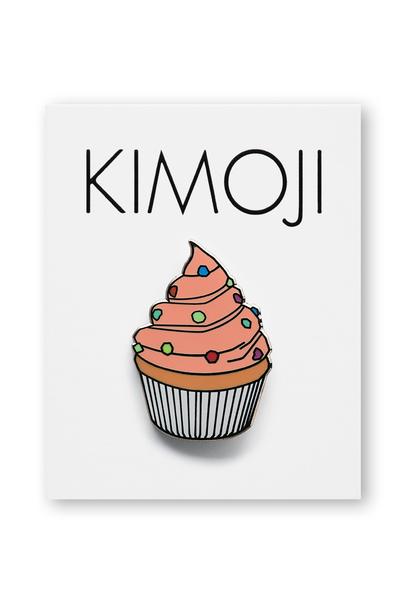 Because we can never have too many pins.
5. This peachy dad hat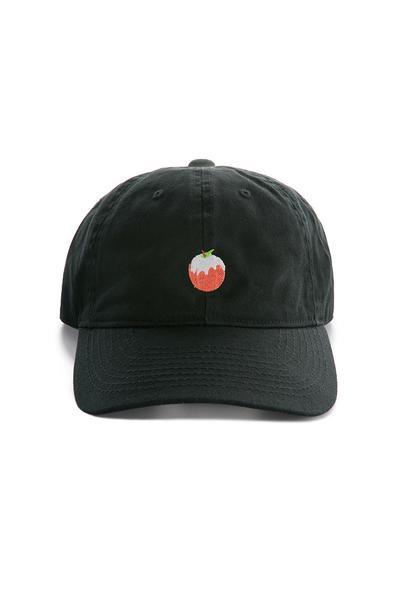 Will we ever understand the frosted peach? Probably not. But we'll always love it.
6. This LA-pin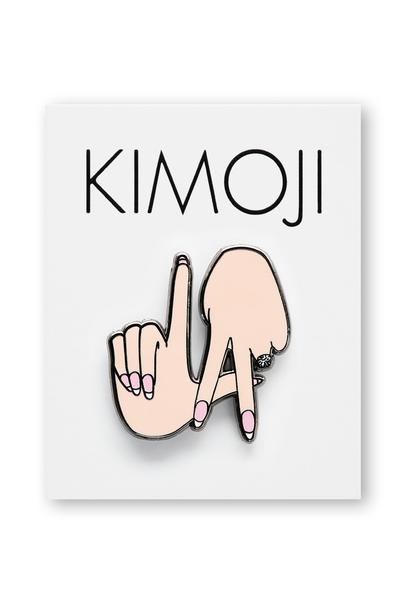 Perfect for your East Coast friends who wish they were living the L.A.-lifestyle.
7. This wavy hat, perfect to wrap up summer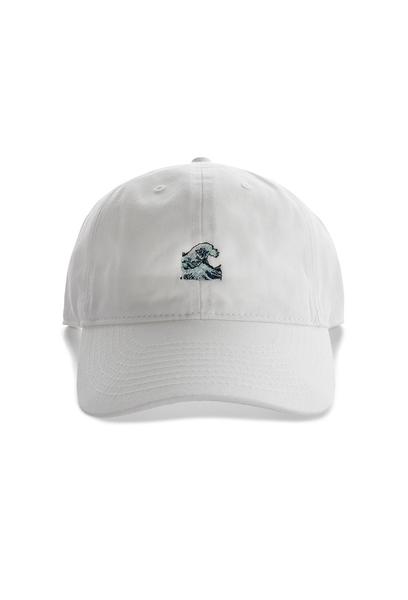 Summer is never over when you're wearing the beach on your head.
What are you going to buy? Because we both know, we're buying something!