Obsessive Compulsive Cosmetics' shimmery new collection is all you need for your holiday makeup look
Obsessive Compulsive Cosmetics just launched their brand-sparkling-new Holiday Colour Collection and our excitement is growing like the Grinch's heart at the end of the movie. The vegan and cruelty-free beauty company always delivers stunning products with daring, unique colors and textures. This season's holiday offerings are no exception. OCC has remixed their greatest hits —Lip Tar, Nail Lacquer, and Cosmetic Glitter with shades that'll have you outshining all the menorahs and Christmas trees in the land. Dress up an LBD with some sparkle and turn your NYE into a night to remember. You down with OCC? Yeah, you know us!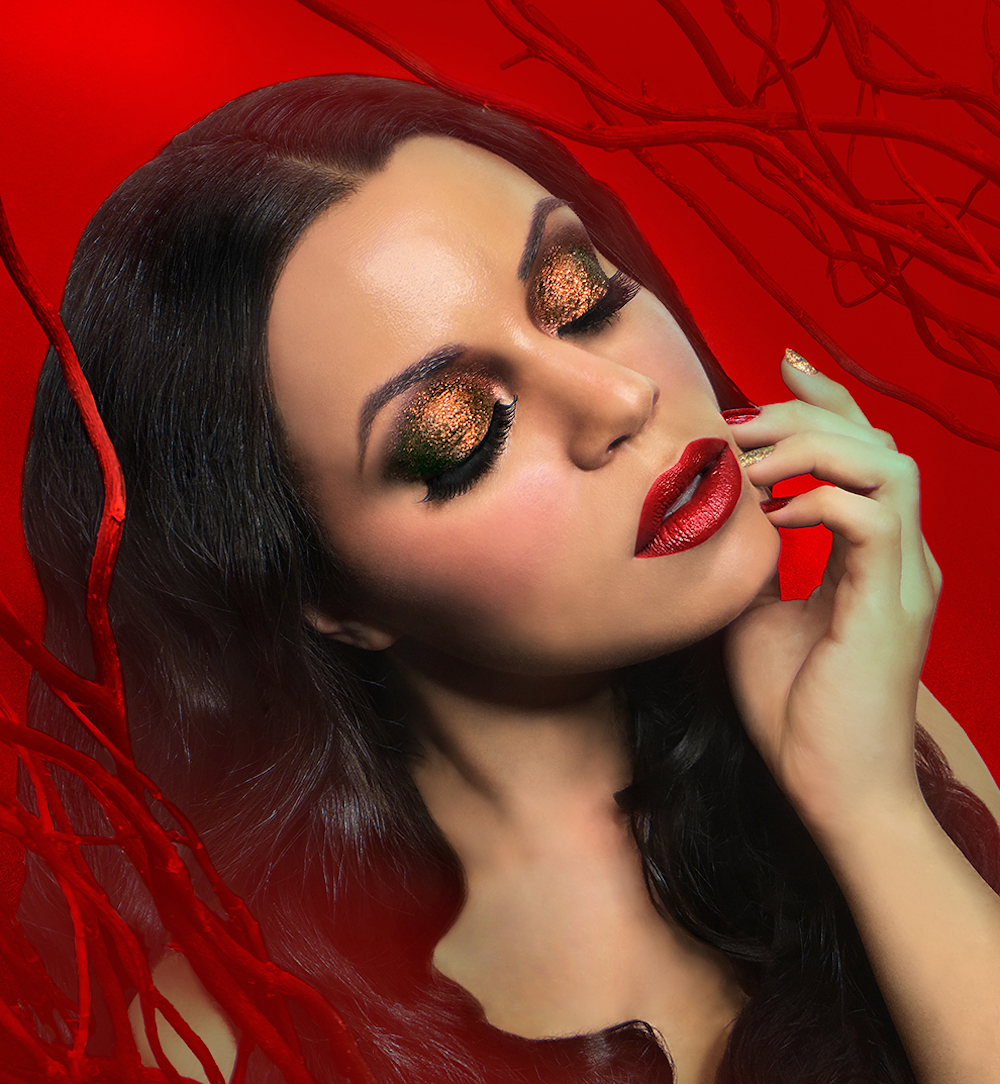 Shall we take a look at the holiday collection? Trust us, you're going to want to buy everything after seeing all of these gorgeous items!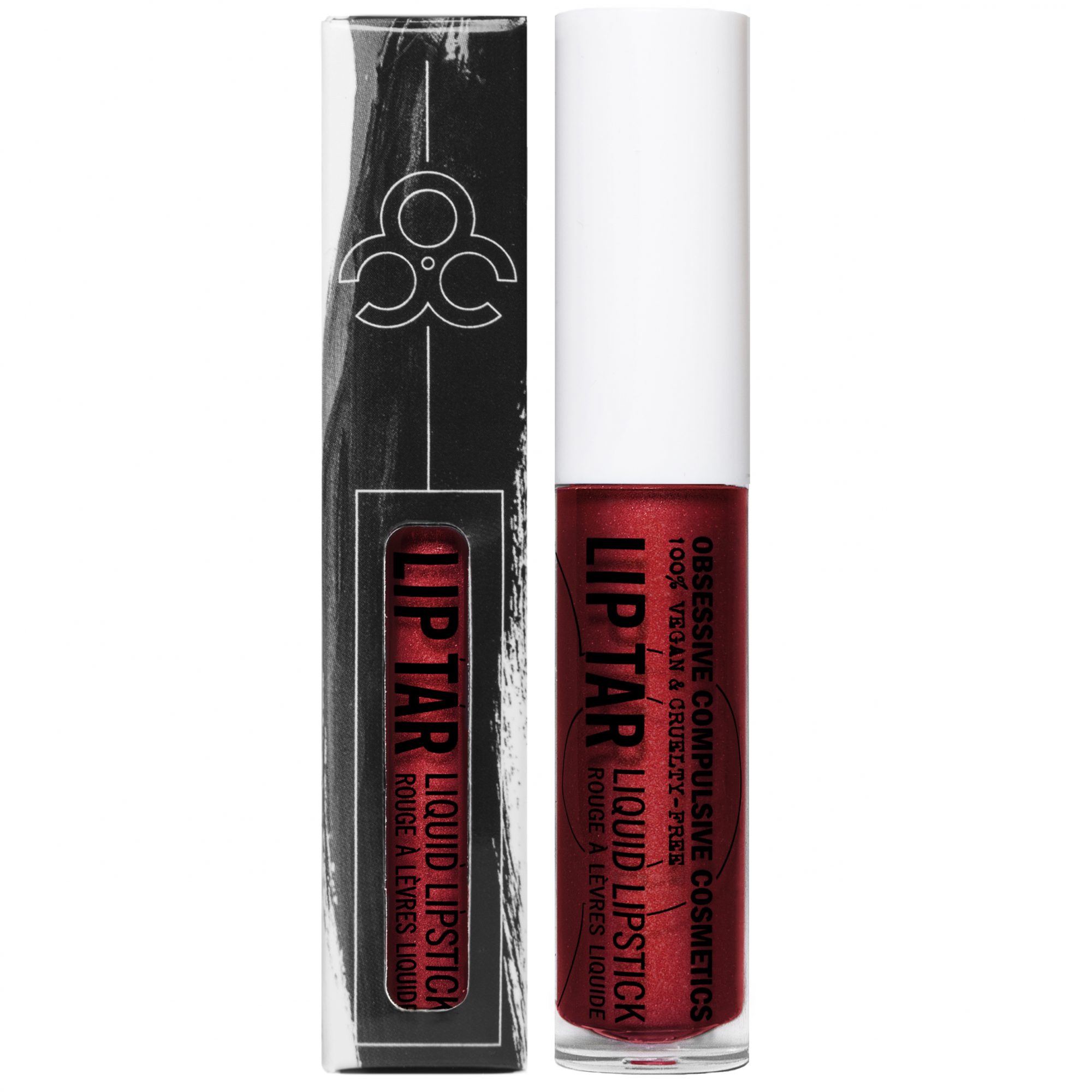 There are two new Lip Tar shades to outlast the longest caroling session, mistletoe make outs, and New Year's Eve champagne toasts. Red Dragon is one of them! This will look super fly for the Lunar New Year, too.
This metallic pale pink Lip Tar in Snow Bunny is a subtle way to add sparkle!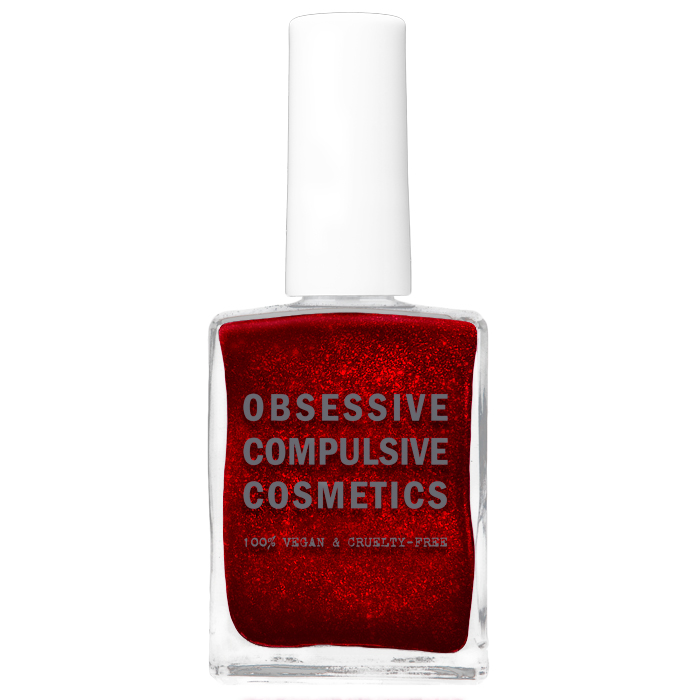 We'll take a break from our favorite OCC shade, the gnarly green Wasabi, to paint on some ruby-toned lacquer. Yep, the deep red nail hue matches the lipstick! Might as well rock both during the holiday season!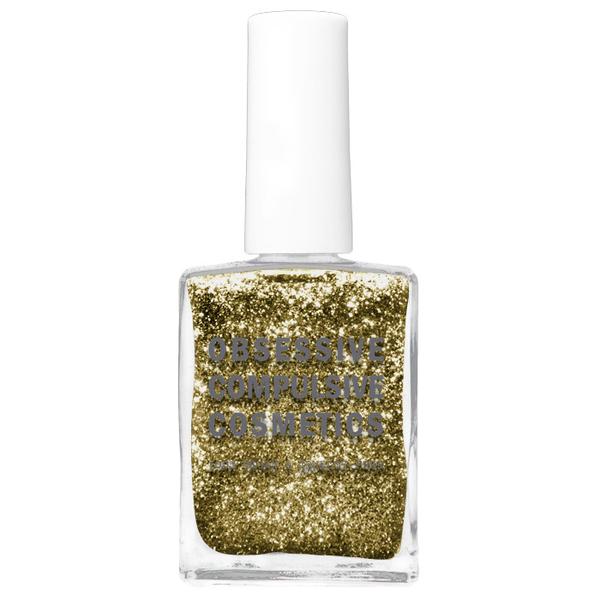 Slay, Belles is a perfect gold glitter hue with instructions built right into the name of the color! So you better werque that holiday party! Shimmer nail polish is the way to go if you want a quick-drying, long-lasting, chip-camouflaging, fun look in a flash.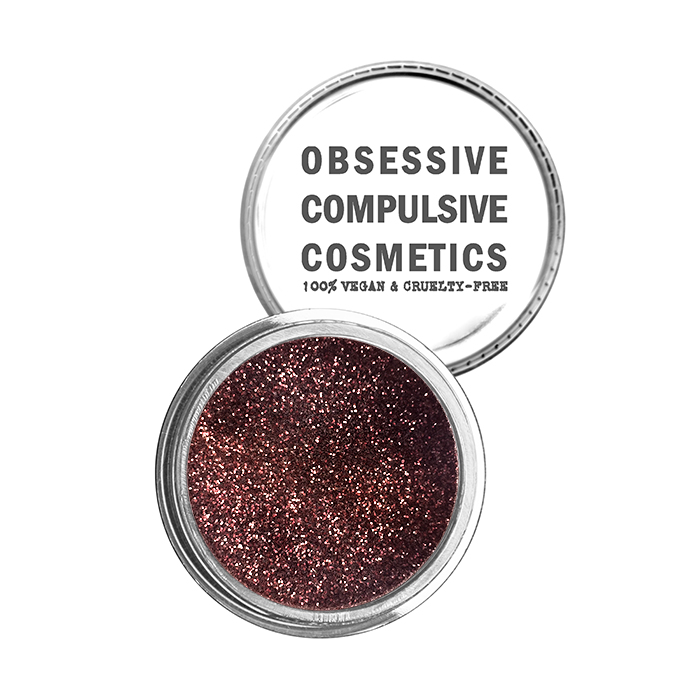 You can dab a tiny bit of Cosmetic Glitter strategically or sprinkle it everywhere! Smoked Plum goes perfectly with some mulled cider by the fire.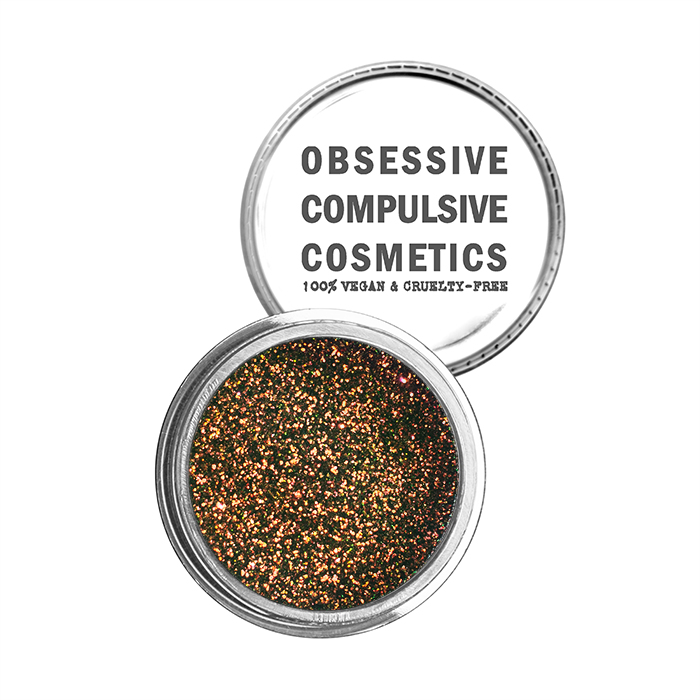 You can get a little more adventurous with Scarab, an iridescent green with a golden-orange duochrome. It's that offbeat flavor that makes OCC so interesting!
We can't wait to add this collection to our vanity!