17 things only a true Target obsessive understands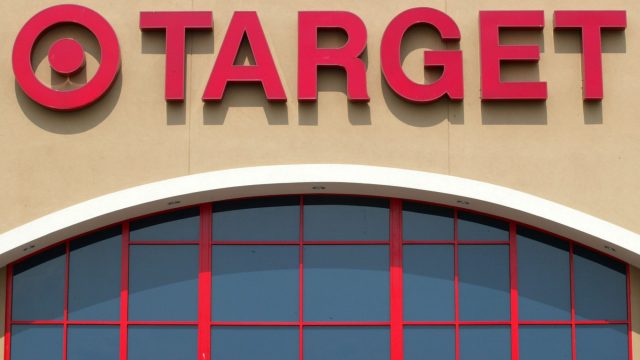 1. You always go into Target for "one thing."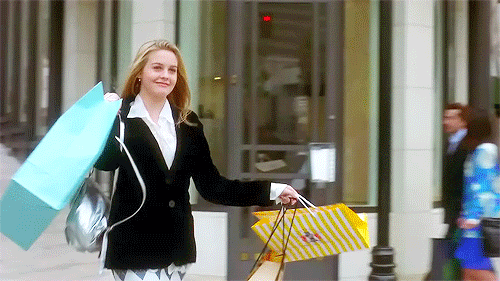 But you are obviously kidding yourself.
2. The dollar aisle distracts you before you even have a chance to grab a cart.
Suddenly, you are the proud future owner of thirty tiny Mason jars.
3. Even when you are shopping for vitamins, you find yourself drawn to the clothes section.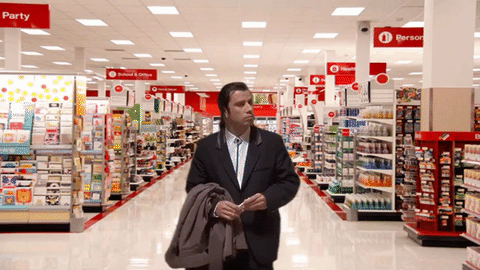 Just a little looksie never hurt anybody.
4. You can tell the difference between Mossimo and Who What Wear without looking at the tags.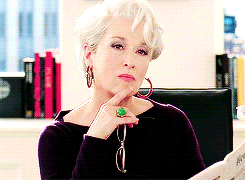 Because #fashion.
5. You have a favorite dressing room at your local Target.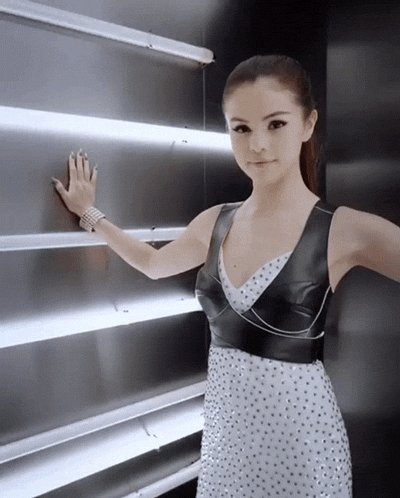 What? The lighting is better.
6. But most of the time, you don't need to try things on — you already know your size in everything.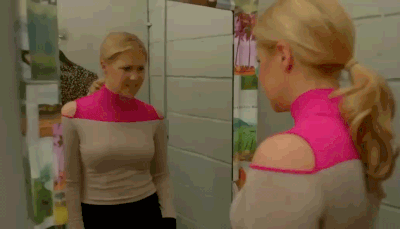 "Oh, they have the classic tank in new colors? I'll take ten."
7. Friends and family give you Target gift cards for every special occasion.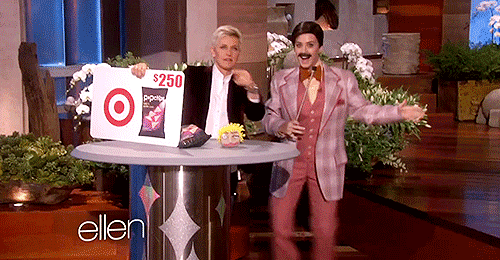 Because they GET YOU.
8. Your favorite part of any holiday is the day after when you buy all the themed candy on sale.
You can never have enough Easter jelly beans and Halloween Reese's Peanut Butter Cups.
9. When you wander into the Home section of Target, you suddenly have a strong desire to redecorate your whole house.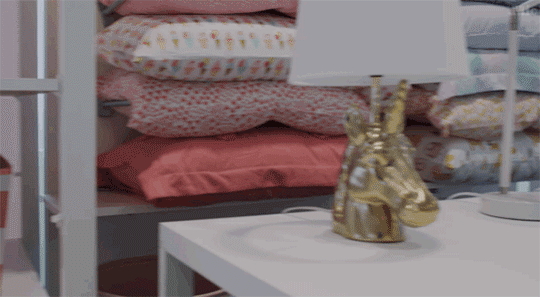 Life would be so much easier to bear with a Nate Berkus lamp on your desk.
10. You never run out of office supplies because you buy more every time you go to Target.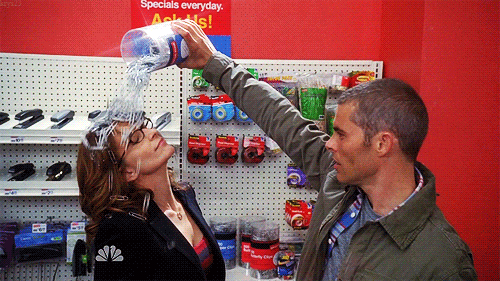 Buying pens is just so satisfying. WHY?
11. Even the Electronics section can hook you.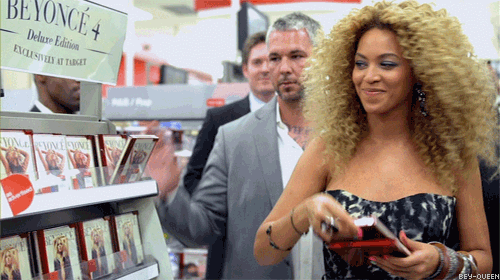 Like, you don't really need any CDs, but there are so many choices!
12. You haven't been to a regular grocery store to buy food in years.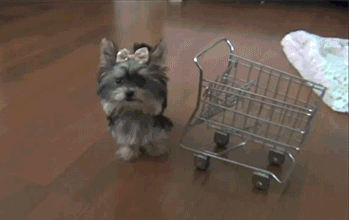 And your favorite brand of food is Archer Farms. DUH.
13. All of your makeup is No. 7, because Target imports it from Britain.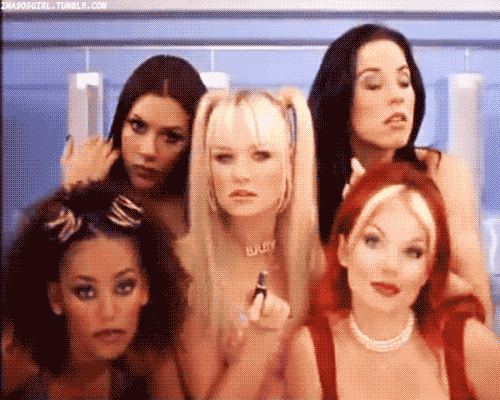 You are basically the sixth Spice Girl, Target Spice.
14. More than once, Target employees have recognized you.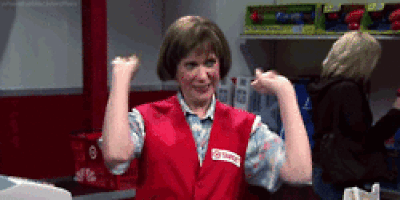 You're kind of a VIP or maybe a shopping addict — is there really a difference?
15. When it's time to check out, you try to keep cool when the cashier tells you your total.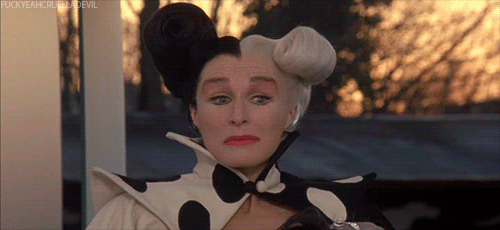 So what if you have to dip into your life savings to pay for those Mossimo loafers?
16. And if you spend less than $100, it feels like a freaking miracle.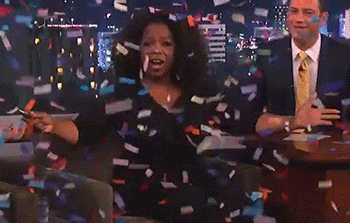 Yaaaaassss, savings, yas!
17. Let's face it: Shopping at Target is a very specific form of therapy.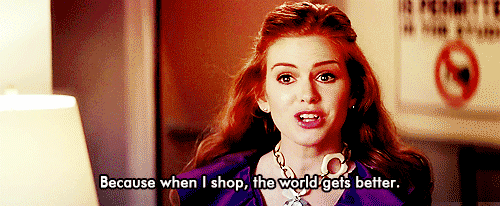 So we should probably go back tomorrow, right?