We are obsessed with Rosie Huntington-Whiteley's INCREDIBLE satin gown
Rosie Huntington-Whiteley won our hearts when she played The Splendid Angharad in Mad Max: Fury Road.

But she has since won our interest with her fabulous fashion sense, and her latest look, a gorgeous satin gown number worn at the LACMA Art + Film Gala, takes our breath away.
She looks fabulous, doesn't she?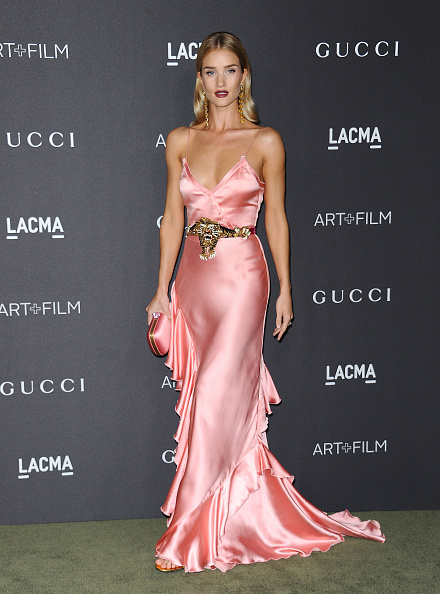 Those ruffles! That sheen! Her dress, which is by Gucci, just flows. It's almost like a second skin. And we absolutely adore her long, dangling earrings: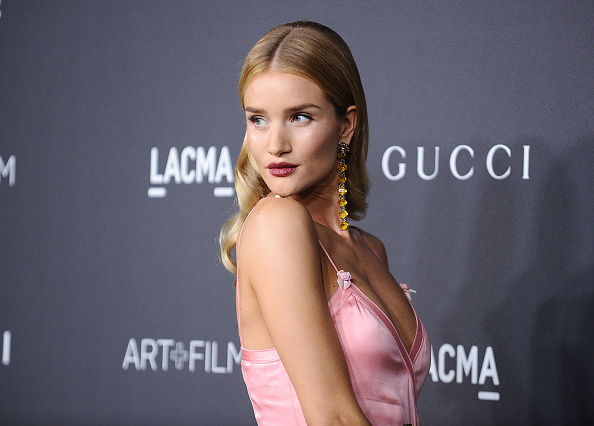 In a recent interview with Stellar, the popular model and actress admitted she isn't afraid of aging. (And at 29 years old, why should she?)
"Oh I'm excited, I can't wait to turn 30, I feel so grown up! One of the things I see with women who are older than me is how confident they are within their skin, how they've grown and how they have so much experience in life. And I think that becomes truly beautiful."
For a woman who works in an industry that appears to prize youth, those are some lovely words of wisdom!
Rosie, who is engaged to action star Jason Statham, also said that as people aged, they "learn what works' for them, 'cut the bulls**t and really focus on what makes them happy" while simultaneously being "strategic" with their time management.
In fact, Rosie claimed growing old was a "privilege," even if it entails the inevitable changes to her appearance.
"Who looks forward to their boobs sagging and bum going flat?! No one! I hope by that point there will be other things that really matter."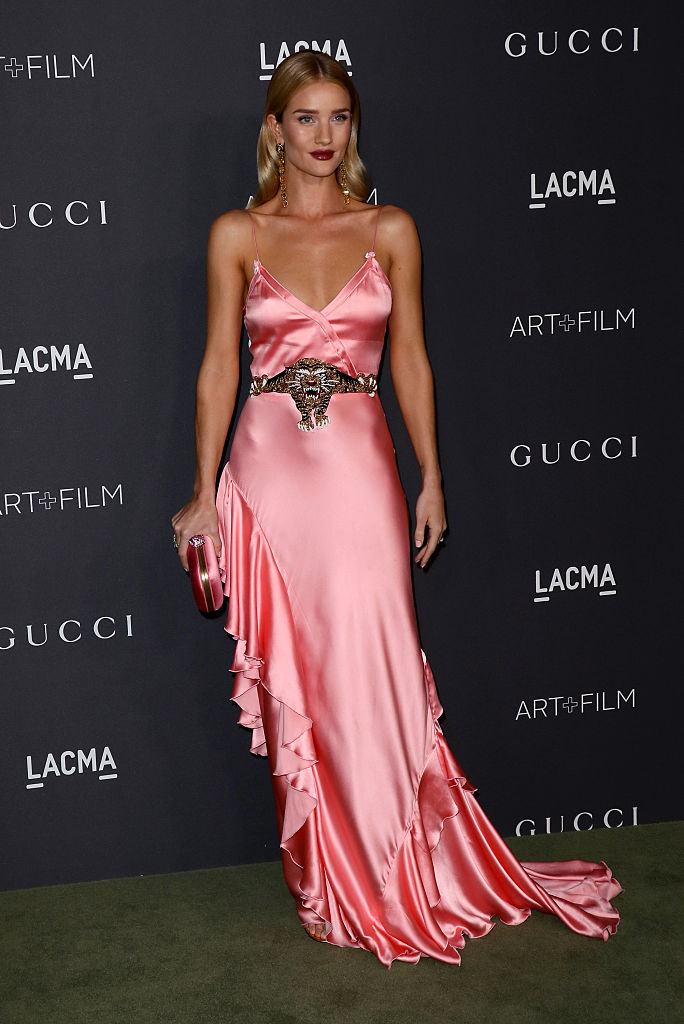 We're pretty sure that Rosie's acting skills — and her fashion sense — are a few of those things that do matter, no matter how old you are!