NYX's newest eyeshadow and highlighter palettes are inspired by Japanese dessert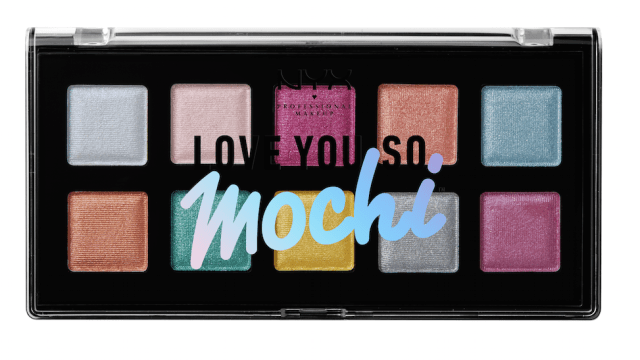 Another day, another palette added to our collection — there will never be such a thing as too many. NYX has released a new eyeshadow and highlighter collection named after our favorite Japanese dessert, Love You So Mochi, and it's going right into our shopping carts.
Nothing caps off a delicious sushi dinner quite like some mochi ice cream and nothing makes a beauty look pop like some vibrant eyeshadow. These shimmering pastels are just the thing to liven up our deep-winter makeup looks. 
The two Love You So Mochi palettes feature 10 shadows each. There's Electric Pastels, which has shimmery pastels with pops of color; and Sleek and Chic, which features matte and shimmers with peach and neutral undertones.
And while it's true that these shades are absolutely gorgeous, it's the formula that really takes them to the next level. The shadows all have a bouncy, soft and pillowy texture with lightweight finishes and plush, highly-pigmented color.
These shadows are all extremely silky, and it just doesn't get better than these two stunning color combinations. Whether you prefer a more neutral daytime look or are experimenting with a bold eye, you won't want to miss these delightful new palettes.
The NYX Love You So Mochi eye palettes are now available for $20, each.
Want to take a closer look?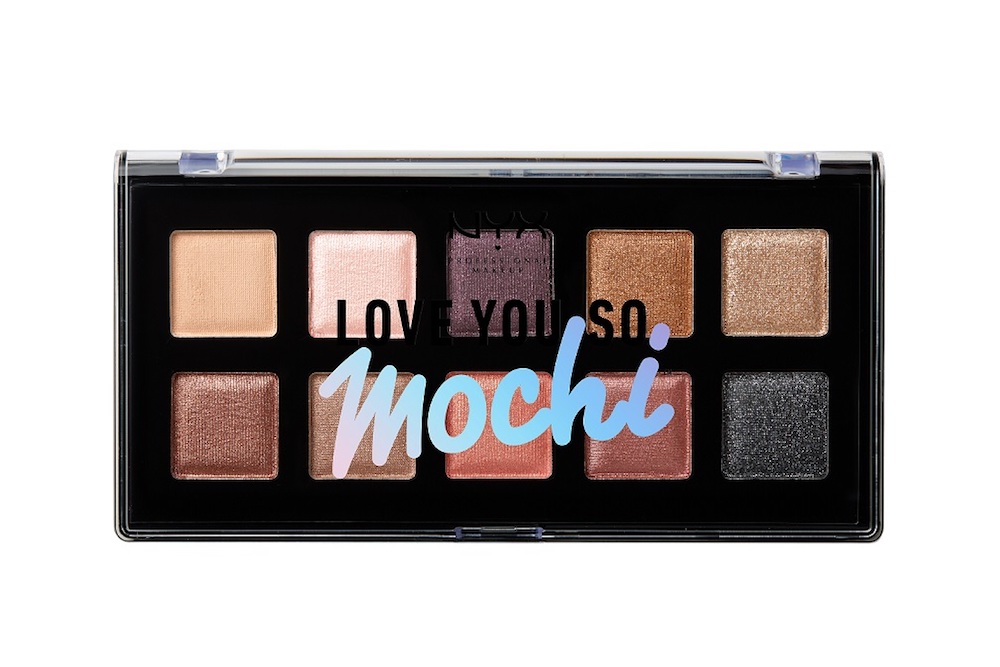 We can't forget the highlighters. Can't you see yourself experimenting with this sweetly-inspired illuminators? We might just have to get both! These go for $19 each at NYX's site.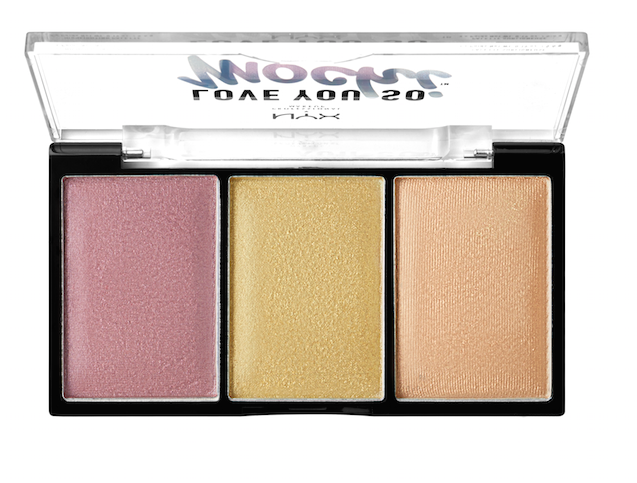 Aren't they gorgeous?
Head on over to NYX and pick these sweeties up for yourself. You will fall in love with these lush, rich new hues.