NYX's new line of lipsticks will make you feel fabulous while supporting a great cause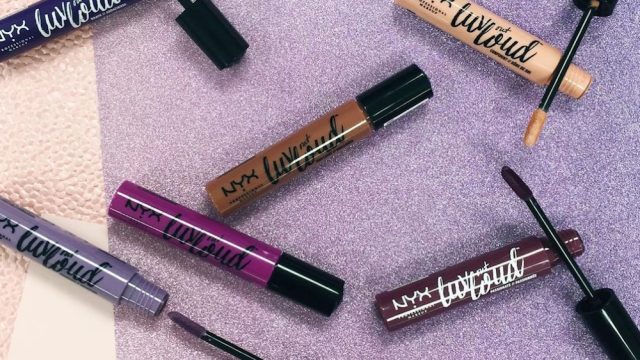 If we can spread a bit of love for the world in our own small way, then we want to know about it — especially when it involves our favorite beauty products. NYX's new Luv Out Loud lipstick collection is not only gorgeous, but it benefits a charity as well. This lipstick campaign is all about looking good while doing good.
NYX has teamed up with blogger Angel Merino to donate $6,000 to The Trevor Project, a non-profit that supports LGBTQ youth. As if that's not good enough, NYX is offering fans a chance to win $10,000 for a charity of their choice.
Each of these lipsticks is gorgeous and named after qualities that NYX wants their fans to feel empowered by.
To participate in the contest, NYX wants you to head to Instagram and post a one-minute video explaining how you #LuvOutLoud. Whether it's by being brave at work, being caring at school, or being confident in social situations, NYX wants to know how you do you. Then, they'll pick a winner and donate a whopping 10k to the charity of your choice. Pretty incredible, huh?
Now let's take a look at the NYX Luv Out Loud lipstick collection.
1Fearless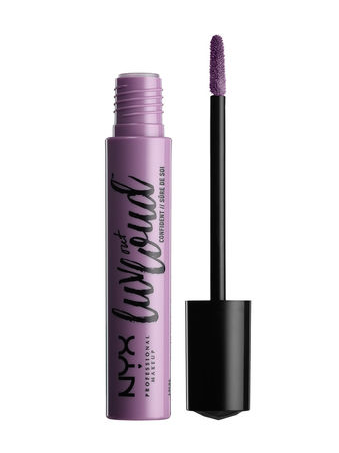 A dusty lavender.
2Passionate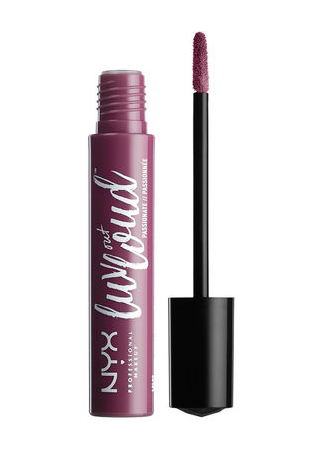 A deep violet.
3Extraordinary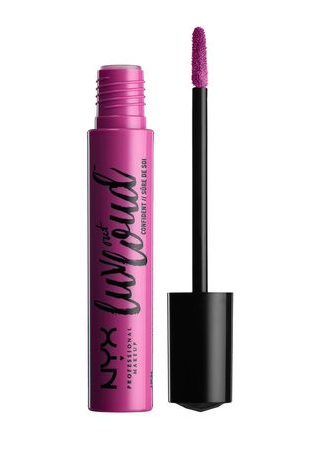 A rich magenta.
4Brave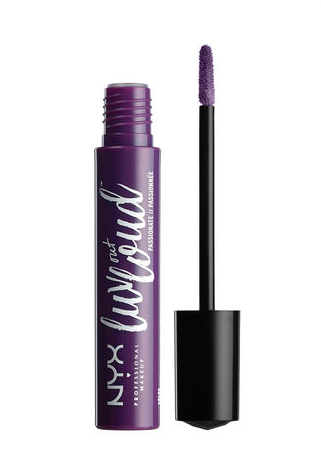 A blackened plum.
5Brilliant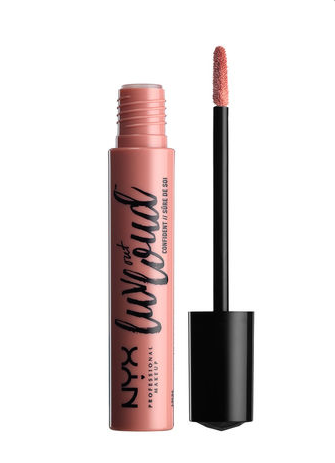 A rosy nude.
6Confident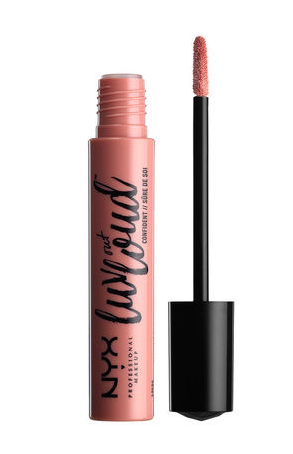 A pale nude.
Aren't they lovely? Whether you're looking for a way to make a difference or you need to spruce up your makeup collection, NYX has got you covered. Head on over and check out these beautiful new lipsticks, today.