NYX Cosmetics is releasing an affordable and innovative foundation line and we can't wait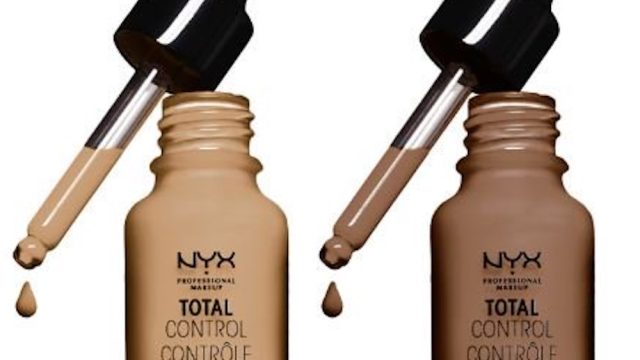 Finding a perfect match foundation can be a real chore — we want something that feels luxurious but is affordable, has a wide range of shade options, is good for our skin, and makes us look like our best selves. NYX is coming out with a new foundation line that is ready to change the way we use foundation. They have heard our cries! Their new Total Control line promises to do all that we need and more! Doesn't it just feel like a total revelation when a trusted and affordable brand just gives us what we want? We think so!
More and more it seems that the brands we consider "cheap" or that are easily accessible at drugstores are seriously stepping up their game in terms of quality. These efforts don't go unnoticed and are greatly appreciated! We have a feeling that this line is gonna sell out fast!
The Total Control Foundation comes in dropper form, so that you can control the amount of foundation you're using. You can use it for light coverage and then layer on more if you have areas that need to be a bit more concealed (cough ~ stupid pimples ~ cough).
Most dropper foundations run upwards of $50, but the NYX Total Control Foundation will be retailing for a mere $14! It's truly unheard of.
And you don't have to worry about needing a ton to cover your whole face, as it's specially formulated to be lightweight and highly pigmented.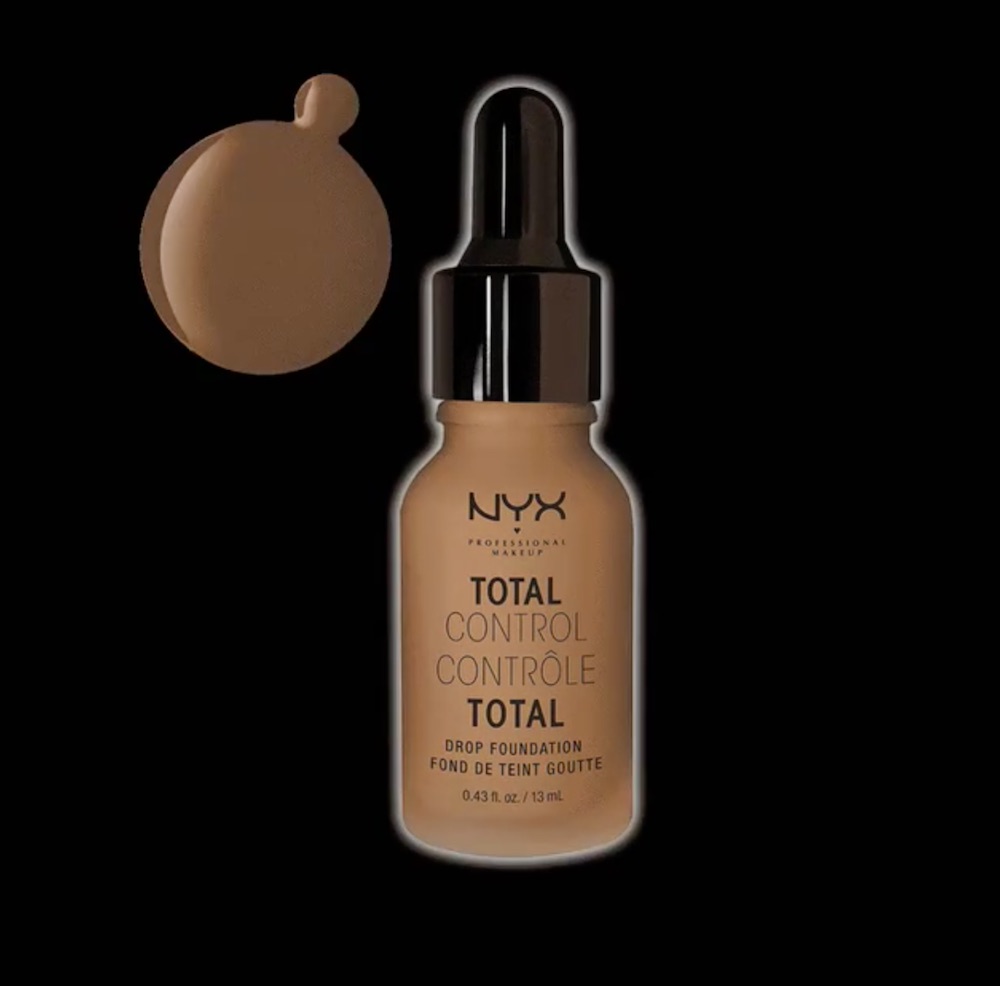 You really don't need more than a drop or two for your entire face! According to Refinery29, the foundation is also being sold with a fancy slanted buffing brush to give you that super natural look.
With 24 different shades to choose from, you'll be able to find one that perfectly matches your skin and makes you look and feel your absolute best. The Total Control Foundation line drops on December 28th, so you better be ready to go!