NYX Cosmetics is giving you another chance to nab their infamous Lip Vaults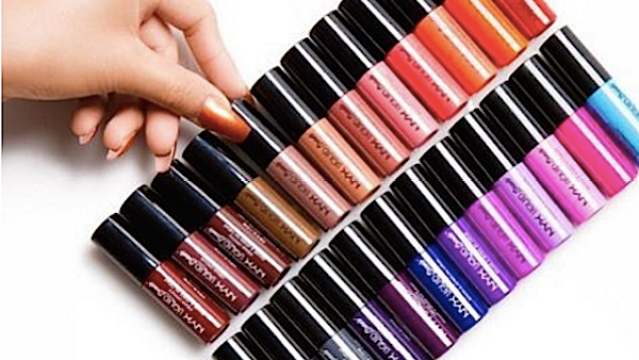 Remember last month when we could barely contain our excitement because a major lip collection was going to launch?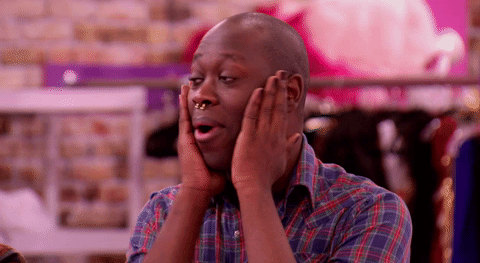 And then remember how fast they sold out and we all wanted to cry? Well, don't worry, we have the BEST news for you.
You now have another chance to nab both NYX Cosmetics' Liquid Suede Cream Lipstick Vault and their Soft Matte Lip Cream Vault because they're coming back tomorrow!
TrendMood, who are always up on their makeup news, announced that the infamous vaults are up for grabs at Ulta Beauty online tomorrow, October 7th sometime around 10 a.m. PST. And later this month they will be available in stores!
"These NYX Vaults are going to fly!!!!, the site warns, so you'll want to make sure you set an alarm.
The Liquid Suede Cream Lipstick Vault contains 36 different shades that need to be in your makeup collection. The bold colors look surprisingly slick on nearly everyone and color choice is always a good thing.
The Soft Matte Lip Cream Vault also comes with 36 different shades, including two new ones exclusive to the vault collection.
As TrendMood says, the Liquid Suede Vault can be yours for $64.99 and the Soft Matte Lip is $49.99 and remember, if these are grabbing your attention, you'll want to snag one or both while you can!