We really hope that NYX Cosmetics and Farsàli are collaborating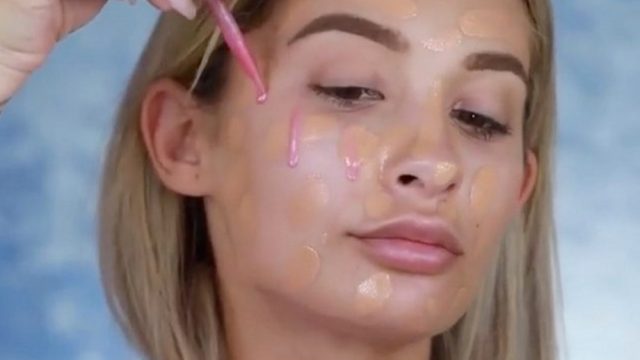 When you think of two brands who have cornered the beauty drops market, it's NYX Cosmetics and Farsàli — so we're pumped to see they're teaming up to work on a mystery collaboration! Farsàli teased us all with a video of their secret new set, and we are going wild trying to figure out what it could be! As usual, everyone's speculating like mad as to what they could be working on, but whatever it is, we know it's going to be good! No one knows the beauty drops trend like NYX and Farsàli do!
From the looks of it, the collaboration appears to be a kit that includes some of their signature products — which is good news for those of us who love both brands!
According to Trendmood, the kit appears to include: NYX Total Control Foundations, Farsàli Unicorn Tears, and a brush.
All those things would go together absolutely beautifully, so it looks like a pretty good idea for a kit to us! We aren't sure yet when or where these are going to be released, but we hope it's soon. We'd love to get some of that glowy, ethereal makeup going for the impending hot summer days.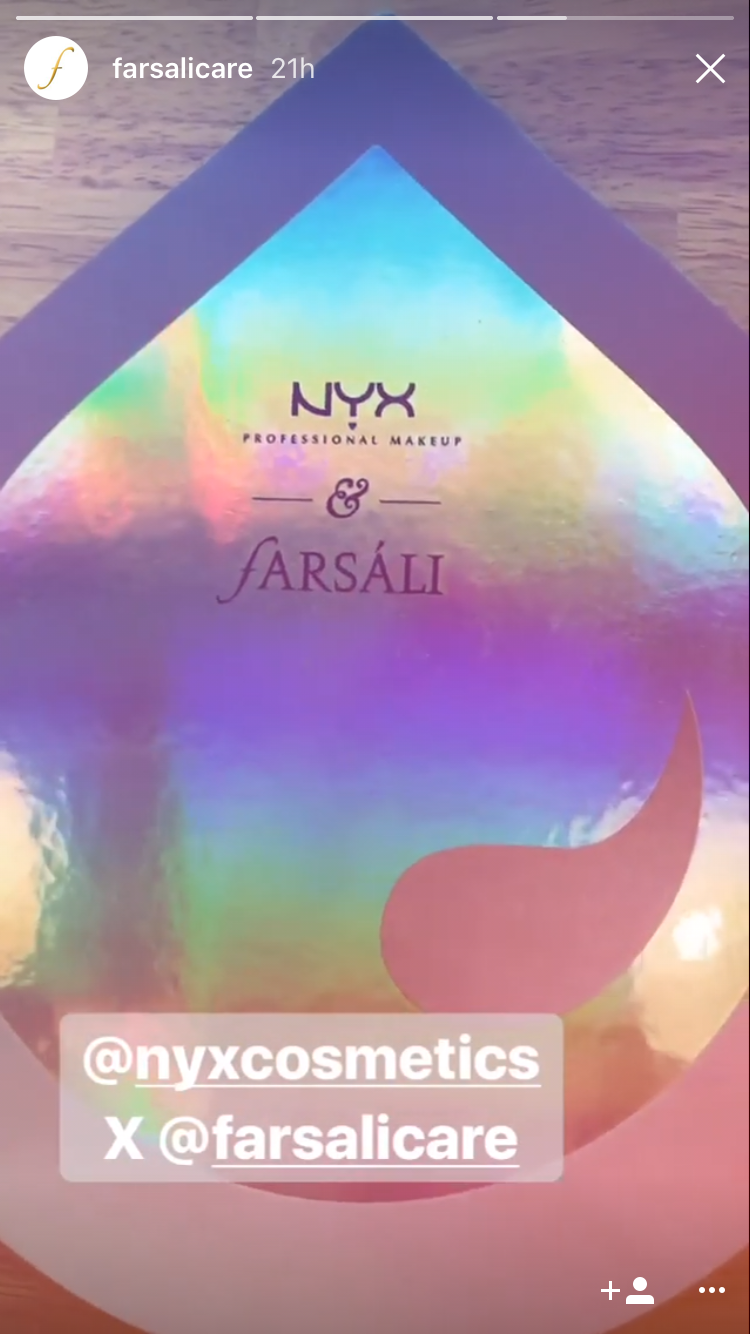 We are loving this iridescent, luminescent packaging for the kit as well. It's radiating cool unicorn vibes that remind of the skin care brand's beloved Unicorn Essence!
https://www.instagram.com/p/BS3hBoFlQC9
While we wait for more news on when this lovely kit comes out and exactly what we can expect to find inside, let's take a look down Farsàli and NYX's Instagram memory lane of beauty, shall we?
These drops really do look incredible together, don't you think?
The glow you get is seriously next level!
https://www.instagram.com/p/BS1PQD1hQbS
It's so radiant without ever looking greasy or over-the-top. They really have perfected that amazing formula!
We're so curious to find out more, including how much this kit is going to cost. NYX is famous for being extremely affordable, while Farsàli drops are definitely considered a luxury product. We hope this is a sign that Farsàli's famous goods will be a bit more attainable than usual! Keep your eyes peeled for more info, and if we hear anything, we'll keep you posted!