Kanye West had a pretty chill reaction to people's complaints about Yeezy Season 4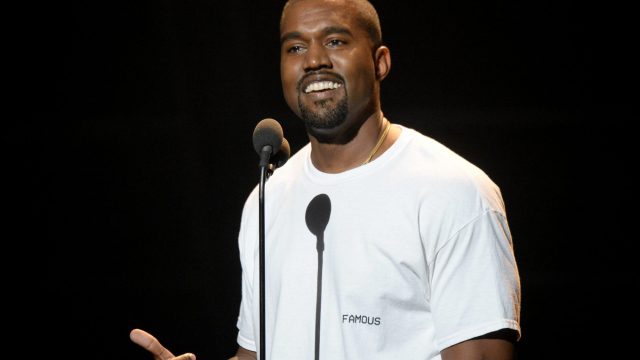 New York Fashion Week kicked off on Wednesday with Kanye West's Yeezy Season 4 show. But for as much hype as the presentation received, many felt that it didn't live up to its full potential.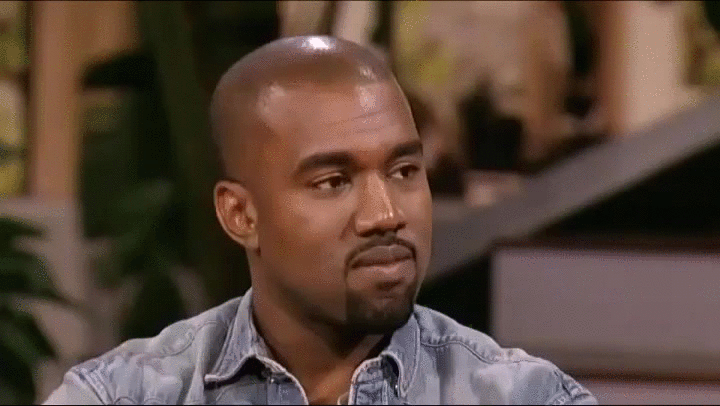 The show, which took place outdoors on New York City's Roosevelt Island, was beautifully concepted. It offered the perfect view of Manhattan in a serene grassy setting—not your typical NYFW setup.
But those who attended the show had a lot of opinions, many of them negative. They cited a long bus commute, a long line to get in, and a long wait in the hot late-summer sun for the show to begin. There were also reports of models' boots and heels breaking, and one model even fainting from the heat. false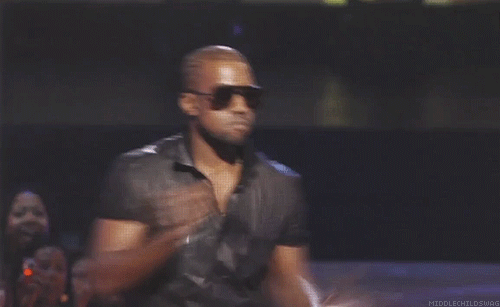 Kanye has finally addressed these comments—sort of. He posted a series of tweets defending the show and thanking fans for their support. false false false
Honestly, we're impressed that Kanye took the high road and didn't fire back to the haters. In fact, it even seems like he took people's feedback to heart. Could this be a new side of Yeezy?