Victoria Beckham is bringing back the "Black Swan" look at NYFW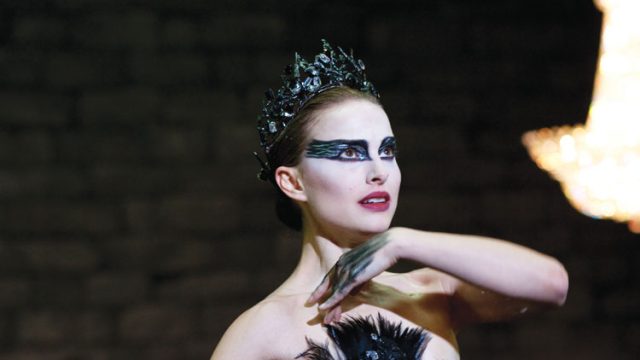 They say that fashion always come back around, and trends that were once popular will always make their way into the spotlight again. Victoria Beckham's SS17 runway presentation at New York Fashion Week is proof of just that.
At yesterday's runway show, some of her models were sporting a makeup look that felt familiar, but we couldn't quite place it. And then we remembered: It reminded us of Natalie Portman's Black Swan makeup.
Here's Natalie's look from the movie: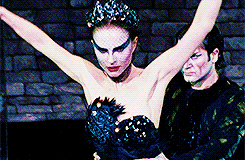 And here's VB's version of the look: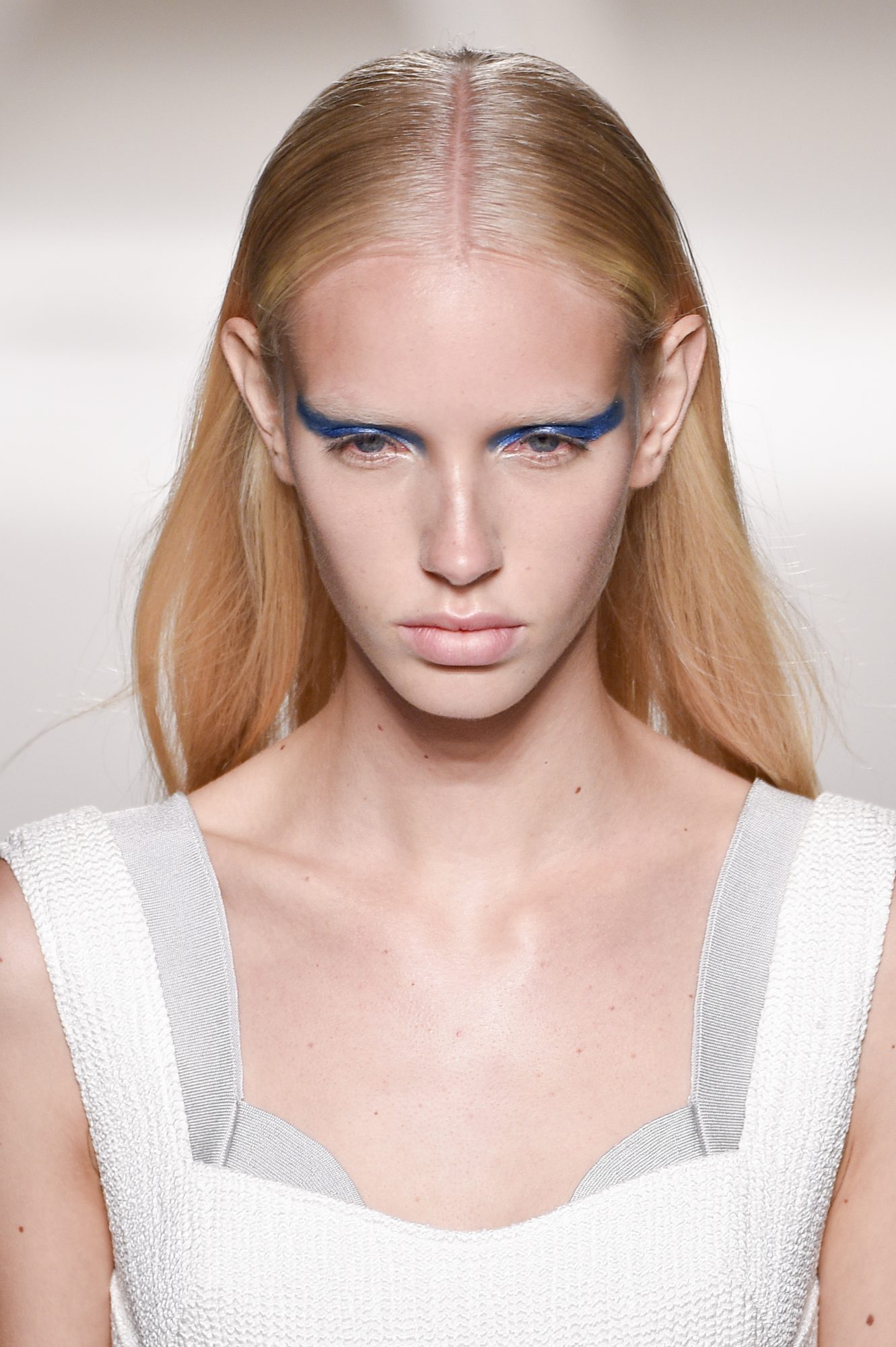 Of course, Victoria Beckham put her own spin on the trend. Her Black Swan-inspired makeup was more colorful and less dramatic.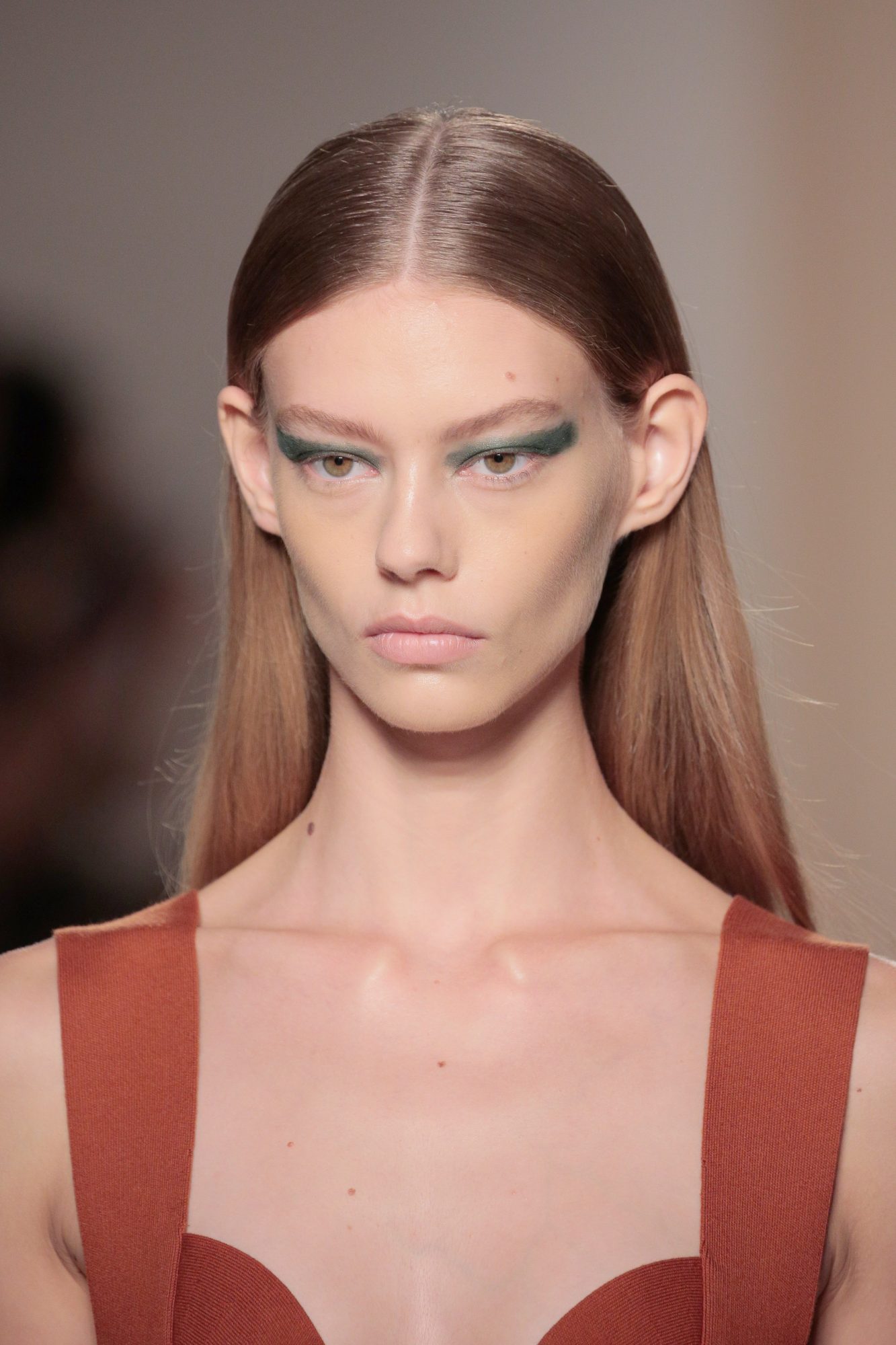 The models rocked blue eye shadow that was smudged past the far corners of their eyelids — almost like they overdid it applying a cat eye, but in the best way possible. The girls lucky enough to get the Black Swan treatment were all wearing simple one-color pieces, so their bold eyes stood out. But aside from their eyes, the rest of their makeup was relatively nude and natural.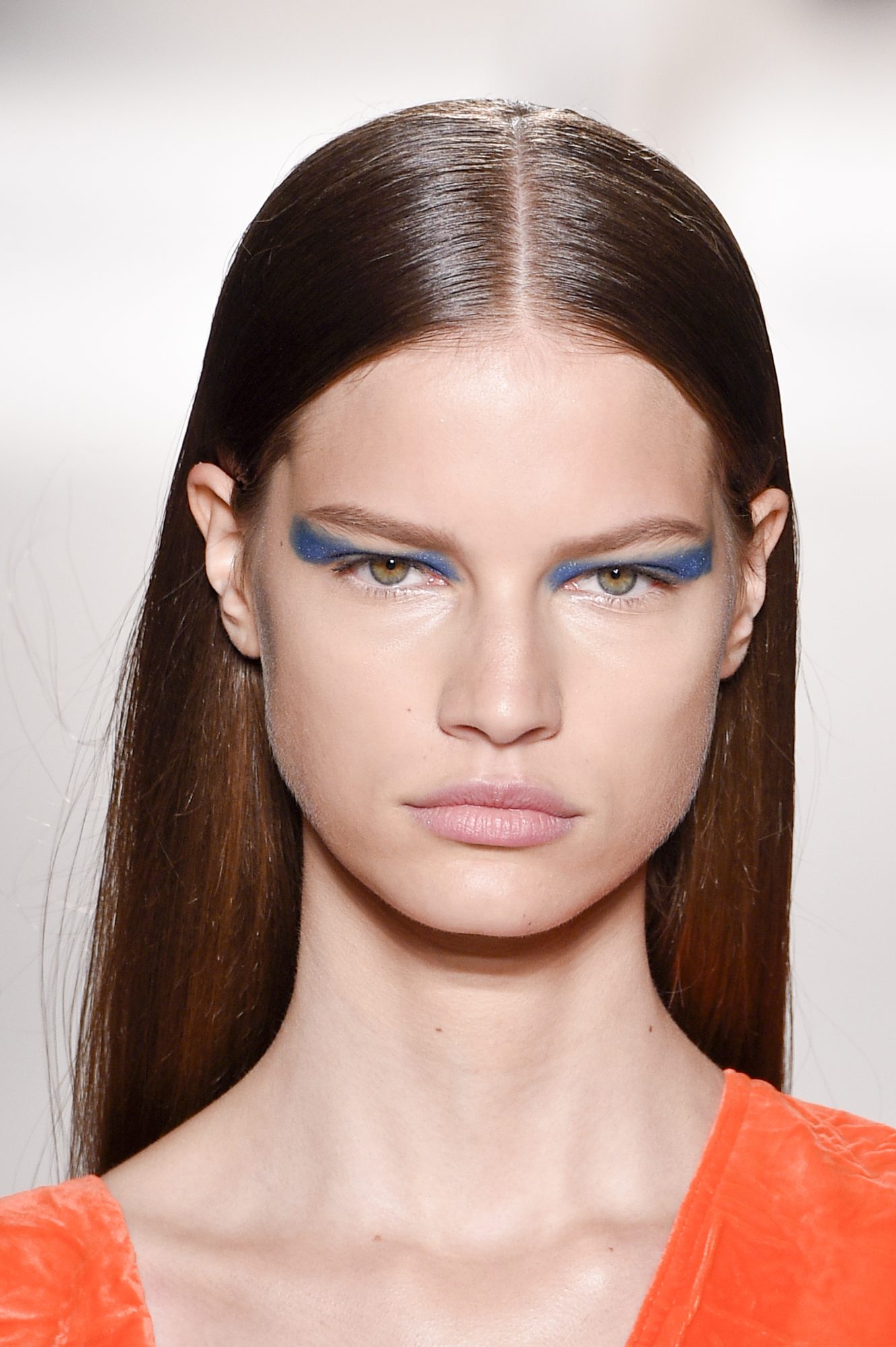 Don't worry, there was nothing scary or life-threatening about this show. Just sophisticated elegance! We wouldn't expect anything less from Posh Spice.