I Went to Fashion Week on My Phone—Here Are the 5 Biggest Trends I'm Shopping Now
These five trends will be everywhere.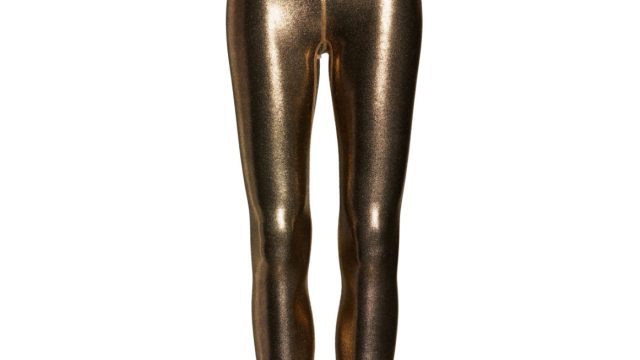 New York Fashion Week—and fashion month as a whole—has long been an exclusive industry event where stylists, editors, influencers, models, and celebrities flock. But then 2020 happened. Up until this year, attendees were required to have an invitation to get through the doors of the industry's biggest shows. Now—thanks to the COVID-19 pandemic and the necessity of distance—almost everything has gone online, making the experience more accessible than ever. While some brands and designers are still hosting socially distanced presentations, most are using the internet and social media for what it does best: to spread news like crazy.
So what does this mean for the fashion industry and the world as a whole? Instead of having to wait to see what everyone will wear in preparation for spring/summer 2021 (because, yes, fashion month is all about thinking seasons ahead), you can scour the digital shows to select your favorite trends and bring them to life in your own wardrobe. Because of this, we bet that style selections might be more unique than ever before.
Anyways, all of this is to say that 2020 has thrown a real wrench into Fashion Week plans—but with said wrench comes the ability to build the wardrobe of your dreams, not one based on what a few A-listers say is "in." As someone who has attended dozens of shows over the past four years, having the opportunity to view shows without having to scurry all over the city is something of a blessing. TikTok and the CFDA's new Runway 360 feature mean that we can view all the shows from our couch instead.
So while you sit looking through #TikTokFashionMonth posts and perusing the CFDA's available collections and virtual presentations, here's the down-low on the top five trends inspiring my shopping list based on the hottest looks I've scrolled upon so far.
NYFW SS20 Trend #1: Emerald green
Inspiration: Badgley Mischka
Badgley Mischka's Spring 2021 RTW collection is inspired by colors found in gardens across America, Greek villas, and the Cuban flag. In that way, it's an ode to travel at a time when jet-setting is largely on hold.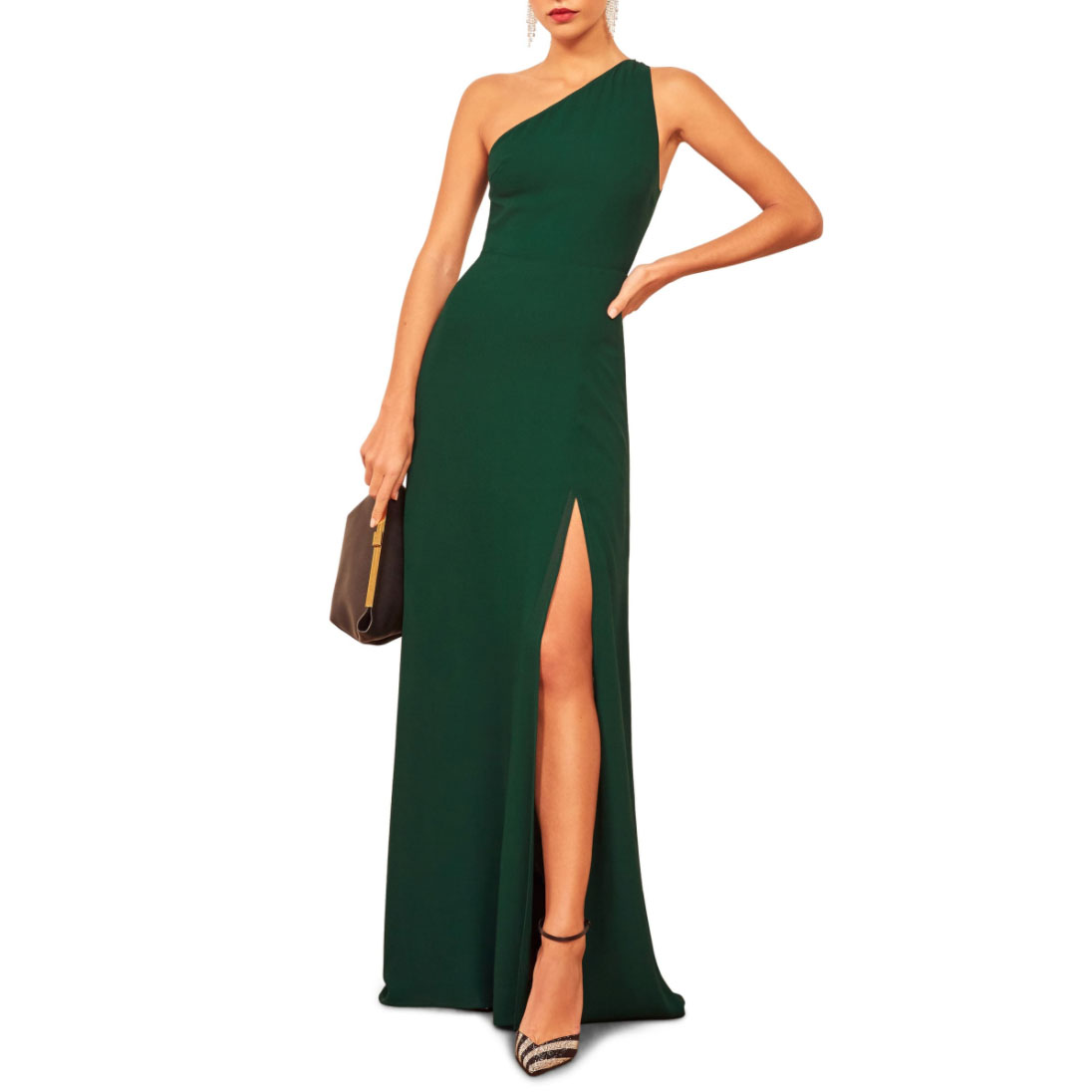 Reformation Evelyn One-Shoulder Gown
Shop it
Nordstrom
While I might not have anywhere to wear this stunning green dress, I have no doubt that it will come in handy for weddings and dressy nights out with friends once it's safe to congregate.
NYFW SS20 Trend #2: Silk pajamas
Inspiration: Snow Xue Gao
This isn't the first time silk PJ sets have entered into the fashion world as a staple for everyday wear, but I truly think there's no better time to embrace the dressed-up cozy trend than in 2020 and 2021. Maximizing one's comfort is pretty much a means of survival during this truly challenging time.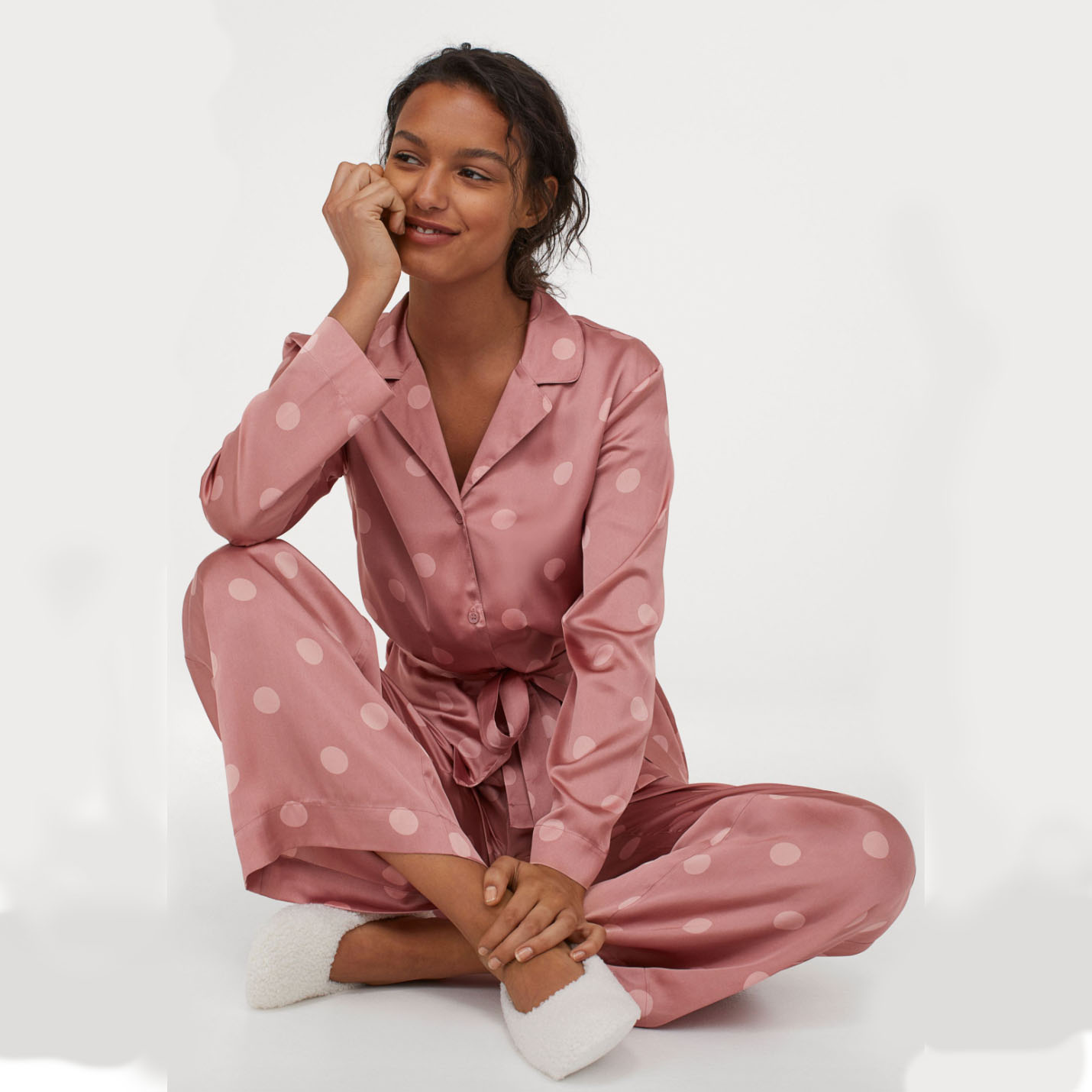 Here we have a pair of printed satin PJs that capture a more tailored silhouette of the trend and a brighter print. As a big fan of blush, I love the contrast of this dotted set.
NYFW SS20 Trend #3: Square necklines and puff sleeves
Inspiration: Anna Sui
Anna Sui has long been a source of major fashion inspiration thanks to her vintage-inspired, contemporary designs. And let's be clear: She really delivered for S/S 2021. The collection is based in comfort and French allure, giving it a cozy countryside appeal that can be worn all over the world. It's feminine and demure, not to mention fairly laidback.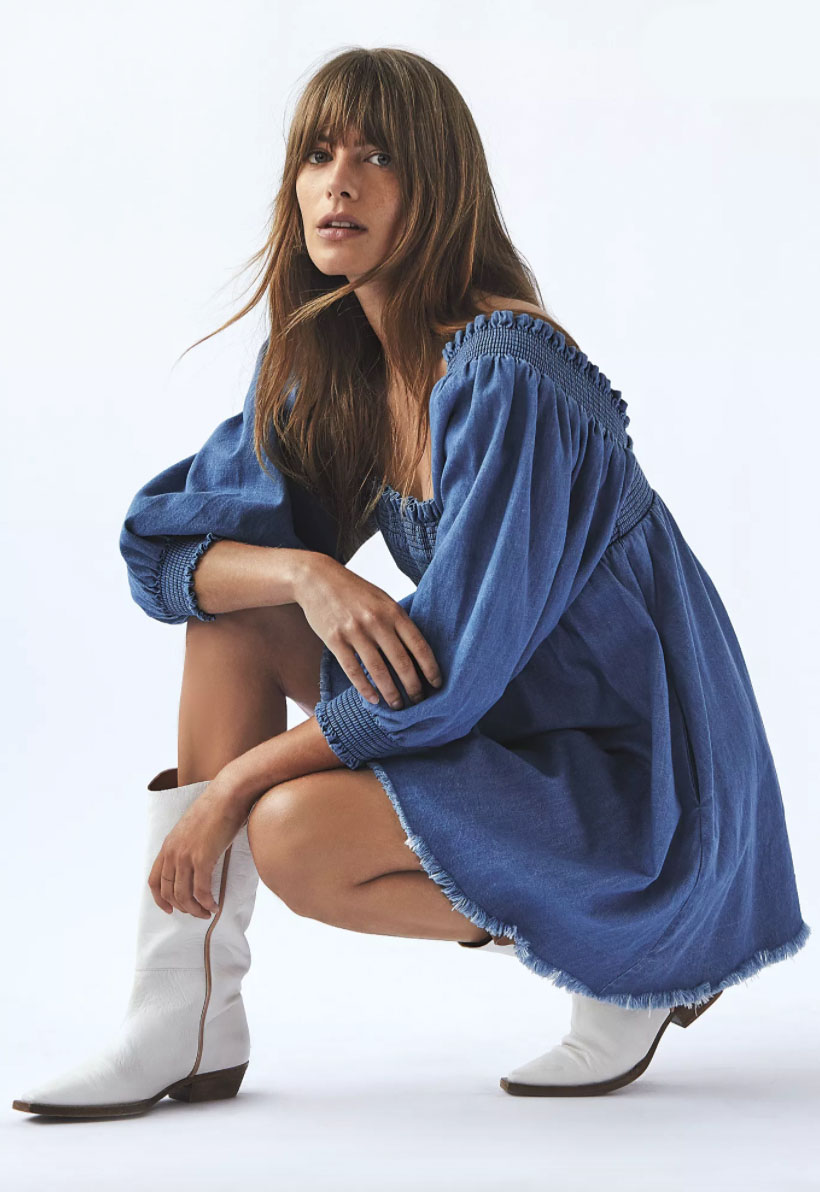 Free People This Is Everything Denim Mini Dress
Shop it
Free People
I love denim and Anna's puff-sleeve, wide-neck silhouette, so this cutie from Free People is perfect. Plus, it comes in two other colors.
NYFW SS20 Trend #4: Cognac leather
Inspiration: Nicole Miller
As a lover of all things '70s, this rich, orange-tinted leather has long been on my radar, and I'm stoked to see that it's officially in. It's the perfect material for colder months, and the color makes me feel all nice and cozy. I'm already mentally shopping for similar pieces.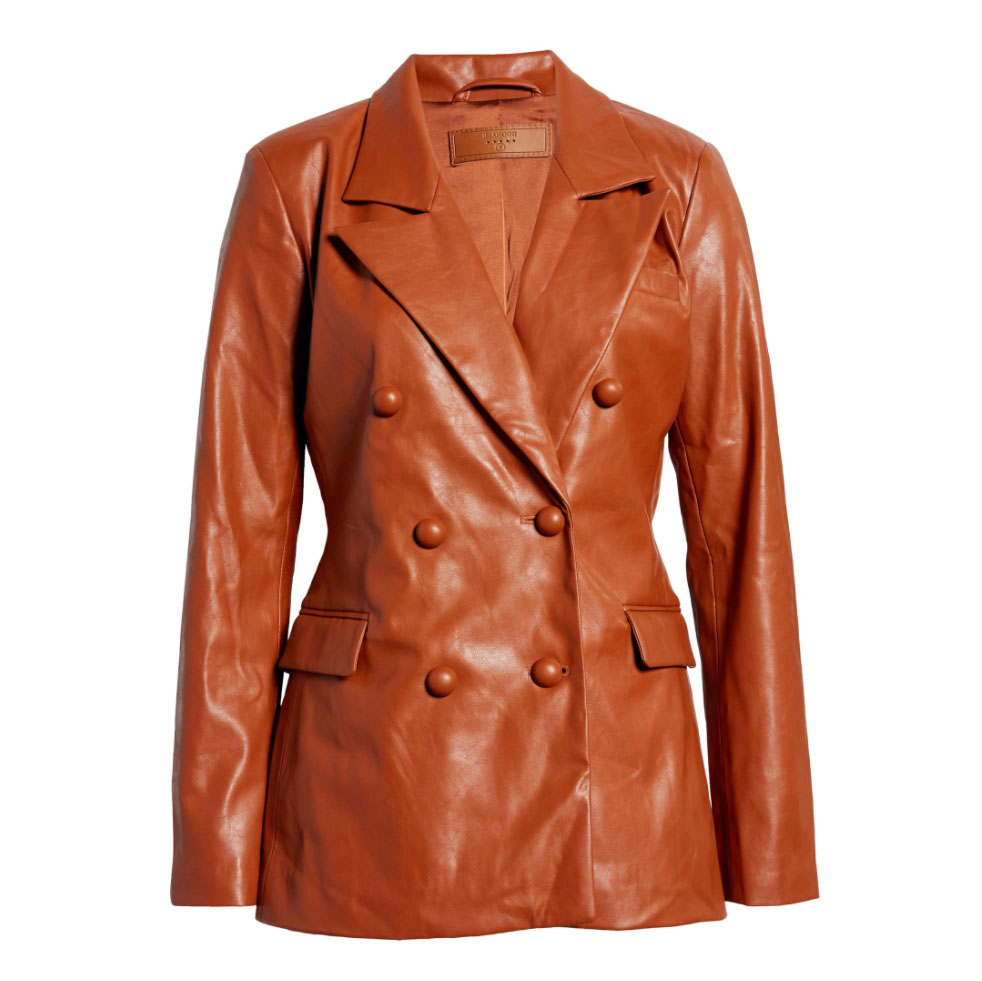 Blank NYC The Nightingale Faux Leather Blazer
Shop it
Nordstrom
From the rich cognac color to the oversized lapel and statement buttons, there's simply so much to love about this blazer. And, if you ask me, why wait until spring to add it to your wardrobe?
NYFW SS20 Trend #5: Metallics
Inspiration: Cynthia Rowley
I'm all about high-shine garments and accessories, and, as fate would have it, Cynthia Rowley is projecting metallics as one of the must-wear trends of 2021. Honestly, once this pandemic is over, we're all going to want to be as shiny as possible. With that in mind, here's what I'm shopping for:
Heroine Sport Metallic High Waist Leggings
Shop it
Nordstrom
These leggings embrace the trend while staying true to comfort, and I can't wait to pair them with my favorite boots and oversized sweaters.
And there you have it: five easy-to-follow trends. Of course, there are plenty more to peruse—namely, wide-leg pants (à la Cynthia Rowley), repetitive prints (courtesy of Alice & Olivia), bold black and white patterns (shoutout to Tom Ford), and ruffle peplum waists (all eyes on Ulla Johnson).