This is what Kendall Jenner listens to before she hits the NYFW runway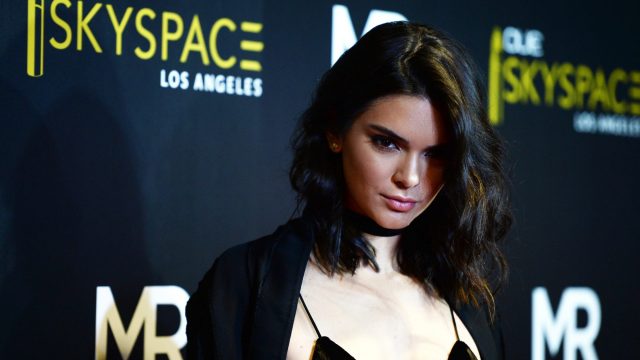 Being a New York Fashion Week runway model seems like a pretty sweet gig. You show up, get your hair and makeup done, and get to strut your stuff wearing amazing designs. Easy, right? Well, there's much more to it than that.
Behind the scenes at a NYFW show isn't exactly the most calming environment. It's not uncommon for models to get in the zone before a big show. Kendall Jenner has a specific playlist that she often plugs into before a runway show, Michael Phelps style.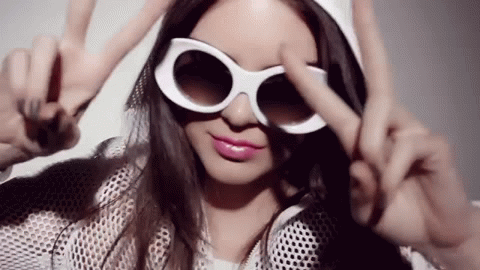 "Backstage at a show can sometimes be crazy," Kendall wrote in a post on her website. "When I need to tune everything out and just get into the zone, I'll throw my headphones on and blast songs that I know will get me amped up to walk the runway."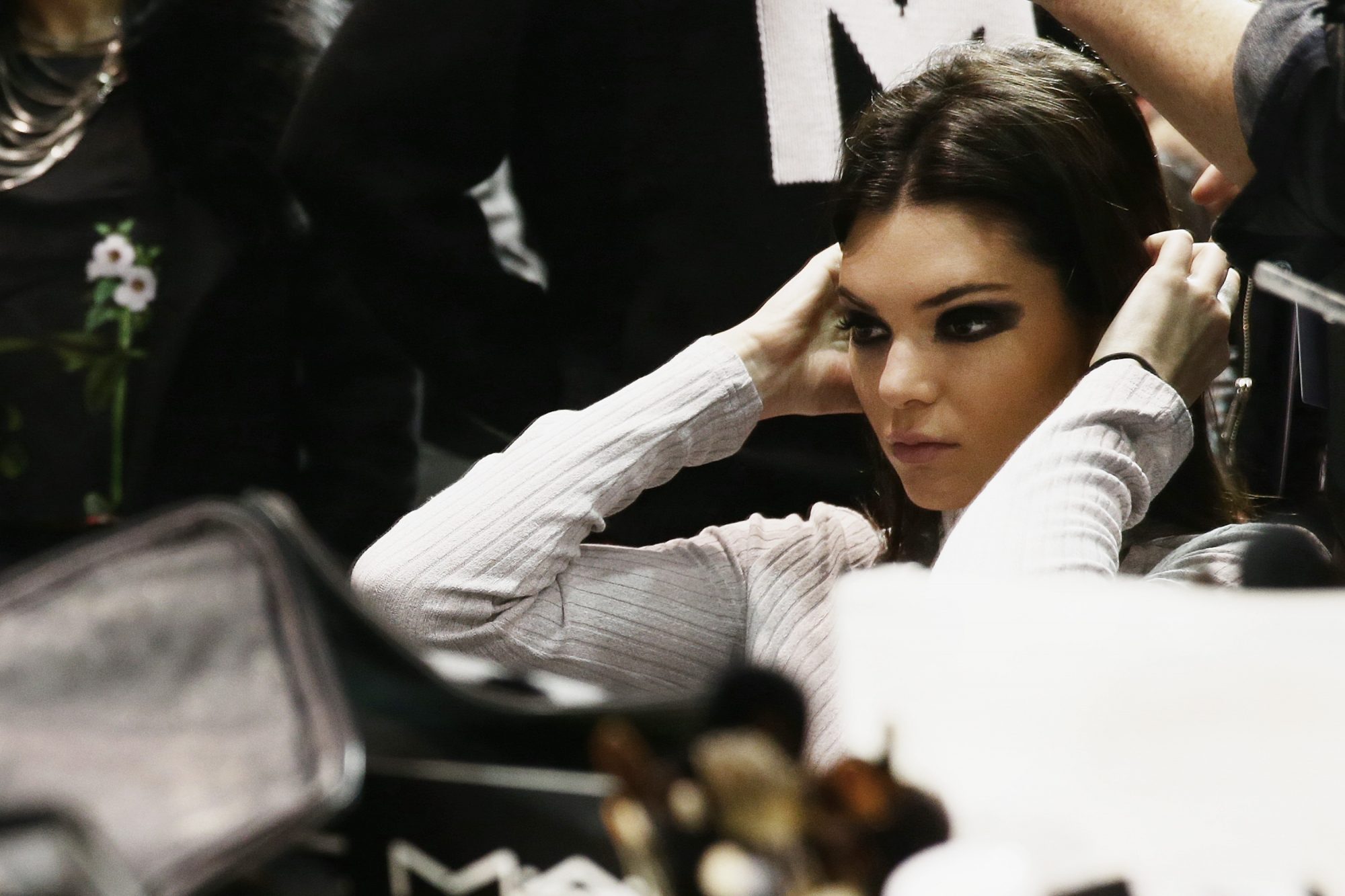 What songs made Kendall's cut? "Bootylicious" by Destiny's Child is number one on the playlist—off to a phenomenal start. Then come "Cool Girl" by Tove Lo and "Luv" by Tory Lanez. There's also plenty of Beyoncé and Kanye West.
What makes the perfect pump-up song? "It's all about the rhythm!" she said. The next time you need to get amped for something, Kendall's pre-runway playlist should do the trick and you can hear all of them on TeenVogue.