This teen with Down syndrome just made history at NYFW
Fifteen-year-old Jude Hass did something monumental this week: He became the first male model with Down syndrome to walk the runway at New York Fashion Week.
The Texas teen had the honor of opening the FTL Moda children's collection presentation.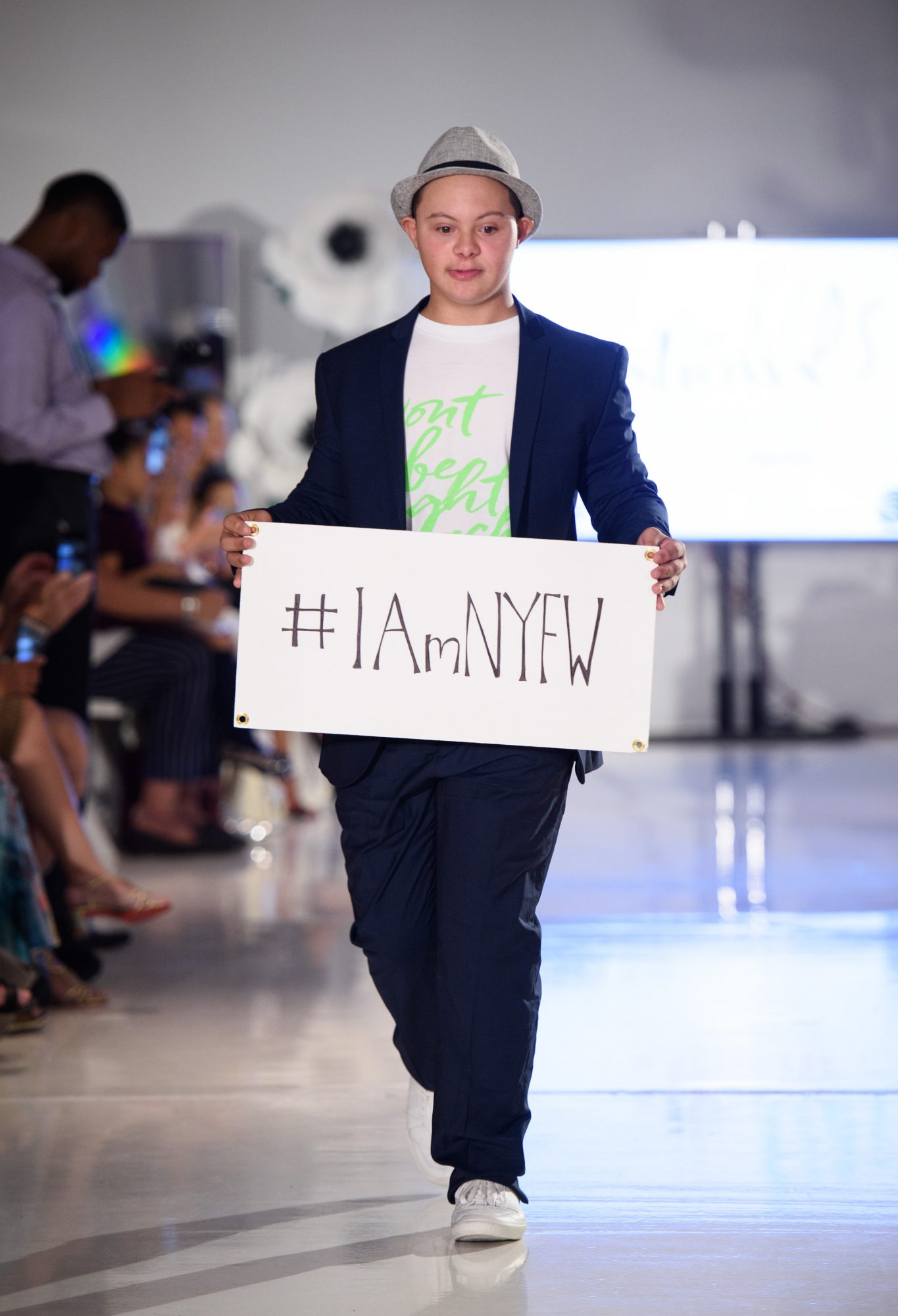 The moment Hass stepped out onto the runway, he was received by the crowd with claps and cheers. What an incredible moment! How did the experience make him feel?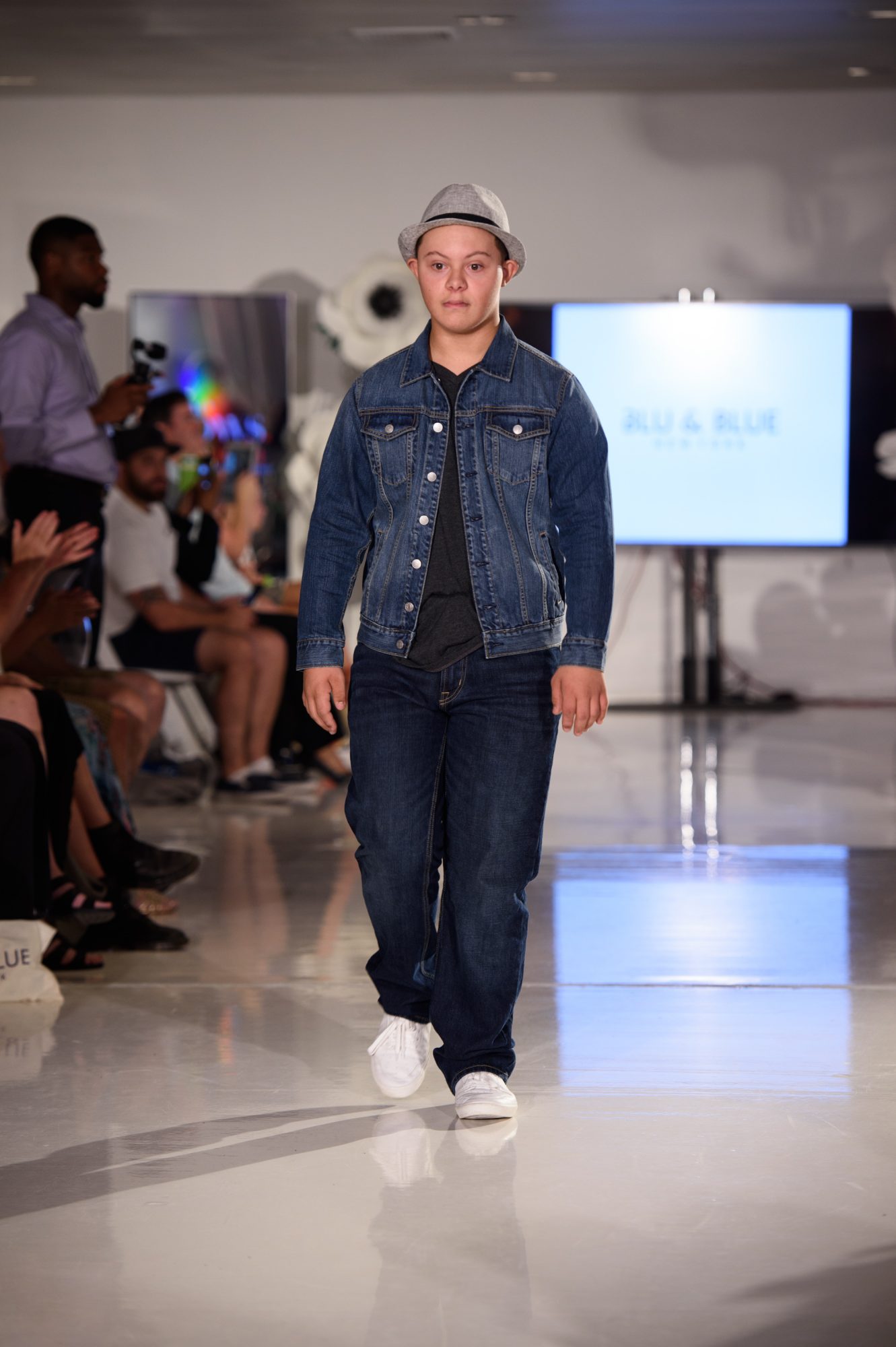 Also involved in FTL Moda's show was Special Olympics champion Chelsea Werner and amputee model Shaholly Ayers. Their differences don't hold them back—rather, they're a source of power and strength.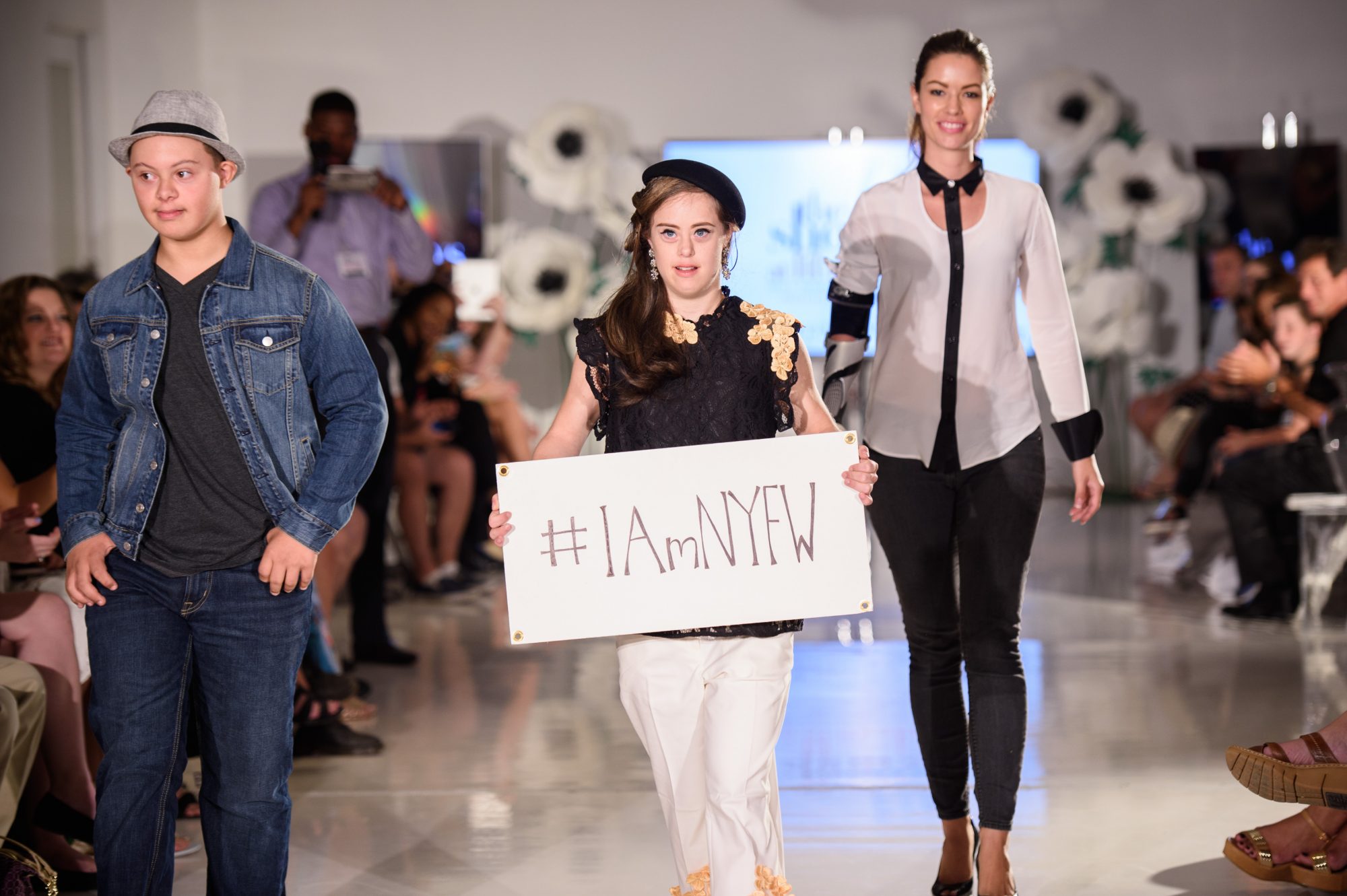 "We're getting more and more people with [Down] syndrome in the media and in view of the general public, and so it's raising awareness," Hass's mom Rachel Wolverton said. "It's amazing. There's no words for that. It's just amazing."
FTL Moda has a history of supporting disability inclusion on the runway. Last fall Rebekah Marine, a gorgeous model with a prosthetic hand, walked for them and totally crushed it.
Congratulations to Hass for making history, and kudos to FTL Moda for recognizing that beauty comes in all forms.