According to the Alice + Olivia NYFW show, mermaid braids will be taking over
Today's Alice + Olivia presentation at New York Fashion Week completely blew us away. The models were stunning, the designs were gorgeous, and the mood was so positive and upbeat.
In addition to the bright rainbow color palette we've come to expect from designer Stacey Bendet, there was another trend we kept seeing over and over: the fishtail braid.
In fact, the fishtail braid was a common thread that wove throughout the show. Models rocked different looks and styles, but were united with the same 'do.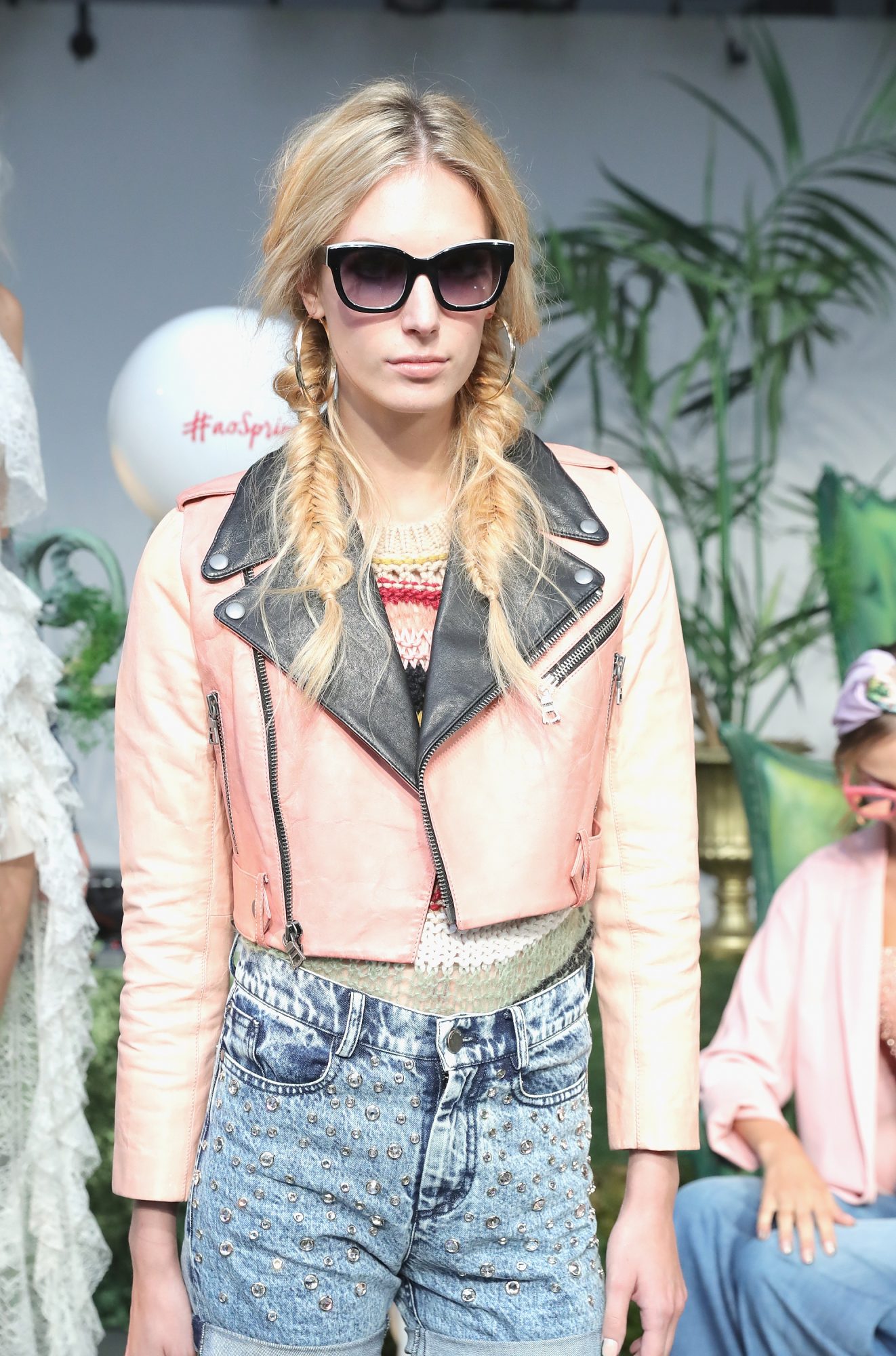 And it wasn't just one fishtail braid, but two. Always two.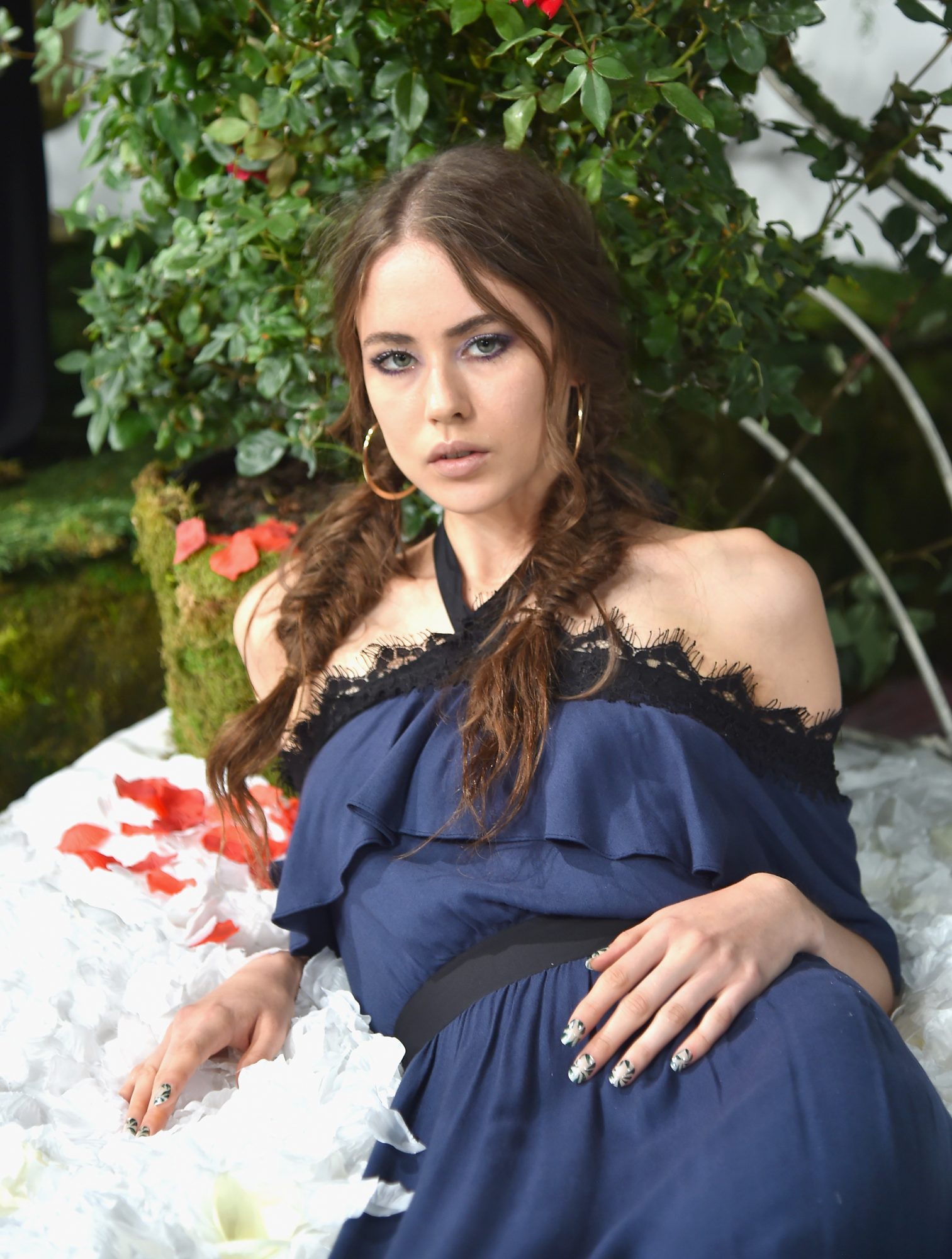 The girls make the style look effortlessly chic and just the right amount of messy. It's almost as if they braided their hair, took a nap, and woke up runway-ready.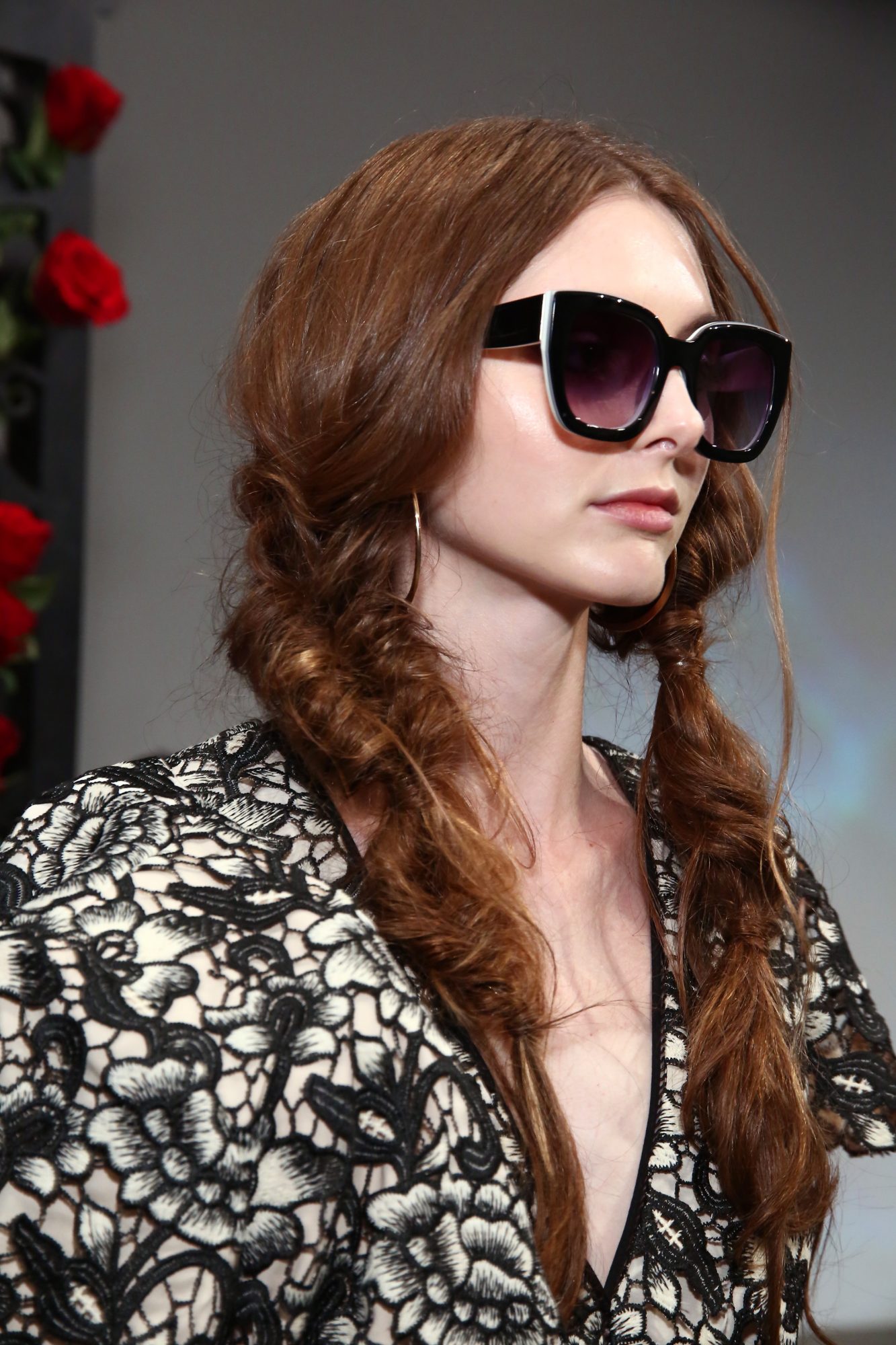 These pics are giving us serious mermaid vibes in the best way. So gorgeous!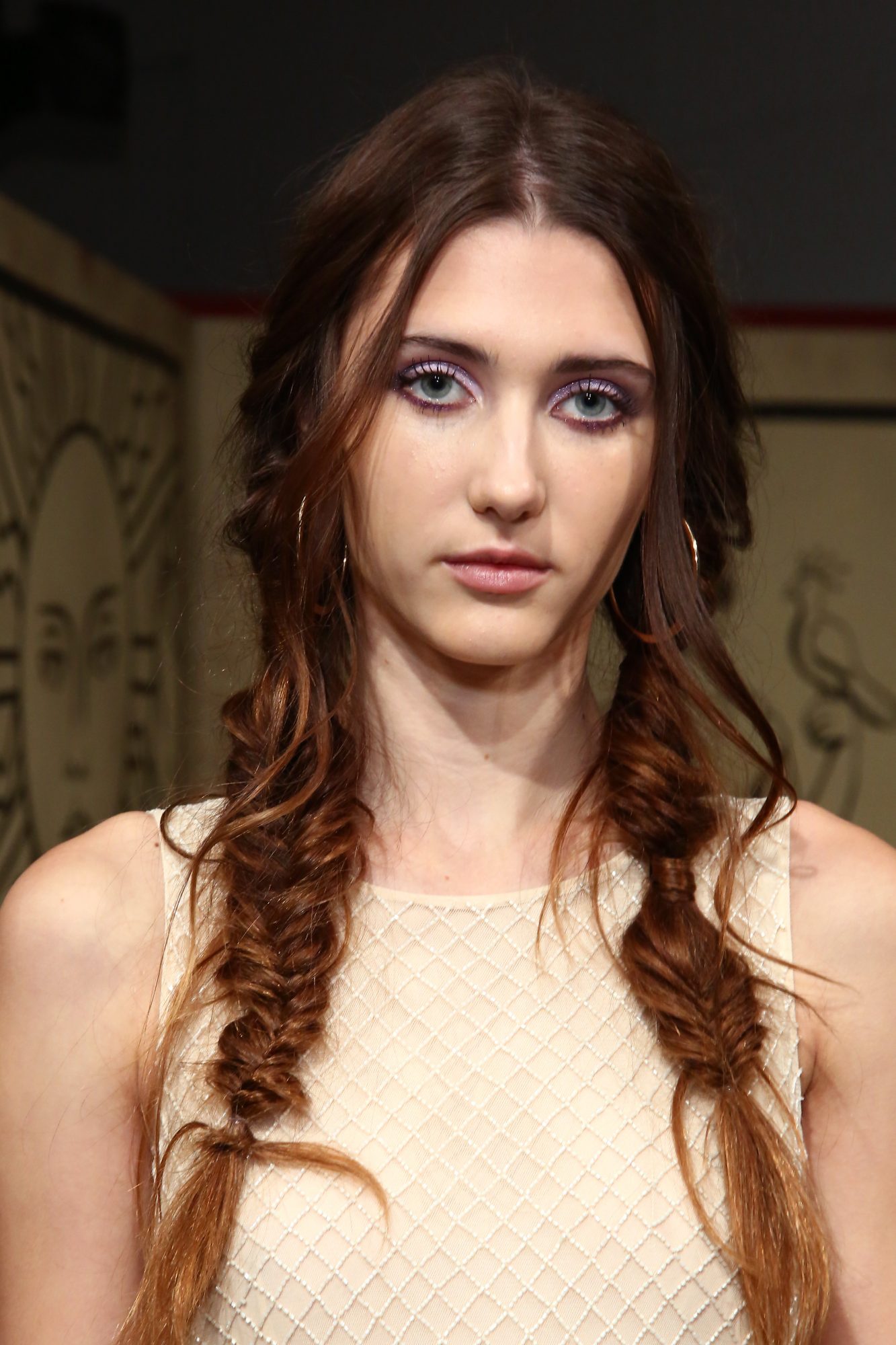 We're so excited that fishtail braids are "in" for next season! Expect to see them everywhere.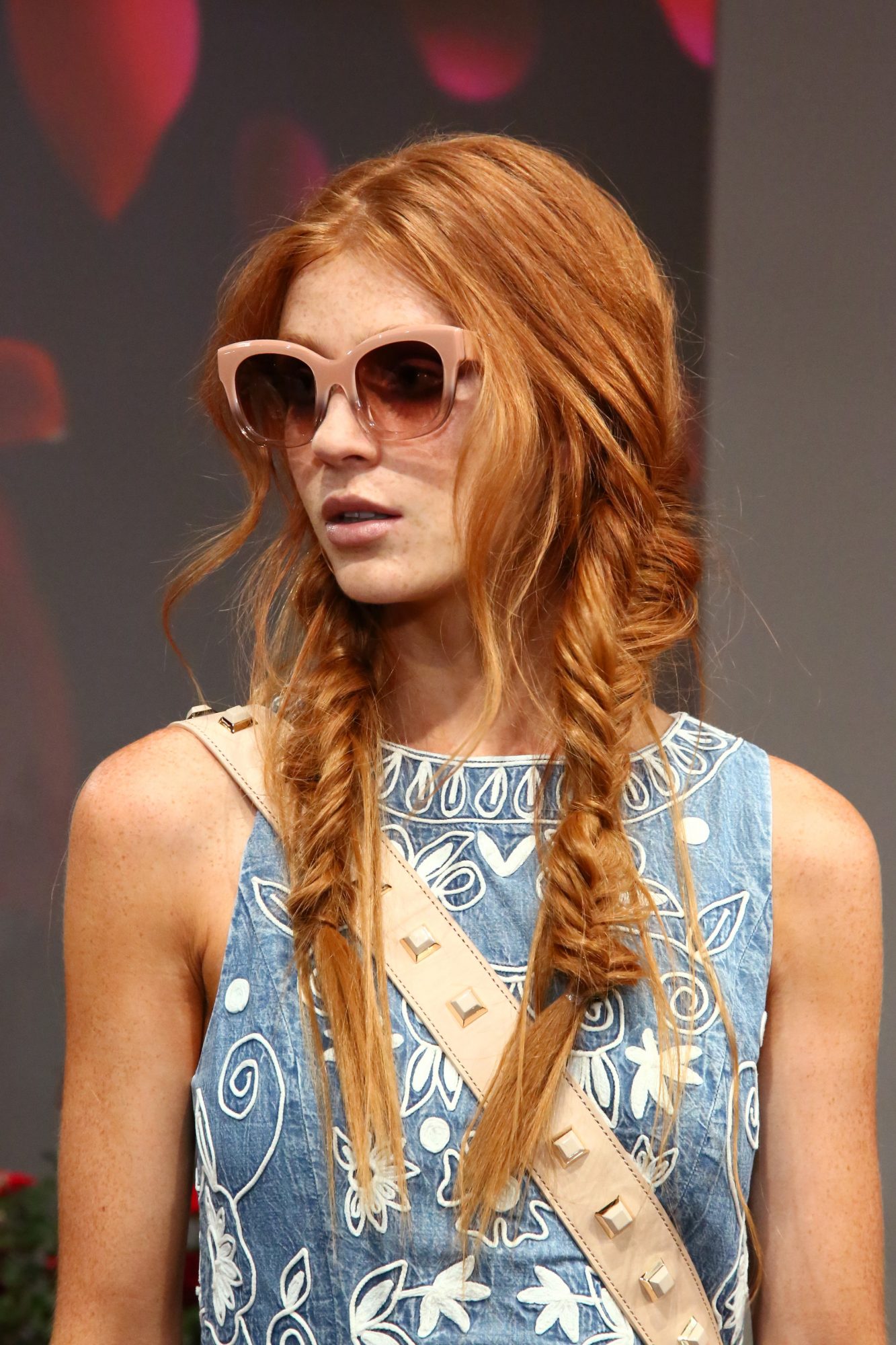 The fishtail is one of those styles that looks crazy difficult but is actually really easy to do.  No really, watch this tutorial:
https://www.youtube.com/watch?v=jRndlvdw5a0?feature=oembed
It's perfect for both casual and elegant occasions, and is guaranteed to impress! BRB, practicing our braiding skills for spring.