This might be the most stylish #squad at New York Fashion Week yet
Is #squad still a thing? Yes? Good. Because today, we witnessed the most stylish #squad ever at New York Fashion Week, and we're still marveling at their fabulousness.
Models and beautiful people Victoria Justice, Olivia Palermo, Camila Alves, Coco Rocha, and Louise Roe took the front row by storm at today's Rebecca Minkoff show on Greene Street in Soho. And in doing so, they cemented themselves as NYFW's most stylish #squad.
Could they BE any cooler?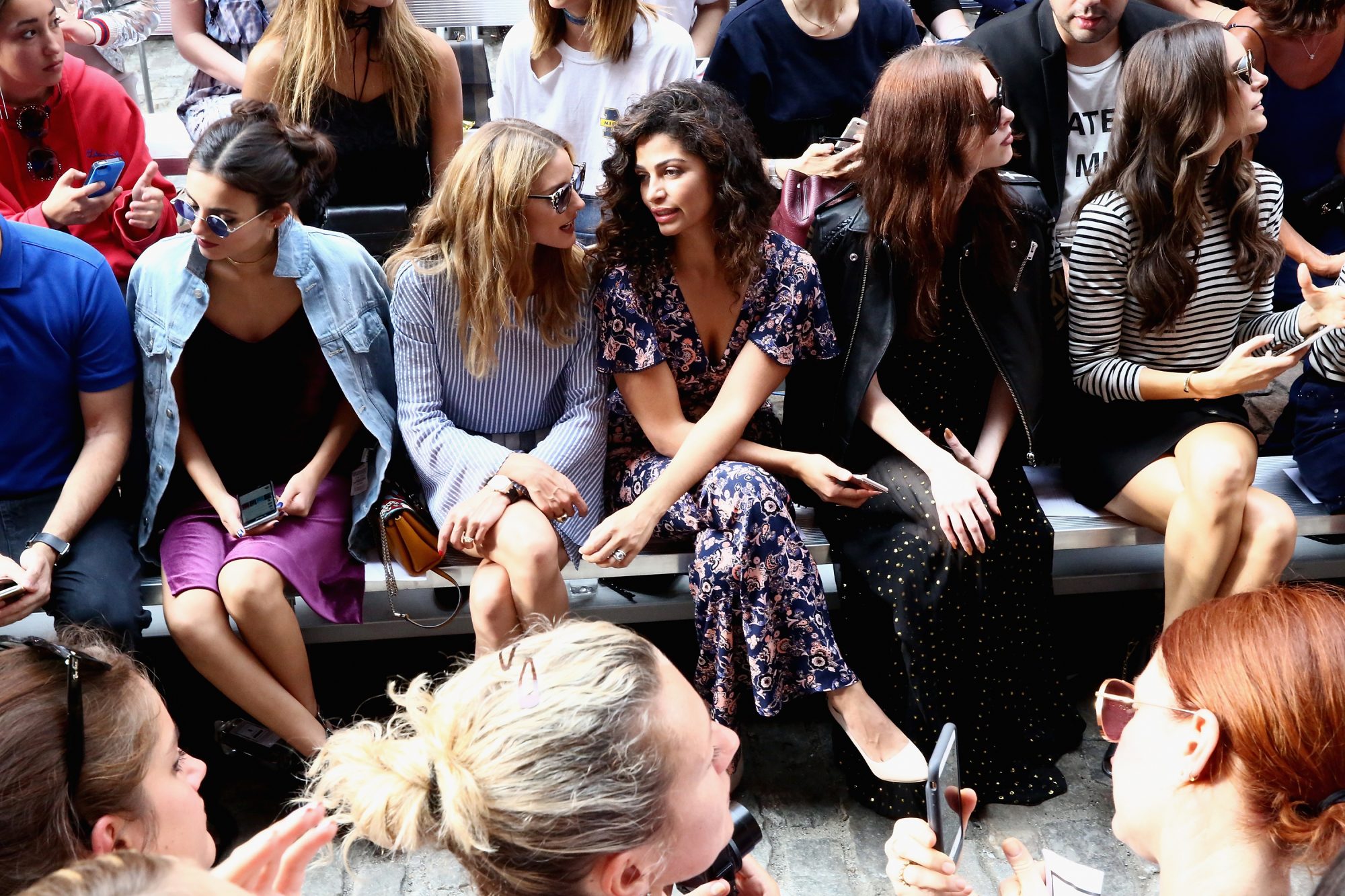 They all looked perfectly put together and effortlessly chic. So chic, in fact, that their presence felt like a mini fashion show in itself. We are LOVING Olivia's sunglasses. And Camilla's jumpsuit. And Louise's mules. Okay, we love everything.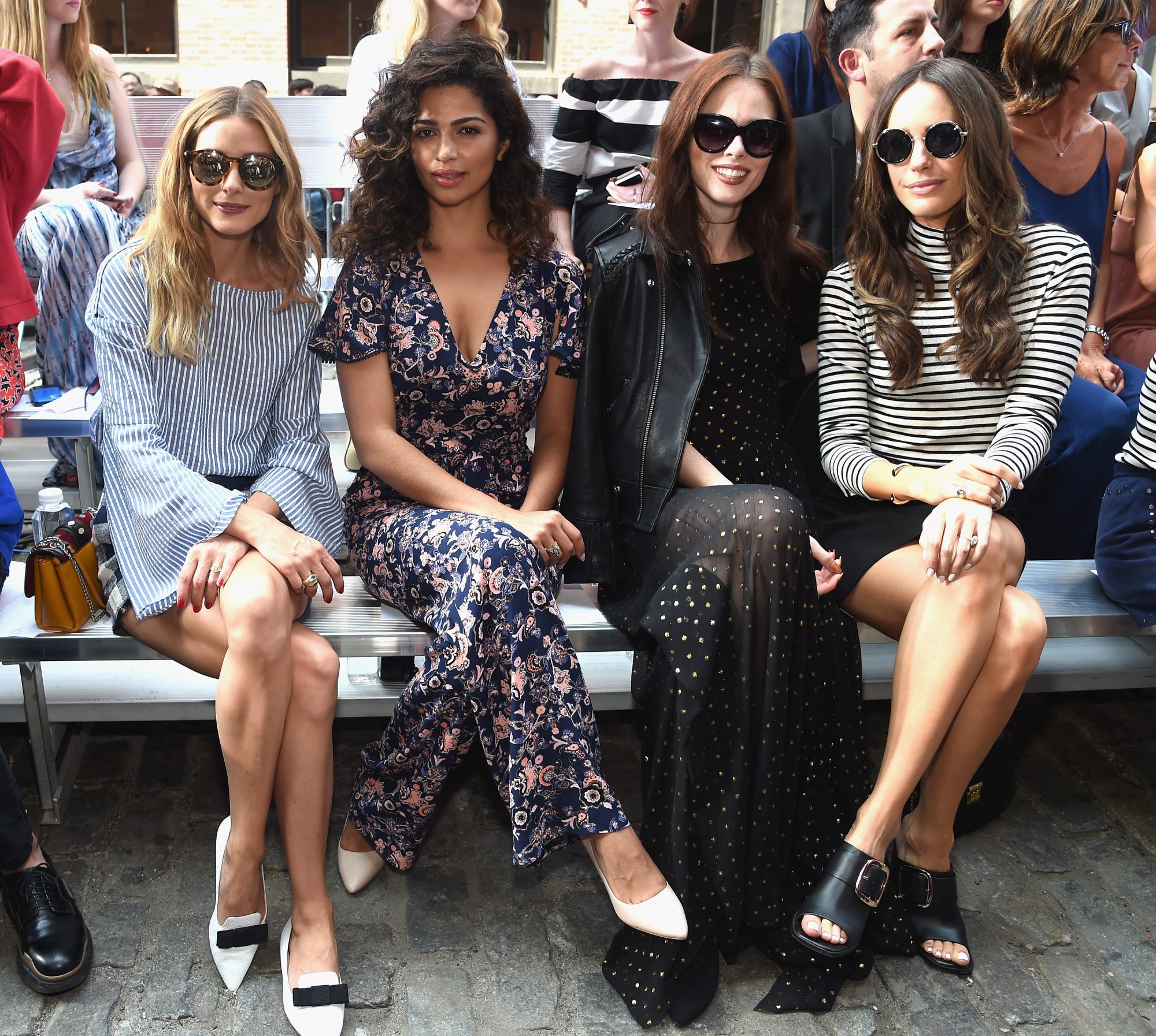 Everybody wanted to take their picture. Can you blame them?! These women define New York Fashion Week.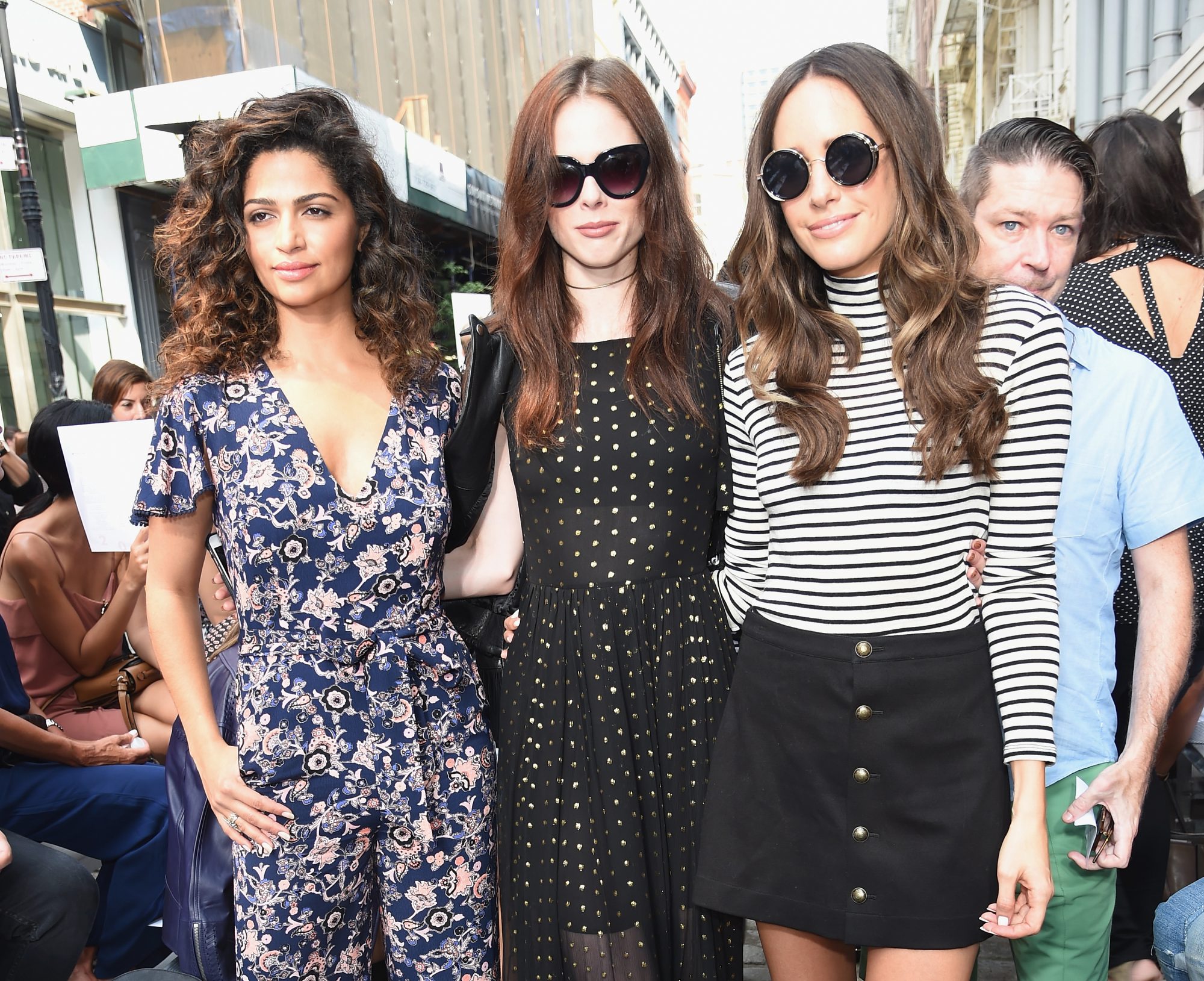 The show was outside in the late-summer sun, but the girls kept cool with some Magnum ice cream bars. Models: They're just like us!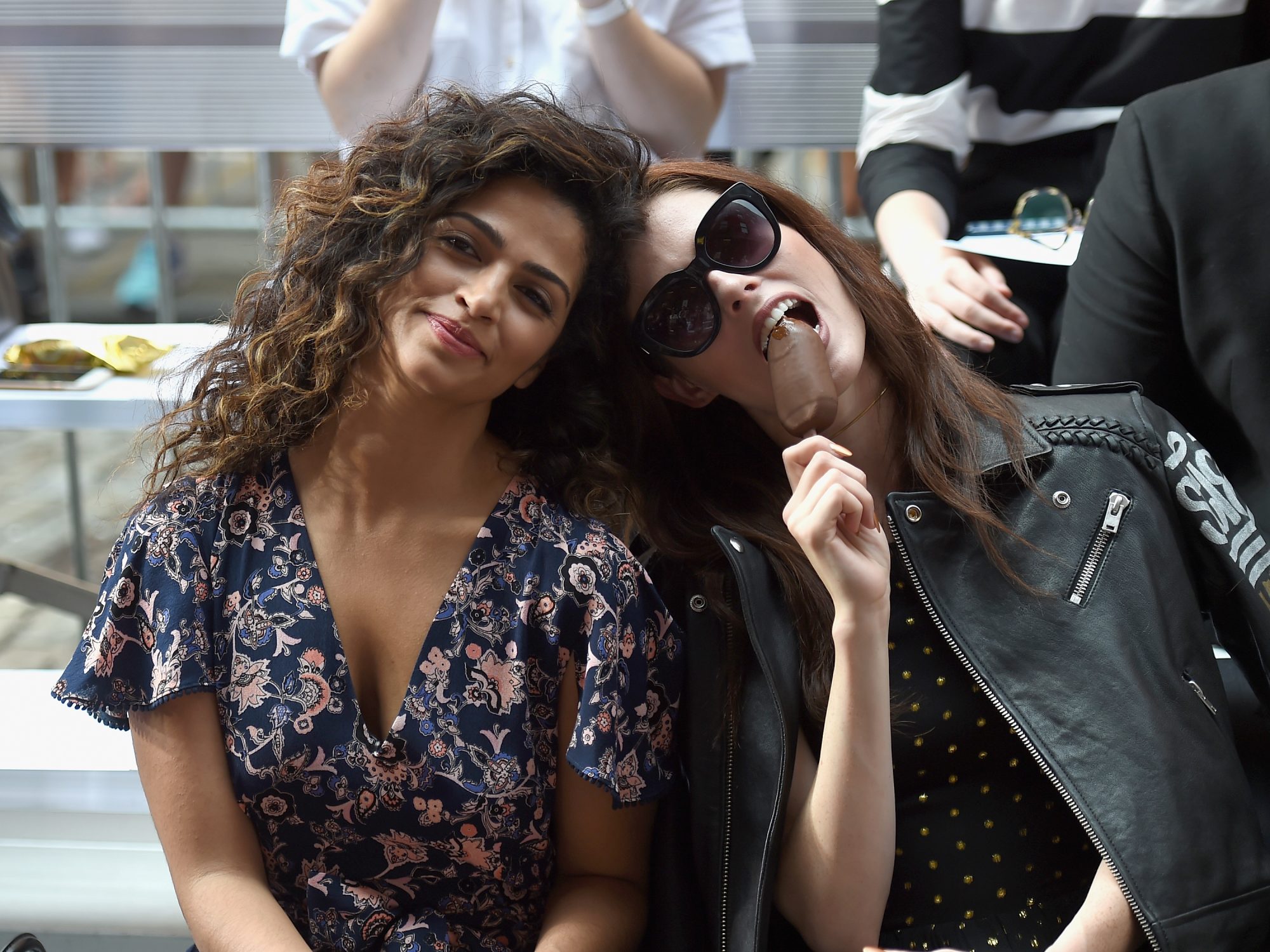 If this #squad is accepting new members, definitely count us in. Just imagine raiding Olivia Palermo's closet, or borrowing Coco Rocha's leather jacket. Yes, please! Where can we sign up?