Ear makeup is going to be the hottest beauty trend, thanks to NYFW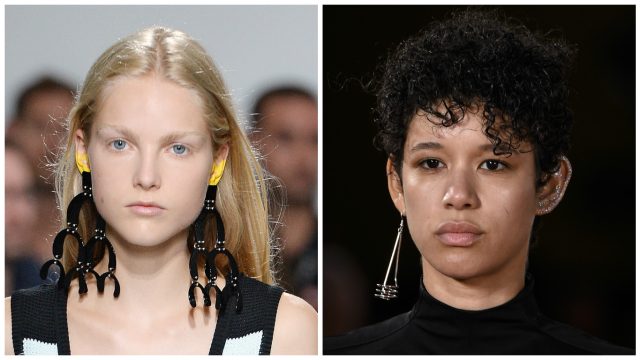 We've seen some wild style and daring looks through the years at New York Fashion Week. Colorful furry jumpsuits at Jeremy Scott? Yep. Mittens at Alexander Wang? Loved it. Topless models at Marc Jacobs? That happened. We thought we had seen everything, but this look made us do a double take.
This year, a model walked in the Proenza Schouler SS17 show with her ears painted bright yellow. Say what?!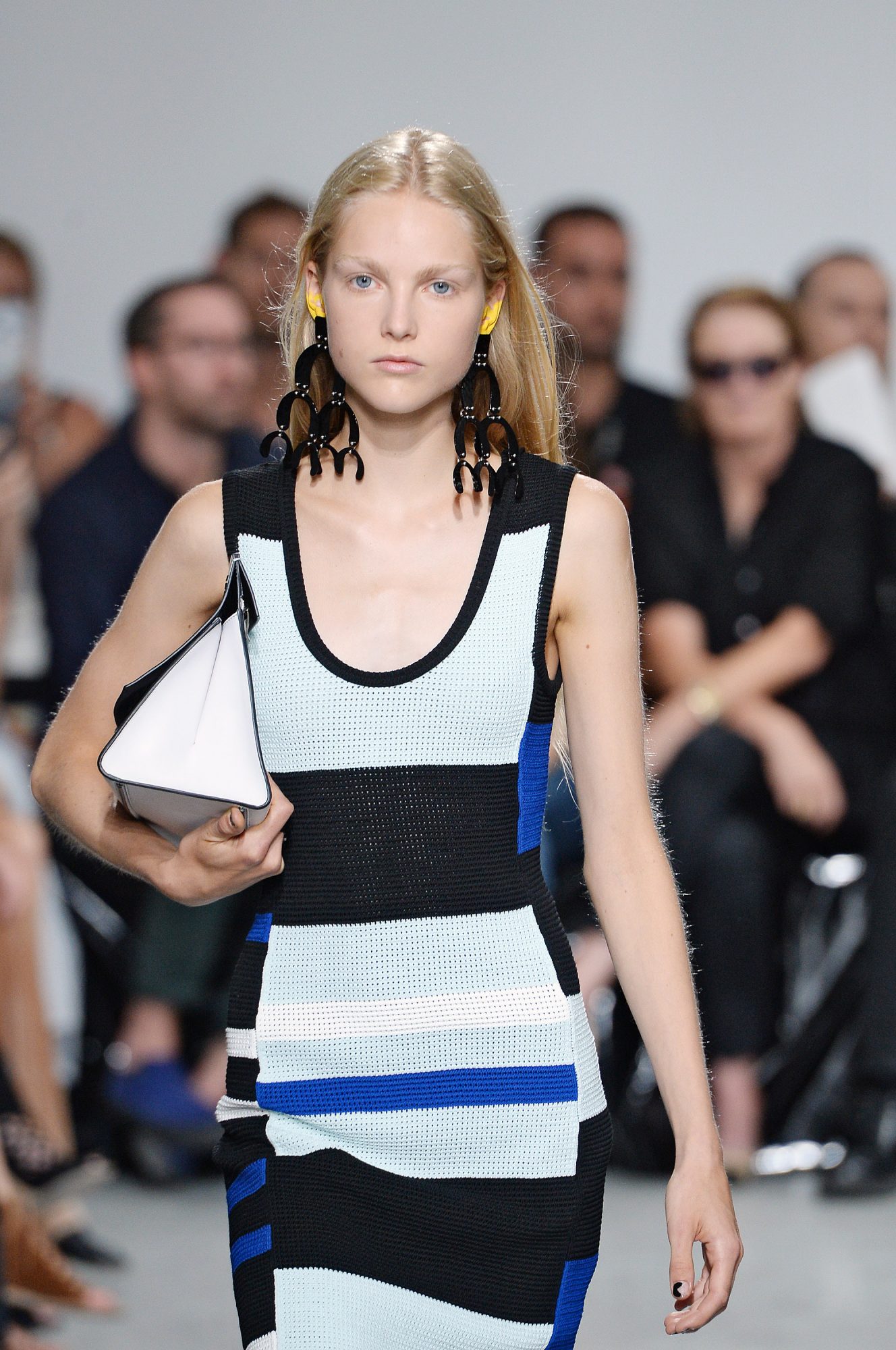 Not only were her ears painted, but she was also sporting some seriously dangly earrings from them. We did a little digging through past Fashion Week shows around the world, and it turns out ear makeup is a trend that's popped up before.
At Paris Fashion Week last fall, some Louis Vuitton models sported silver ear makeup on the runway.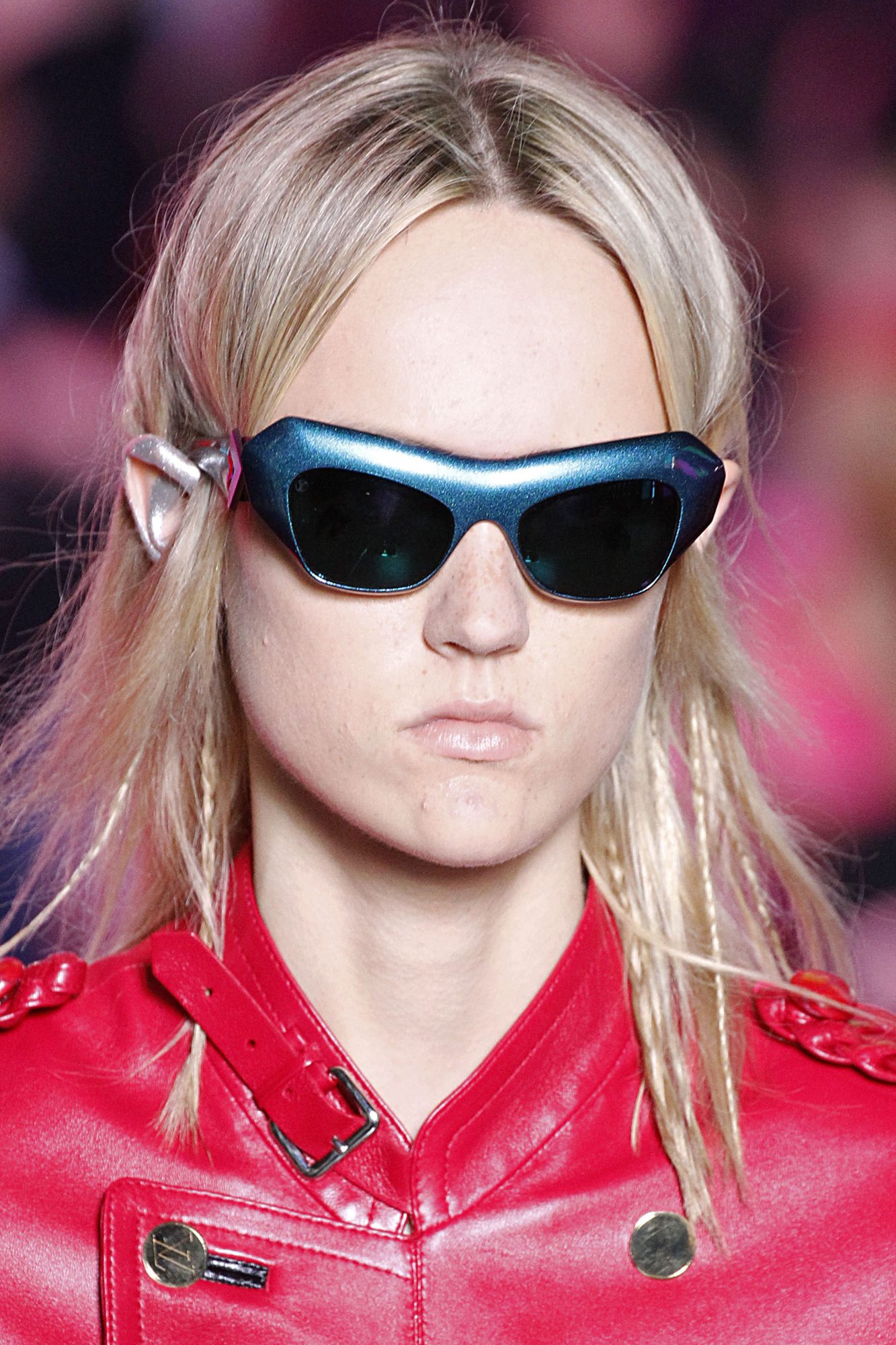 Earlier this year at NYFW, Opening Ceremony models also adopted the trend.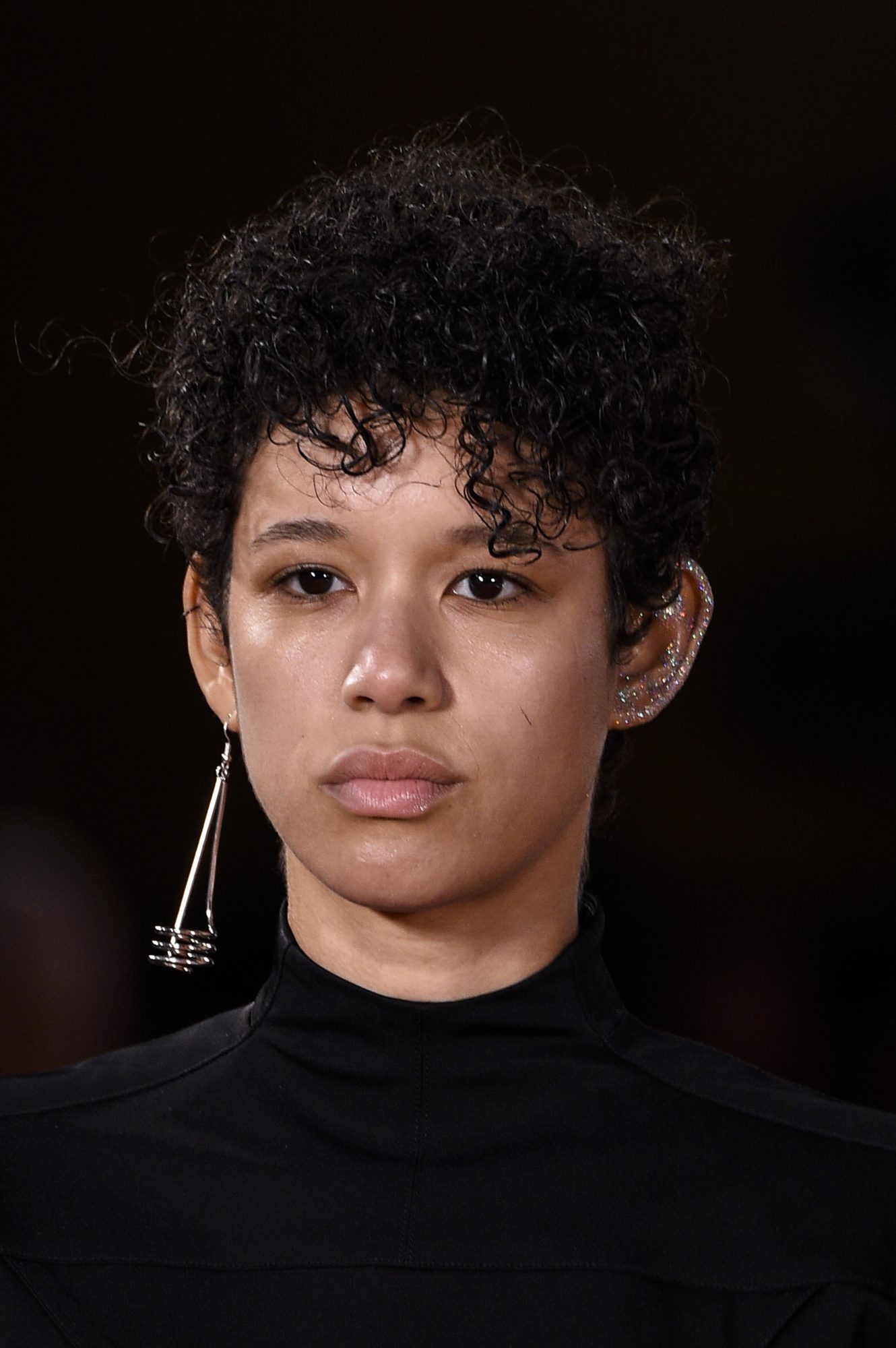 And a few years ago at Paris Fashion Week in 2013, some models in the Dries Van Noten show wore these intricate ear jewels.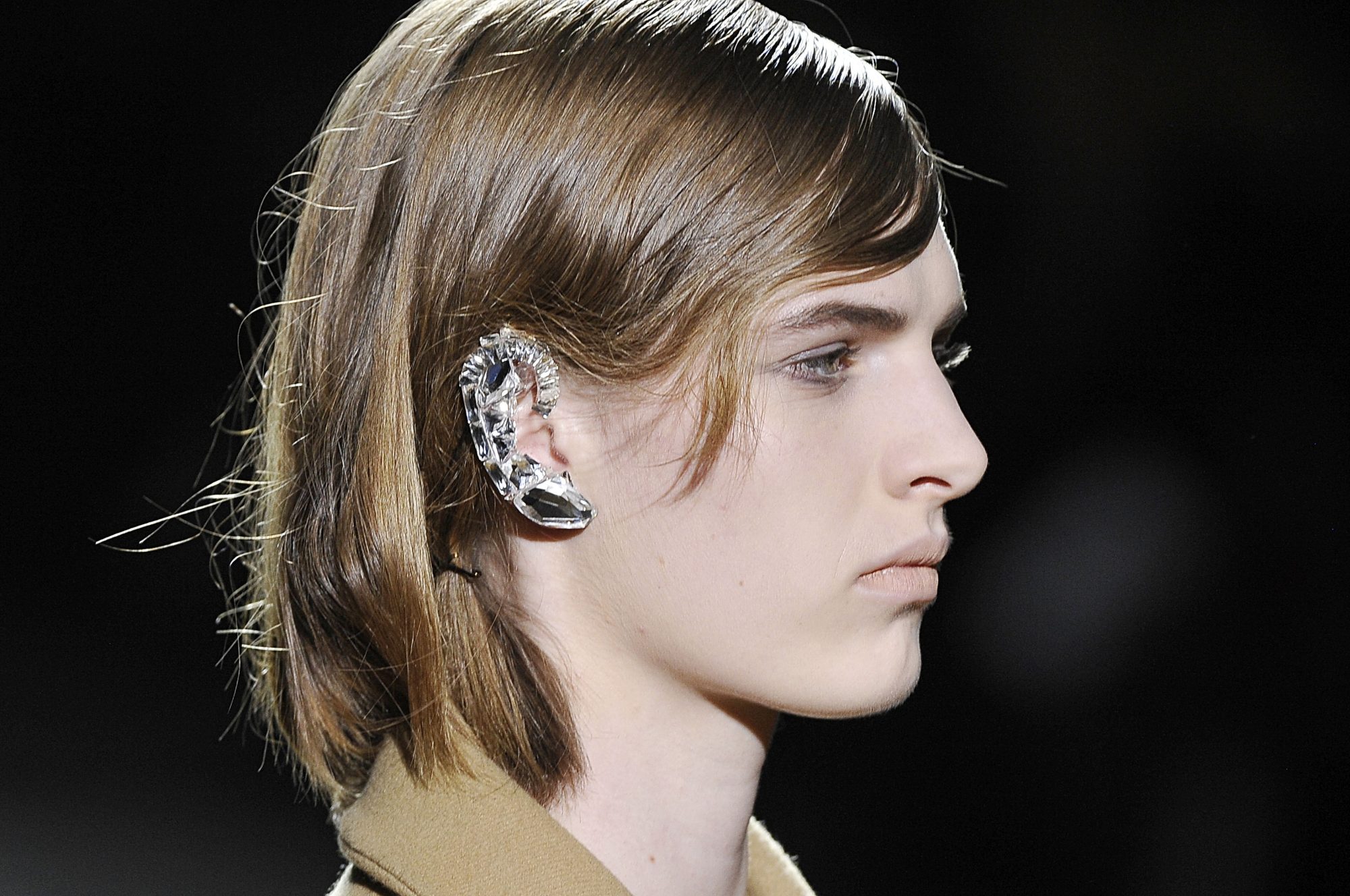 We don't know if this runway trend will be adopted by the masses, but hey, you never know. The next time you're going for an especially bold look, try adding some makeup to your ears!