NYFW photographers paid tribute to the legendary Bill Cunningham in the most touching way
New York Fashion Week has officially taken over our Instagram feed, and we're totally here for it. We love seeing runway looks and street style snaps that will inspire our future outfits. But this year, there's one thing—rather, one person—noticeably missing: Bill Cunningham.
The legendary photographer, credited with making street style a household name, passed away earlier this summer. Bill's signature look was a royal blue workman's jacket, so chosen because it had pockets large enough to hold his many rolls of film.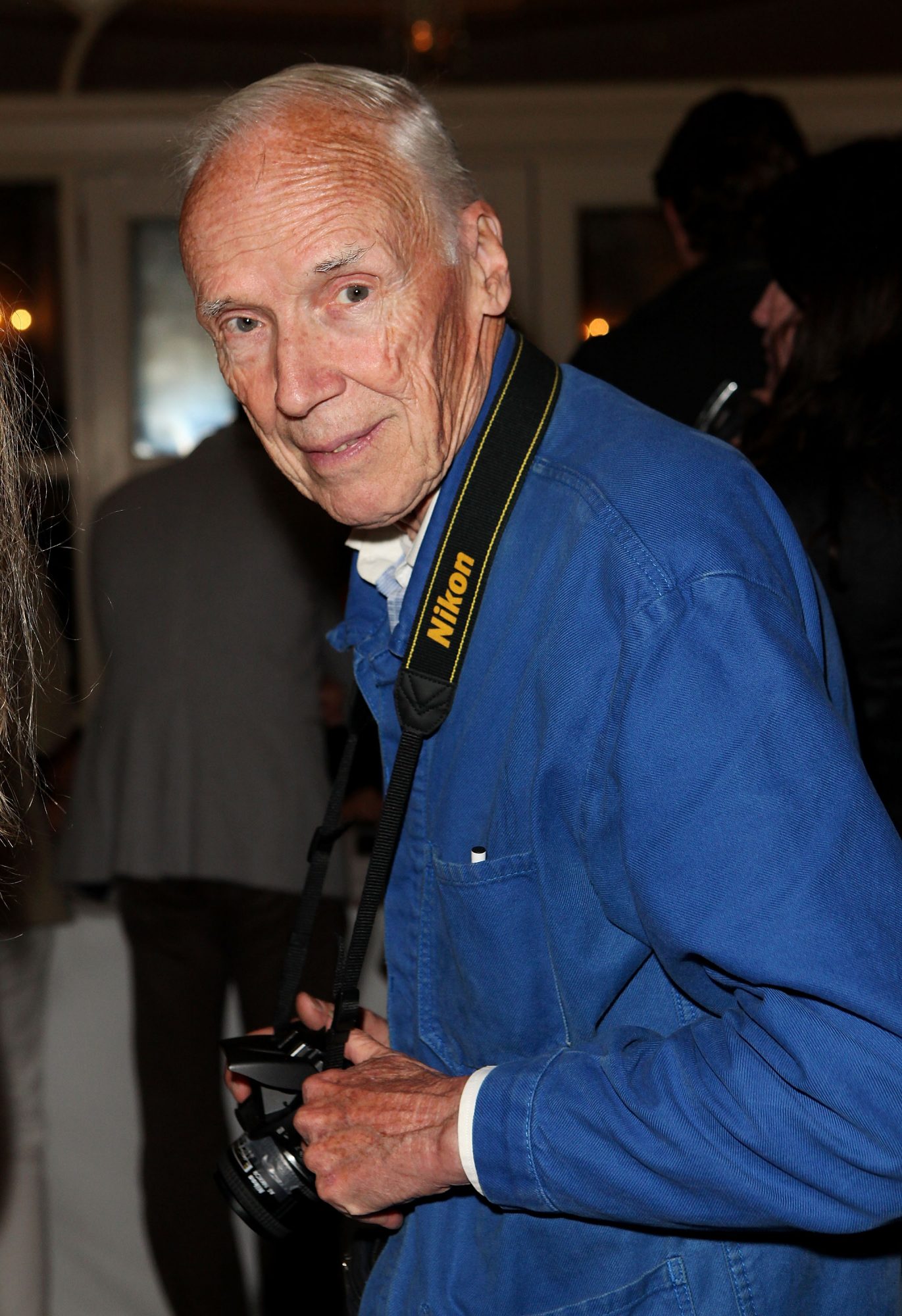 Through the years, the color made him instantly recognizable—especially in a sea of the signature all-black look so many fashionistas opt for.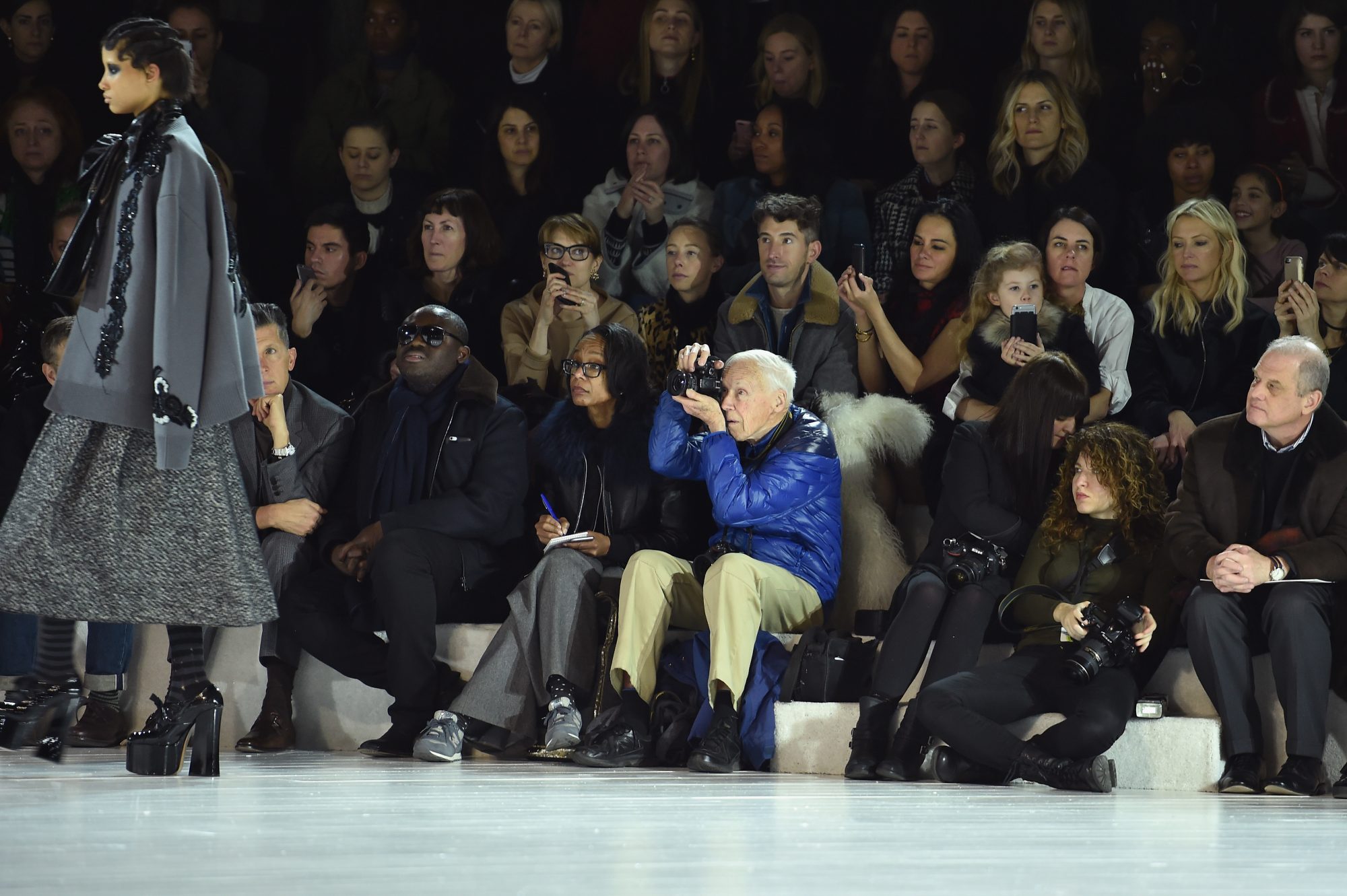 NYFW without Bill will take some getting used to. Even though he's gone, he'll never be forgotten—and his fellow photographers made sure of that today.
Day one of NYFW kicked off a very special tribute to Bill: Photographers donned their own version of his blue jacket.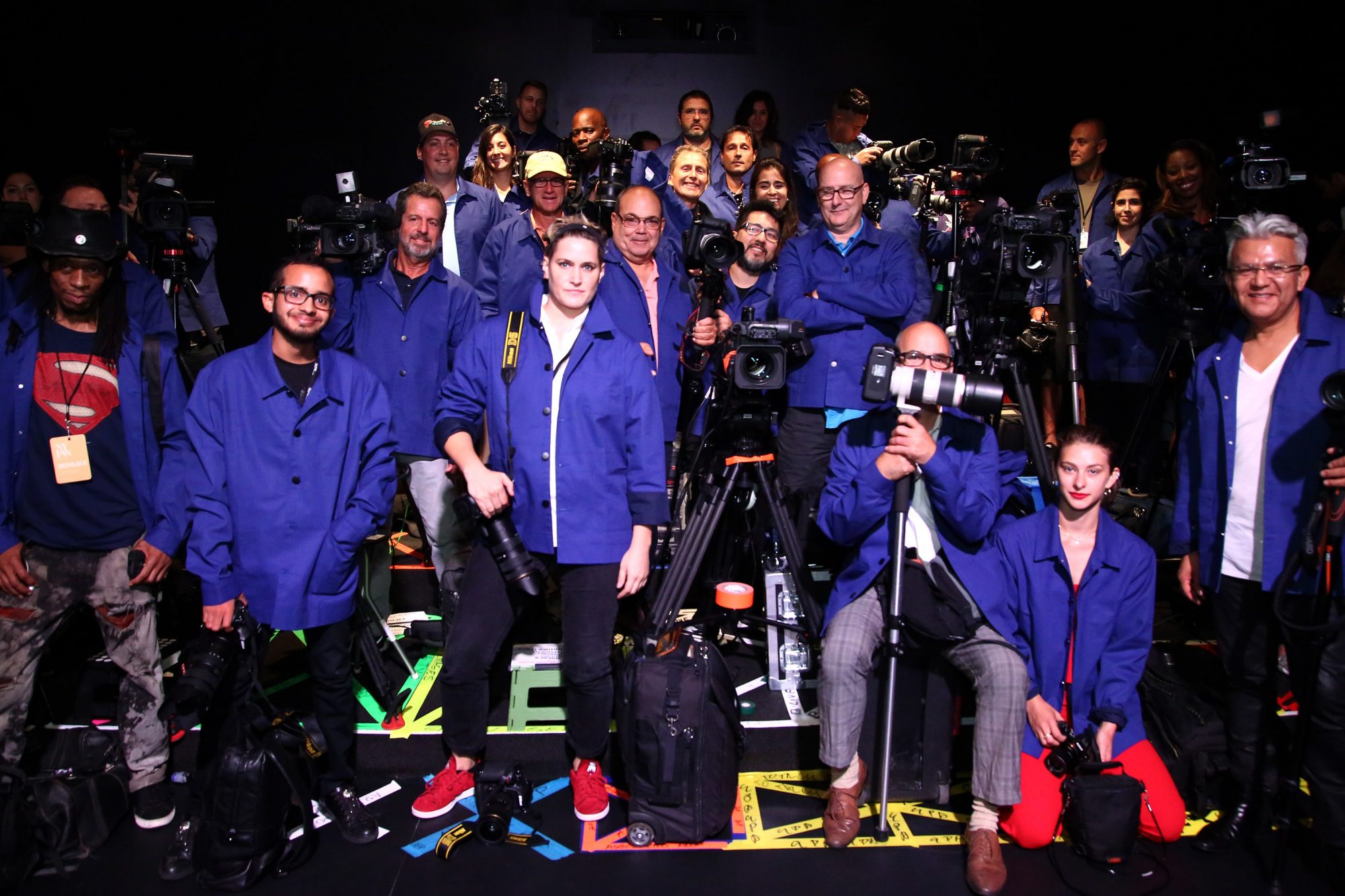 It's almost as if he's still here with us. Like Anna Wintour once famously said: "We all get dressed for Bill." And today, they certainly did.