You have to read Bella Hadid's hilarious response to falling on the runway during NYFW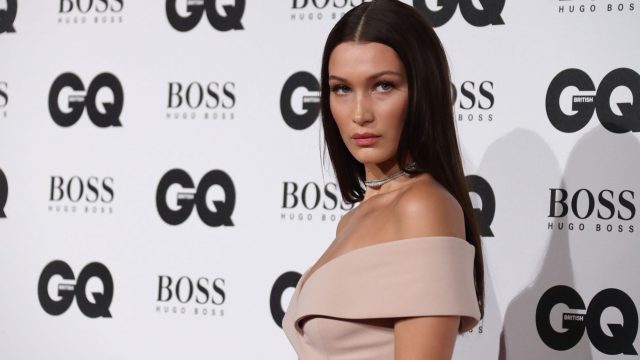 New York Fashion Week wraps up today, and nobody has had a busier week than model Bella Hadid. She walked in countless shows including DKNY, Ralph Lauren, and Anna Sui. But her most memorable NYFW moment happened during the Michael Kors show.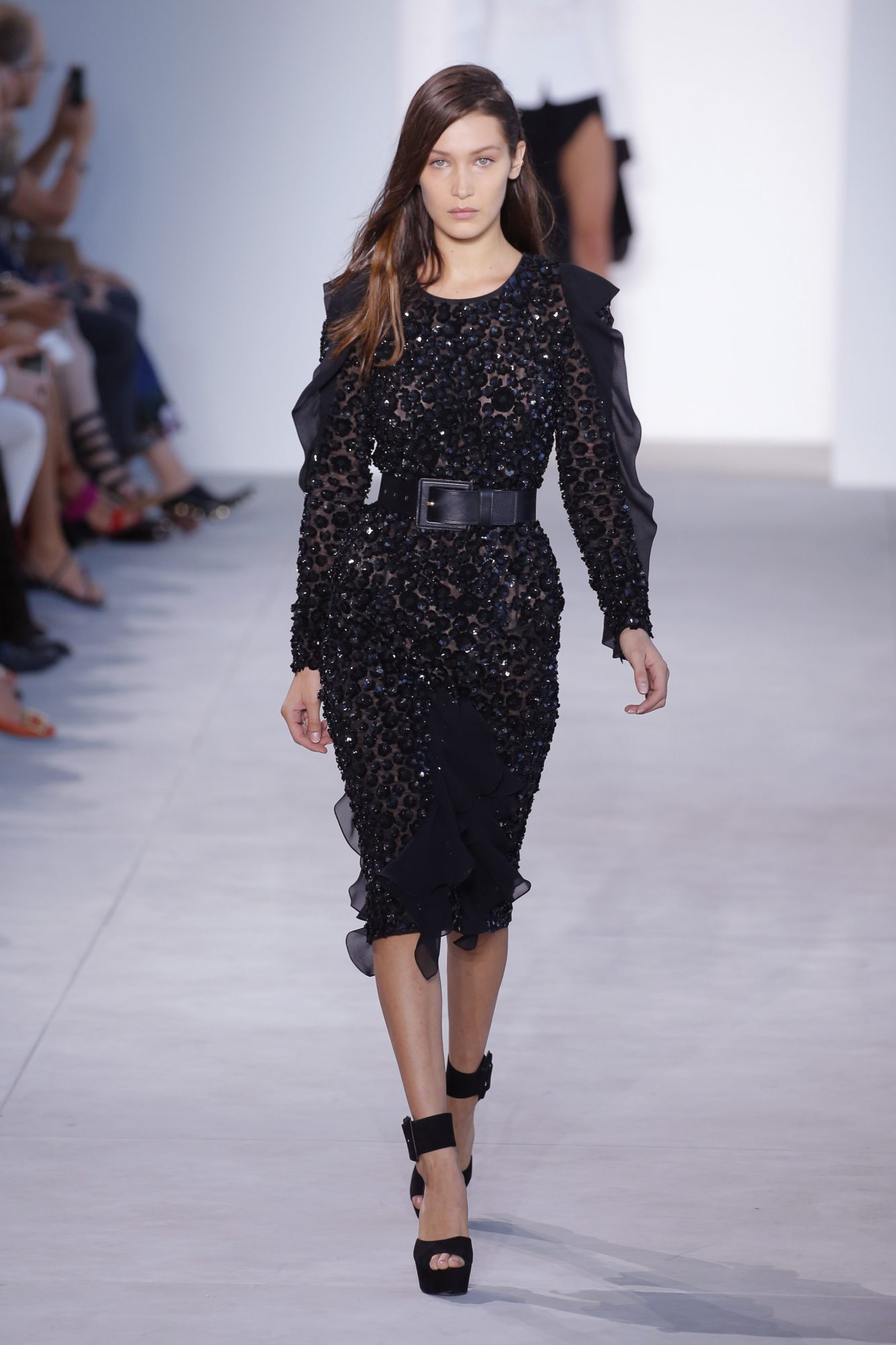 Bella was walking along the runway, strutting her stuff and looking fierce per usual, when she took an unexpected tumble in her five-inch heels. Gasp!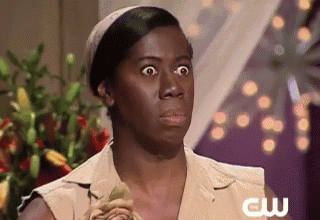 Even though she tripped and wiped out, she handled the mishap like a total pro. She stood right back up, laughed it off, and continued on with grace.
In fact, Bella had a big laugh about the whole thing. After the show she posted a humorous tweet joking that it wasn't actually a fall, just some new dance moves she's trying out. false
Bella also poked fun at herself on Instagram. She posted a video of her walking in the show, and included a reference to the moment with the emoji of the monkey covering its eyes.
Way to handle it with grace, Bella! Your response makes us love you even more.