The Alice + Olivia show at NYFW was inspired by tarot cards, and we've never loved anything more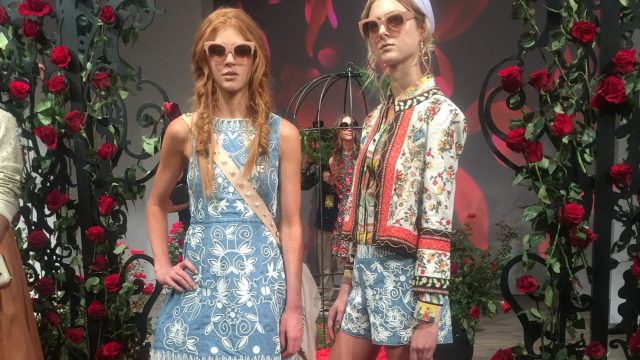 The Alice + Olivia SS17 collection by Stacey Bendet debuted today at New York Fashion Week, and we're feeling more inspired than ever. Black and white neutrals mixed with the brand's signature bright colors made for a beautiful presentation set in the mystic gardens of Bomarzo in Rome.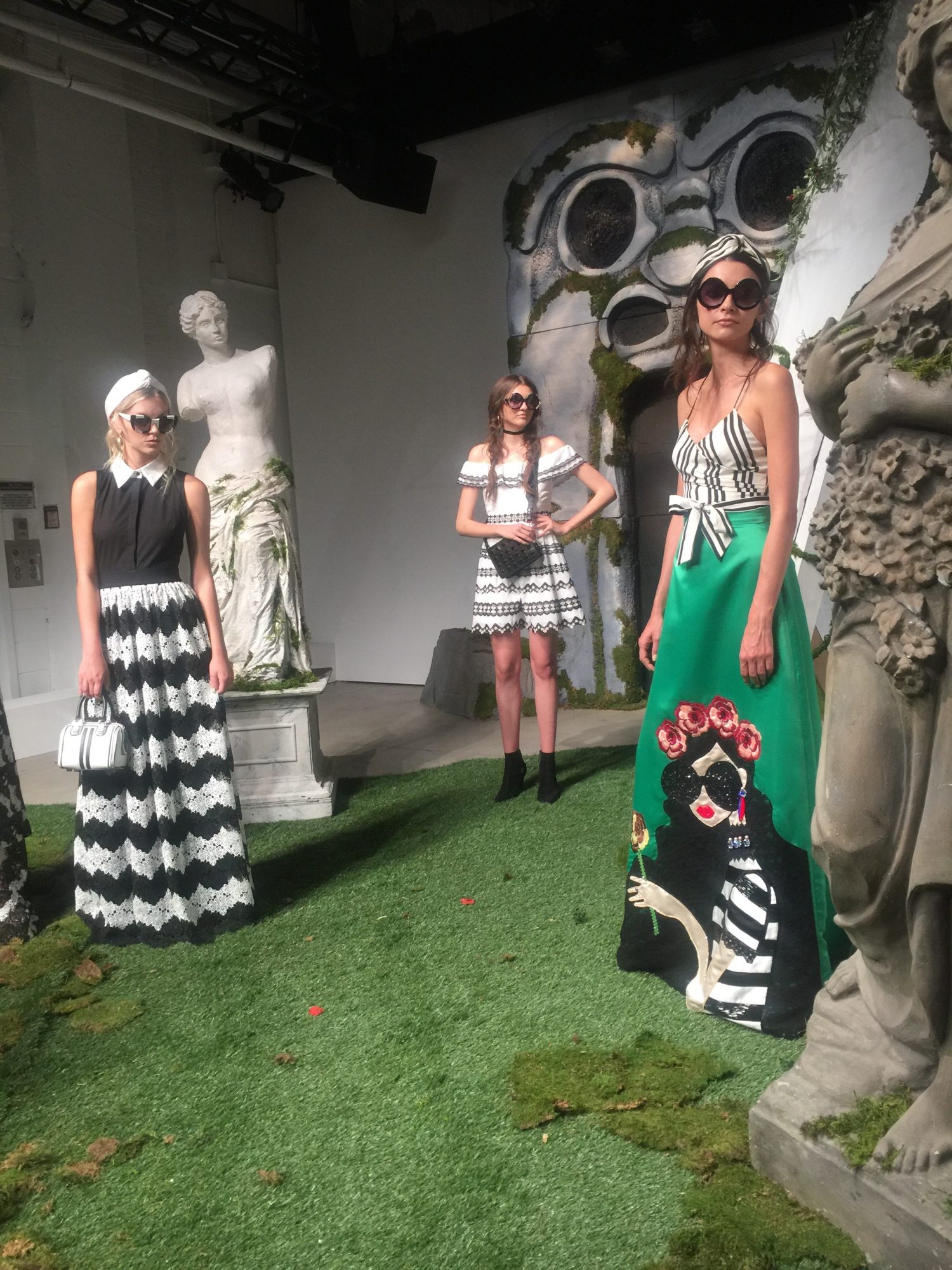 The collection's pieces took inspiration from an unlikely source we've never seen on the NYFW runway before: tarot cards.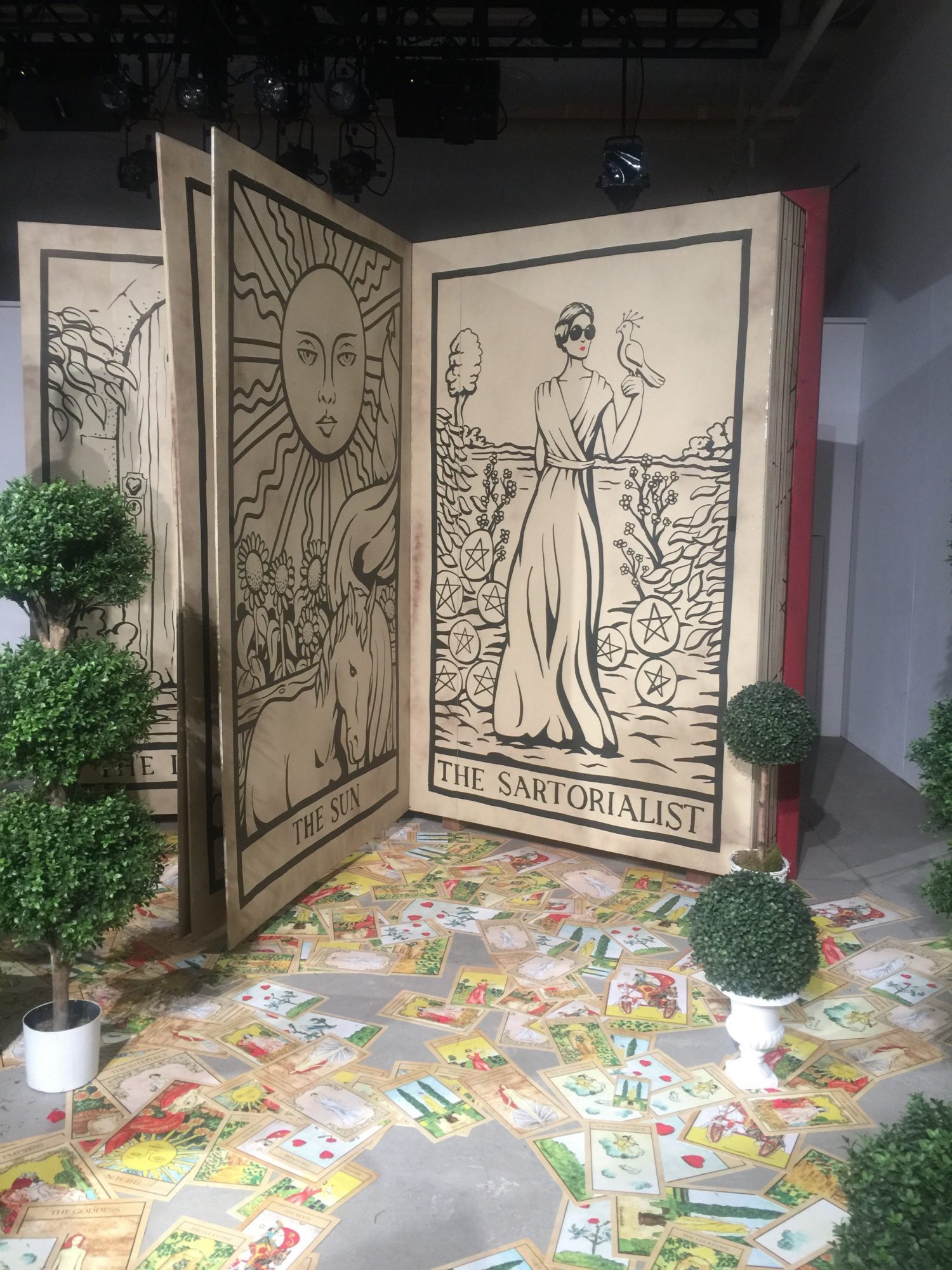 "Inspired by the 18th century tarot cards and the elements of the sun, moon, earth, air and fire, the collection represents the power of positivity and the ability to connect with ones higher self; to venture into a divine yet mysterious rainbow failed fairytale," read the show's program.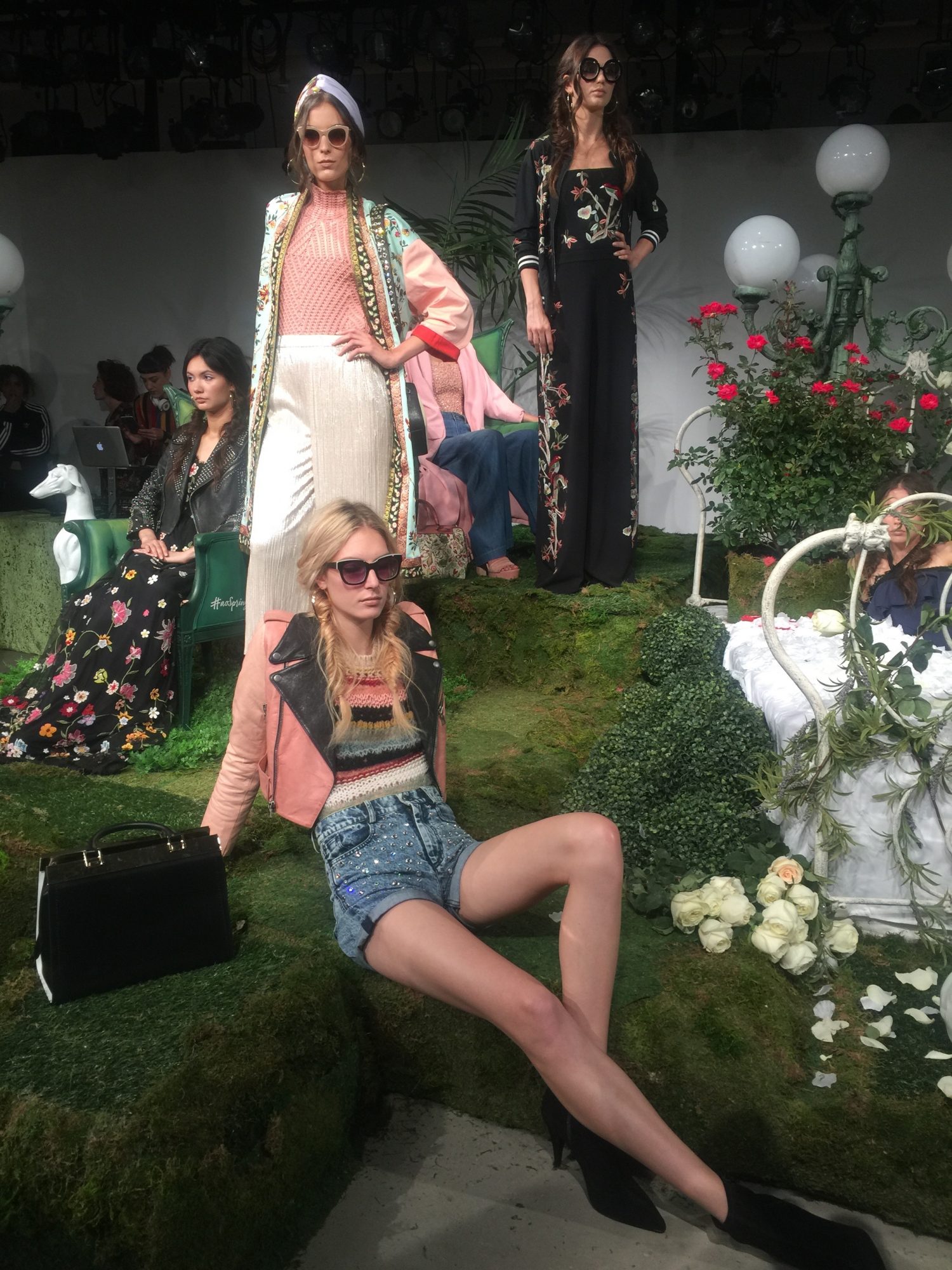 Tarot cards, which are not to be confused with fortune telling, help you channel your higher self. They measure potential outcomes of situations and the influences around you.
In addition to the gorgeous new line of eclectic pieces and eyewear on display, Bri Luna of The Hoodwitch was there to read tarot and help guests reach their higher selves.
It's official — we're hooked on the Alice + Olivia spring collection. The brand has always encouraged us to own our personal style, and the new season has us feeling more confident than ever.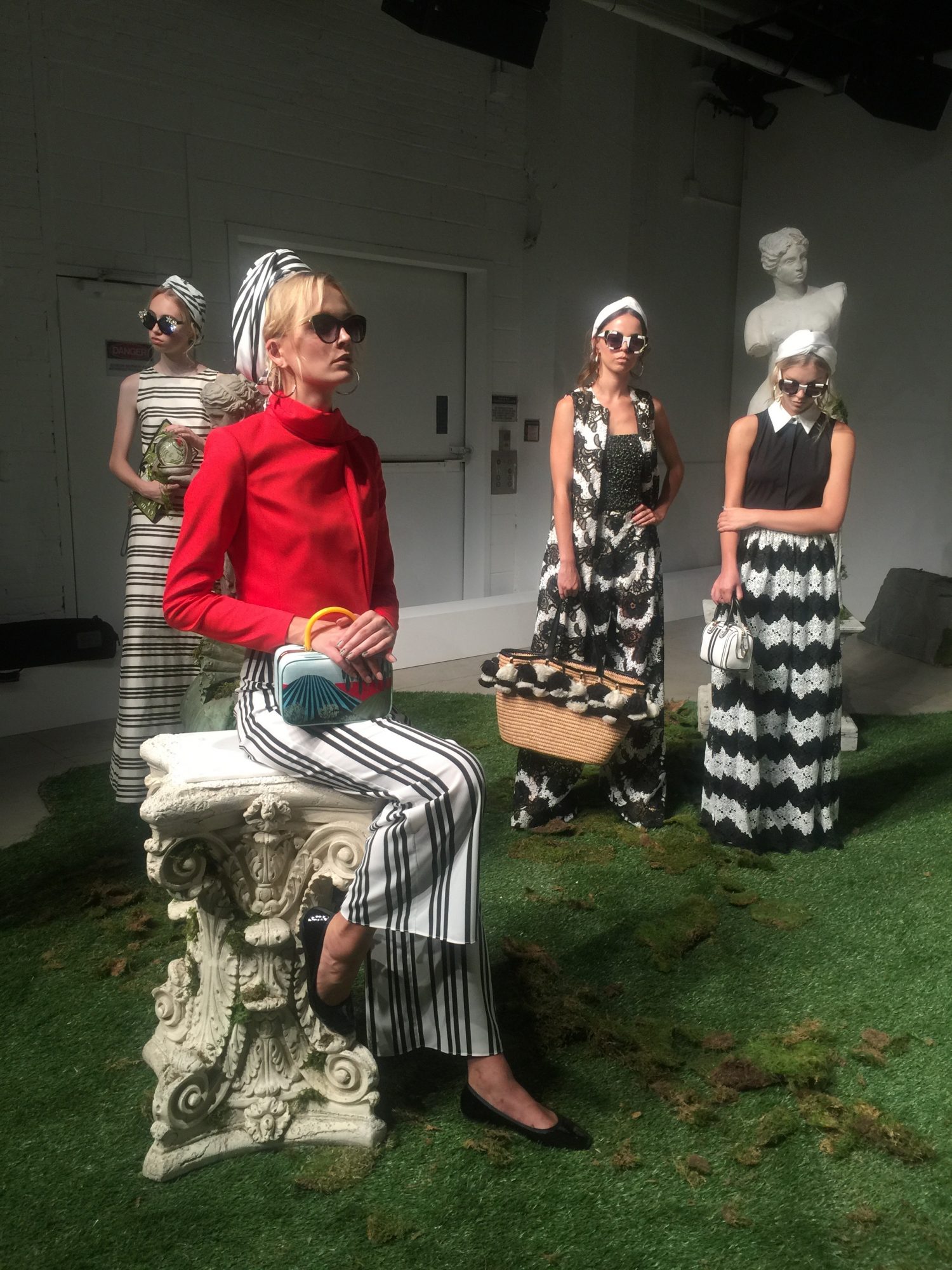 "A strong woman not only has the beauty of interpreting life's messages, but seeks instant gratification when defining her vision," the program explained.