If you're curious about getting hair extensions, here's what one beauty writer learned when she got them done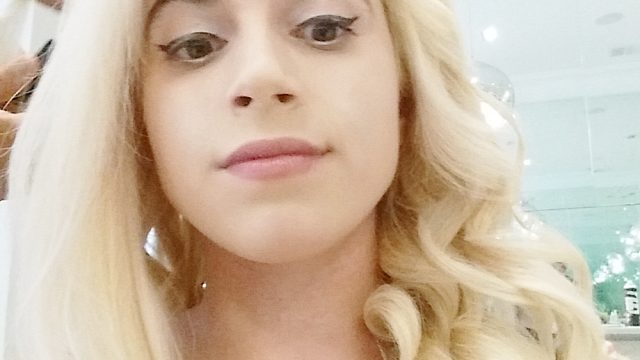 When it comes to hairstyles, there's just something mystifying about extensions, as the starlets of my youth (Britney, Paris, Jessica!) always seemed to be rocking unbelievable locks of hair I always envied. And while I tried to imitate that long hair, don't care look, I never could get hair that screamed "I'm a soap opera trophy wife" or a "celebrity tabloid princess" like Lindsay Lohan circa 2007.
And while at-home extensions (ask me about my Paris Hilton brand extensions) can definitely give you that beautiful length, it's important to note that not all at-home products are created equal.
https://www.instagram.com/p/zqEHm4kO-2
I have had years of experience with god-awful extension brands; synthetic headband extensions (why did I even?) and crappy clip-ons got me through college but made my hair look cheap with clips poking out practically everywhere. So, burned by the cheap-o versions of my past, I was ready to give up on extensions altogether, until, of course, I heard about a little magical place hiding out in Manhattan called RPZL.
https://www.instagram.com/p/BXX8awKBPx_
Cool-girl extension bar RPZL takes its Rapunzel namesake quite seriously, letting you get ridiculously long hair same-day without any consultations. And stylists here use only 100 percent human hair, so you don't have to worry about synthetic extensions ruining your hair days at all. No shriveling or burning plastic smells when you heat style these.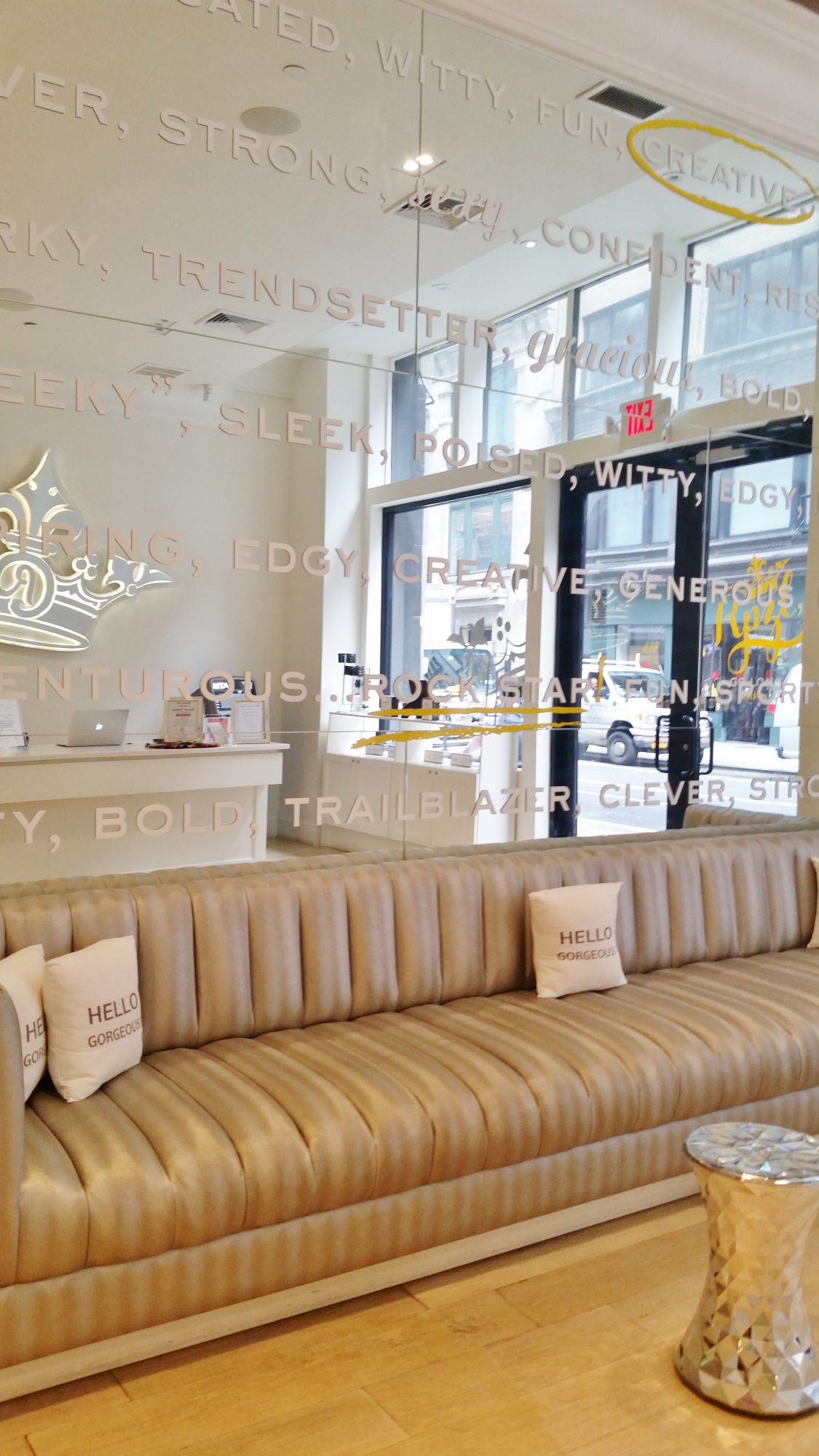 While there are lots of RPZL extensions (tape, Keratin bonded) to choose from, I opted for clip-ins so I could experience the magic of hair extensions while still being allowed to take my hair out at the end of the day. I love to sleep with a loose messy bun on the top of my head, and of course, sleeping with clip-ins is not recommended.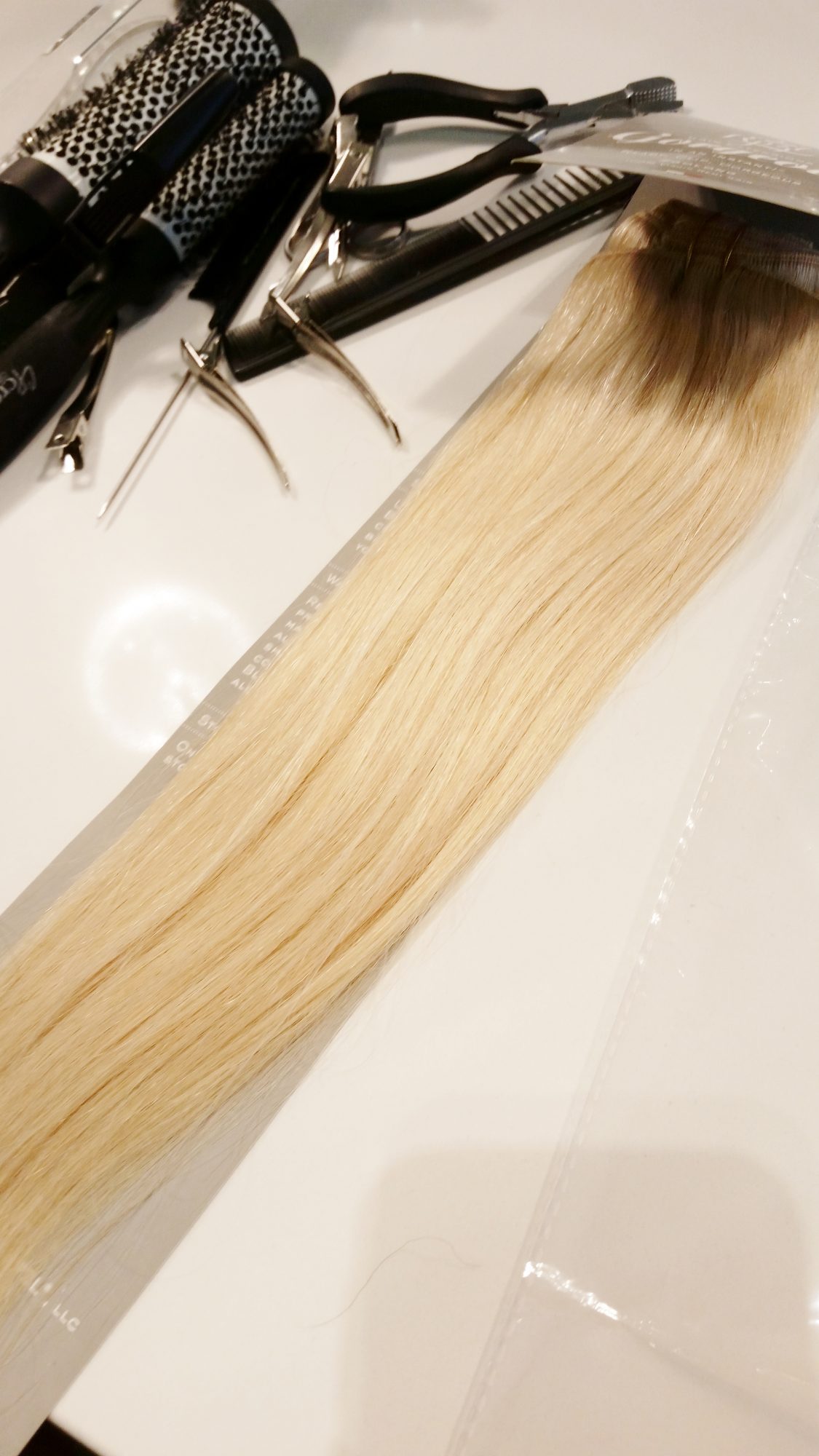 The best part of RPZL is that you don't have to come in for a consultation, which usually requires two appointments. Since RPZL functions more like an express beauty bar, you can simply come in and find your best color match (from tons of available colors) without hesitation. Even better? You get to keep your extensions, making the $250 price tag worth every penny.
https://www.instagram.com/p/BXYBsFCBexL
In-salon extension application can take a good chunk of time out of your day, but I was surprised to find out that my appointment would only take an hour. I would just need time for the stylist to attach my clip-ins and style them. I chose beach waves, of course!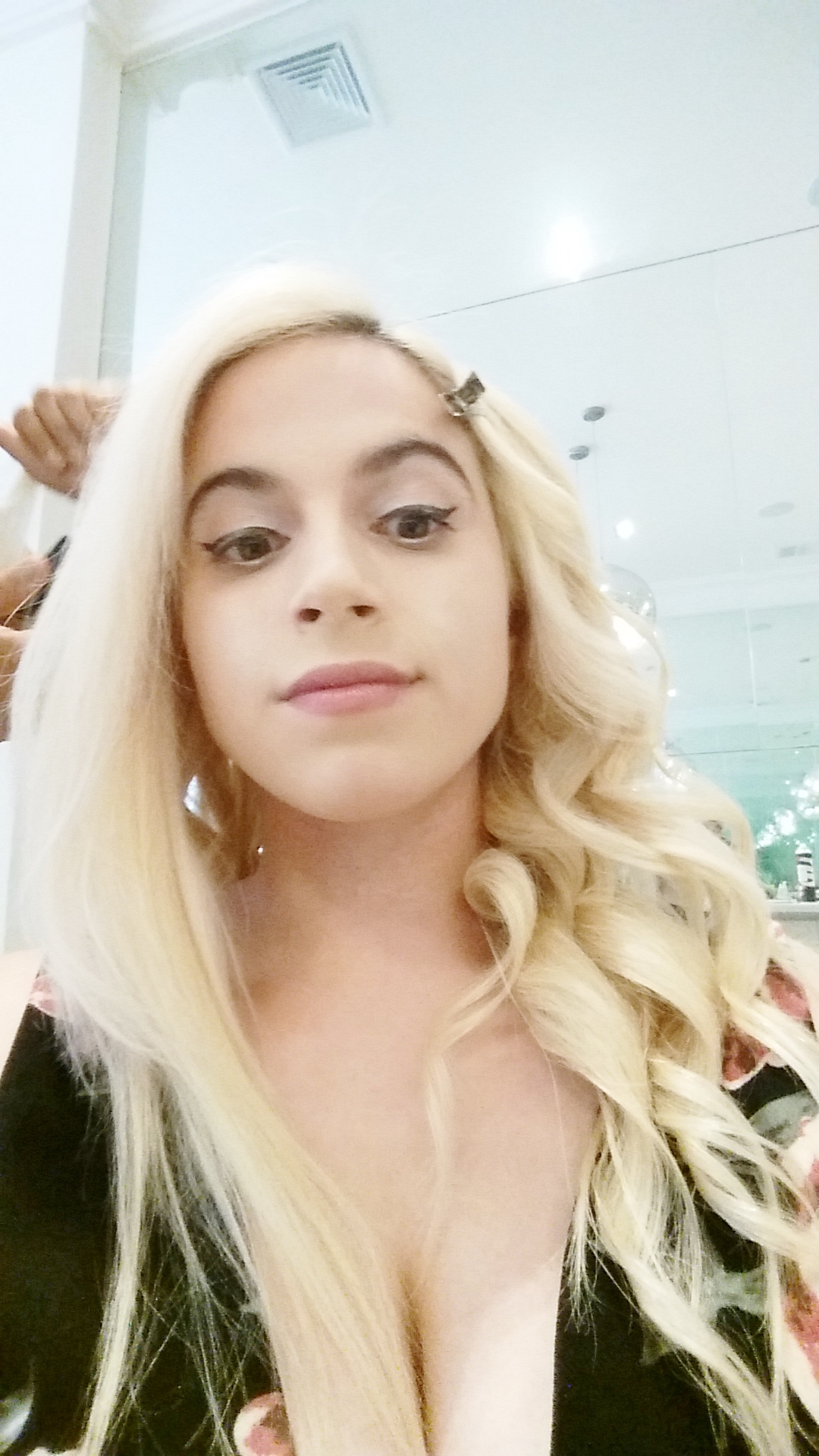 However, putting them in proved to be quite a process, as my stylist tried her hardest to explain where each piece (I had seven in total) should be applied throughout the head. I was super eager just to see the final result, so I wrote the instructions down in my phone, thinking I could figure out the whole process on my own at home.
An hour later, it was safe to say that I had treated myself to the best hair day of my entire adult life. Not only was my hair the longest it's ever been, but it definitely looked like the mermaid hair inspiration posts I can't stop liking on Instagram. Enjoying my gorgeous hair all day long, I was loving all of the compliments I got from friends and family. However, when it was time to take my hair down at the end of the day, I felt a lot like Cinderella after the ball, especially since it would be up to me to put my clips in the next time.
https://www.instagram.com/p/BXYPm3MB3Gd
Although it's only been a couple of days since I had my extensions put in, I will admit to struggling to put them in on my own. Like my stylist told me, you have to style both your natural hair and your extensions every time you put them in, making it a truly high-maintenance look you may not want to indulge in all the time. Plus, hiding your clips can be super hard, as I'm still working on that backcomb and hairspray-at-the-root method my stylist kindly and patiently tried to teach me before I left RPZL. But thankfully, the quality of the extensions is pretty darn good, making them look natural when I blend them in my own hair.
While I'm still scrolling through lots of YouTube and Pinterest tutorials on how to put in clip extensions like a pro, RPZL provided me with one of the best hair days of my entire life. Of course, a fresh double process always makes me feel like a million bucks, but never will I forget finally feeling like the mermaid I always hoped to be. Plus, the pictures I got out of the whole experience were totally worth it.
If you want to score yourself a pretty pair of extensions you can use again and again, be sure to shop the RPZL site to get that amazing hair day you've always been dreaming of.