This awesome women's health app is offering free birth control on Valentine's Day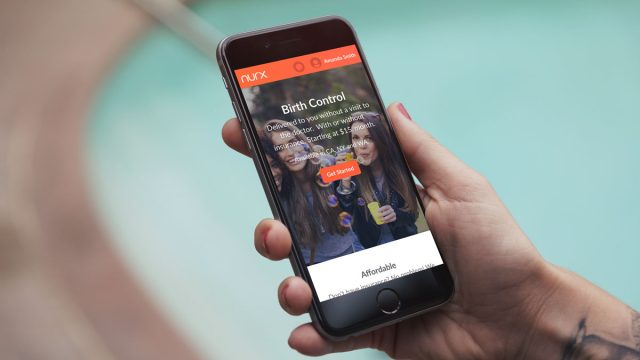 An app hoping to bring birth control into the 21st century, Nurx, helps women get the contraception they need without a visit to the doctor. And the company wants to ensure birth control will stay affordable for women if the Affordable Care Act is repealed under President Donald Trump.
Women can use the app to connect to one of Nurx's partner physicians, who will write them a prescription and have birth control delivered straight to their door.
And now, starting on Valentine's Day, new users of Nurx can use the promo code ALTERNATIVEFACTS (appropriate, no?) to get free credit toward contraception between now and February 28th.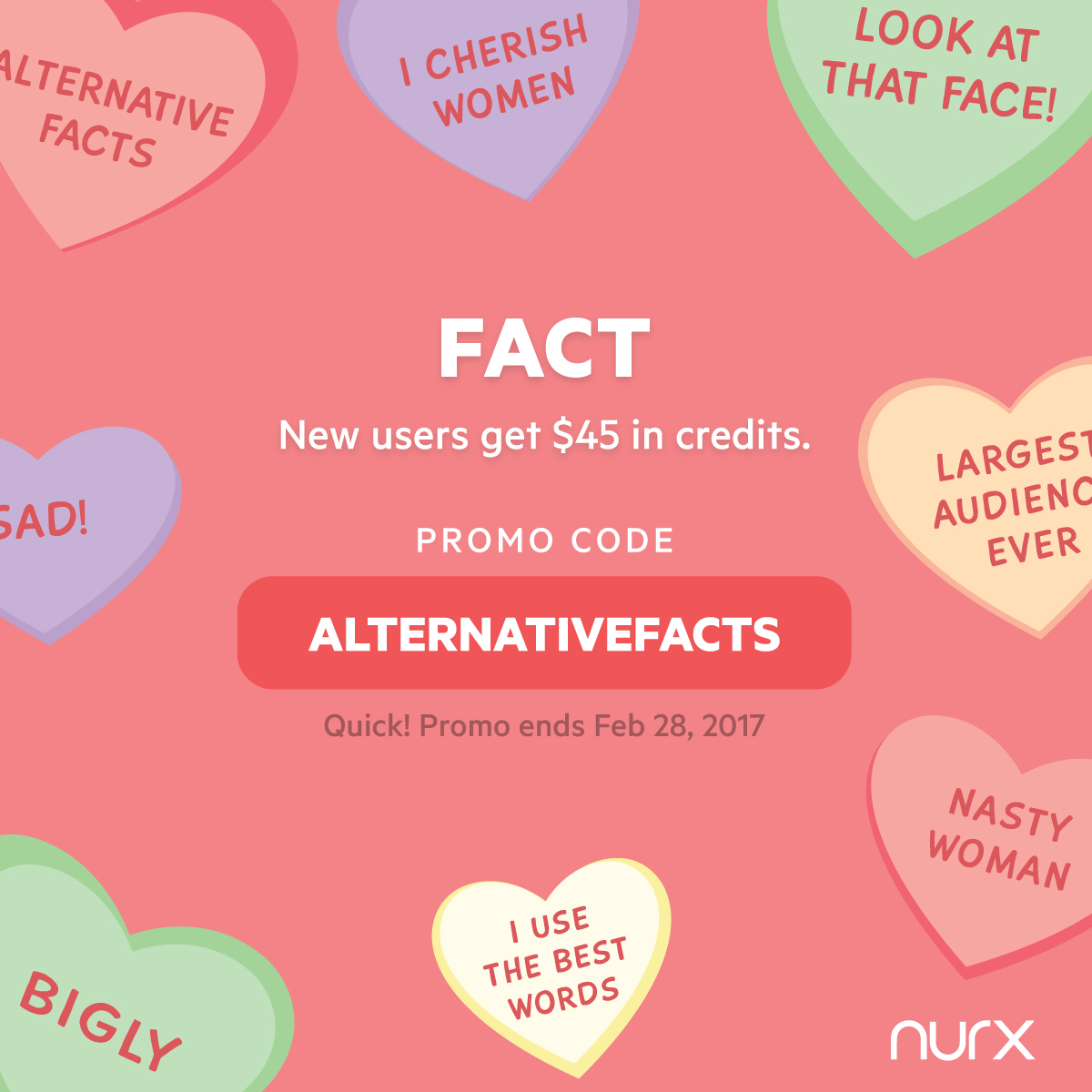 "Women should not have to jump through unnecessary hoops just to access birth control. The pill remains available by prescription only throughout the United States today, but with our app, we're making birth control more accessible than ever," Dr. Jessica Knox, Nurx's Medical Director, said in a press release.
"Donald Trump's first executive order reaffirmed that he is intent on repealing the Affordable Care Act. We hope that in doing so he ensures that women would retain access to free birth control and other preventative services. Anything less would be reckless. said co-founder and CEO of Nurx, Hans Gangeskar. "If the ACA is repealed, we at Nurx will continue to serve as a low-cost option for women. Since December, we have also made birth control free for new users of our service.
Thank you to Nurx for helping women access birth control!