I recommend this $69 curling wand to everyone I know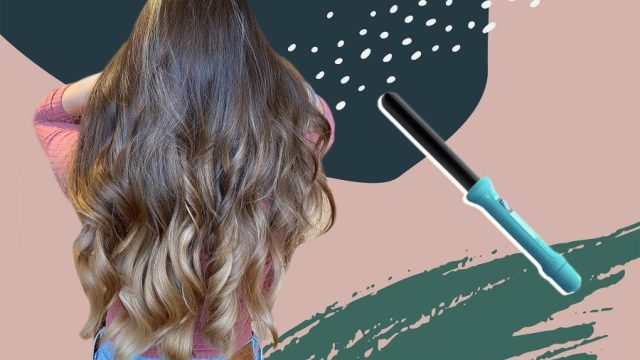 When it comes to styling my hair, let's just say I've been laying the heat on thick since I was thirteen. As a beauty junkie, I've tried more hair tools than most (hello, bubble wand!), and the majority have ended up in various baskets in the back of my closet. Still, I'd like to think their time was well spent as stand-ins until I found the perfect curling wand for effortless, movie-like beach waves. 
Well, I'm happy to report that I did find the one. The NuMe Classic Curling Wand has been my go-to for years now, and I'm never letting it go. I always reach for it when I want a full head of bouncy waves, or even if I want to add a bit more volume to my air-dried hair. Whatever the case, I constantly get asked what I use to achieve my look, so it's safe to say this has become one of my constant recommendations to people who are searching for a quality curling wand.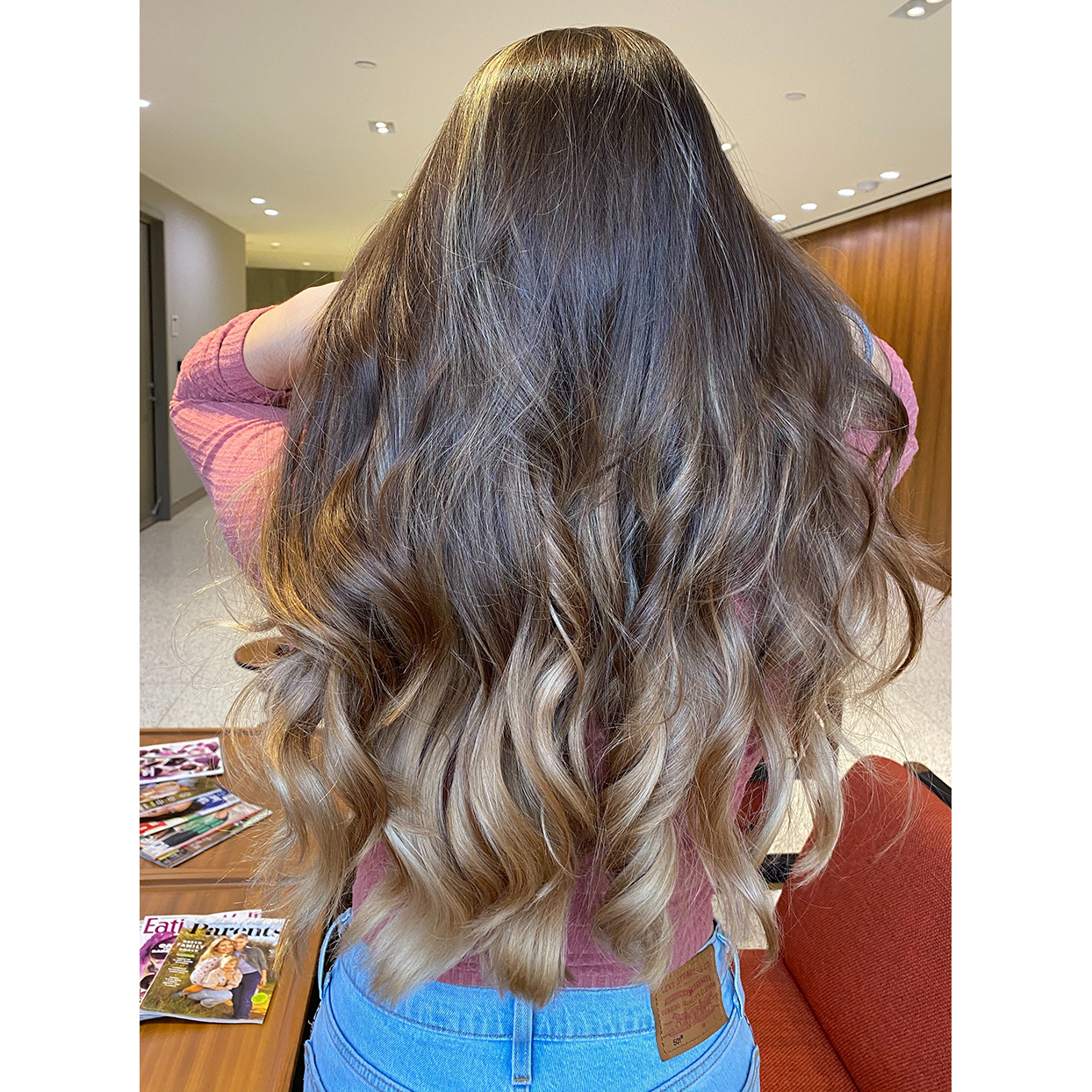 At one inch wide, the barrel leaves my hair with defined, soft curls that hold in place until my next shampoo—I'm talking no curls falling out whatsoever, giving me the ability to rock this style for a couple days. Negative ions are released from the tourmaline-infused, ceramic-coated barrel, ensuring the wand doesn't take away any of your natural shine. The infrared-heat technology also makes sure you're left with little to no damage or brittleness. Heating up to 410 degrees, the temperature will leave any and all hair types with enviable spirals, and the seven-foot-long cord means that the outlet-to-mirror distance shouldn't be an issue for most. 
I've come to prefer wands over clamp curling irons due to the type of curl they produce: Tousled and relaxed. I'll most likely never find myself purchasing anything other than this wand in the future (should it, in the unlikely event, ever give out). If you're hard-pressed to find a hair tool that you just can't live without, let this be your guiding sign to better hair days.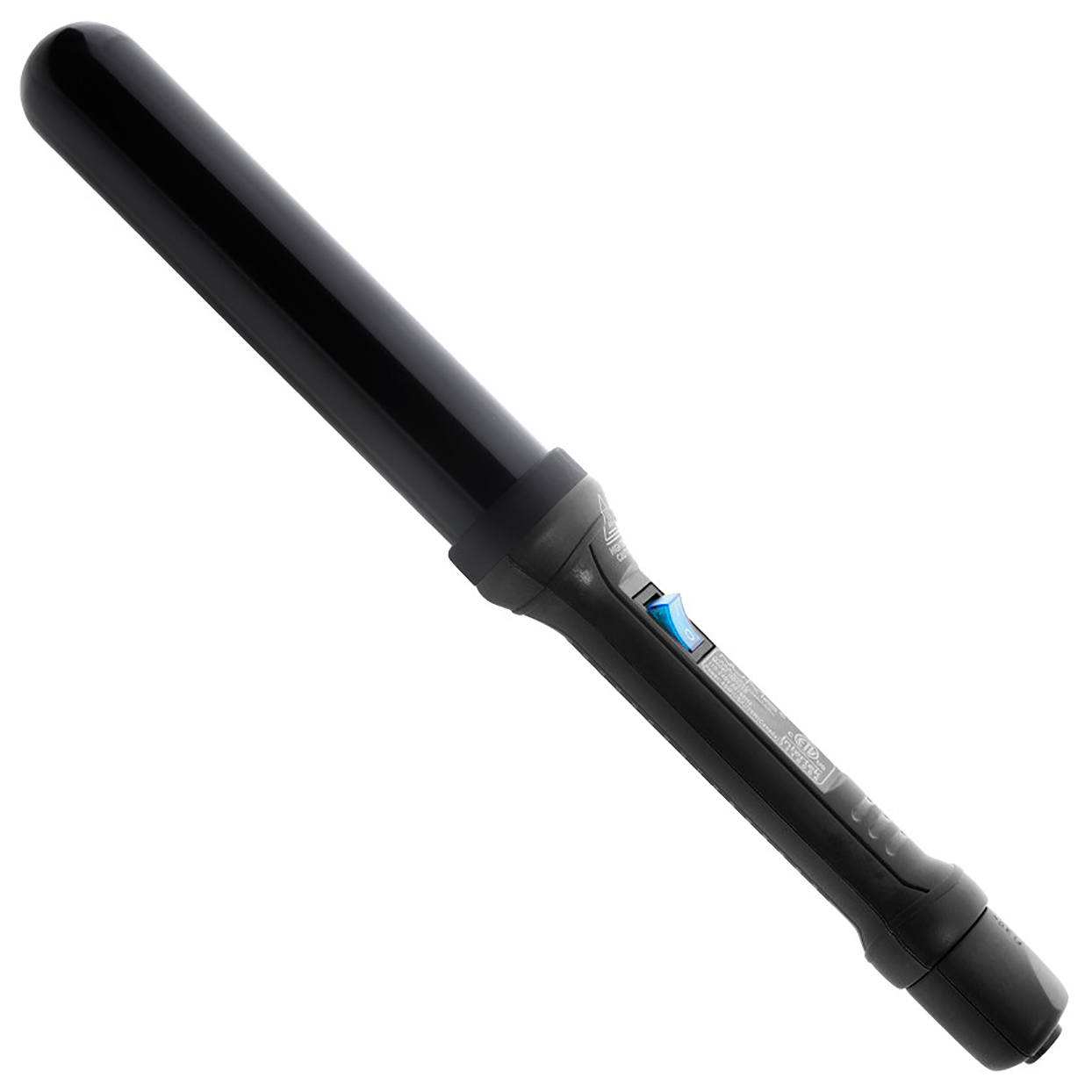 Shop it! $69; ulta.com.