7 nude dresses that made us do a double-take at the 2017 AMAs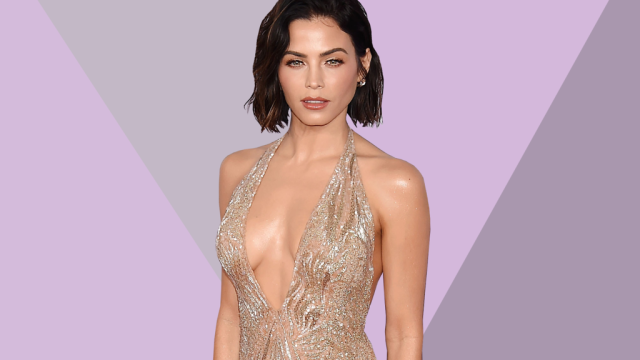 There's no denying that the AMAs are about music, right? That's true. But there's also no way we can deny the role fashion plays in entertainment. The ladies and gents showed up for what's sure to usher in a red carpet season of moments that made you go yassss and times that made you go hmmm.
Last night's festivities certainly didn't disappoint. From accounts that Selena Gomez had a panic attack before her performance to ridiculous reports that Pink cringed during Christina Aguilera's Whitney Houston tribute, the AMAs were full of did-you-see-that moments.
But taking it back to the red carpet, we noticed that the ladies embraced the nude look. This included sheer panels, mesh, and flesh-toned garments. Here are our top picks, which range from sultry to classic.
1Demi Lovato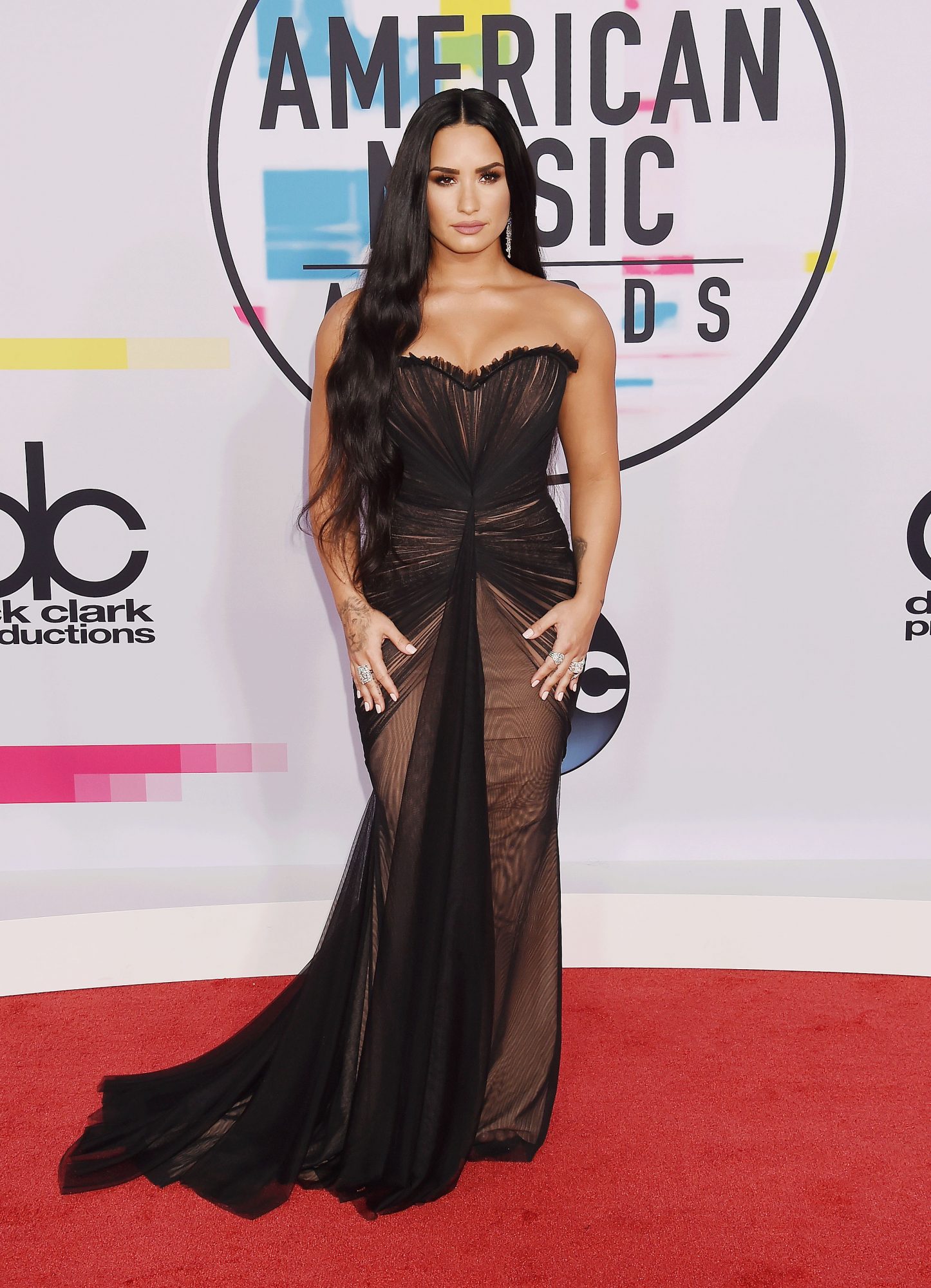 Demi looked confident AF in her Ester Abner gown. Sorry, not sorry.
2Jenna Dewan Tatum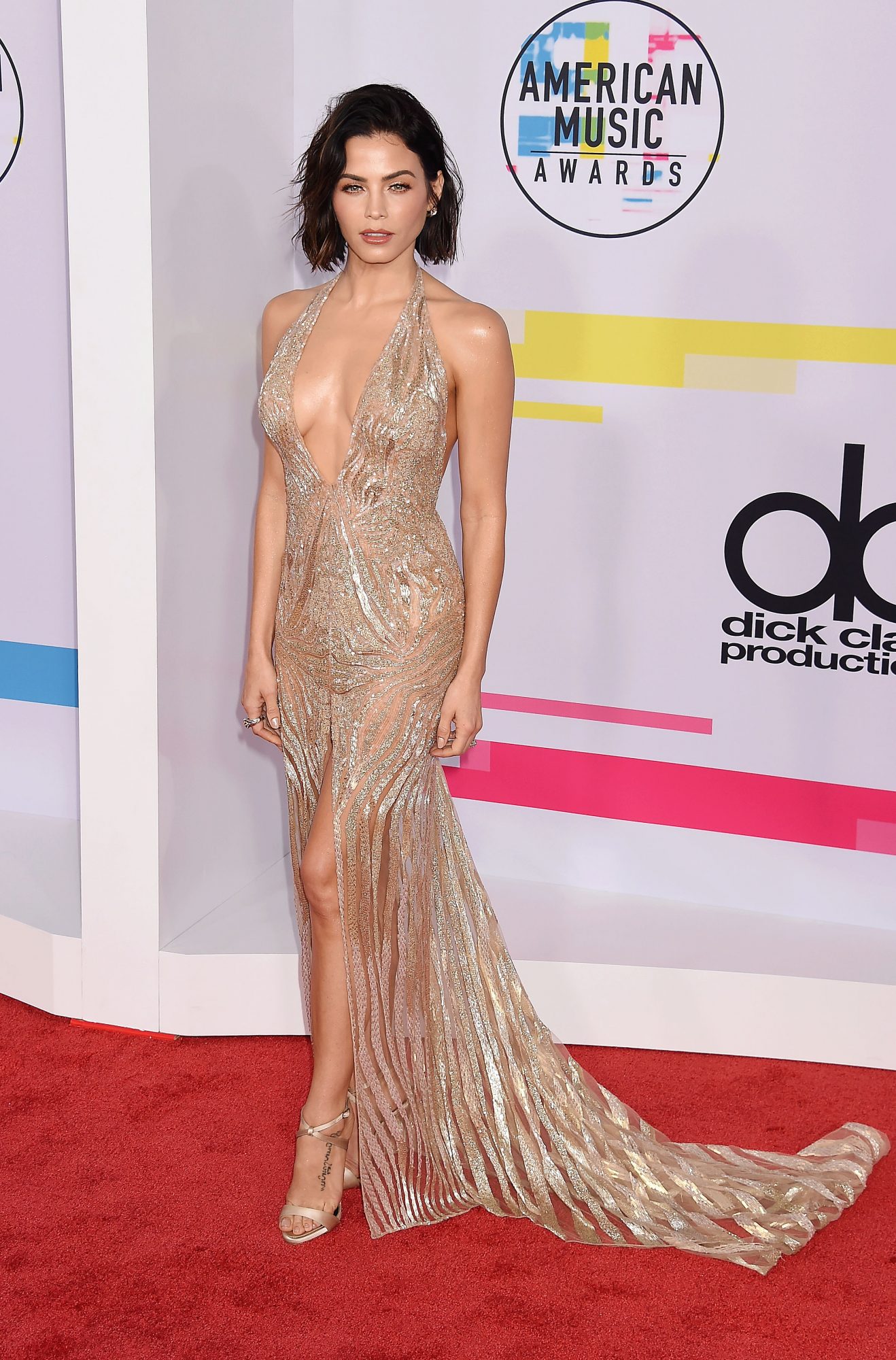 We don't know what to love more about her Julien Macdonald dress: the plunging neckline, high slit, or train.
3Kehlani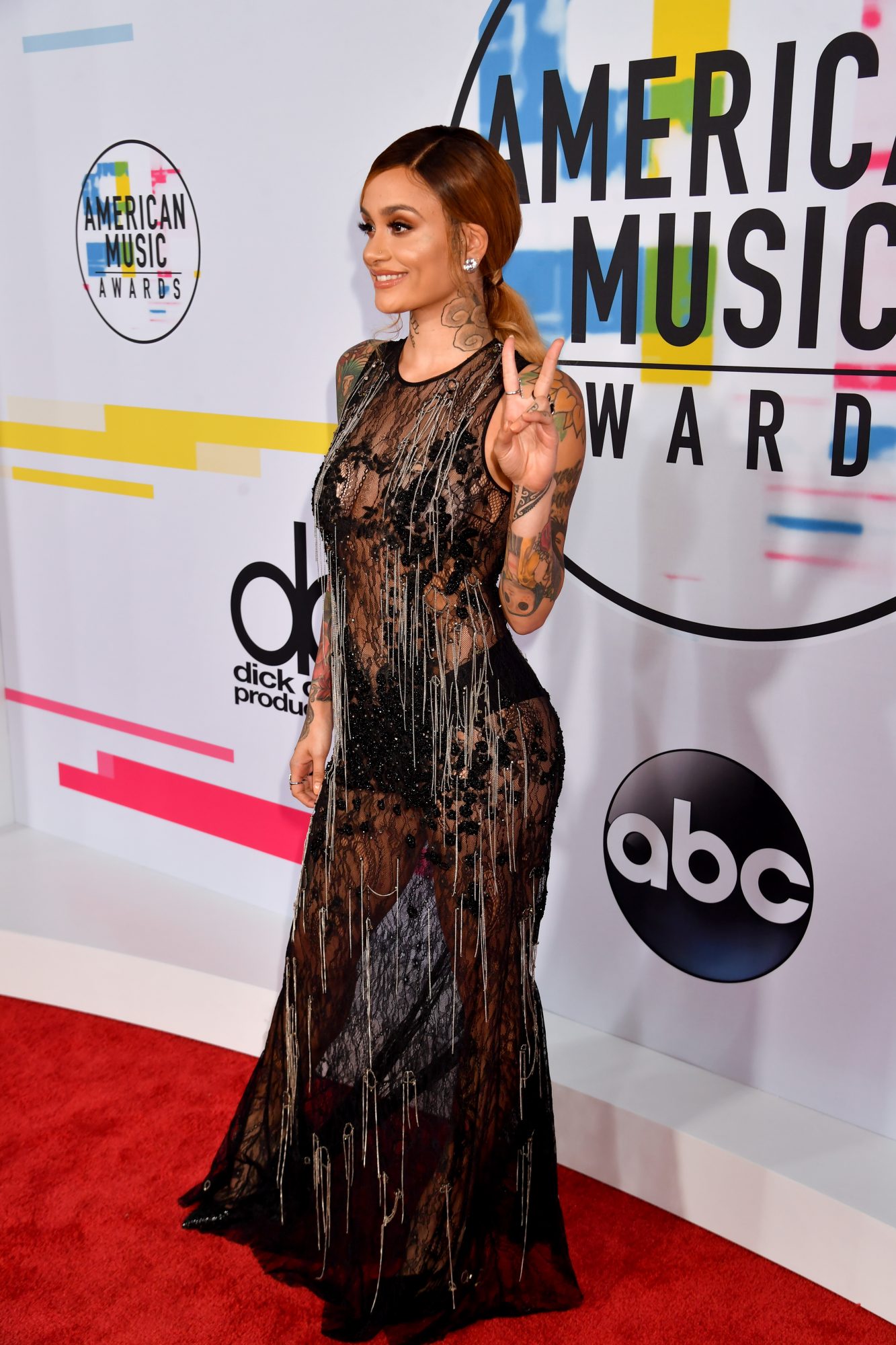 Her tats may make her a badass, but Kehlani showed off her sultry side in a totally sheer, embellished Amen dress.
4Bebe Rexha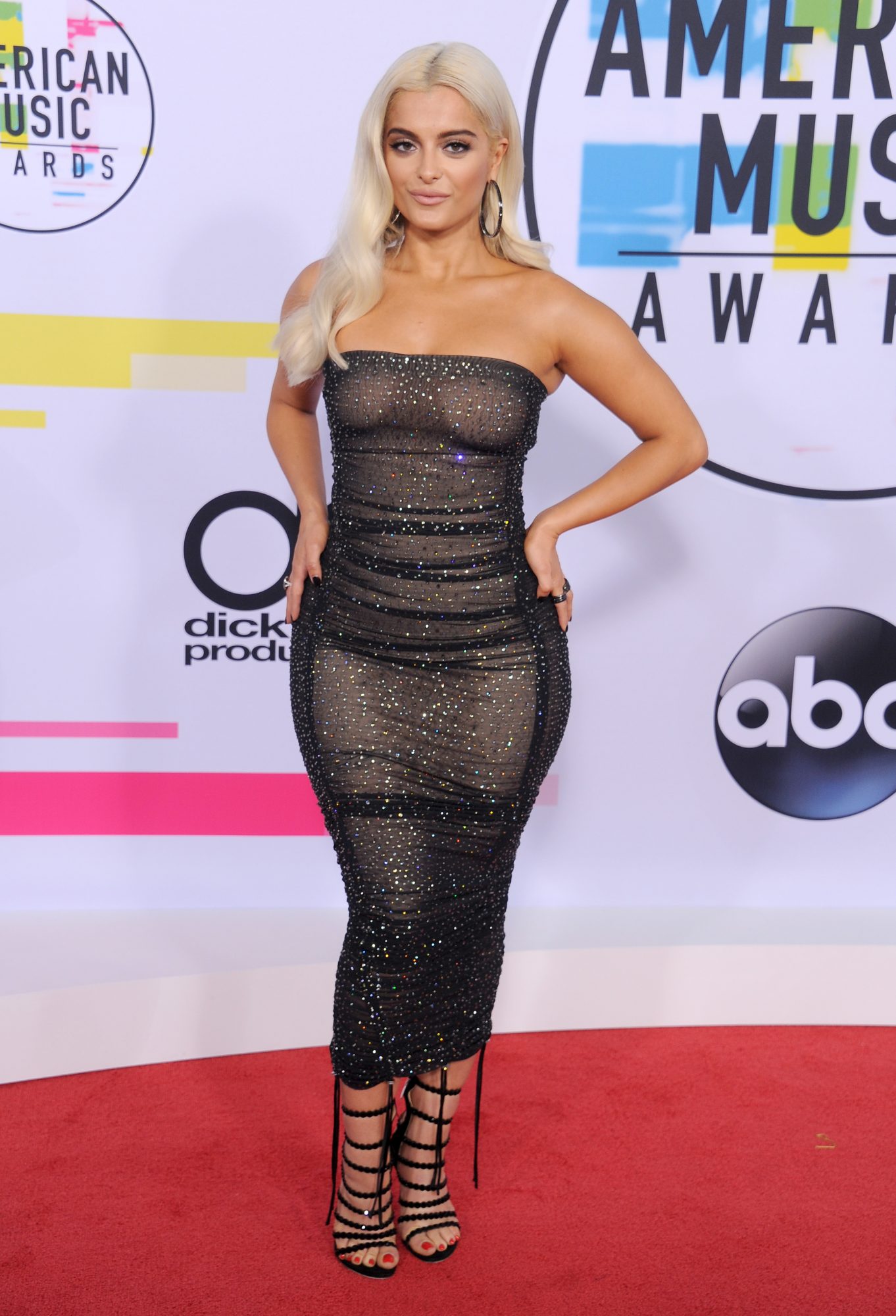 If you got it, flaunt it…right? That's what Bebe did in her August Getty mesh gown with Swarovski crystals.
5Hayley Stommel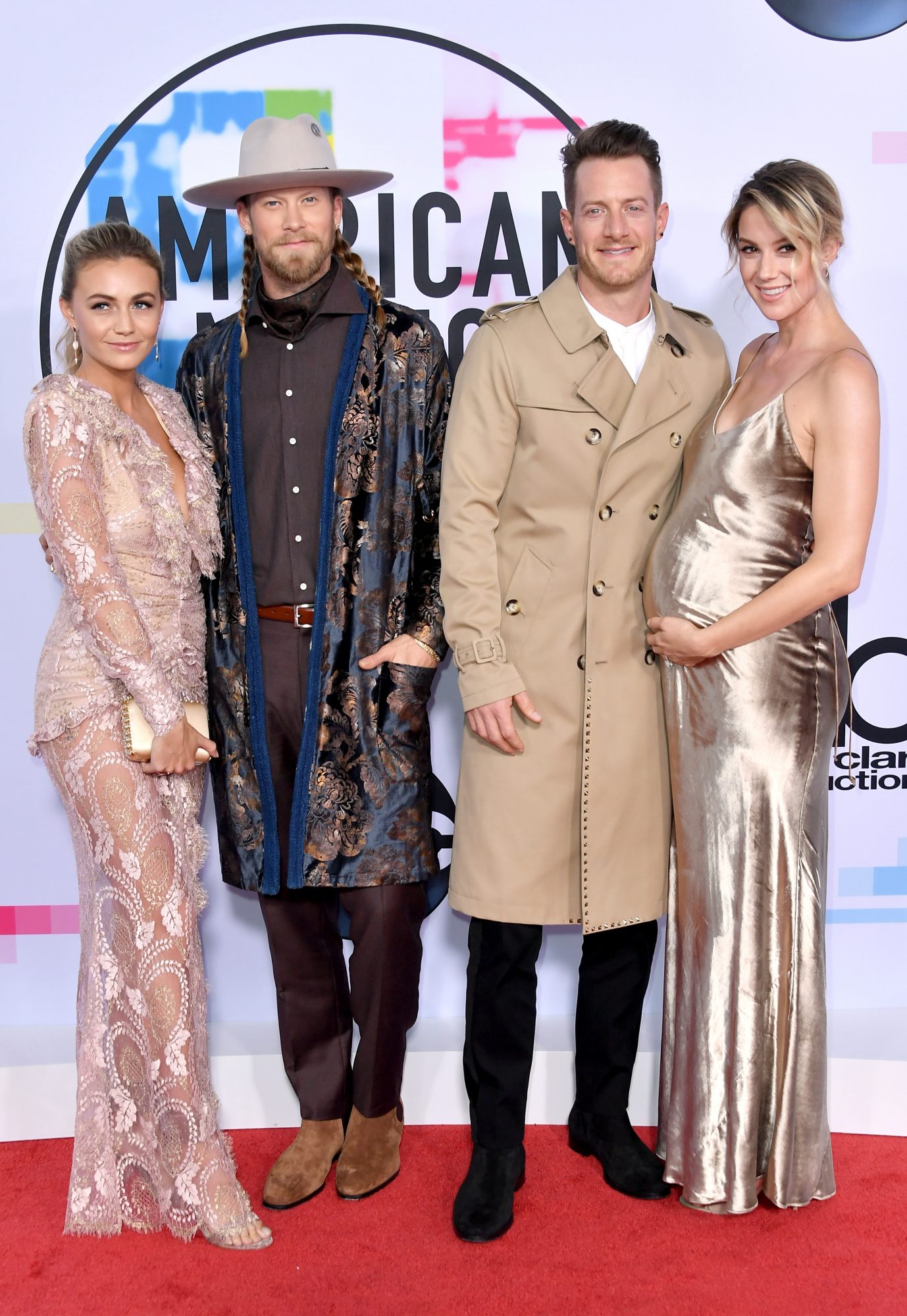 She may be the wife of Florida Georgia Line's Tyler Hubbard, but Hayley and her sheer dress is the headliner.
6Violetta Komyshan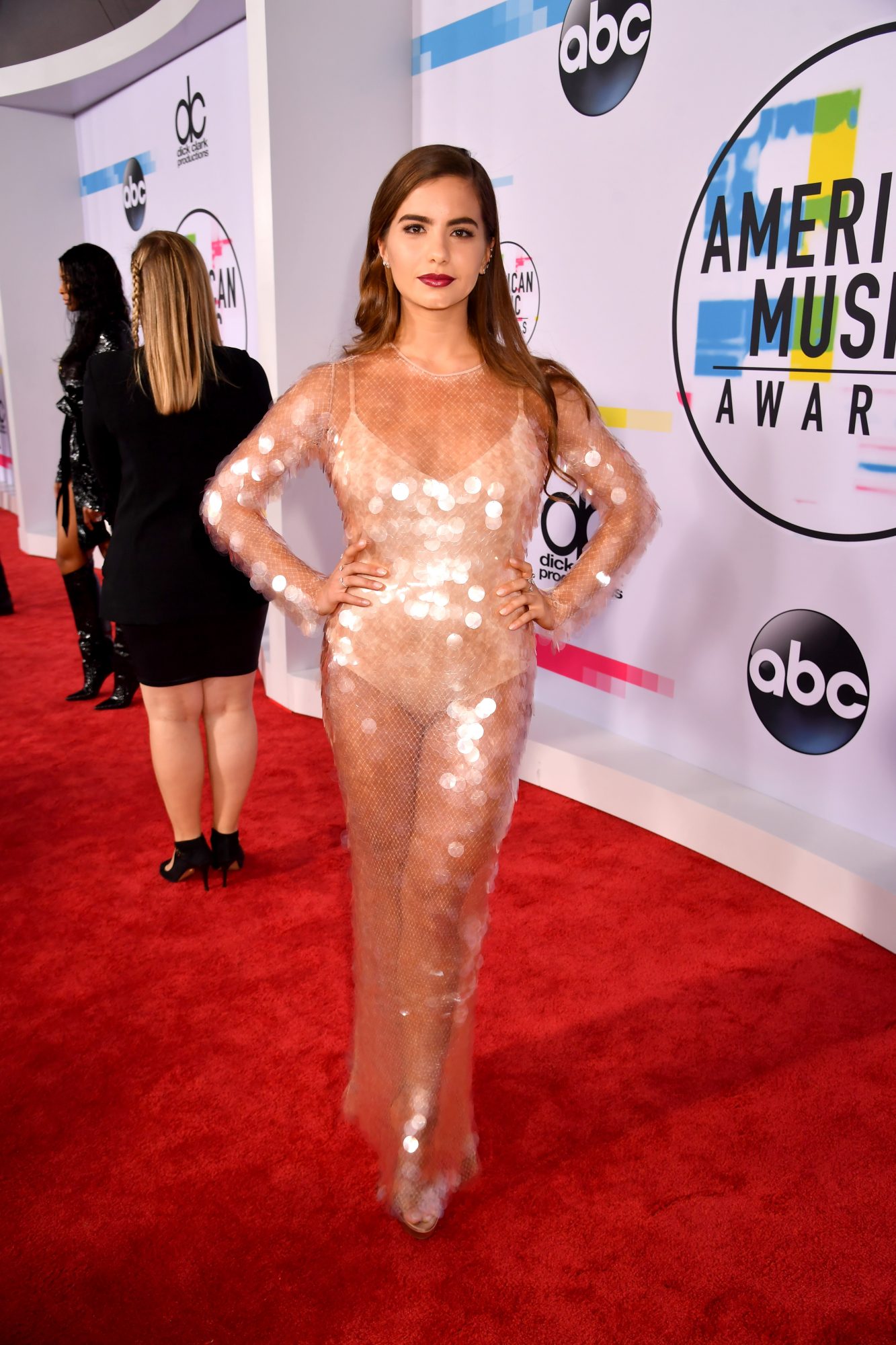 Ansel Elgort was on her arm for the night, but we're fawning over Violetta's sequin embellished frock.
7Rachel Platten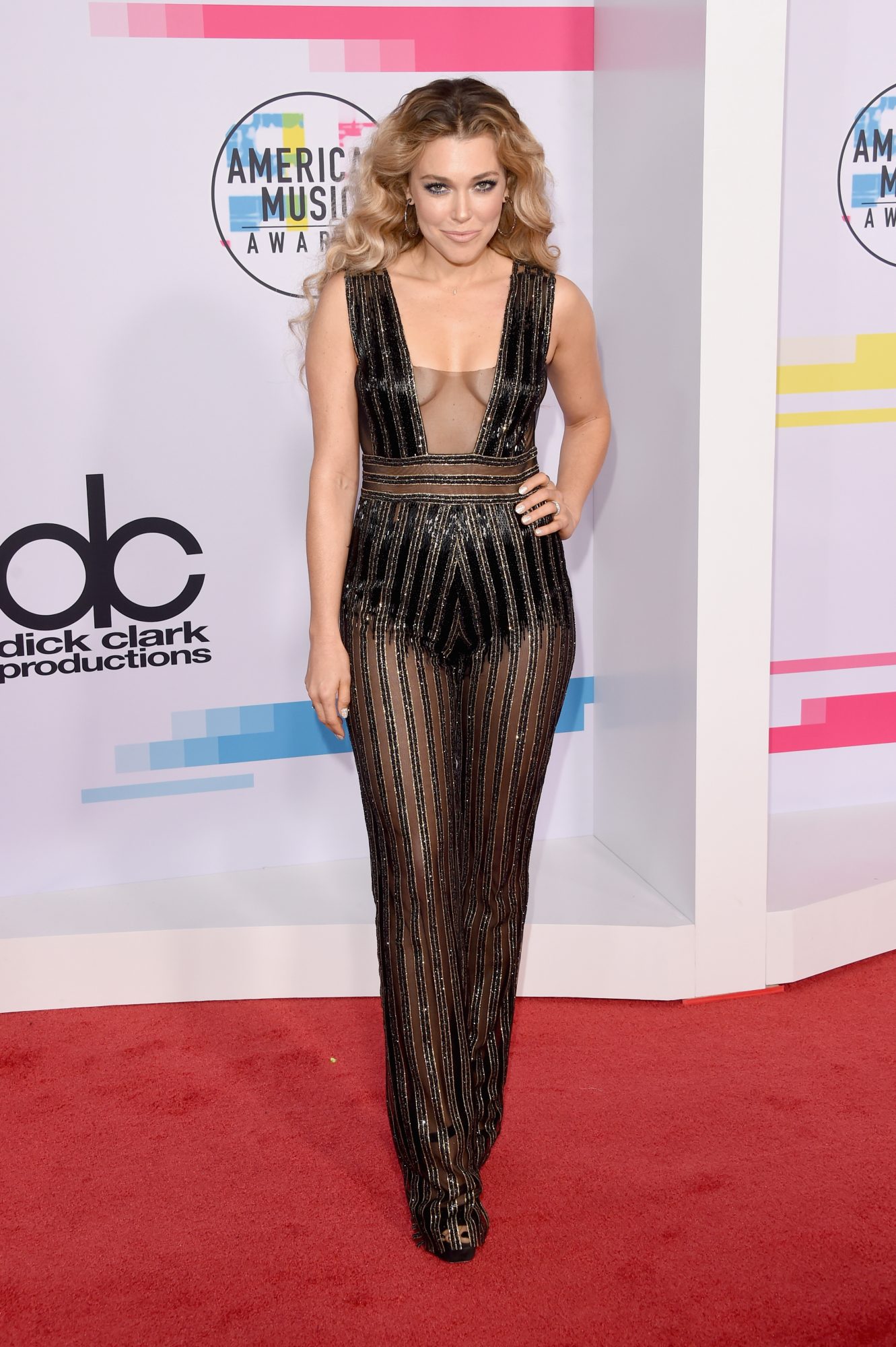 Okay, this is a jumpsuit, not a dress, but how can we not mention Rachel's sheer, beaded black jumpsuit by Thai Nguyen?