Looking back on *NSYNC's Spanish-language singing, and what it can tell us about early '00s music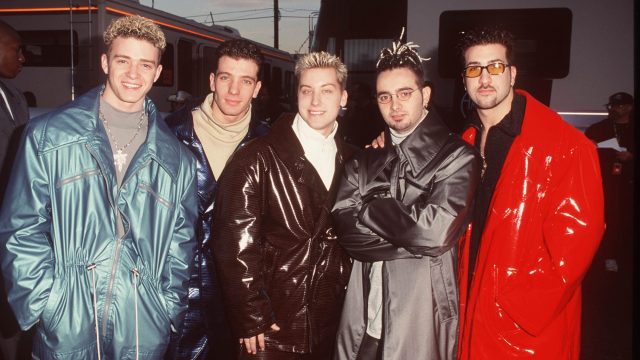 Remember Y2K and its worldwide panic? Our future was at stake, we feared for humanity, and it was the end of the world. A true sci-fi terror plot: Unable to understand 1900 or 2000, all computer systems were expected to fail on New Year's Eve. However, turns out there was no need to worry — our fear just reflected our apprehension for the new millennium.
But our fear did bring forth a shift in pop culture, and the way we connected with people. Amid the uncertainty of our future, the end of the millennium had reactionary effects — like changes in pop music.
Pop music became a cozy shelter from the unknown, a space to envision utopian or apocalyptic societies.  At the turn of the millennium, NSYNC released their third studio album, No Strings Attached. The album sold 2.4 million copies during its first week. Although we often reminisce about classics like "Bye Bye Bye," "It's Gonna Be Me," and "This I Promise You," the boy band also released a Spanish-language song.   
NSYNC released a loosely translated Spanish version of "This I Promise You" called  "Yo Te Voy Amar."
https://www.youtube.com/watch?v=A9KpY4Kbzbw?feature=oembed
The new era was also the start of a lot of crossover interaction: Ricky Martin released his first English-language album, Shakira was working on her first English-language album, and the Grammys had launched its first ever Latin edition of the awards.
The U.S. audience was getting introduced to a culture that was not often represented in mainstream media.
And it was reciprocal, too. American musicians were successfully entering international markets, and most importantly, their work was resonating with fans outside of the United States.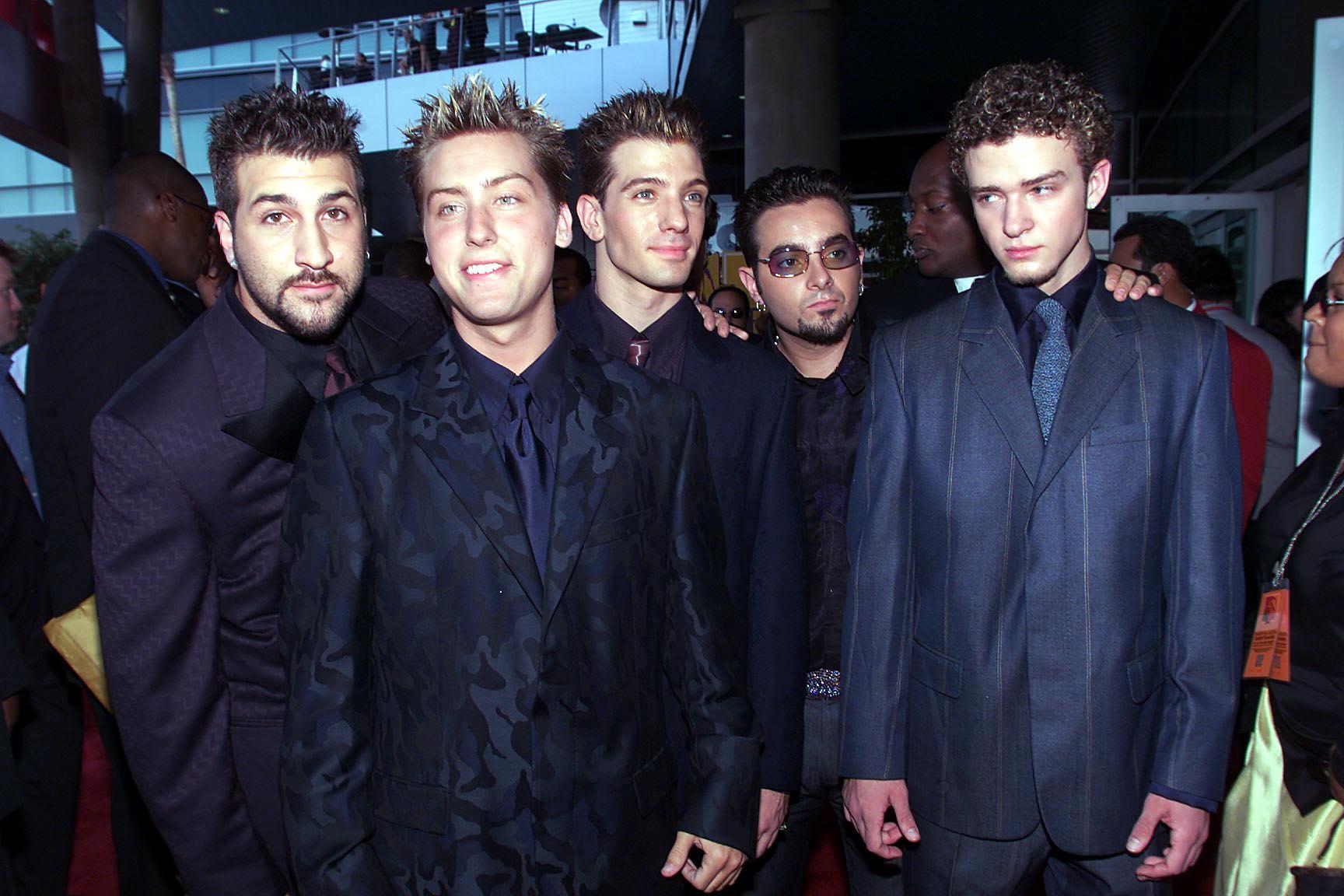 *NSYNC was dominating music charts, and "A Puro Dolor" by Puerto Rican band Son by Four was dominating the Latin music charts. So it makes perfect sense to have them both perform together at the Latin Grammys, right?
The first ever Latin Grammy Awards were held in Los Angeles in 2000. And yes, *NYSYNC joined Son by Four to perform their Spanish hits.
https://www.youtube.com/watch?v=fPpSjl3c2jo
During the awards ceremony, Christina Aguilera performed two Spanish songs, including her Spanish version of "Genie In A Bottle."
https://www.youtube.com/watch?v=1UjC2TI5U_I?feature=oembed
It was a new century. We said goodbye to the ubiquity of the smiley face symbol, and hello to the frosty baby blue hues reminiscent of a tech-driven era. Humanity was not destroyed in a fatal war with robots, but the  music terrain was changed. And we got to listen to *NSYNC sing in Spanish, too!