This 'N Sync reunion is making our hearts burst with nostalgia
Boy bands come and go, but out of all of them that came out in the '90s, 'N Sync has proven that they still have some staying power. Perhaps it's the fact that most of the members are still public figures — Joey Fatone has made appearances on countless shows, and often takes on announcing gigs. Lance Bass is currently working on a LGBT dating show with Logo, and Justin Timberlake… well, you know what he's been up to. While we hope in our hearts that the guys stay close, we get really excited when our visions and dreams of reunions and hangouts are proven true.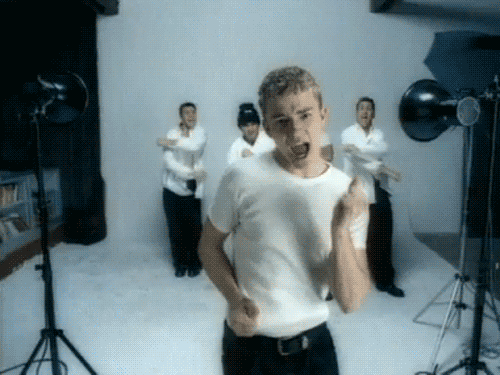 Case in point, the guys met up to celebrate the 40th birthday of JC Chasez, proving that these guys still have a bond like no other. Here's the group photo that Timberlake made sure to post to Instagram.
Not only do these guys seem happy, but they seem so comfortable with each other after all of these years.
While the band members have gone separate ways, it's been a big year for them. Besides Chasez's big landmark birthday, the band also learned that they'd be receiving a star on the legendary Walk of Fame next year.
So, go ahead — blast "Bye Bye Bye" on repeat this week. It's definitely a time to celebrate how far these guys have come, and how much more they'll keep on doing in the future.