Now that you've found your Patronus, celebrate it in this crazy classy way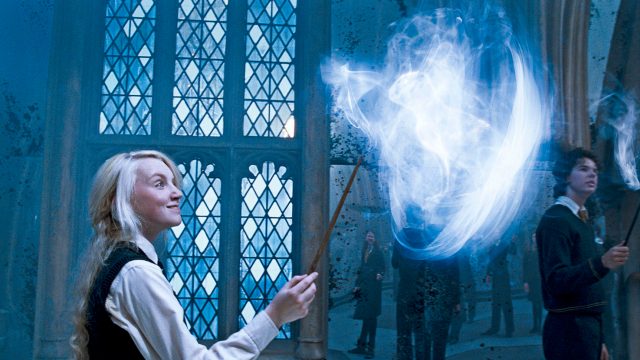 In the last few weeks, the internet has been freaking out, because Pottermore, the official site for all Harry Potter fans, launched a quiz that determines your Patronus. Now, for those who aren't as avid of Harry Potter followers, the Patronus is a special charm that a wizard casts to protect him or her against Dementors, and it takes the form of an animal that, in theory, represents your personality.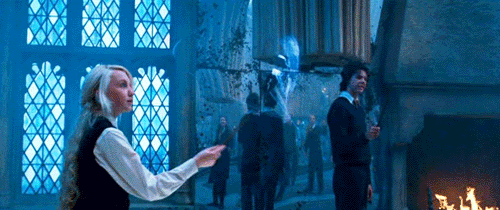 If you haven't yet gotten your Patronus assigned from Pottermore, find it out here.
Okay, now that you know your Patronus, why not celebrate? We've found some fabulously classy ways to rock your Patronus without sacrificing style.
Stag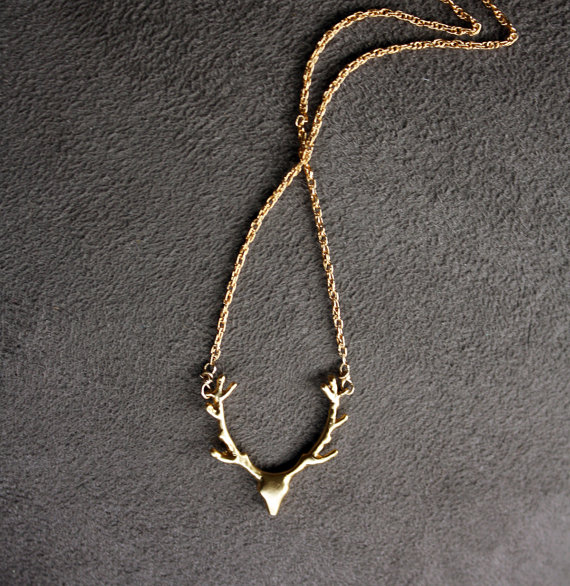 One Patronus that tons of people are clammoring for is the Stag, because it's Harry Potter's Patronus. Brag that you share something with the Boy Who Lived with this awesome stag necklace available on Etsy for $27.00.
Phoenix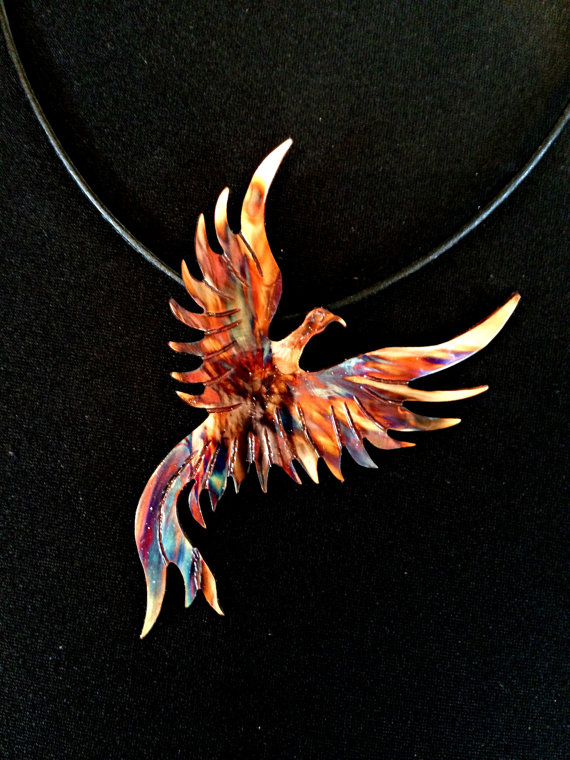 The Phoenix Patronus belonged to Dumbledore in the books, so if this Patronus belongs to you, you'll need some jewelry to make you feel powerful. We love the magical colors of this copper necklace. You can find it on Etsy for $60.00.
Doe
"Always"
Talk about a Patronus that gives us ALL THE FEELS! This Patronus was that of Harry's mother, Lily, as well as Snape, who has the kind of love story that tugs at our heartstrings. We love the chic layered design of this necklace. You can find it at Etsy for $32.00.
Wolf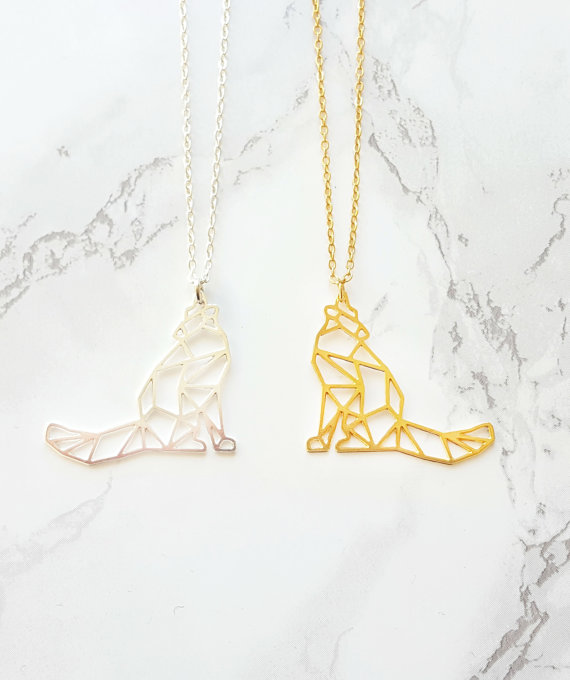 If you're lucky enough to have a Wolf as your Patronus and you're a Game of Thrones fan, then this necklace is a fabulous way to celebrate both of your fangirl obsessions. We love the simple, modern design of this oragami-inspired wolf charm, and you can pick it up on Etsy for $30.55.
Horse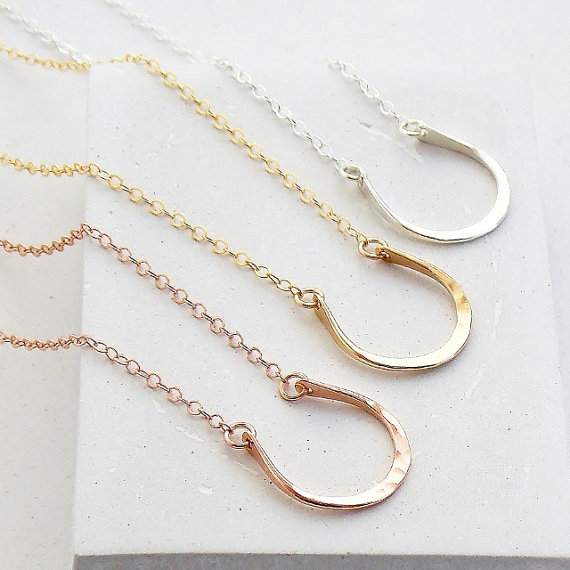 If you get the same Patronus as Ginny Weasley, you could of course buy a horse-shaped necklace, but we really love the beautiful simplicity of these horseshoe pendants. You can choose your length and your metal, so there's a lot of opportunities to customize. You can find these necklaces on Etsy for $36.00 each.
Hedgehog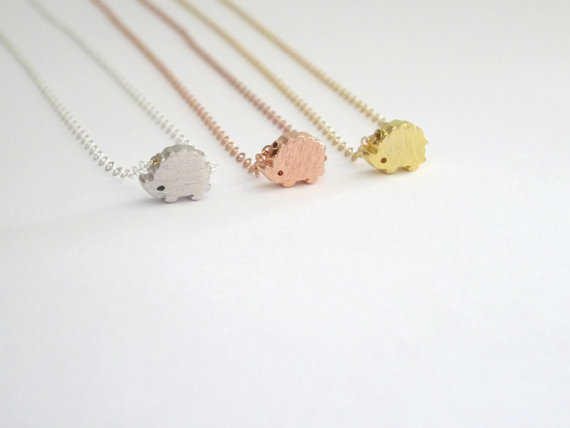 That's right, even if you get one of the more unusual Patronuses, you can still celebrate with some chic jewelry, like these adorable, subtle hedgehog necklaces. We love the sweet little charm, and it comes in three different metals and varying lengths. Pick them up from Etsy starting at $30.00-$35.00.
And there you have it! Some totally chic ways to rock a Patronus. Now, if only the other parts of being a wizard were as simple as that.