Now we'll be able to stock up on all of our fave MAC Cosmetics when we go to Ulta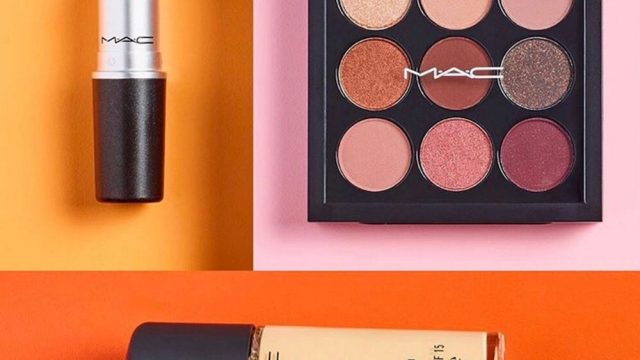 We have BIG news for MAC fans! Soon we will be able to buy MAC Cosmetics at Ulta Beauty. For as long as we can remember if we didn't have a MAC store nearby, our only option was a counter deep in a department store. This spring, the cosmetics giant is coming to Ulta! This truly is a match made in makeup heaven. Now we can shop all of our beauty needs from face masks to nail polish to MAC studio fix in one place.
Beginning in May, we will be able to purchase a specially curated selection of MAC on Ulta.com, and in select stores in June. Later this year, MAC sections will pop up in more than a 100 Ulta Beauty locations! This is a wonderful expansion for Ulta, who is also looking to expand their skin care section.
We are so excited by this partnership between MAC and Ulta!
This also means that we can get our hair and brows done, and our face beat MAC style all in one place.
We are counting down the days!
Not only is MAC opening sections in over a 100 Ulta locations, they are also a month away from opening their global flagship store! The flagship will open in April in Times Square in New York City. What an exciting season for MAC!
Get your fix now at maccosmetics.com, and shop in person at select Ulta locations this summer!