Now that MAC's Selena collection was a success, it's time to make the Aaliyah one happen
MAC x Selena was a big deal in more ways than one. Not only was it an incredible tribute, but it also showed that MAC listens to its fans. After a petition calling for a collaboration with the late singer garnered over 30,000 signatures, MAC took notice and the rest is history.
For most of us, Selena and Aaliyah are sort of like sisters. Both were young starlets who touched the lives of many before passing away at a young age. After seeing the success of MAC x Selena, naturally Aaliyah fans are rallying together to ask for a collaboration with the late R&B princess.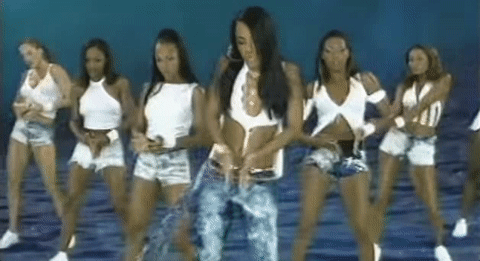 Before its launch, the petition for a MAC Selena collaboration had 37,762 signatures. As of now the petition for an Aaliyah collection has 22,502 signatures and it starting to pick up steam.
You guys, this could really happen!
Let's talk about what we'd want to see in MAC x Aaliyah.
First of all — GLOSS!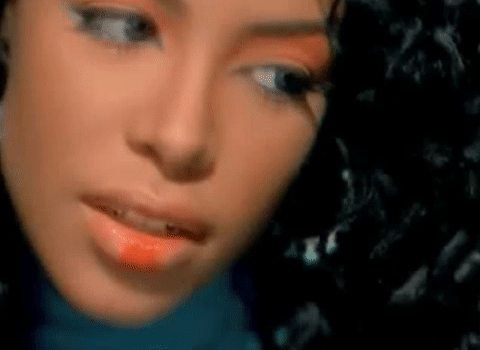 Many of Aaliyah's iconic beauty looks revolved around a glossy lip. Hey MAC, get in the lab. We need this gloss no later than spring '17, k?
Olive EVERYTHING.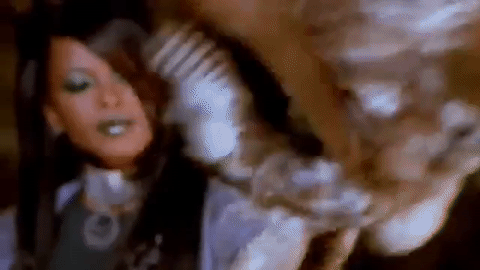 Clearly we'll be needing an olive Lip Glass and lipstick, STAT. (Oh, and that choker, too.)
A navy smoky eye quad.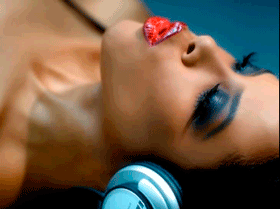 With a coordinating eyeliner, of course.
Lashes with rhinestones.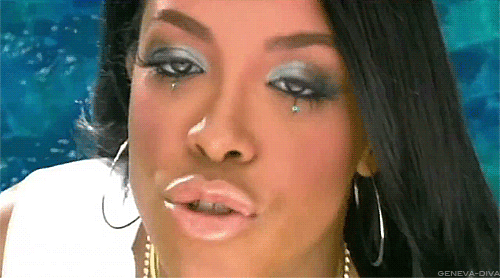 Come on, THESE. WOULD. SELL. OUT.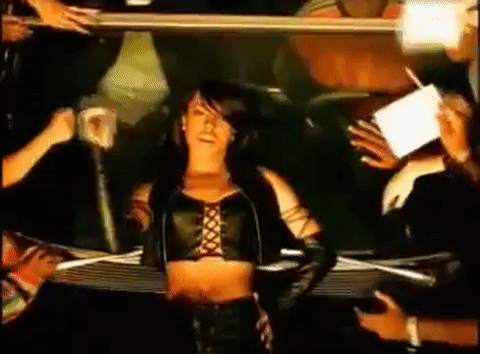 So uhhh, anyone else in the mood to watch Queen of the Damned and do a thousand crunches?