We now know when the "That's So Raven" reboot will premiere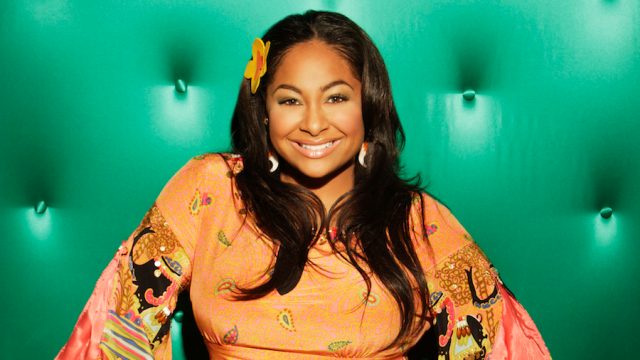 One of our favorite psychics is coming back to television and we cannot wait to see her while we revel in years of nostalgia. In case you don't have visions, we're talking about the fact that Raven Baxter is BACK — as in officially. Her new spinoff, Raven's Home, will premiere on July 21st at 10 p.m. EST, and we're already counting down the days.
The show follows the life of Raven as a single mom and fashion designer. Yes, she still has visions, and so does her tween son Booker, who's a twin to Nia. Thankfully, Booker's visions are helping him adjust to his new school.
As if that isn't making your Disney Channel dreams come true, none other than Chelsea will be back! AND, she and her family live in the same house as Raven! Both women are divorced and have decided to tag-team that #momlife and raise their children together as one fabulous and hilarious family.
Raven's Home may not be *totally* for the people who grew up with That's So Raven, but it definitely has major appeal for us, too! Whether you're watching the show to see what's up with Raven and Chelsea, or introducing a younger generation to their new favorite show, summer is definitely shaping up to be perfectly nostalgic.
And it doesn't hurt that this logo is so reminiscent of the original logo for That's So Raven!
Yes, this is real life! It's almost too good to be true, but it's not! And don't forget to tune into Disney Channel on July 21st to see the show!