Now you can live out your "Saved by the Bell" fantasies with this pop-up restaurant
If you're a fan of Saved by the Bell, chances are it has always been a dream of yours to grab burgers and fries at The Max, the cool-looking diner Zack Morris and the gang would hang out at after school. So many memorable moments took place at The Max, including multiple times A.C. Slater showed off his killer moves. Now, you can experience The Max live and in person, thanks to a new pop-up restaurant taking place in Chicago.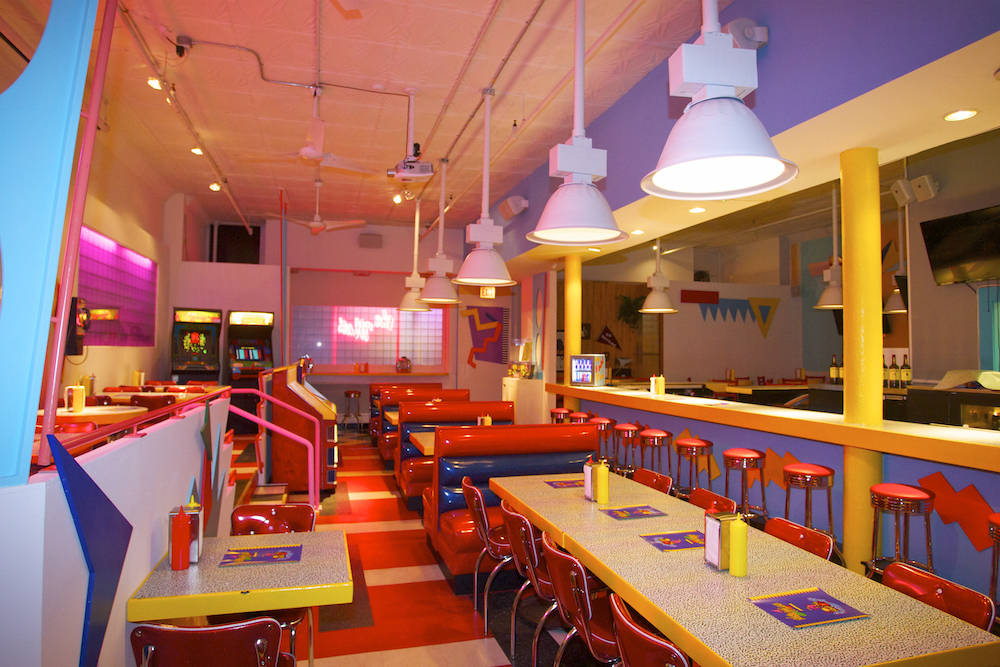 The three-month pop-up diner, called Saved by the Max, officially opens today. Lucky Chicagoans will be able to feast on delicacies inspired by the show, such as A.C. Sliders, Mac & Screech, and Miss Bliss Candied Bacon. Even one of the later characters, Tori Scott, got a shoutout in the menu with the item, Tori's Fried Chicken.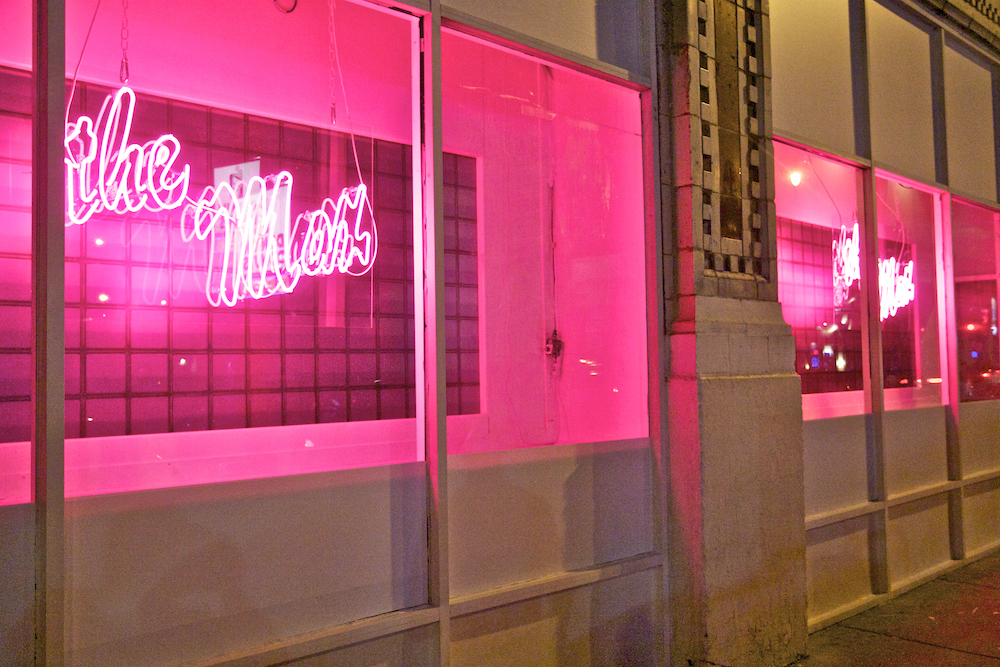 Aside from grubbing down on SBTB-themed fare, an event schedule called Bayside After Dark will feature '80s vs. '90s nights, a variety show with Zack Attack, the diner's in-house band, trivia challenges, and more. Ed Alonzo, who played Max in the show, will also be making an appearance.
Are you as excited as we are? The decor is seriously amazing!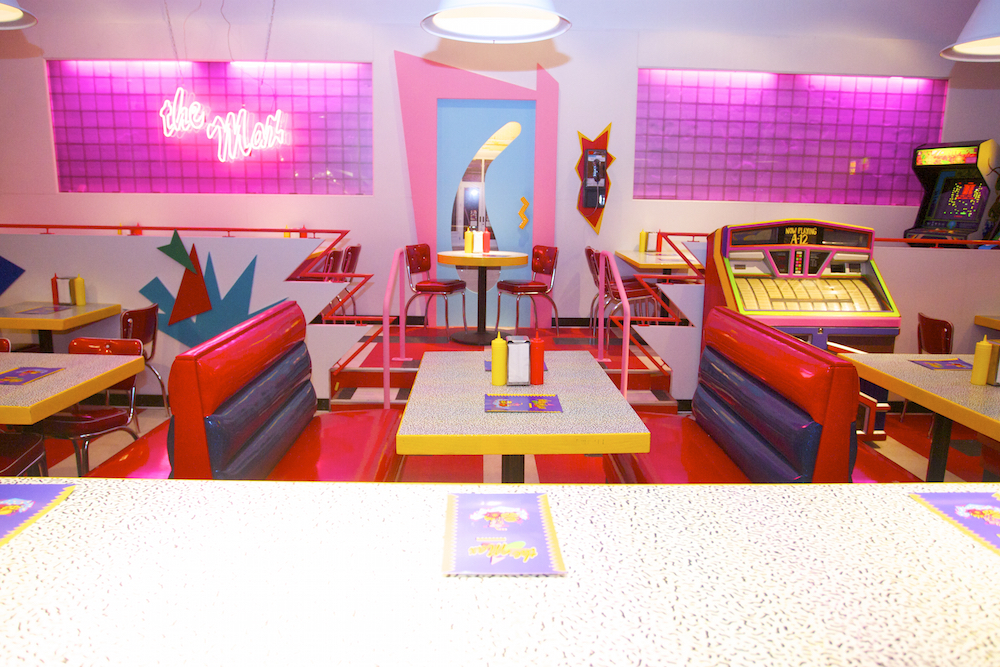 There's even a section that resembles Mr. Belding's office!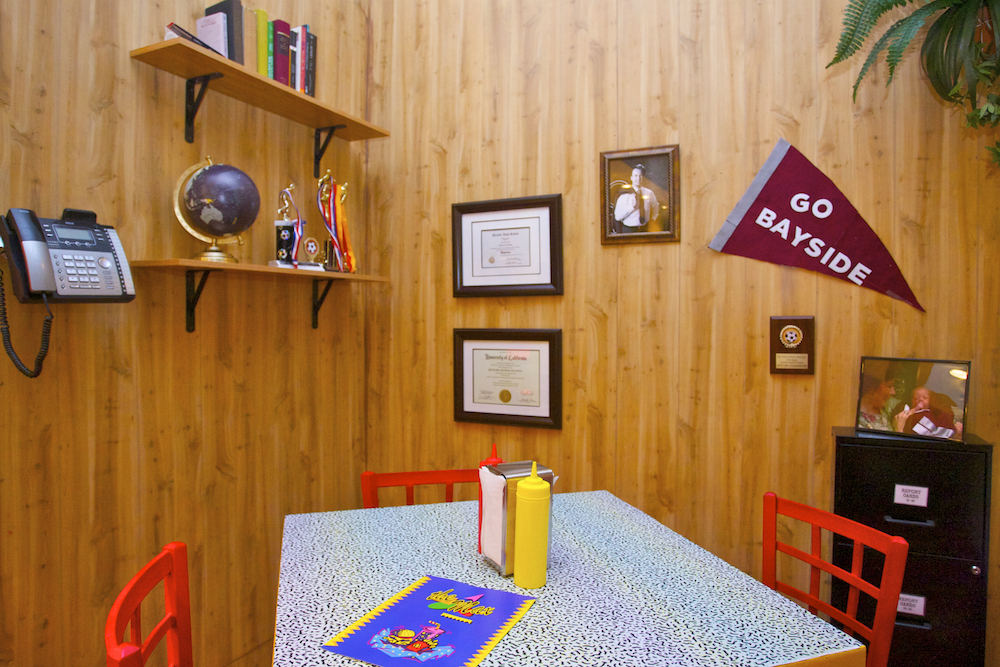 A real menu from the show!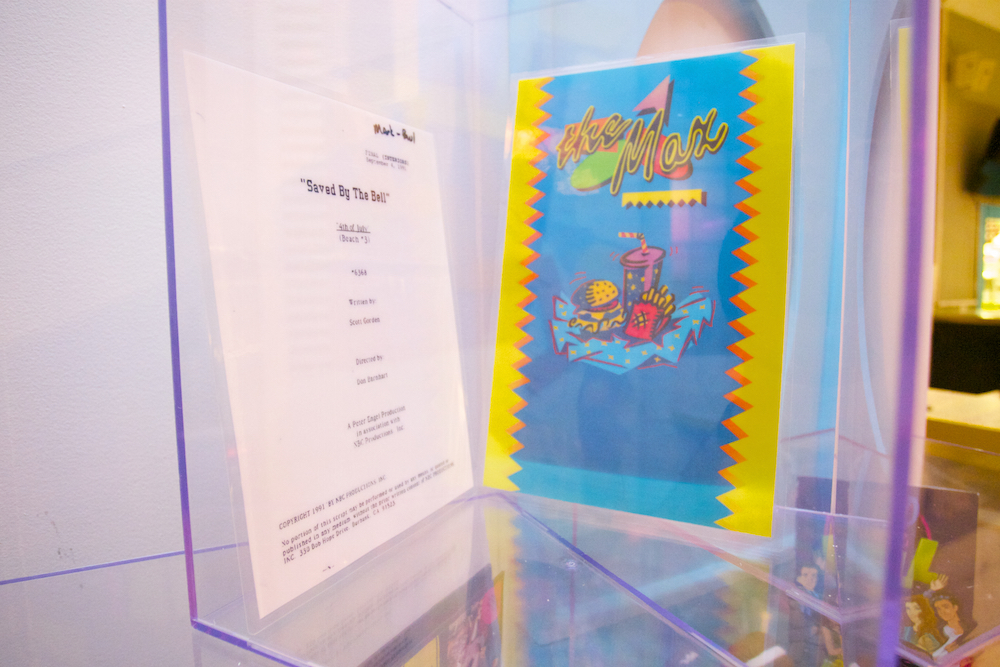 Go Bayside!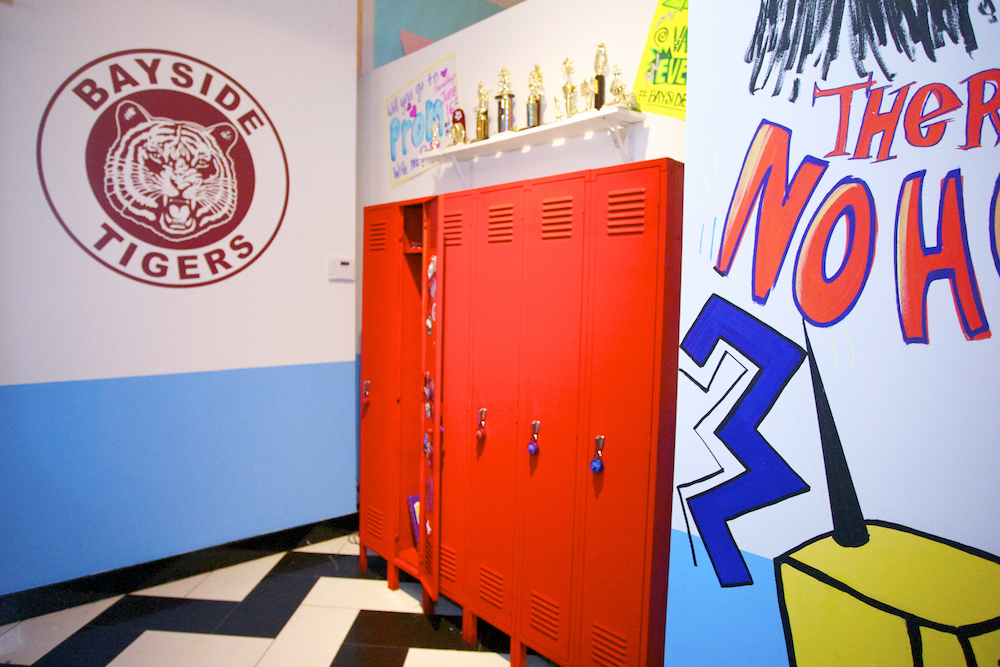 Reservations are pretty much sold out for the entire run, but walk-ins are still available, and more information can be found at their website. As for whether or not there's a chance the pop-up will be happening in other cities, there are no plans as of yet, but we'll be crossing our fingers, preppies.