Now you can dress your boyfriend (or yourself!) like The Weeknd with this new H&M collection
With the extraordinary rise of activewear — or the "athleisure" trend, as it's perhaps better known — over the past few years, it makes sense that comfy, street-chic unisex clothing would be next in line to dominate fashion. And if a new H&M collection chosen by The Weeknd is any indication, unisex-inspired men's and women's wear is sure to dominate the spring season.
Earlier today, H&M debuted a short promo video and images from its "Spring Icons Selected by The Weeknd" line, set to hit all stores that carry men's wear and HM.com on March 2nd, and showed off a range of graffitied bomber jackets and sweatshirts, sharp, everyday blazers, a moto jacket and trench coat, drawstring-waist slacks, raw-edge T-shirts, and other basics that will perfectly round out any street wear enthusiast's spring wardrobe; the collection ranges in price from $14.99 to $79.99.
https://www.youtube.com/watch?v=5-fgiBkx01Q?feature=oembed
Said Abel Tesfaye, aka The Weeknd, in a press release,
"I had a great time selecting my Spring Icons at H&M. I love the mix of urban pieces like bombers and hoodies with tailored shirts and blazers. Every piece is both effortless and fresh, which is just how menswear should be."
The Weeknd himself looks fresh as ever in the promo video and photos, posing like a pro in gear emblazoned with the name of his record label, XO.
Check out a few of our favorite pieces from the line, below, and get ready to stock your closet next month.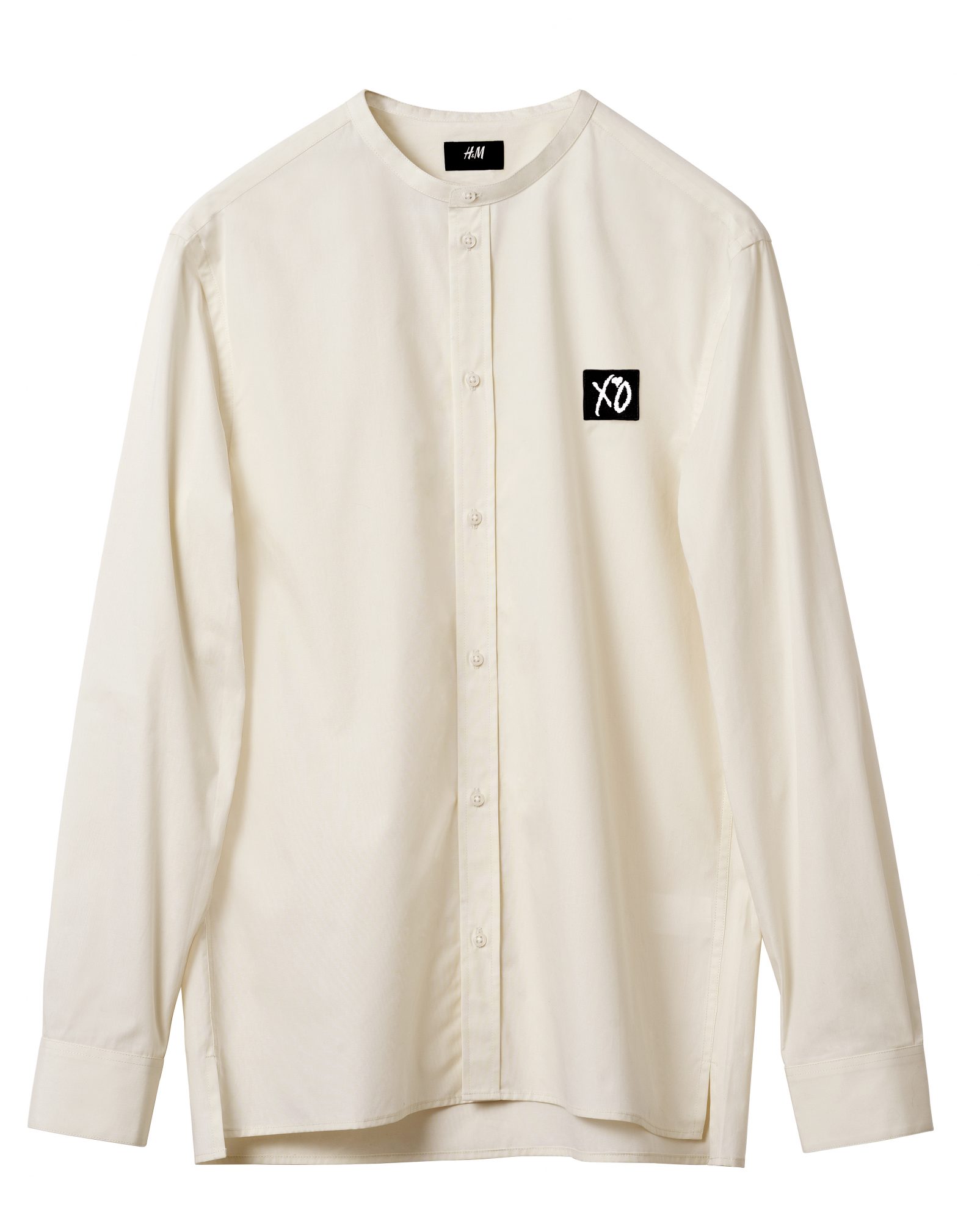 Dress shirt, $24.99.
XO hoodie, $29.99.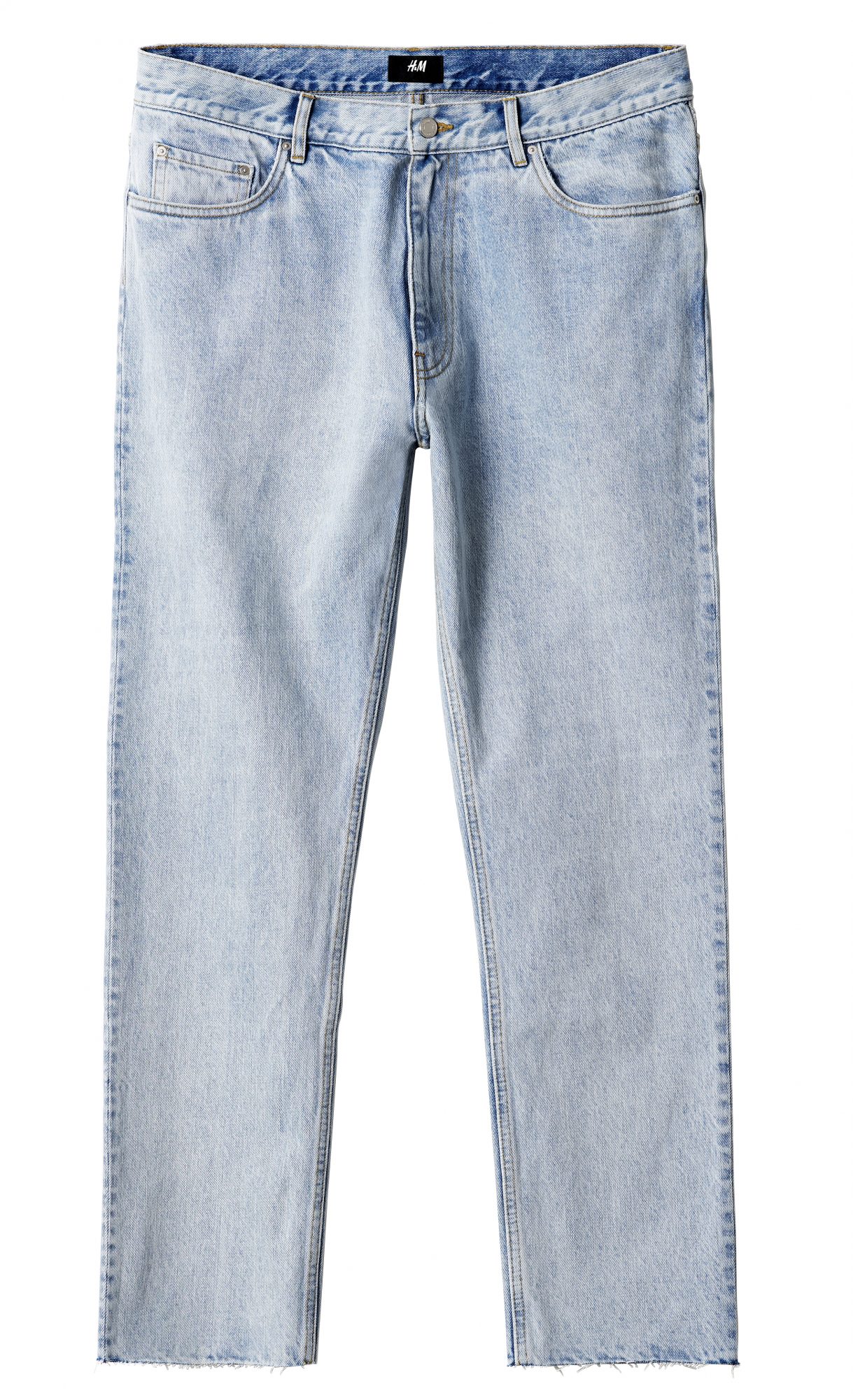 Raw-edge jeans, $39.99.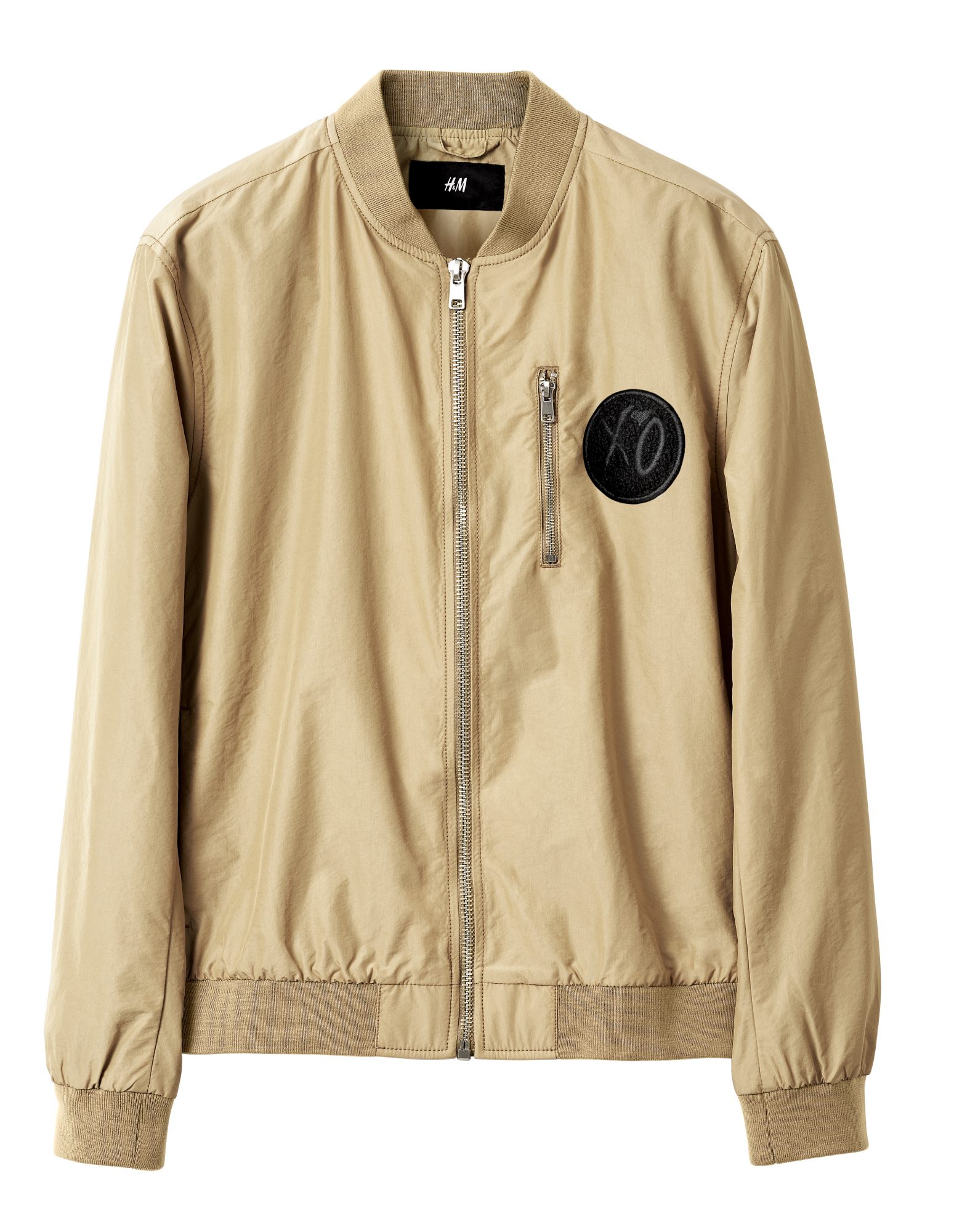 Gold bomber jacket, $39.99.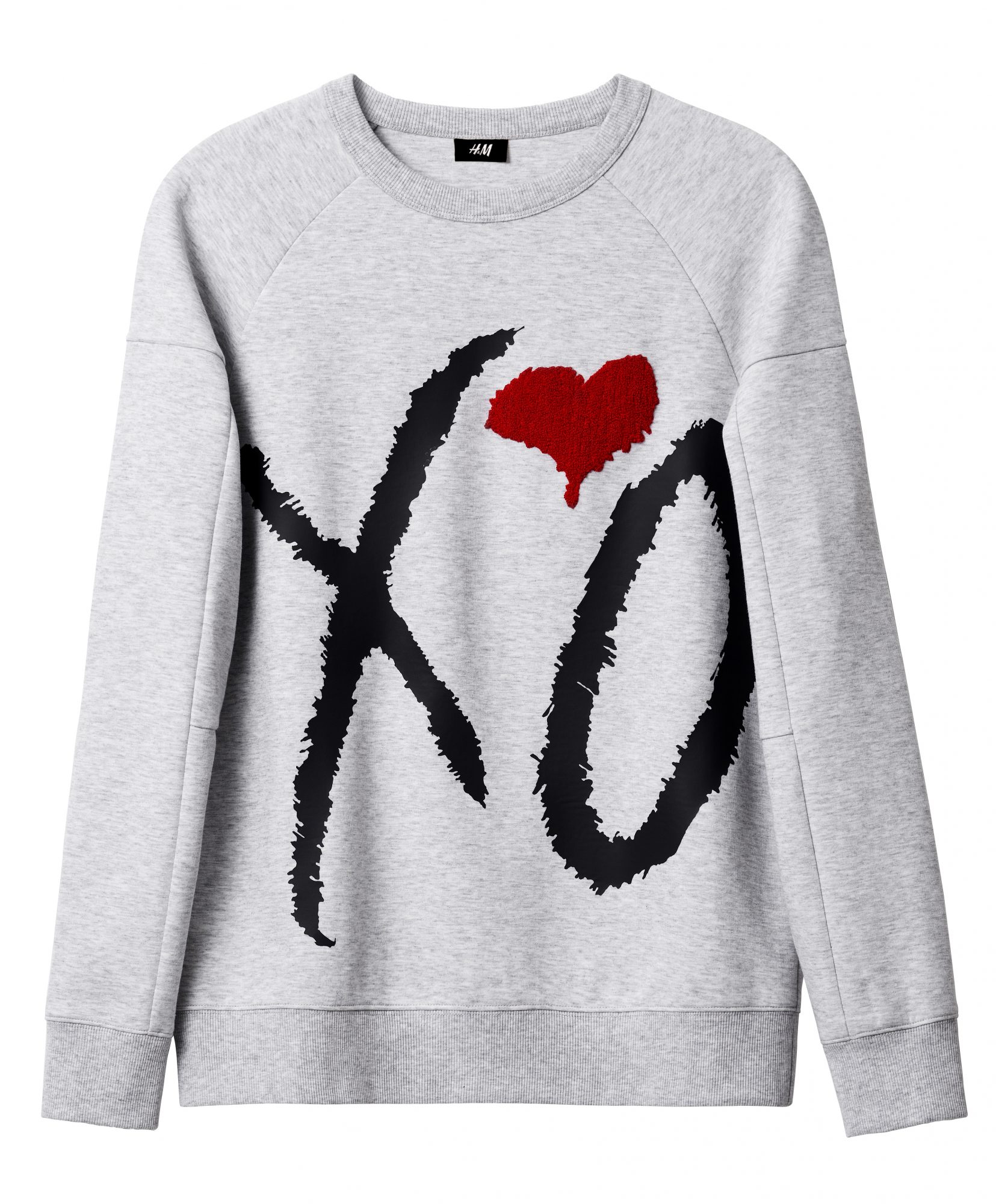 XO crew neck sweatshirt, $29.99.
Now do you believe this collection was made to be shared?!