Your November Tarot Card Reading, According to Your Zodiac Sign
Expect new beginnings in your life to occur.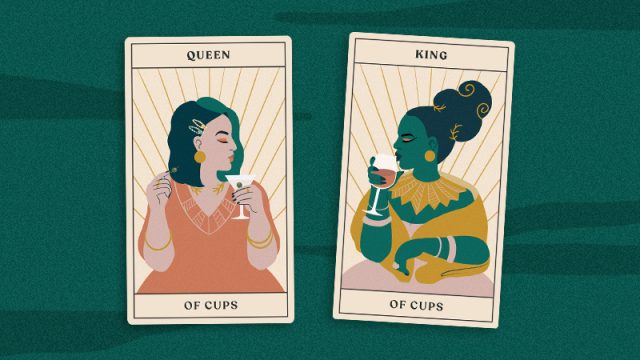 Much like horoscopes, tarotscopes are a way to predict upcoming energy and how it can affect you. Whereas with the former we look at the position of the planets in the sky to make predictions, tarotscopes are a divination tool based on the reading we see in cards.
In true Scorpio fashion, November will be full of changes and new beginnings. Harness this quick and transformational energy to shed the skin of things that once held you back and embrace a sense of new perspective. Feelings will also be high, so try not to take things personally and just enjoy your heightened sense of intuition.
Below is your November tarotscope. Make sure to read your rising sign, too.
Aries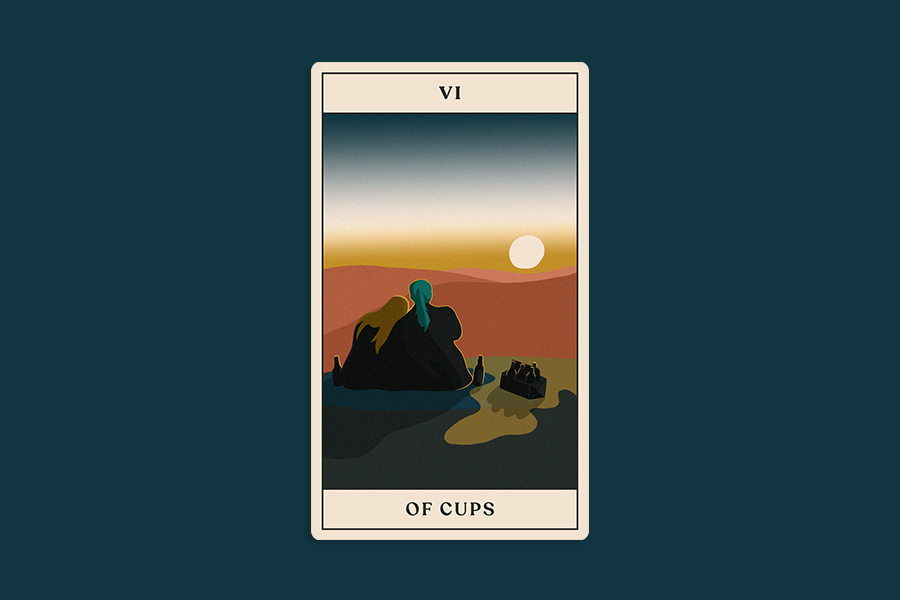 Card: Six of Cups
This month, allow your soul to guide you to inspire action. You will have a deep sense of your next steps forward, so don't be afraid to follow your intuition. The actions you feel inspired to take could have a large payoff in the coming months. Try not to overthink it!
Taurus
Card: Nine of Cups (Reversed)
Are you ignoring your feelings, Taureans? A lot of deep feels will most likely spring up for you this month, and it's important to sit with them. Don't repress your feelings, and instead allow them to guide you towards parts of yourself that need some extra TLC.
Gemini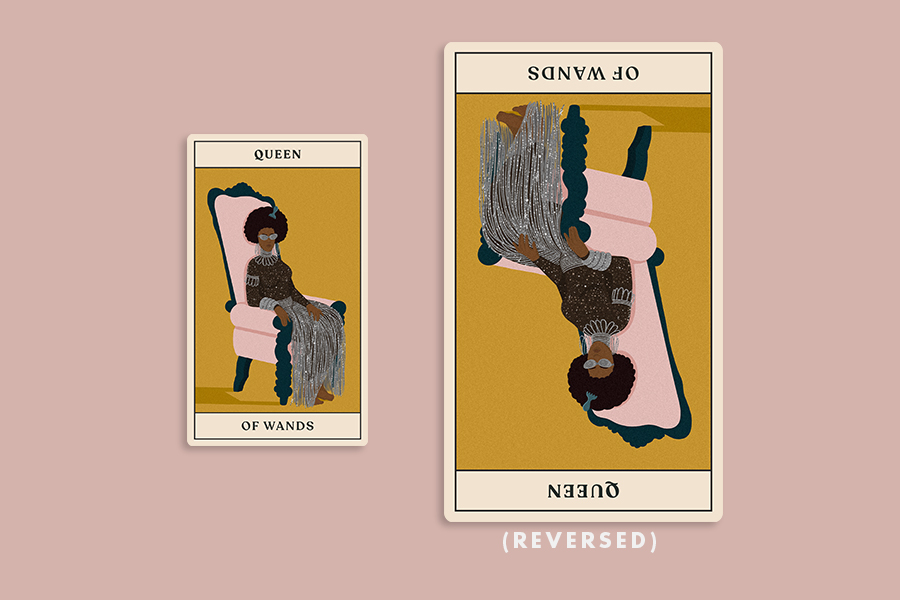 Card: Queen of Wands (Reversed)
Something has you feeling stuck and lacking motivation or confidence. The time has come for a healthy evaluation of your blockages by harnessing more of your lust for life. Creative practices may be a good starting place to access your inner fire again.
Cancer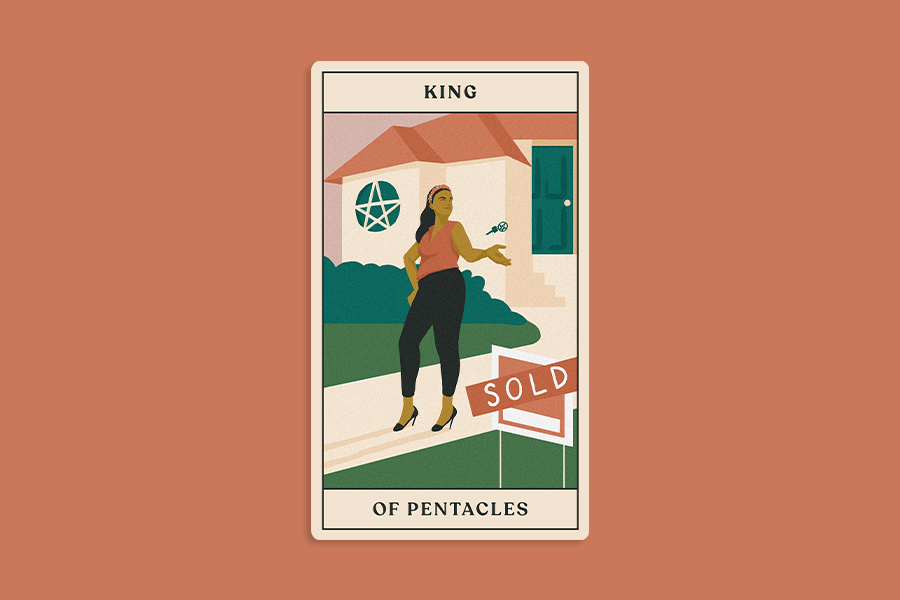 Card: King of Pentacles
Practice your work-life balance this month, Cancerians. Your unyielding focus has gotten you far, but at what cost? Work is important, but it's not everything. Love and connection are calling your name.
Leo
Card: Ace of Cups (Reversed)
Don't give up. You're so close! Reconnect to your heart space and allow pure love and passion to recolor your days. Keep in mind why you started this project or connection in the first place.
Virgo
Card: Queen of Cups (Reversed)
It seems like you've wasted your time and resources, but don't get discouraged. Take some time away from the situation to get clear about your wants/needs so that you can move forward in the right direction. This month calls for taking it easy and making decisions from a place of clarity!
Libra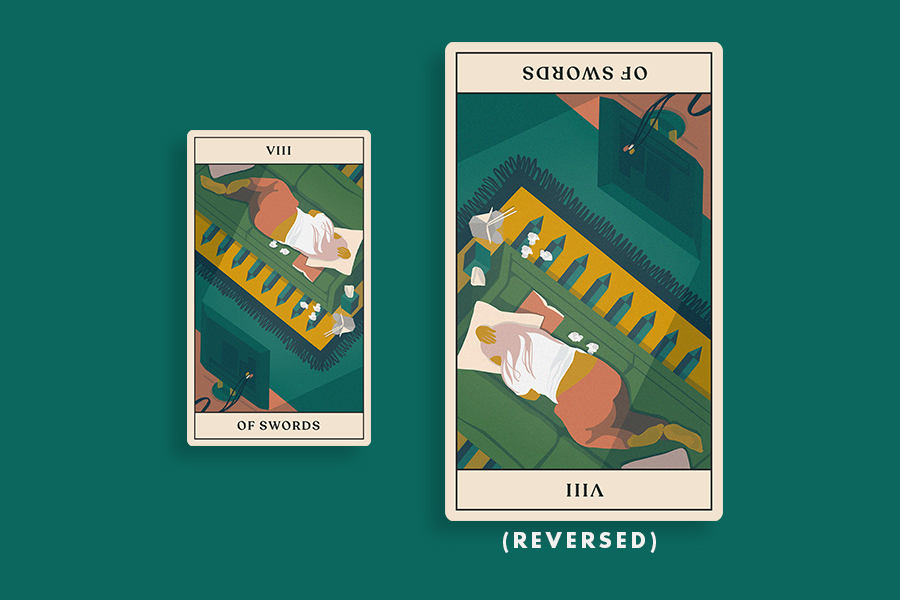 Card: Eight of Swords (Reversed)
This month, your planning and measured risks will pay off. Celebrate your achievements, but continue at a cautious pace. You've made a lot of progress, but you still have further to go.
Scorpio
Card: King of Cups (Reversed)
When your heart is no longer in it, why stay? You've done all you needed to do and learned the lessons that were meant for you. Now it's time to explore the next chapter.
Sagittarius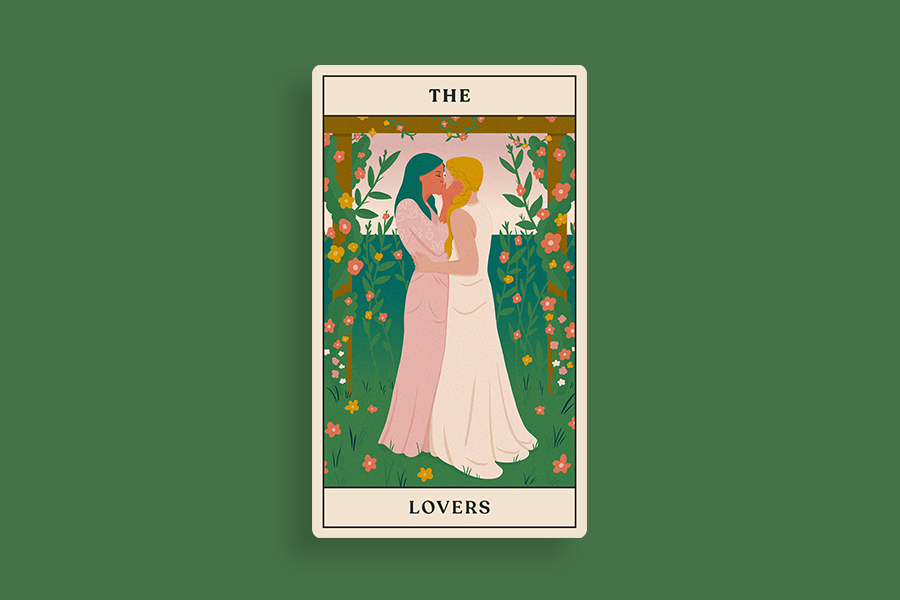 Card: The Lovers
Allow your heart to guide you. You have a deep sense of alignment this month, so do not question your feelings or intuition. The divine says, "Don't settle. You can have it all."
Capricorn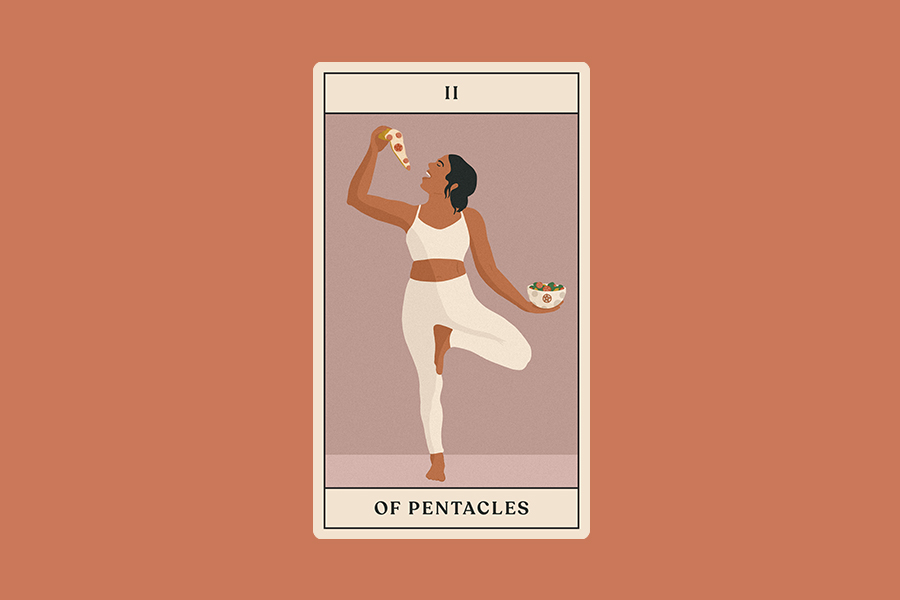 Card: Two of Pentacles
Your wit is sharp when it comes to making decisions. Slow and steady wins the race—and your steadiness is really serving you well this month. The wait will be well worth it!
Aquarius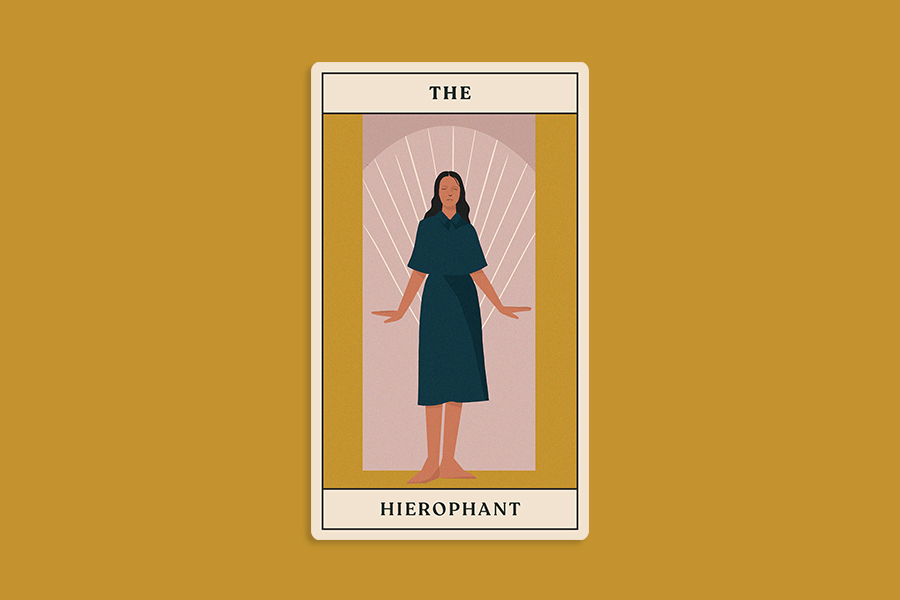 Card: The Hierophant
This month you will attract mutually beneficial connections that aim to expand the perspectives of everyone involved. Conversations and groups are in your favor, so don't be afraid to network. Your intuition will lead you to exactly the right people.
Pisces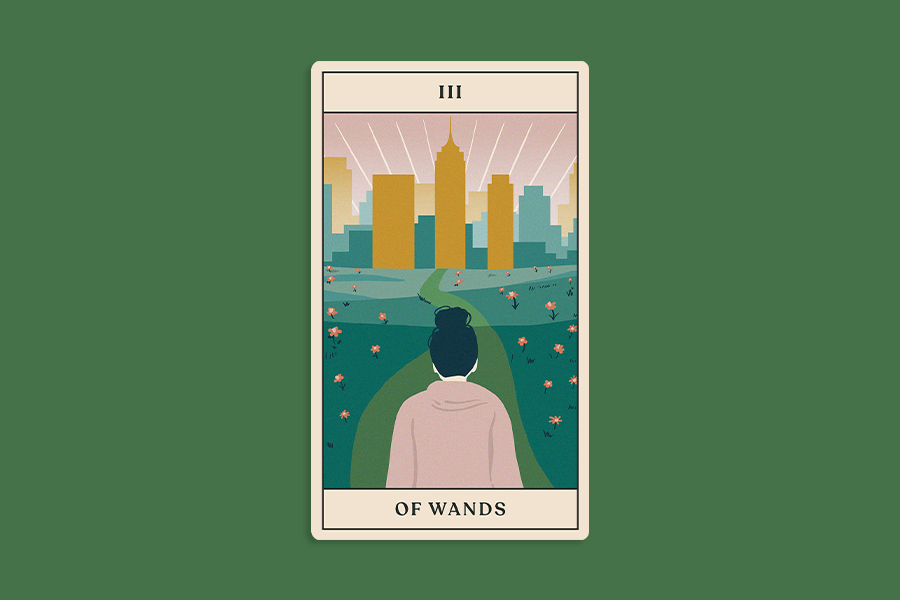 Card: Three of Wands
Have patience. Your goals will manifest in divine timing. Maintain your focus and grounding. Movement will come when you least expect it.