The 10 Best New Books to Read in November
From Obama's 'A Promised Land' to Halsey's 'I Would Leave Me If I Could.'
Which kind of November person are you? Are you the kind who clings to autumn and tries to make fall last as long as possible or the kind who starts decorating for the holidays and hunkering down for winter? November is a month of transition, and however you like to spend it, we have the best books to accompany your every mood. Say hello to November's best new books.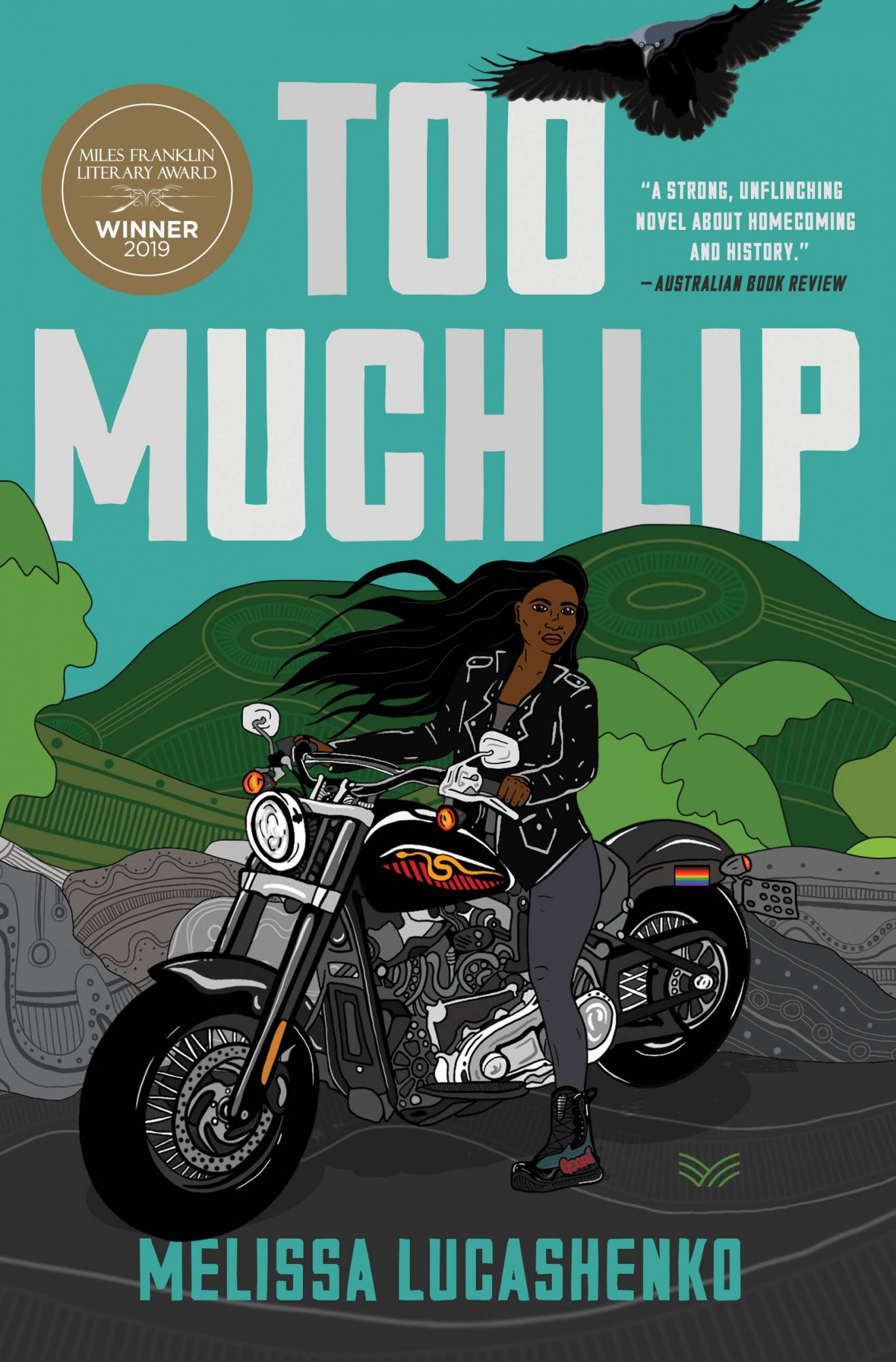 'Too Much Lip' by Melissa Lucashenko, out November 3rd
Shop it
Amazon
This #OwnVoices novel is about Kerry, a queer First Nation Australian woman, reluctantly returning home when family tragedy strikes. Filled with unforgettable characters, it offers an honest, gritty exploration of a modern Aboriginal family and their ancestry. It's an accessible way to learn about Aboriginal history, culture, and intergenerational trauma.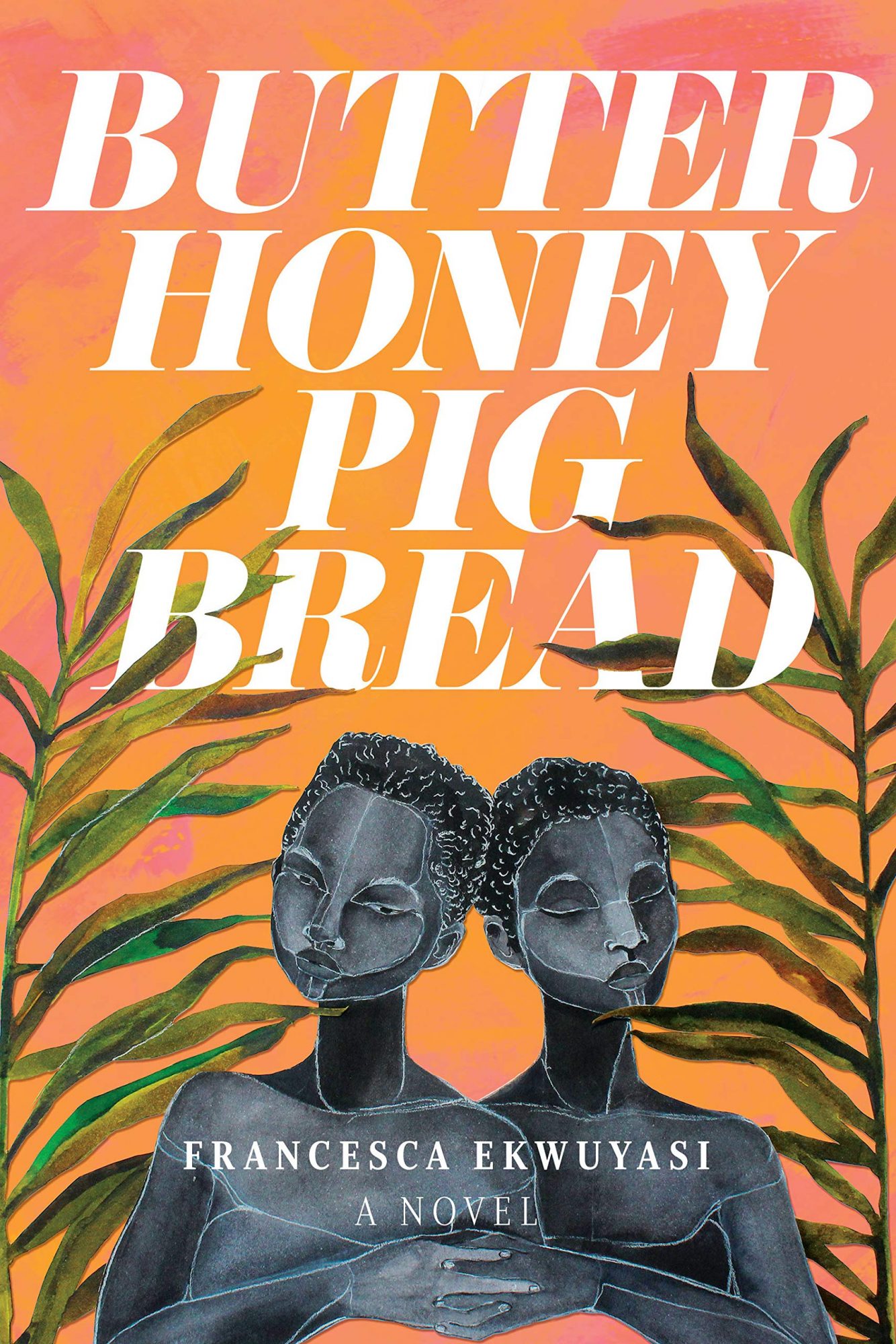 'Butter Honey Pig Bread' by Francesca Ekwuyasi, out November 3rd
Shop it
Amazon
In Francesca Ekwuyasi's engaging debut, she weaves together the stories of three Nigerian women—a mother and her twin daughters—and how they became estranged after a childhood trauma. Over a decade later, they reunite and must acknowledge the past to find a way to move forward. It's an emotional novel about identity, queer love, growth, and motherhood.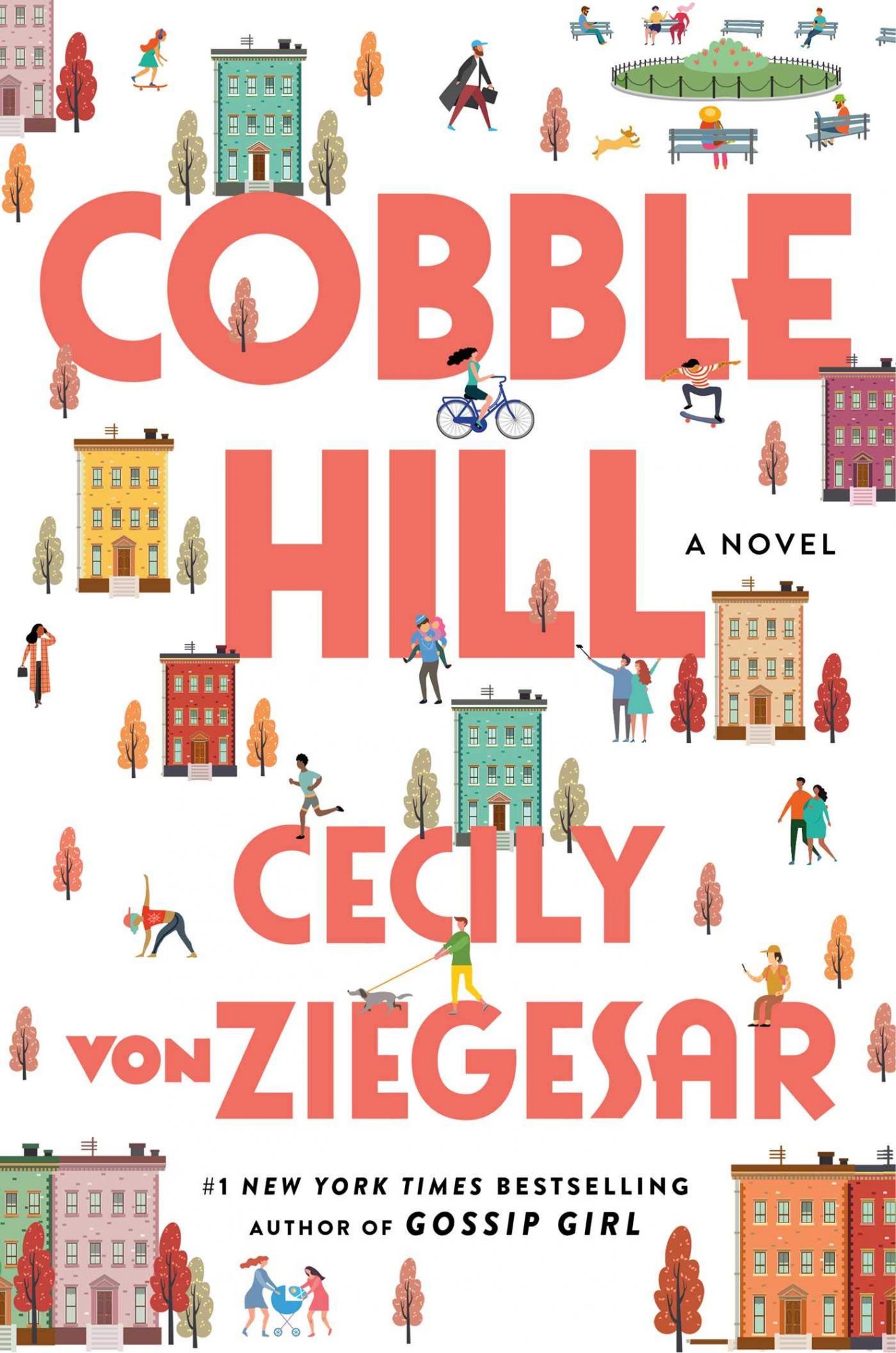 'Cobble Hill' by Cecily von Ziegesar, out November 10th
Shop it
Amazon
Why yes, it's the Cecily von Ziegesar of Gossip Girl fame, back with a juicy adult fiction novel. Cobble Hill follows a year in the life of four families—four very, very eccentric families—living in the charming Brooklyn neighborhood. It's exactly the entertaining read you need right now.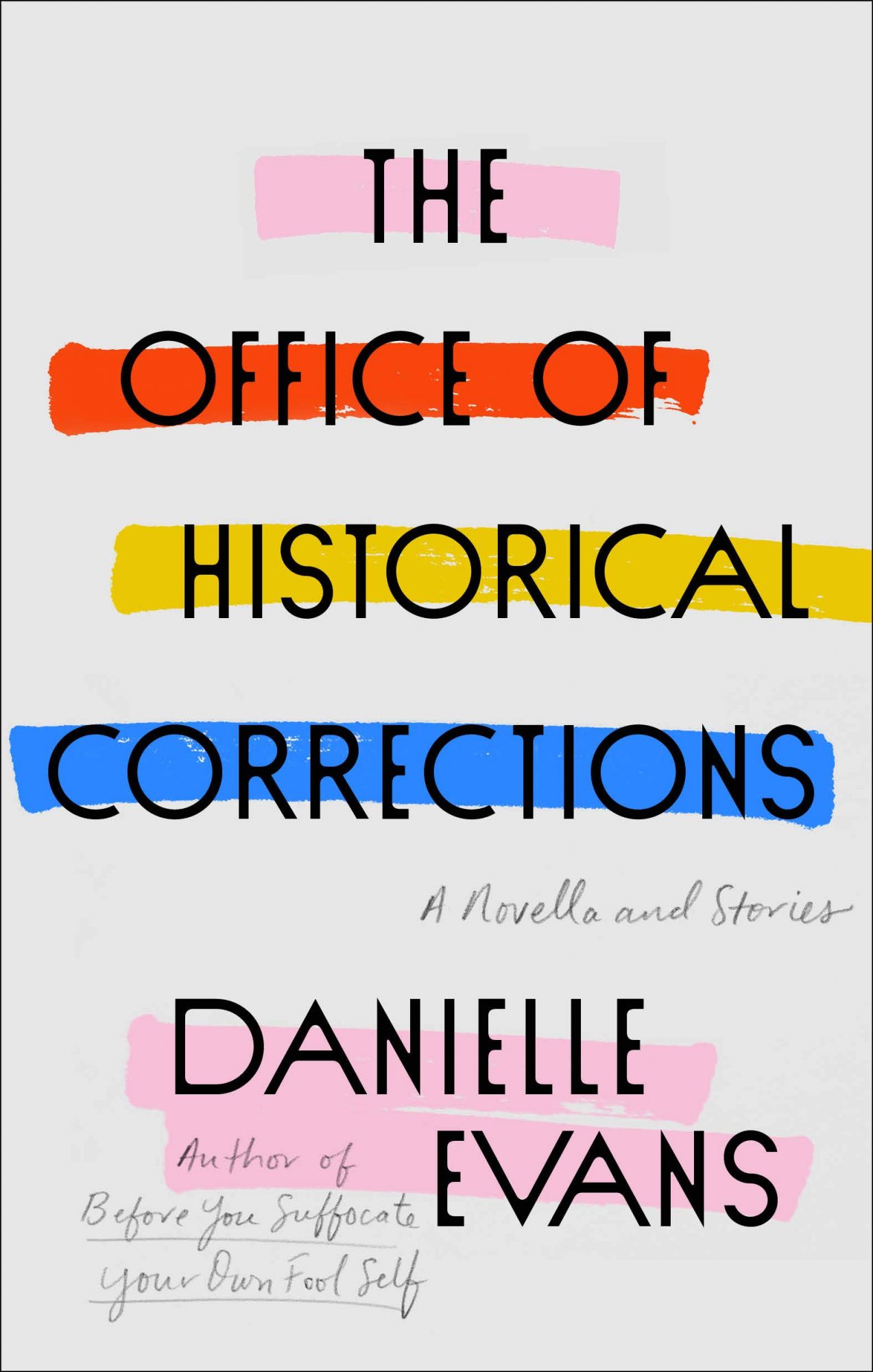 'The Office of Historical Corrections: A Novella and Stories' by Danielle Evans, out November 10th
Shop it
Amazon
A white college student goes viral for wearing a Confederate flag bikini. A Black scholar seeks the truth about the past. Evans doesn't hold back in her timely, engrossing, and powerful new collection of short stories about race, history, grief, and culture. It's one of the best short story collections of the year.
'I Would Leave Me If I Could: A Collection of Poetry' by Halsey, out November 10th
Shop it
Amazon
Halsey is an artist in every sense of the word. She has a unique way of breaking your heart and healing it at the same time. She does it with her music, and now she's doing it with her first poetry collection about love, family, sexuality, and femininity. In I Would Leave Me if I Could, Halsey bares her soul and leaves her whole heart on the page.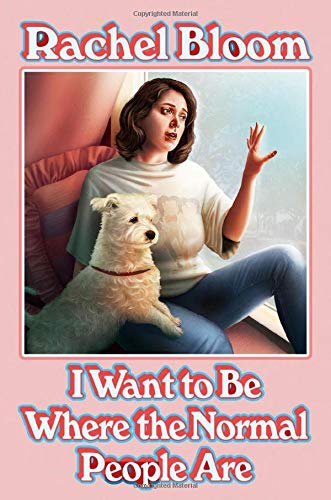 'I Want to Be Where the Normal People Are' by Rachel Bloom, out November 17th
Shop it
Amazon
Is that a Sweet Valley High book? Nope, it's Rachel Bloom's hilarious collection of personal essays. If you've ever felt like a big misunderstood weirdo watching everyone else somehow succeed at being "normal," this one's for you. You'll laugh your way from cover to cover.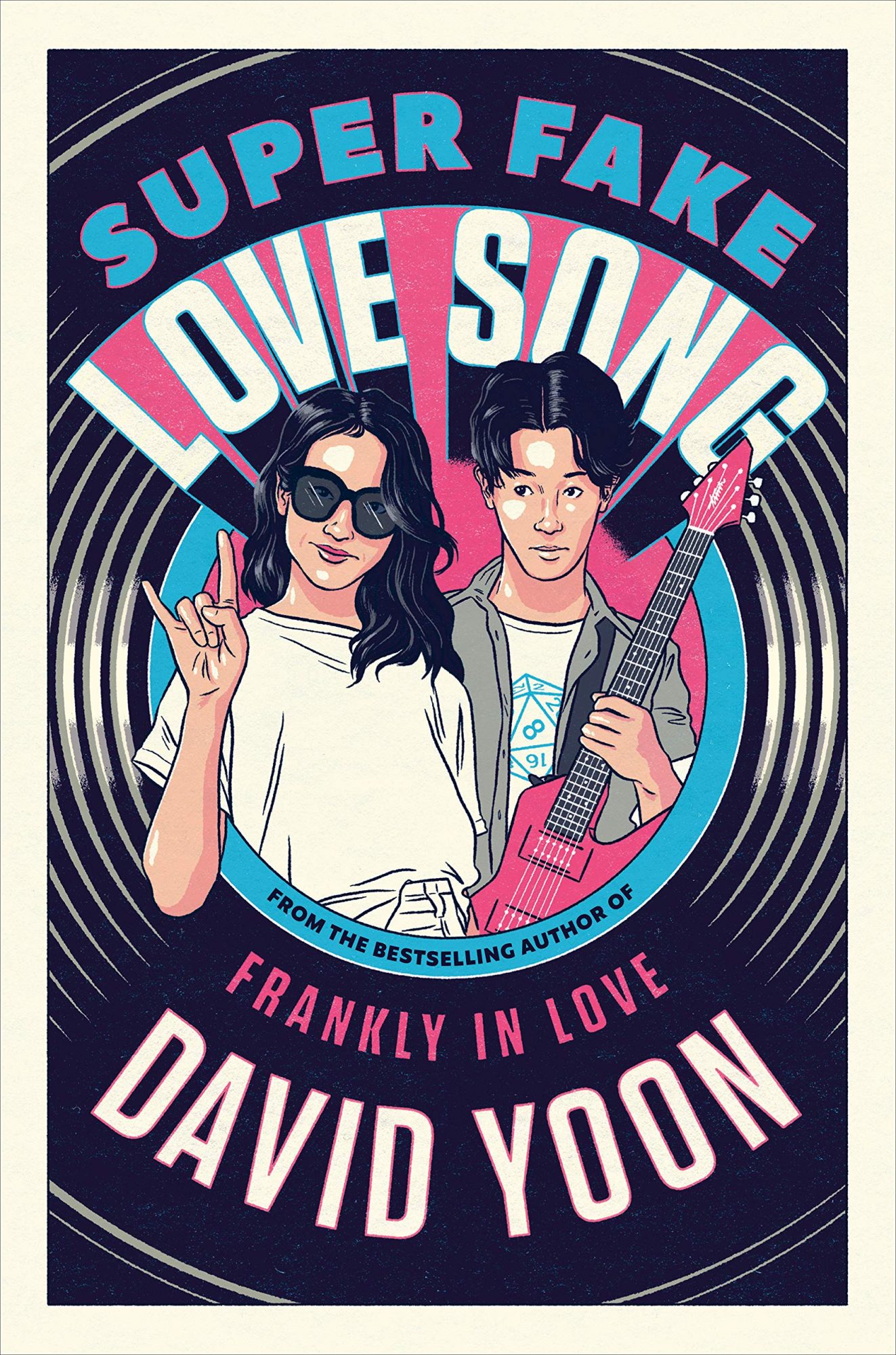 'Super Fake Love Song' by David Yoon, out November 17th
Shop it
Amazon
Sunny is not in a rock band. But Cirrus thought he was, so he decided not to correct her. Soon, that small misunderstanding snowballs into a full-blown lie, and Sunny scrambles to form a fake band and put on a live show to impress her. Don't miss this sweet rom-com about identity and belonging.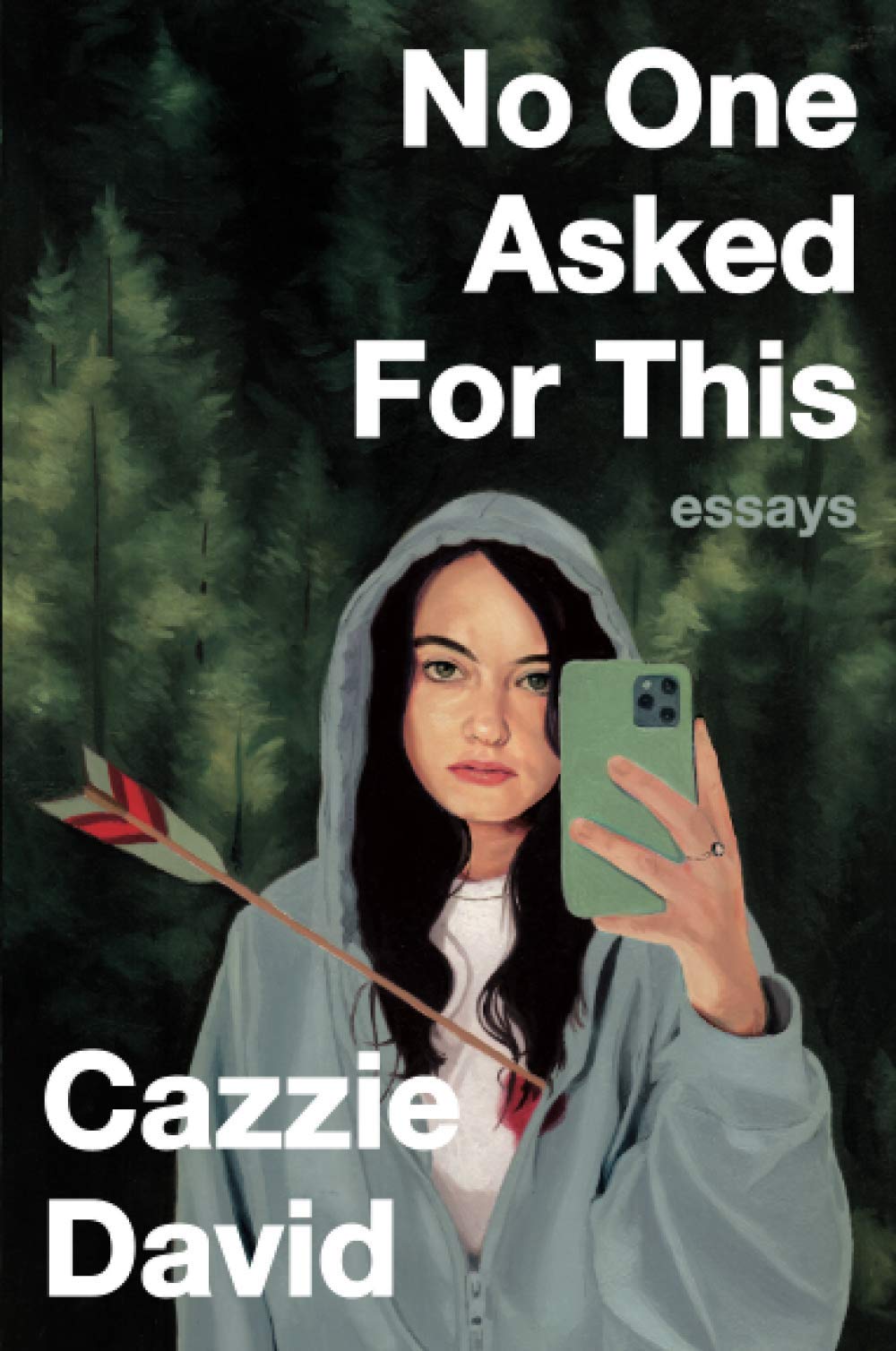 'No One Asked for This: Essays' by Cazzie David, out November 17th
Shop it
Amazon
Um, us. We asked for this. Cazzie David's darkly funny collection of essays kicks off with an excerpt from her neuropsychological evaluation from 2007. It spans a wide range of topics from breakups and social media to her obsession with death and how literally everything embarrasses her. You'll desperately want to be David's best friend, which is probably exactly what she was hoping wouldn't happen. The next time you feel like indulging a pang of nihilism, this will fit the bill.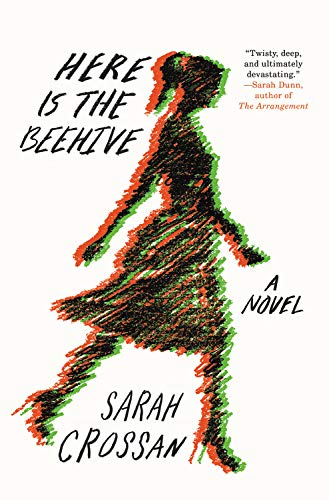 'Here Is the Beehive' by Sarah Crossan, out November 17th
Shop it
Amazon
Ana, an estate lawyer, is used to getting calls from next of kin that one of her clients has died. But she's shocked when she gets a call that her secret lover has died—and that the call comes from his wife. They form an unlikely bond and mourn his loss together, confused about how to grieve. If you love Sally Rooney and Ottessa Moshfegh, you'll devour this strange story.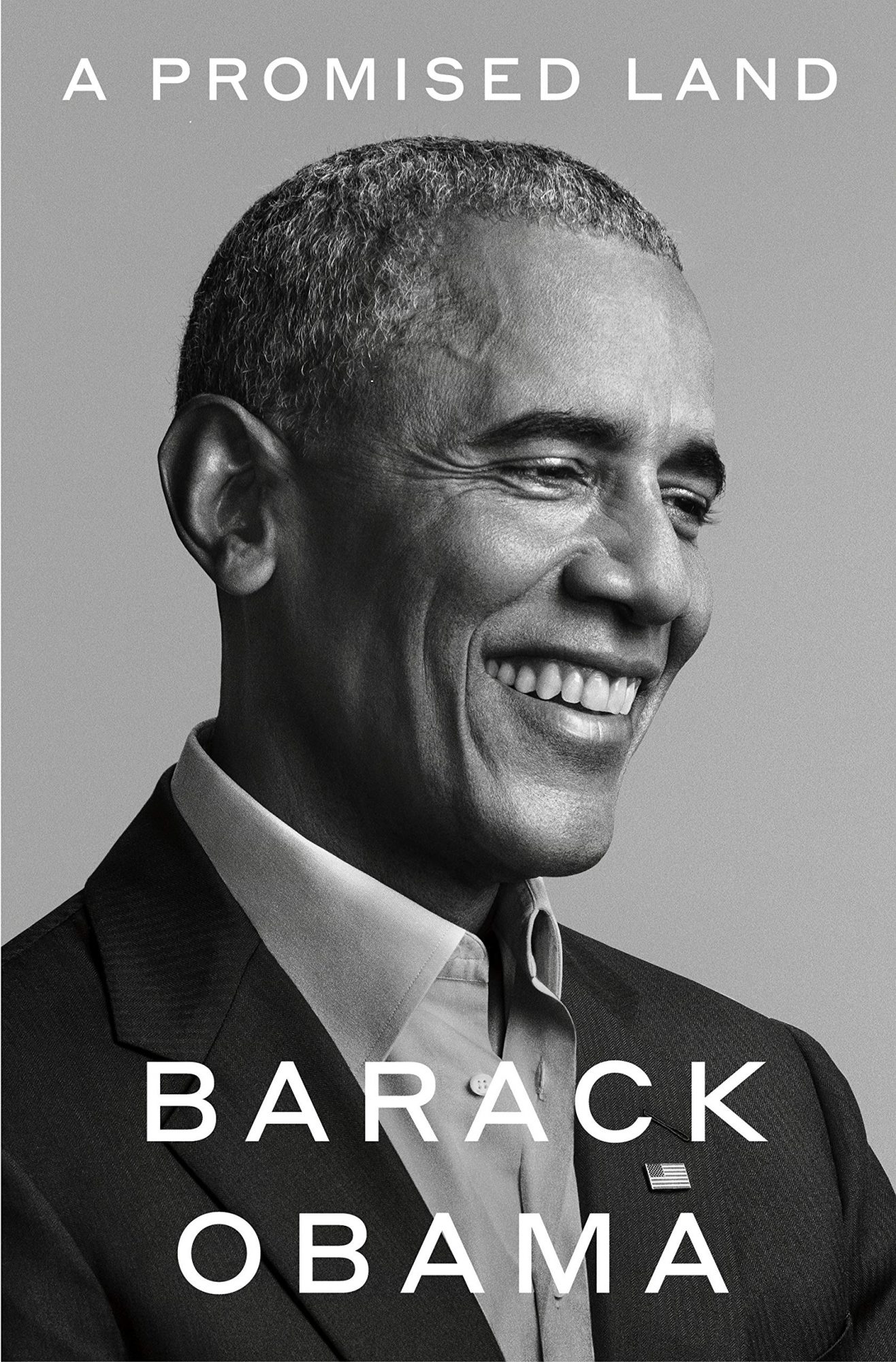 'A Promised Land' by Barack Obama, out November 17th
Shop it
Amazon
We miss President Obama every day. A Promised Land, the first volume of his presidential memoirs, is your chance to spend some one-on-one time with him. Over 768 pages, he gets personal and candid about how a young Barack found himself—and his way to the White House.