This is not a drill: "Lemonade" is coming back to HBO
Just the word Lemonade invokes a rollercoaster of emotions. Watching the narrative film, nearly the length of a feature and with all the emotional ups and downs of one, gave Beyoncé fans something that we never thought we'd get — and then, it was taken off HBO, just as quickly as it had come. All of a sudden, it was hard to explain to friends who hadn't yet seen Lemonade in all its glory what they had missed. It's hard to tell someone why you feel so changed by something you've watched, something that was so briefly and generously given to you, when they now don't have access to that thing.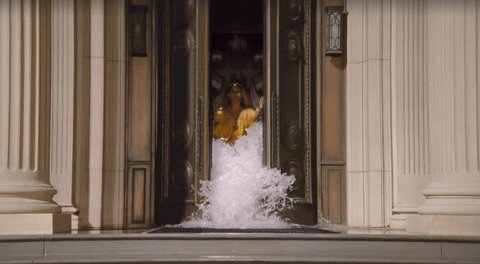 Thank goodness it was made available on iTunes and Tidal, and of course, that's how Beyoncé broke all those records she so obviously deserves. However, it wasn't the same as HBO — people who hadn't seen it still wanted to know what they were missing, and weren't sure they could commit to a paid service or buying the whole album yet. However, you'll get one more chance to watch it for free (or, with a paid subscription to HBO) soon.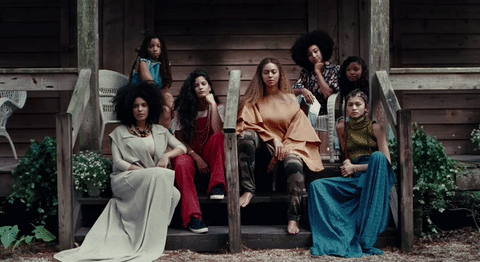 If you missed it the first time, it's coming back around again on HBO this Saturday, June 18, at 10p.m. ET. So get a viewing party together, make sure you secure someone else's HGO GO code if you don't have your own, get some snacks, and WATCH (or rewatch). In the meantime, read a little about Warsan Shire, the poet featured prominently in Lemonade, learn about why Serena Williams was crucial to the project, and order some Lemonade merch, because why not?
Happy watching!