This is not a drill: "Gilmore Girls" might be back for even more episodes after the reboot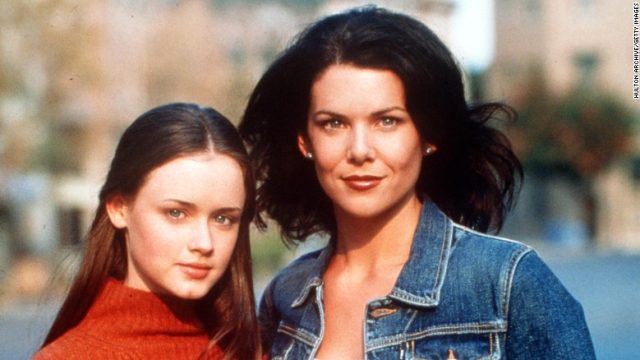 Stars Hollow fans rejoice! Scott Patterson (AKA our curmudgeon-y diner heart-throb Luke) says there's a good chance there might be even more Gilmore Girls after the highly anticipated reboot premieres on Netflix later this year!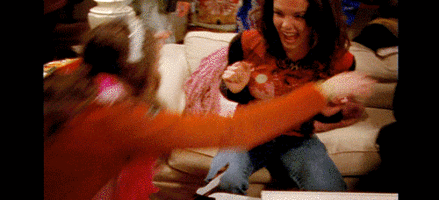 Patterson, who recently appeared on an episode of the Gilmore Guys podcast, said that there's still room to grow after this season. As to whether he personally believes there will be more he says, "I'm thinking it's like 50/50." *Dies inside*
"It's not necessarily a cliffhanger," Patterson says, "but it kind of is."
Cryptic, but we'll take it.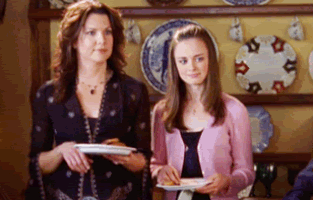 He also gushed about his love for the new material. "Fans will be ecstatic," Patterson says. "Tone-wise it's deeper. It's more like a movie. The scenes are longer and deeper. Emotionally speaking, the characters are going places they've never been before."
The series finished filming yesterday, on May 11th, which means that we'll be seeing our favorite Lorelais on our laptop screens soon! (Fun fact: Alexis is now the same age as Lauren when the series originally began!)
Fingers crossed we won't have to say goodbye again to the Gilmore gals after this season.