Kim Kardashian shared video of North West playing the violin, and it almost killed us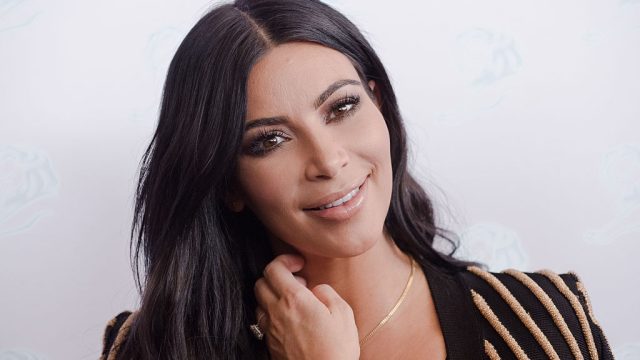 Proving that the apple doesn't fall far from the musically-inclined tree, here's a video of little North West playing the violin and stealing our hearts in the process. Hobbies can have a great impact on your life, something Kim Kardashian and Kanye West's 3-year-old daughter already seems to comprehend.
When she isn't busy being a big sister to her baby bro Saint, North can be found doing her aunt Khloé's makeup or adding some more special words to the secret language she and her cousin Penelope Disick created to keep all the adults from eavesdropping on their profound kid convos.
If we were fluent in North-and-Penelopese, we'd be extremely interested in sitting down and chatting with them about North's intense solo violin performance, which her mother filmed and shared on Snapchat.
Everyone else join us in a lively round of applause, because that was seriously the cutest thing we've seen. Little North took command of the instrument like a true musician and fearlessly took her passion out on those strings.
That's probably because music is in her genes, plus she's had plenty of practice. It was only a few months ago that North got decked out in pajamas and purple fairy wings, got her dance on and played a tune on the violin during the Kardashians' vacation in Mexico.
Sure, she was a little rough on the strings, but her skills will be refined in no time. We're officially keeping our ears open for North to make a musical debut on one of her dad's future songs.