North West just inspired a fashion line because of course she did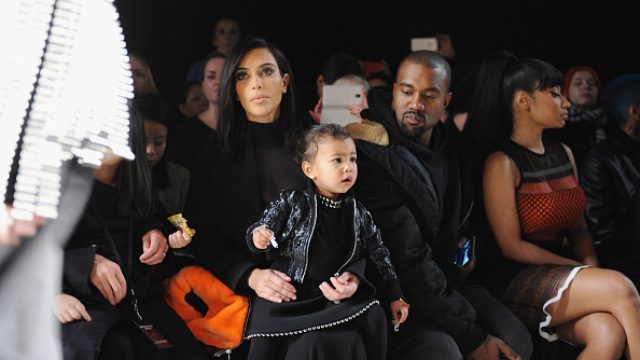 North West is quickly learning the perks of having fashionable parents. For one thing, designers are constantly sending your parents new looks. (Future hand-me-downs, anyone?) Fashion sense becomes ingrained along with the ABCs. And if you're North West, sometimes your impact is even greater than a sick fashion sensibility.
Yup. Riccardo Tisci's Givenchy will launch a kids collection this fall 2017. Because who doesn't want that custom Bambi t-shirt?
According to WWD, the new kids' collection will be produced and distributed under license by French firm CWF, or Children Worldwide Fashion. Riccardo Tisci and his studio will, of course, remain in complete control of all things design.
Givenchy Kids will include clothing for babies, toddlers, and children, ages one month to 12 years old. That's quite the age range! Pricing will start at about $85.60 for baby T-shirts all the way to $321 for children's coats. That's more than most adult coats! But when you deal with high fashion, clearly price is no concern.
Some believe the idea for a kids' line began when Kim and North wore matching Givenchy dresses to a Givenchy fashion show in 2014. The internet lost their mind over the West girls' cute attire.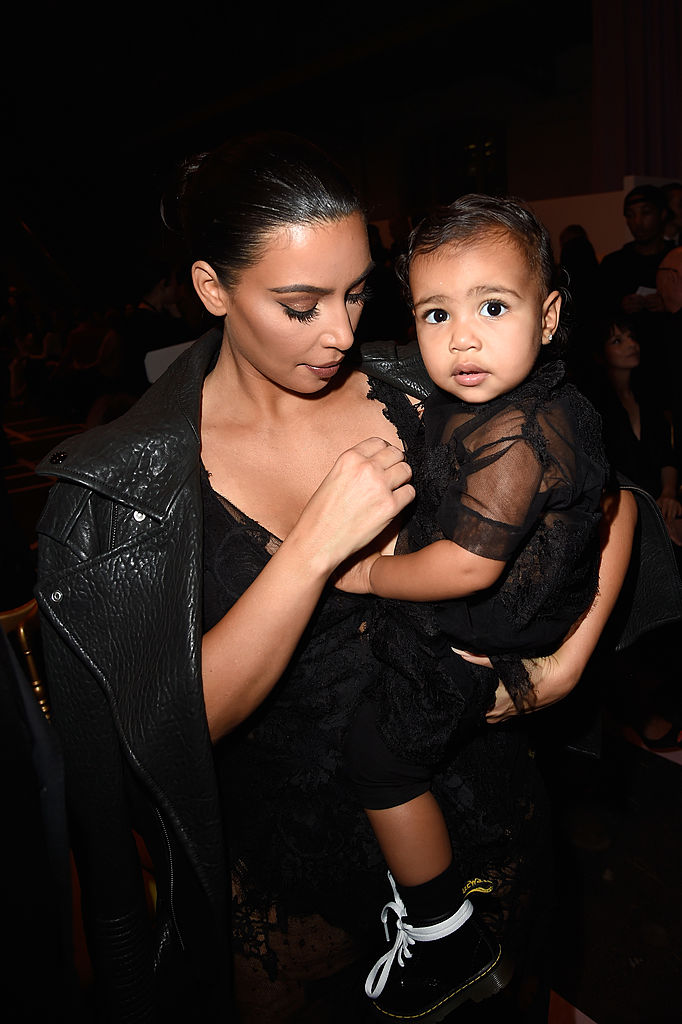 Of course, this wasn't the only time the famous mother and daughter wore matching attire. They both wore sparkling silver dresses to husband and dad Kanye West's concert back in September. Don't they look darling?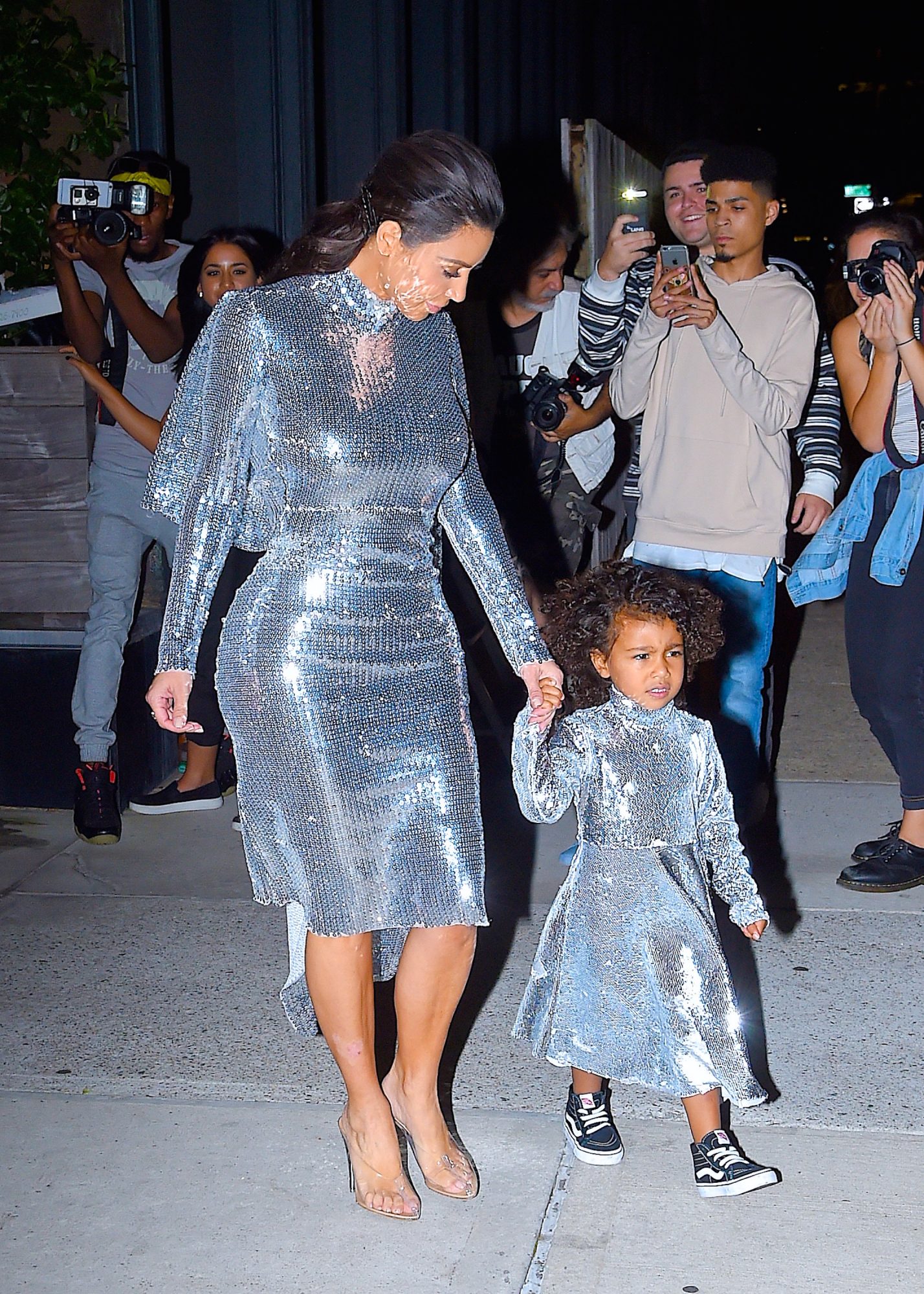 Tisci also created a custom Givenchy dress for Beyoncé's daughter Blue Ivy to wear for a Vogue photoshoot, NBD.
We're wondering how many of us non-toddler sized humans will end up lusting after the new Givenchy Kids line? We can't wait to see what fashion trend North West will start next!