Norman Reedus (aka, Daryl) from "The Walking Dead" just gave us a huge warning about the Season 7 premiere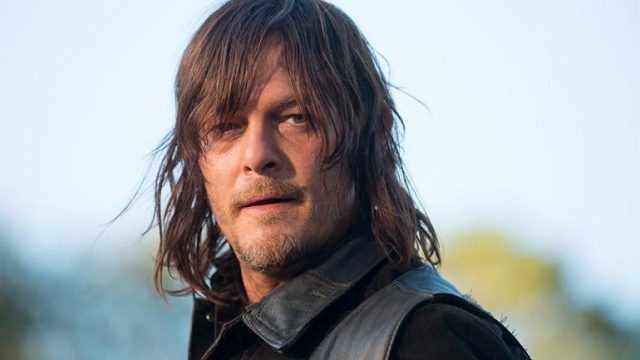 We have a little over a week left until the premiere of the new season of The Walking Dead and we already know that this one is gonna be a doozy. The promotion for the latest season is in full swing, and fan favorite — our favorite — Norman Reedus stopped by The Tonight Show with Jimmy Fallon to talk about his latest projects. Norman's delivered the grim news to us before, but his latest remarks on the next season are driving us up the wall. We need to know! But thankfully, we're not alone.
During his stop at The Tonight Show, he told Jimmy that everyone is asking who died this season. From TSA agents, cops, flight attendants, everyone wants to get the scoop on what's to come in this premiere! That's gotta be intimidating.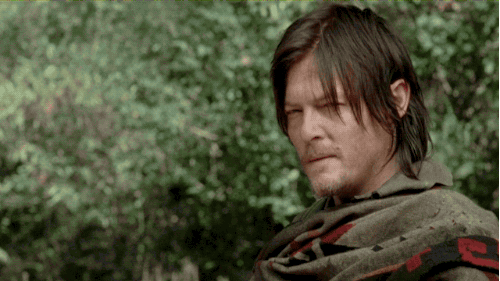 While he wasn't able to indulge our curious minds, he was able to say this:
"I imagine a lot of people will be kicking their television sets."
https://www.youtube.com/watch?v=iuM7Jp24Jtw?feature=oembed
He went on to tell Jimmy that this episode will be "really, really heavy." Uh oh! From the sneak peeks we've seen, we know that this episode will be a lot to handle, but what exactly will have us wanting to kick our TVs? The more we hear about this episode, the more nervous we are!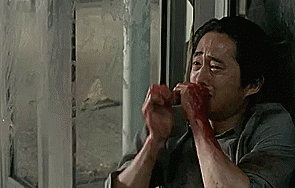 We're not quite sure if we're ready! With all the buzz about how grim the upcoming season will be, we're seriously worried for all of our faves, including Daryl Dixon. Thankfully, October 23rd is just around the corner.