These old photos of Norman Reedus without the hair are like, WOW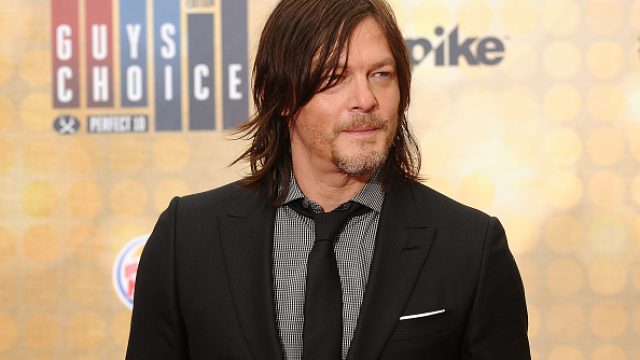 There are a lot of reasons to love The Walking Dead's Norman Reedus, but one of the reasons he's so distinctive is definitely his long, flowing, slightly greasy locks. Seriously, whenever we think about Daryl Dixon, we think about Daryl's hair (and also about how he's totally in love with Carol, but we digress.) Norman Reedus has the slightly unwashed but still cool and weirdly kind of attractive biker-slash-bass-guitarist look down pat, and we don't really know why, but we're sort of… into it? Whatever, whatever, don't judge us, you know if you're honest with yourself, you are too.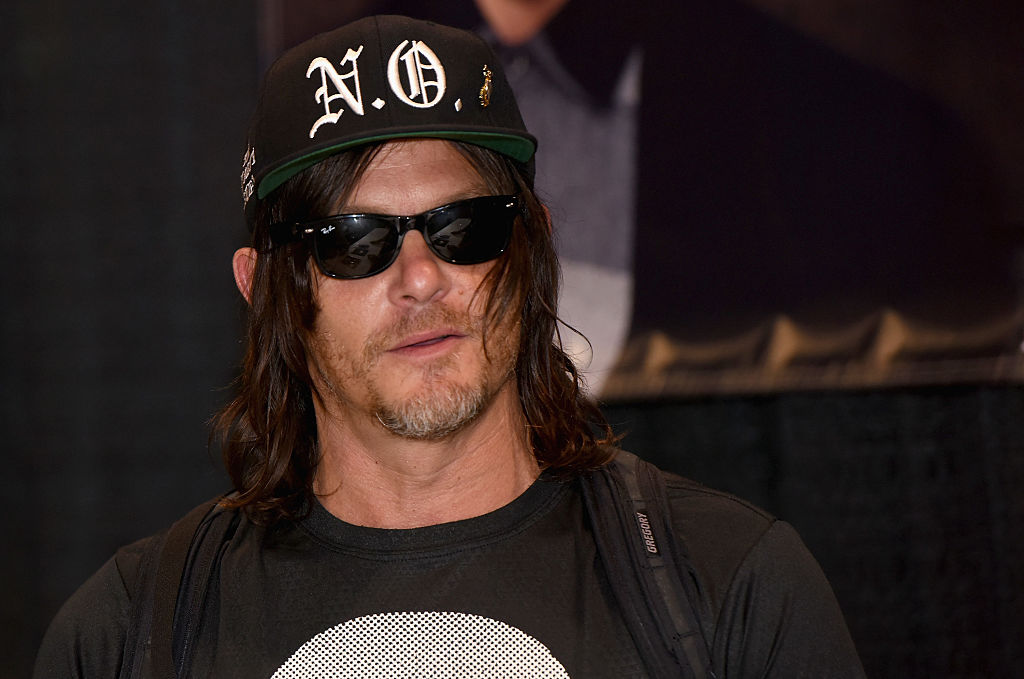 But turns out, Norman Reedus didn't always rock the long hair — he used to have fairly short hair, and back in the day, he basically looked like Jason Dean from Heathers and Gerard Way had a biologically improbable love child.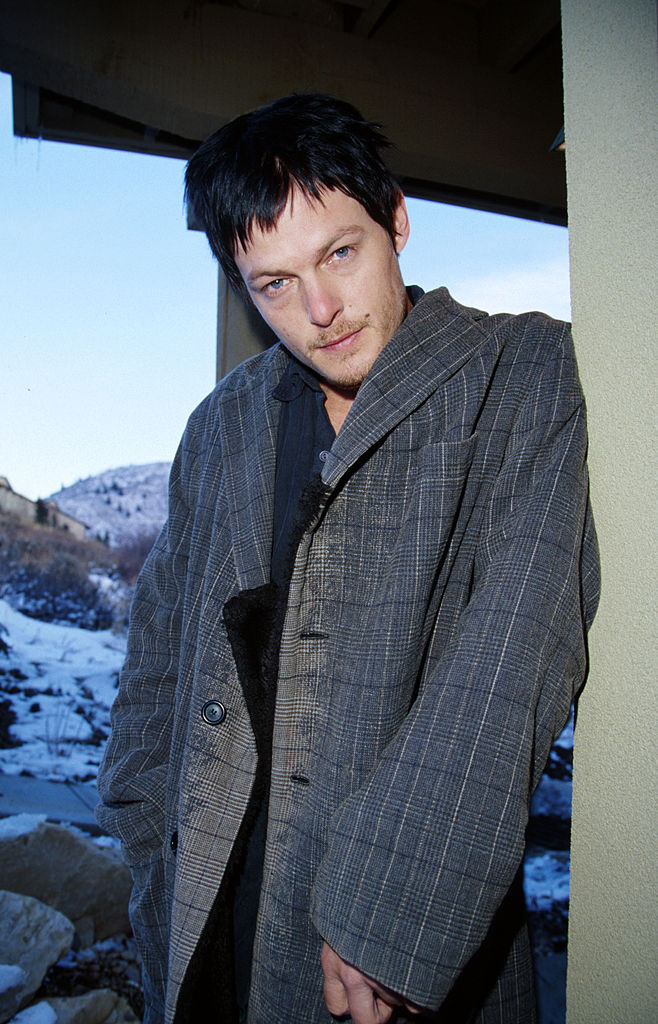 Look at that short, spiky emo cut. We're pretty sure fans of MCR would be down to have this pic hanging on their walls.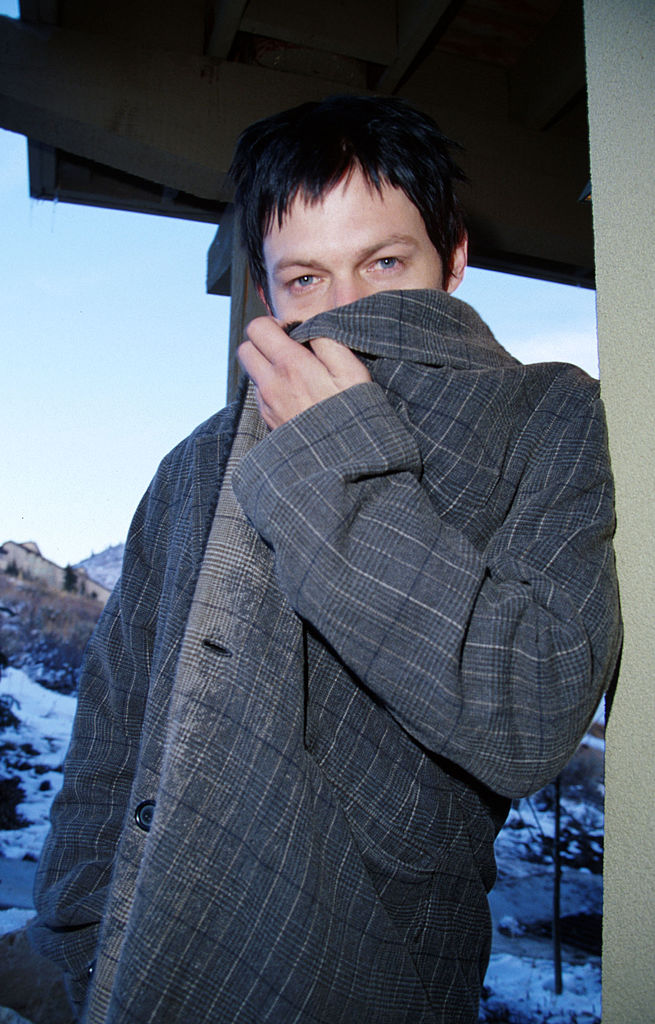 Again, not that we're NOT into the long hair, but the short hair wasn't bad at all. Like, check out this smolder. The middle part is questionable, but the overall effect…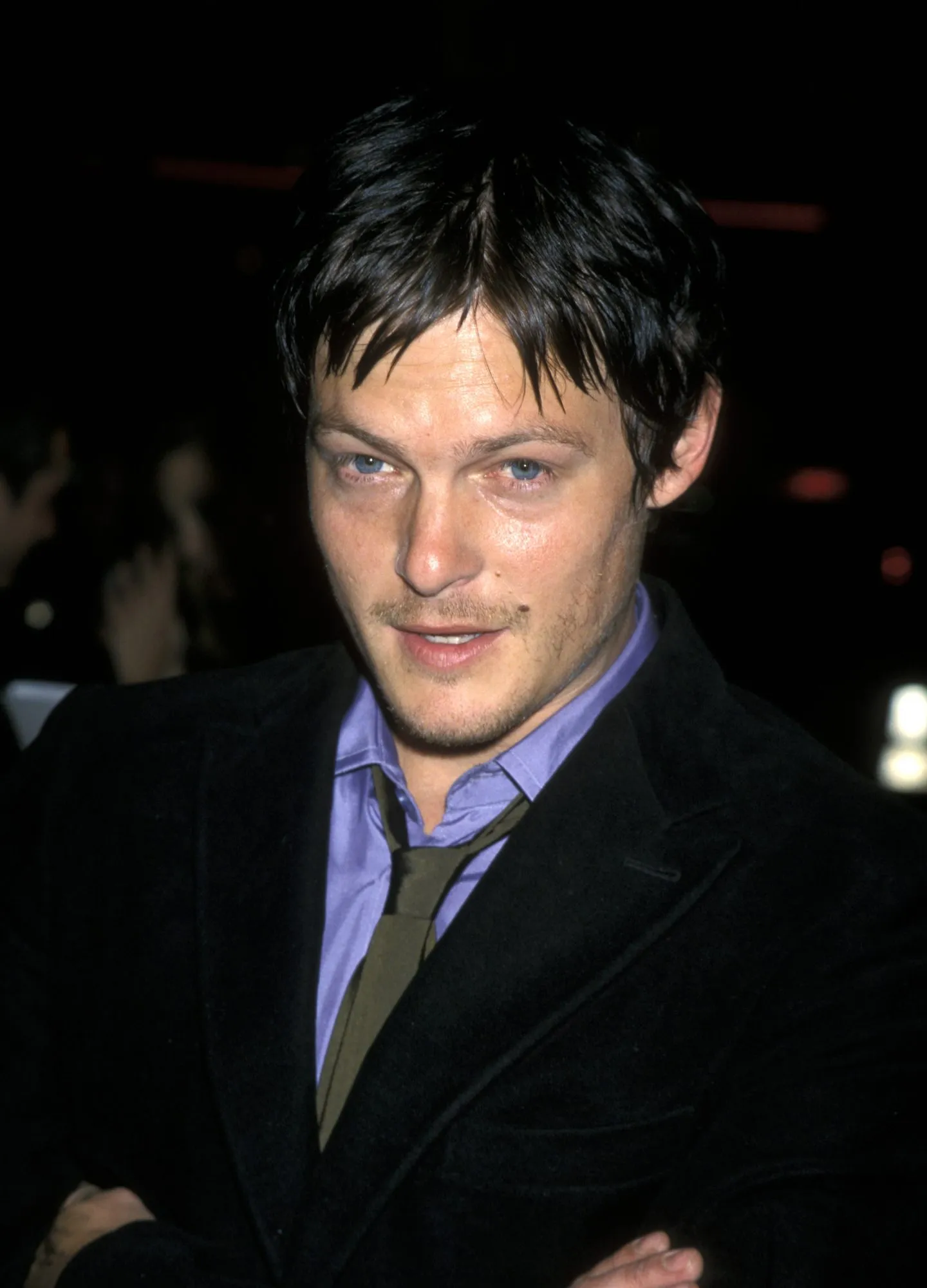 We might be somewhat grudgingly into present-day Norman Reedus, but, uh, we're 100% in love with baby Norman Reedus and this choppy, but cleaner, look. What a muffin.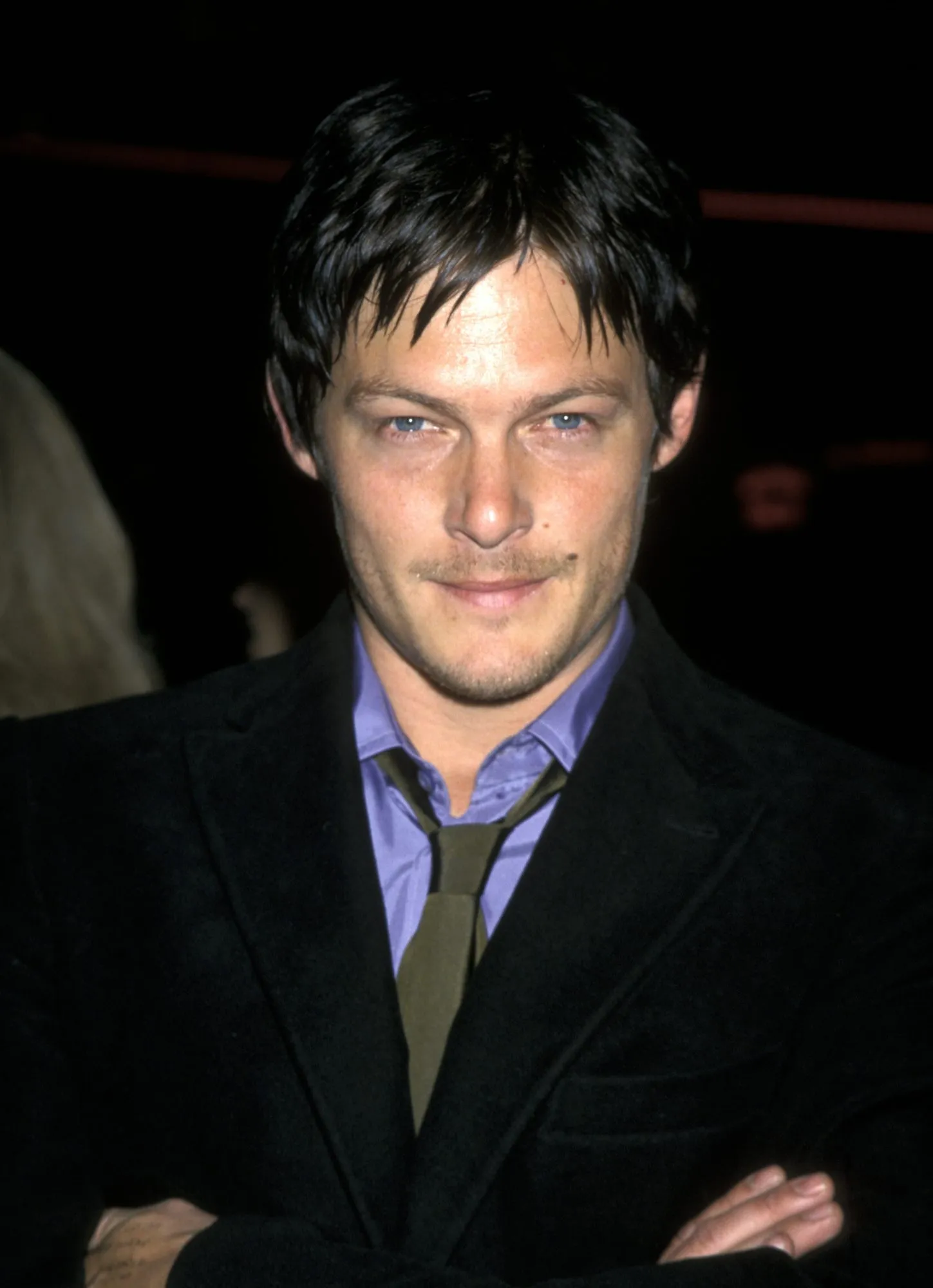 If anything happens to Daryl on The Walking Dead, we might have to riot, but maybe there's a silver lining. Maybe if Norman Reedus leaves TWD, his shorter, cuter hair will make a reappearance. Like, that would be FINE. We'd be okay with that.