BaubleBar, Reformation, Kate Spade and more brands are marked down for Nordstrom's huge winter sale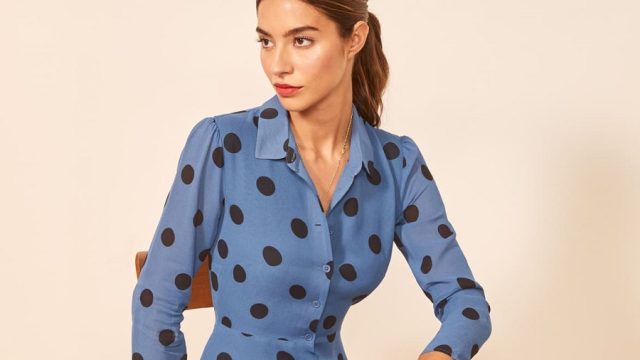 Whether you are looking for items to last you through the end of winter or fresh wardrobe essentials for spring, the Nordstrom Winter Sale has you covered. Don't let the name fool you. Though it has cold-weather clothing, it's also stocked with transitional wear, rain boots, wedding guest dresses, and much more that you'll need as the weather (finally) gets warmer. Here are all the details.
The Nordstrom Winter Sale is on right now through February 23rd, but items are selling out quickly. Shop across six categories: Women, Men, Kids, Home, New Markdowns, and Bestsellers. Everything is up to a bonus 40% off (officially, though, ahem, we spotted some 50%- and 60%-off markdowns). And there's free shipping and free returns on your purchases.
Scanning through the sale items, you'll spot huge brand names, like Kate Spade, BaubleBar, Reformation, Hunter, and, of course, your favorite exclusive Nordstrom brands and collections. To help you make up your mind, we've waded through the pages (and pages and pages) of sale items to find some of our favorite deals.
Shop our top picks from the Nordstrom Winter Sale below:
1Hunter Original Tall Nebula Rain Boot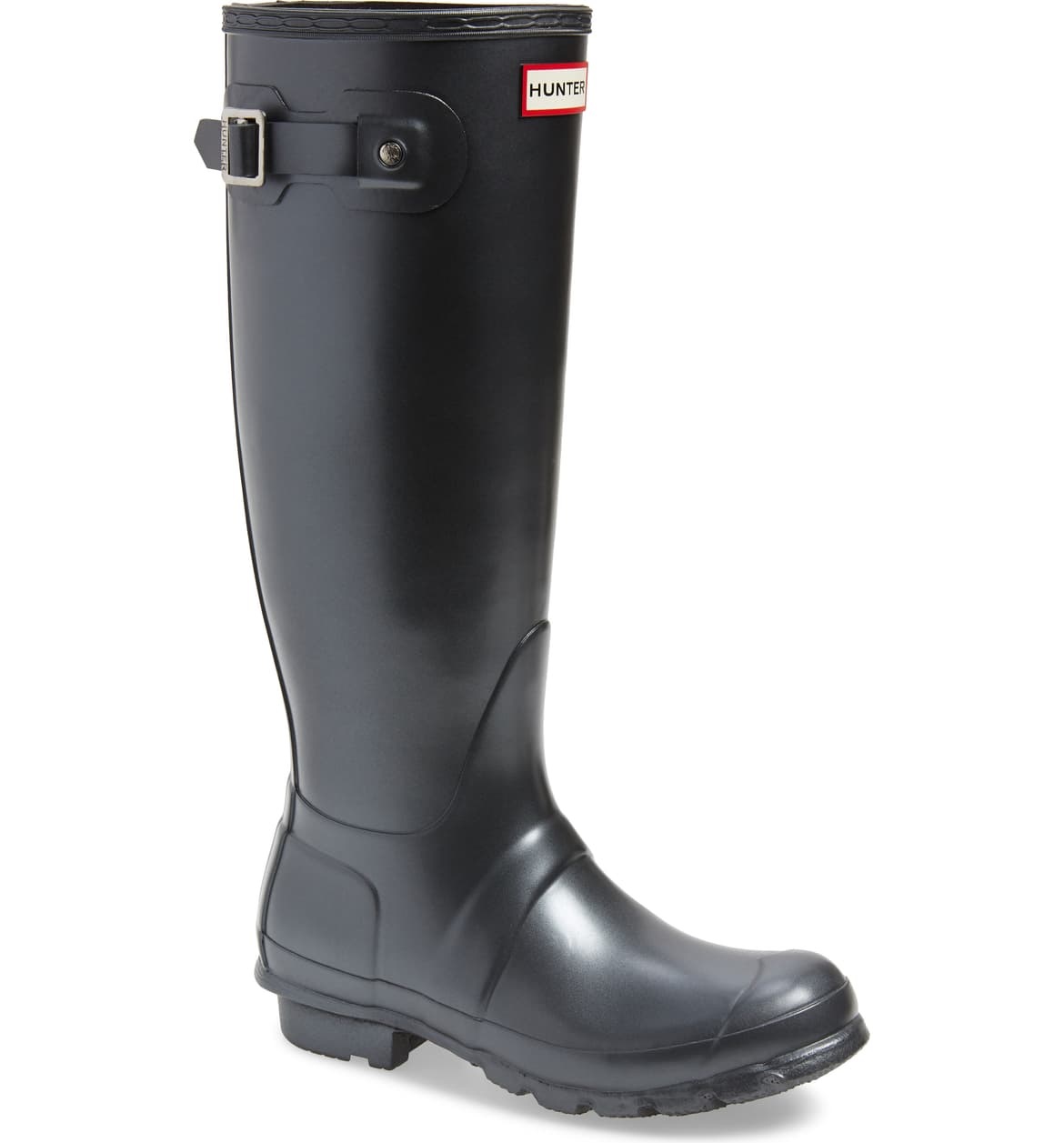 $98.98 (Orig. $165)
Shop it
Nordstrom
It's almost the end of February, which means we're likely only weeks away from needing sturdy rain boots on the regular. Hunter boots are fan-favorites and classics, and now it's your time to shop them for 40% off.
2Kate Spade Large Margeaux Leather Satchel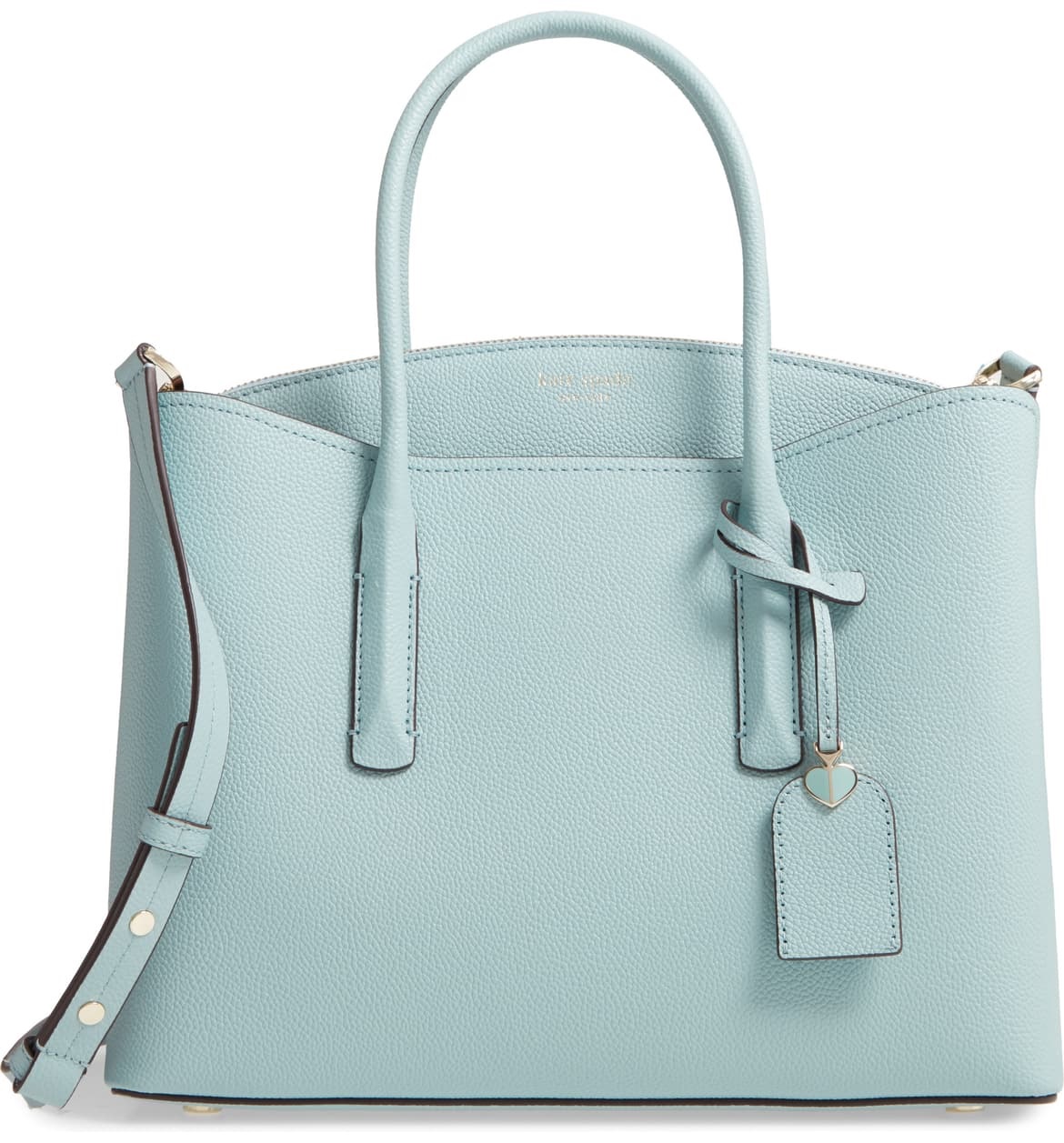 $214.80 (Orig. $358)
Shop it
Nordstrom
This zip-closure tote totally works as your work bag, but the "frosted spearmint" color adds a little bit of fun.
3ASTR the Label Lace Midi Dress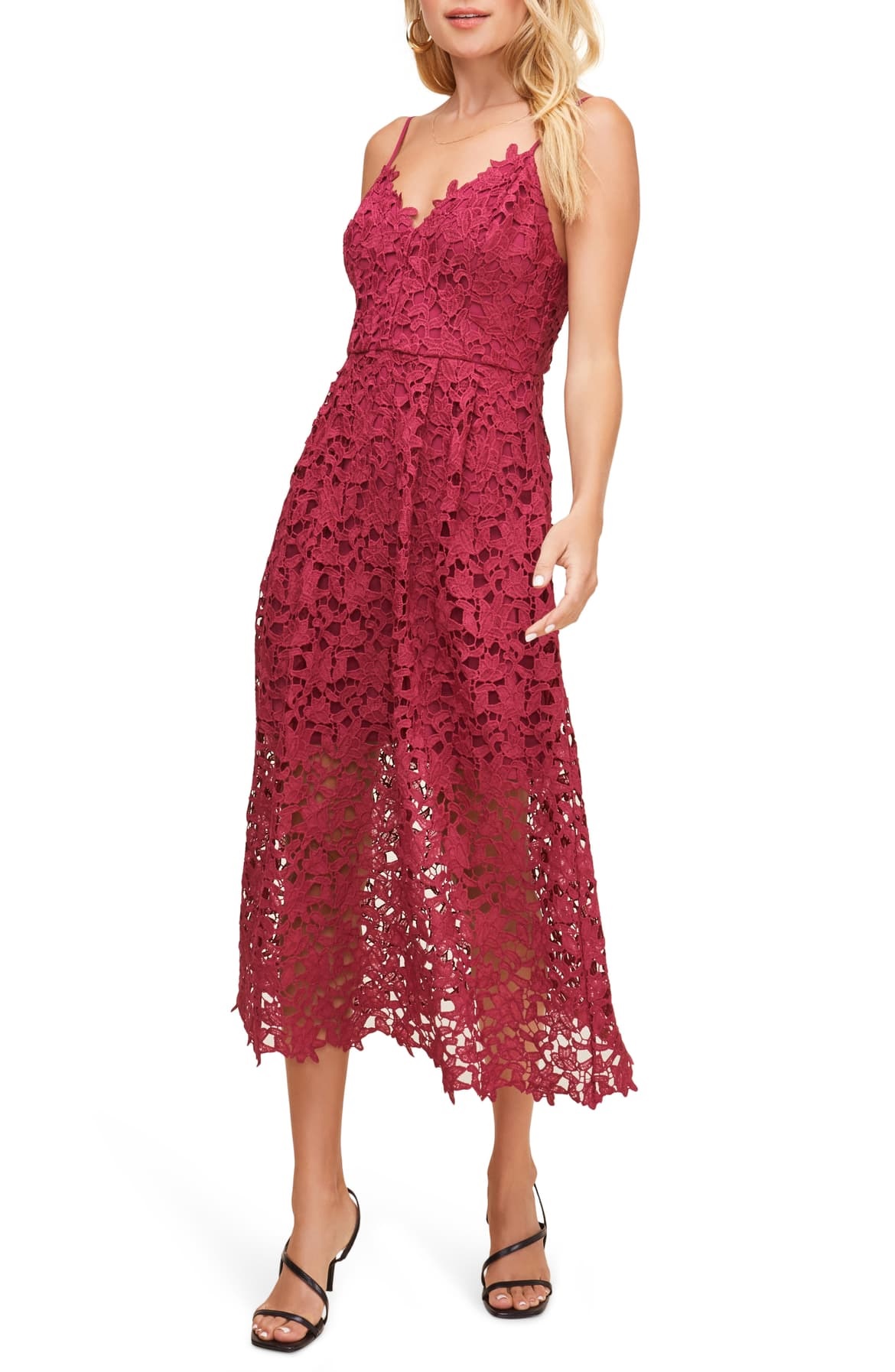 $53.40 (Orig. $83)
Shop it
Nordstrom
Be the best-dressed wedding guest in this berry-colored lace midi dress.
4BaubleBar Lutana Hoop Earrings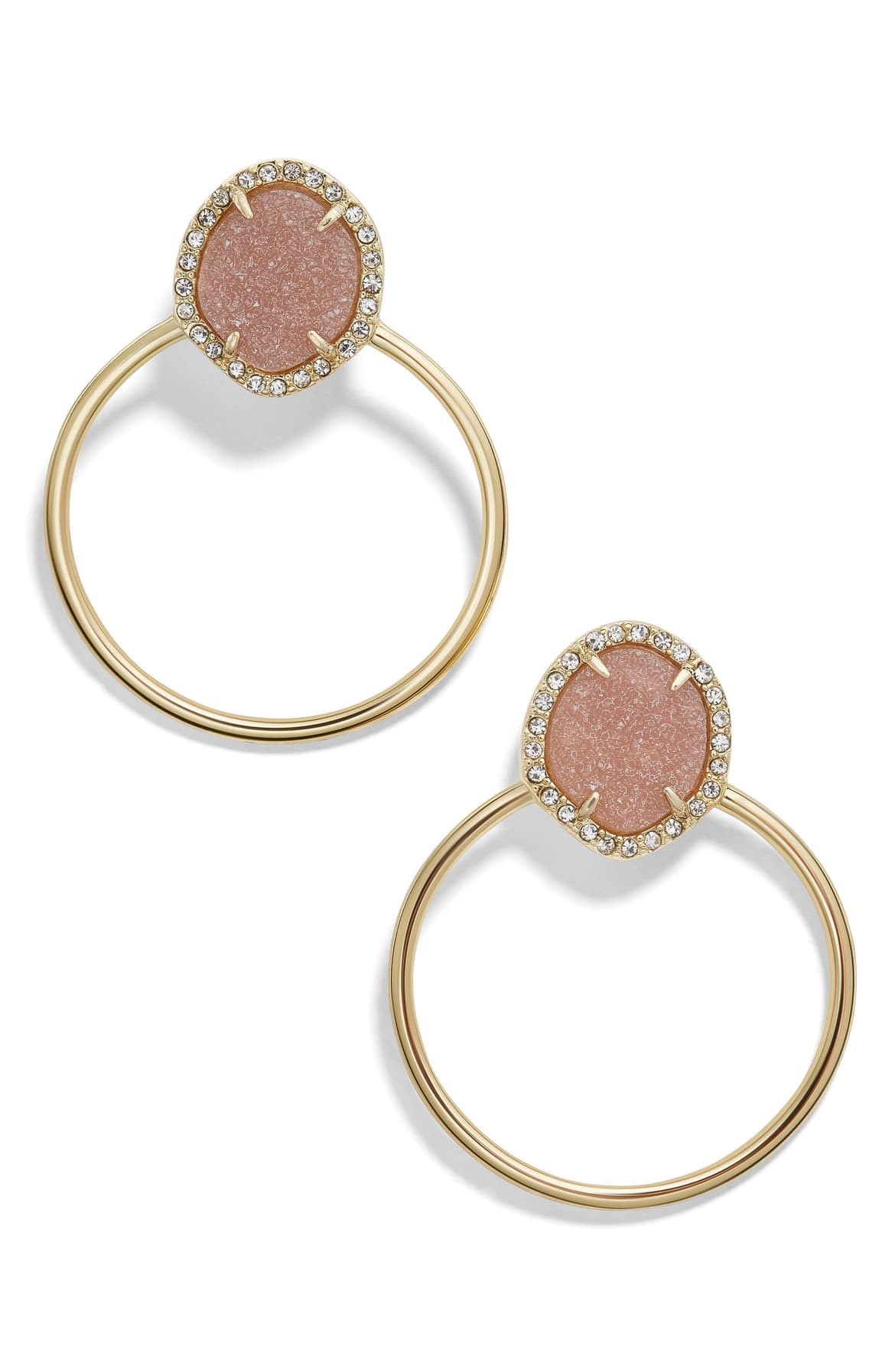 $21.60 (Orig. $36)
Shop it
Nordstrom
We'd stock our jewelry boxes with BaubleBar accessories if we could, and the Nordstrom Winter Sale is the perfect opportunity to make that a reality. So many baubles are on sale, though we're partial to these embellished hoops.
5Sam Edelman Pillow Collar Belted Puffer Coat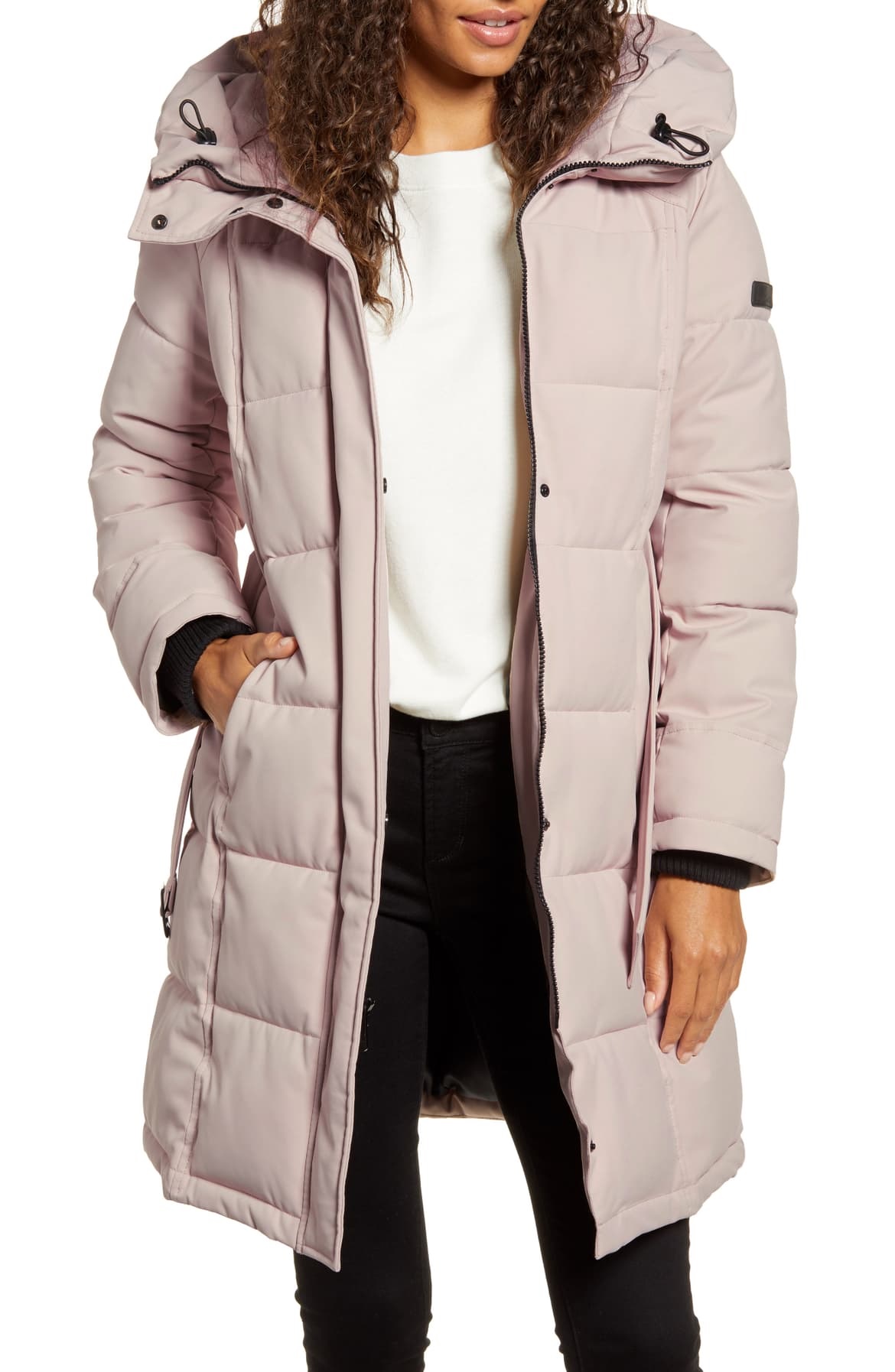 $89.98 (Orig. $150)
Shop it
Nordstrom
Now is the time to buy a winter puffer coat. At less than $100, you can snag it now and have a practically brand-new coat for next season.
6Reformation Arcadia Spot Print Shirtdress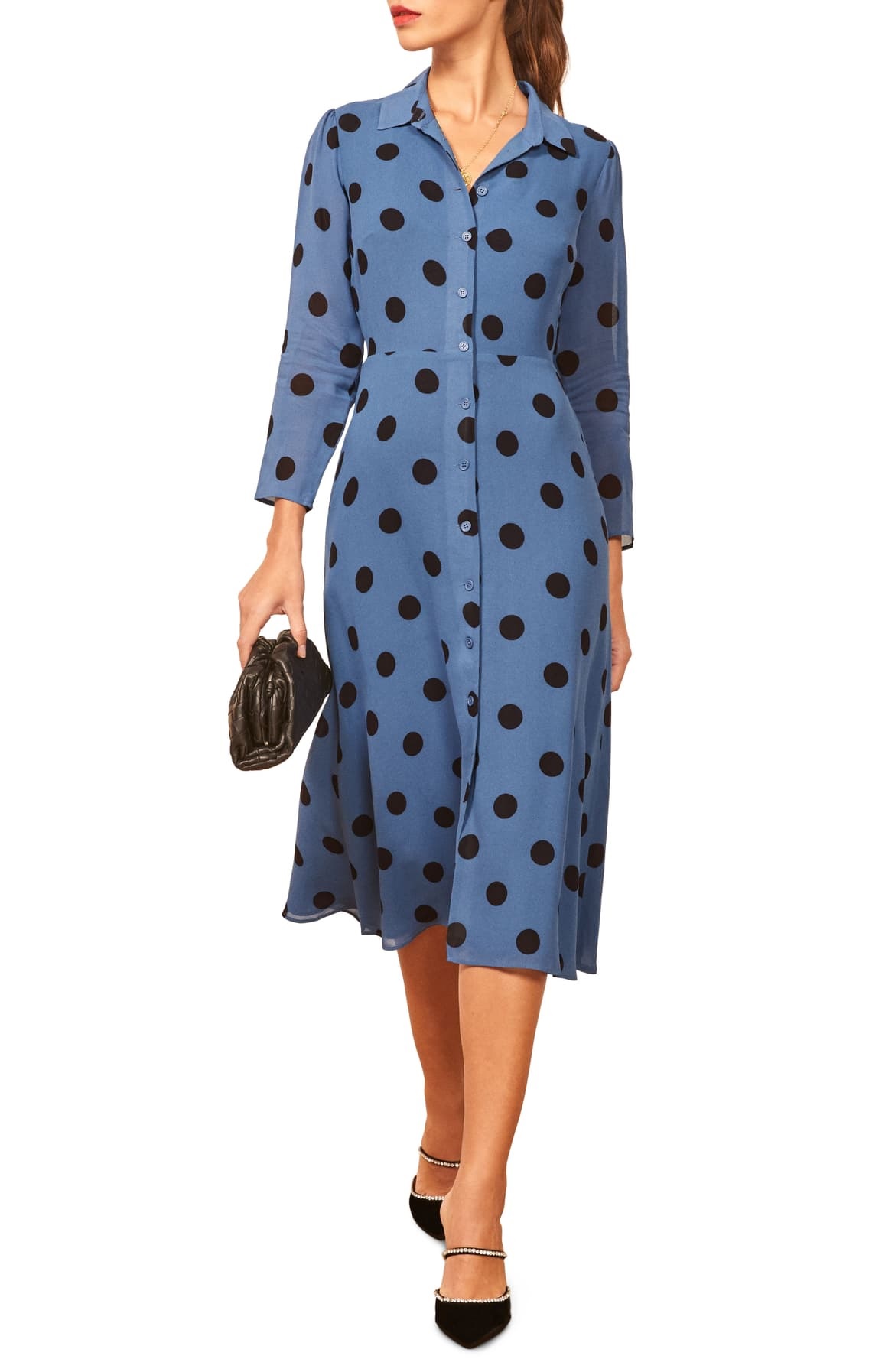 $130.80 (Orig. $218)
Shop it
Nordstrom
This (incredibly adorable) polka-dot shirtdress is a classic transition piece from winter to spring. With its long sleeves, you can bundle it up for the cold weather, but when it gets warmer, wear it with booties.
7BB Dakota Up to Speed Faux Leather Moto Jacket
$39.20 (Orig. $98)
Shop it
Nordstrom
This BB Dakota jacket is the perfect outerwear for those "in-between" weeks when it's still chilly before spring truly hits. Plus, though Nordstrom only officially says items are marked down 40%, this faux leather moto is 60% off.
Looking for something different? Shop more Reformation, Kate Spade, and BaubleBar picks. Or shop the main page of the Nordstrom Winter Sale for exactly what you want. Remember, you only have until February 23rd!