Nordstrom's spring beauty sale has everything you need for an at-home spa day
Between the 24-hour news cycle and the mental health implications of this coronavirus (COVID-19) quarantine, you deserve a little time to zen out. The famous Nordstrom spring sale has everything you need for your work-from-home life, but—just as importantly—its beauty section is also stocked with at-home spa day essentials.
Right now, select beauty products are marked at up to 40% off (as advertised, though we've spotted a few on sale for more). Everything is eligible for free shipping.
Log off your Zoom conference call, tune into Lizzo's meditations, draw a bath, or close your eyes and put on a face mask. (Bonus: Not only is it relaxing, but your quarantine skin could probably use a little TLC, too.) Nordstrom's spring sale has the skin care, bath products, and even candles that can turn your shared bathroom into your own private retreat—with a little imagination.
Here's what beauty items we're shopping from the Nordstrom sale:
1Becca Cosmetics Skin Love Essentials Kit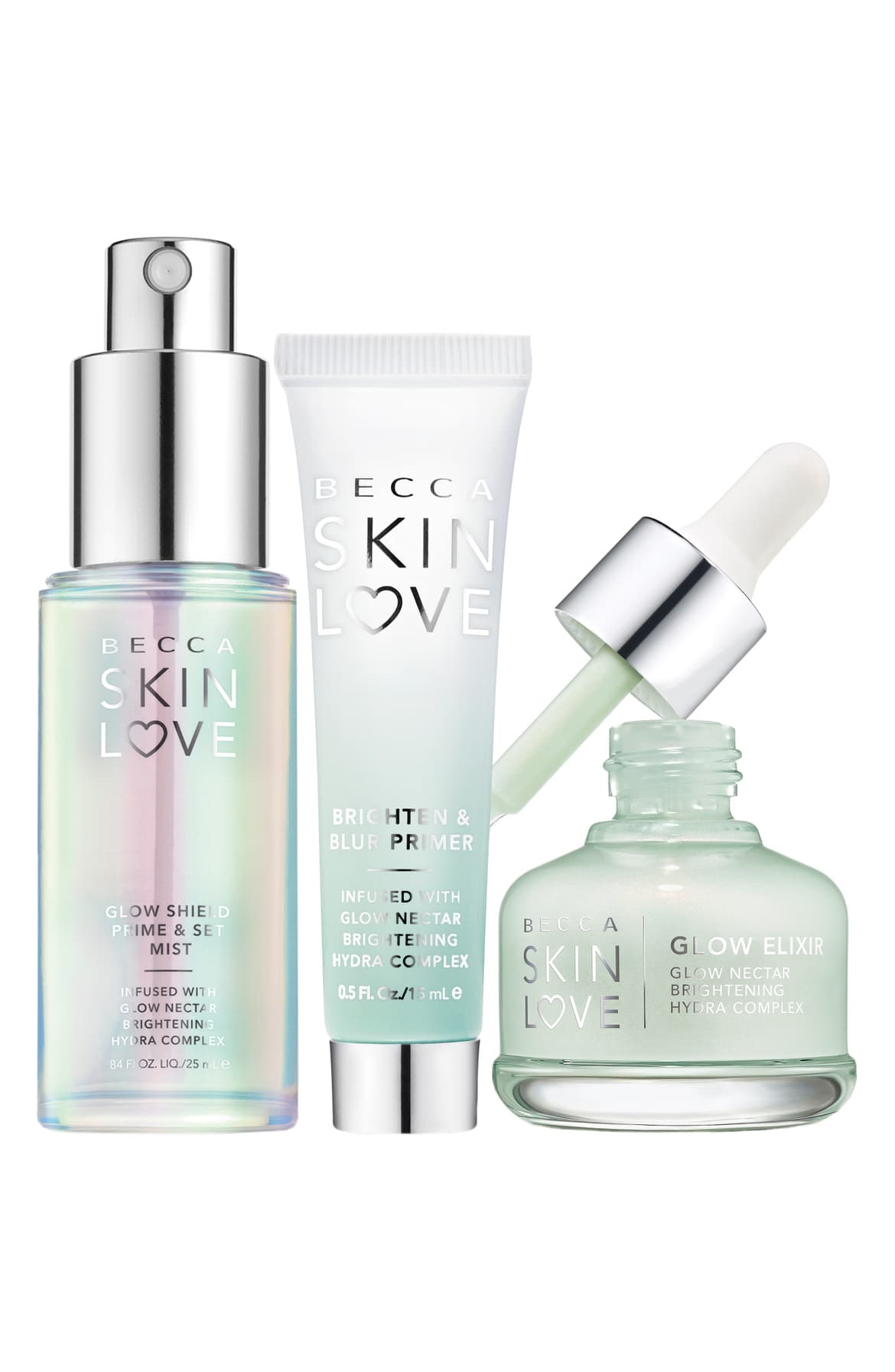 $28.80 (orig. $48)
Shop it
Nordstrom
Get all kinds of skin care products in one gift set. This one features a full-size Glow Elixir that replenishes your skin back to its glowing self. Plus, it comes with travel sizes of the Brighten & Blur Primer and Prime & Set Mist to refresh your skin. At 40% off, the three-pack is a true steal.
2Voluspa Three-Wick Lidded Tin Candle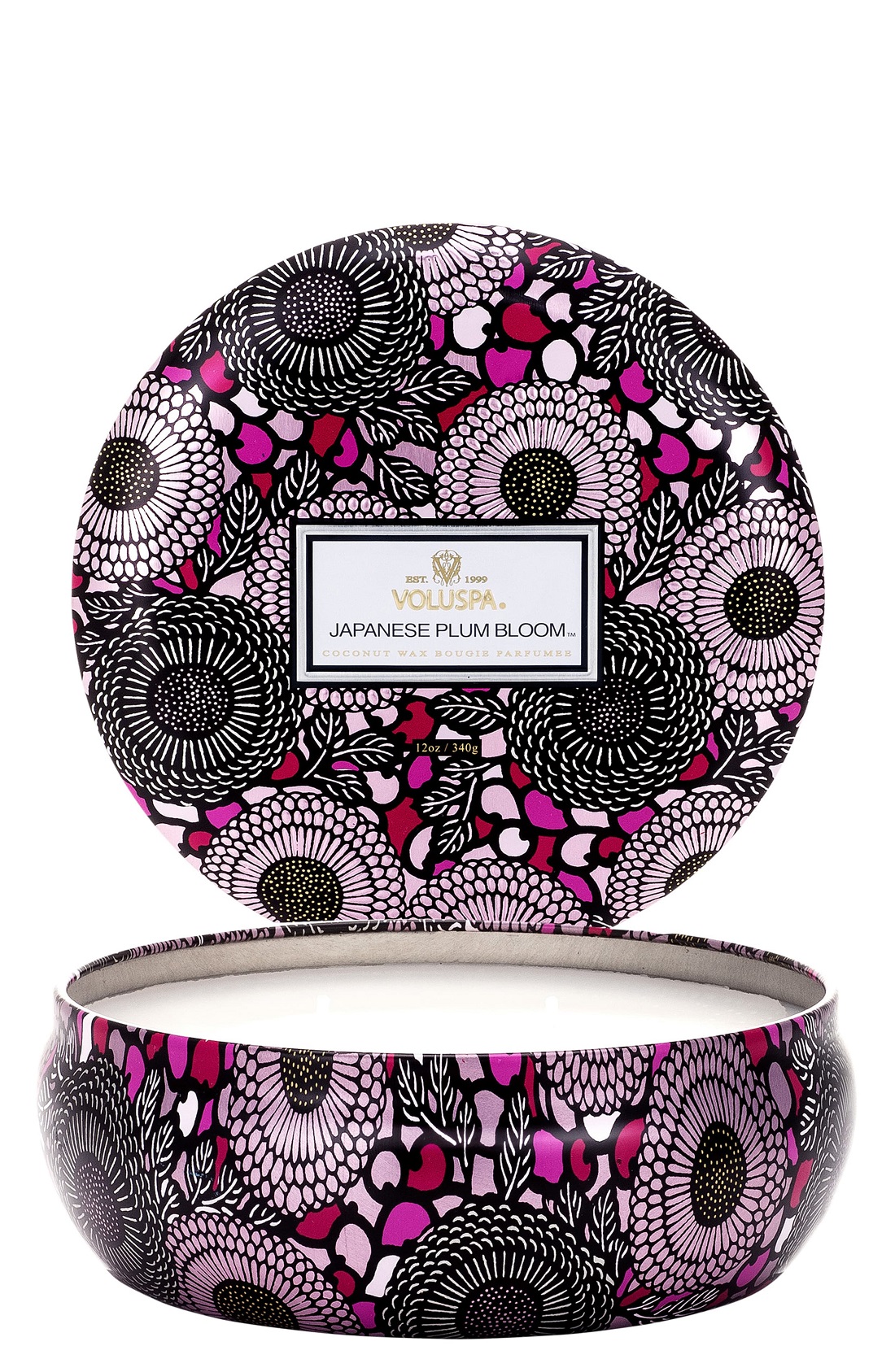 $16.50 (orig. $22)
Shop it
Nordstrom
No at-home spa day is complete without a scented candle. This Voluspa option comes in three Japanese-inspired scents, each in a convenient tin.
3Skin Gym Rose Quartz Mini Facial Roller Workout Set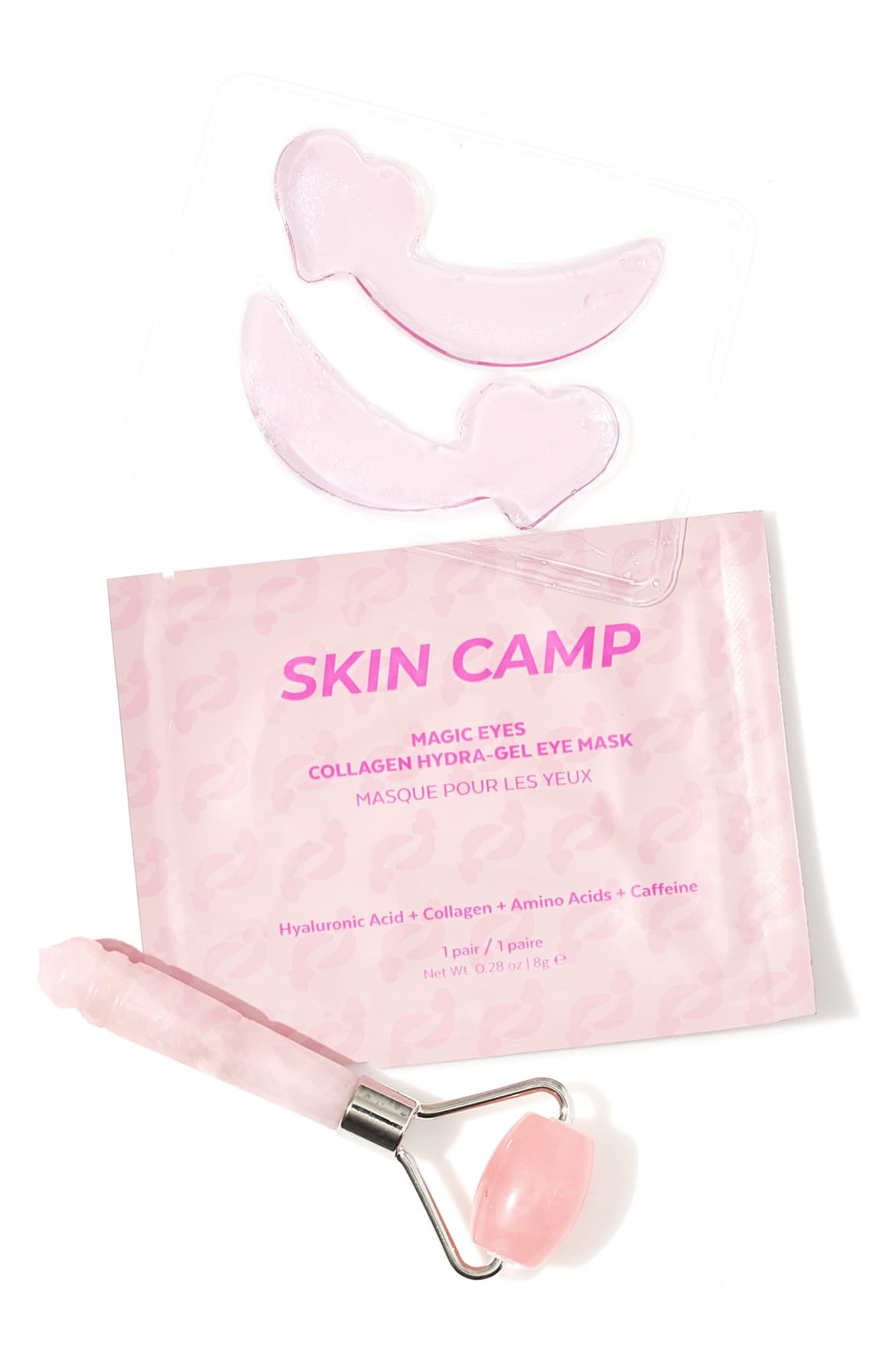 $22.40 (orig. $28)
Shop it
Nordstrom
This Nordstrom-exclusive Skin Gym kit gives your eye area a pick-me-up. (With all the screens we've been staring at, we could use it.) Treat yourself to the rose quartz mini facial roller (the mini size makes it easier to get at your delicate under-eye skin) and eye gel masks.
4Skin Inc. Multi-Masking Bento Set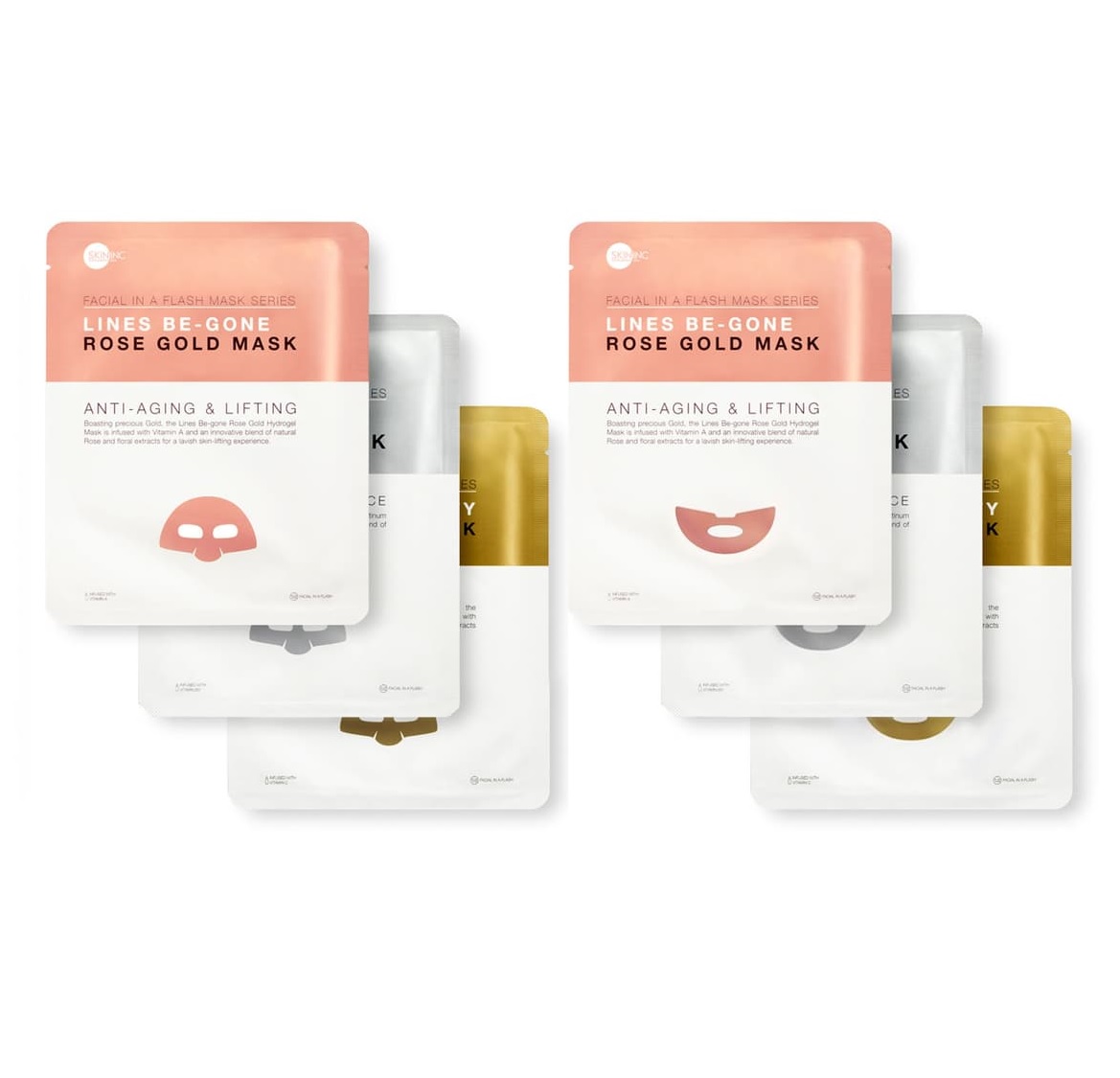 $24.75 (orig. $33)
Shop it
Nordstrom
Grab two of your friends and split this set of three face masks. (Or keep them all for yourself. We won't judge.) Each of the masks has a top and bottom half, so you can tackle different skin concerns on different areas of your face. In this set, you'll get two halves of Skin Inc.'s Soothe-n-Purify Black Gold Mask, two halves of Lines Be-Gone Rose Gold Mask, and two halves of Get Glowin' Platinum Mask.
5Pursoma After the Class Post Workout Soak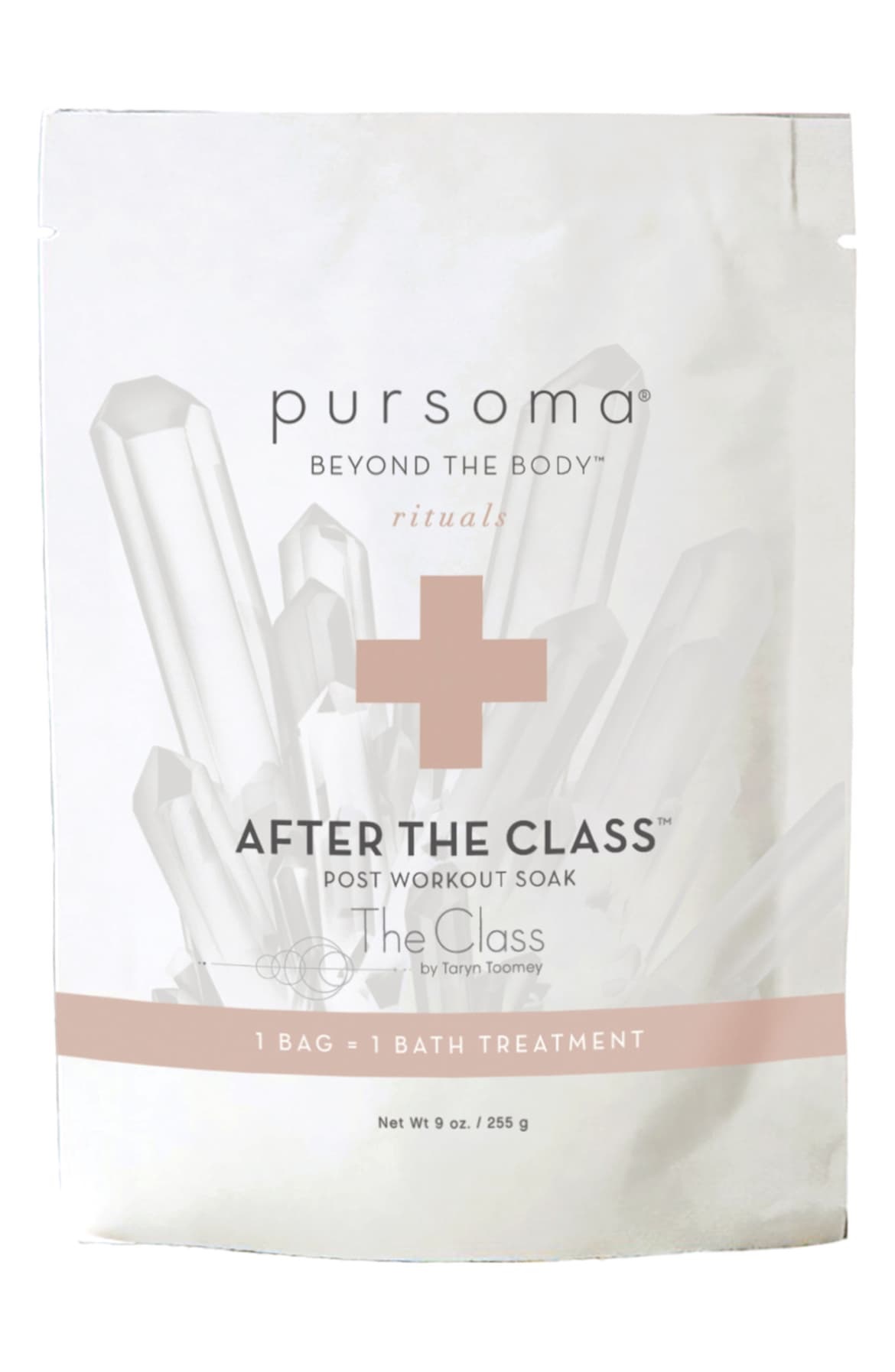 $17.50 (orig. $34)
Shop it
Nordstrom
Even if your workouts are relegated to live-streaming your barre class, you can still treat yourself after your at-home sweat sesh. This Pursoma magnesium chloride bath soak is designed to "soothe the body and mind post-workout," and it comes with an "intention stone." Plus, it's 50% off, so now's the time to give it a shot.
6Kopari Coco Faves Kit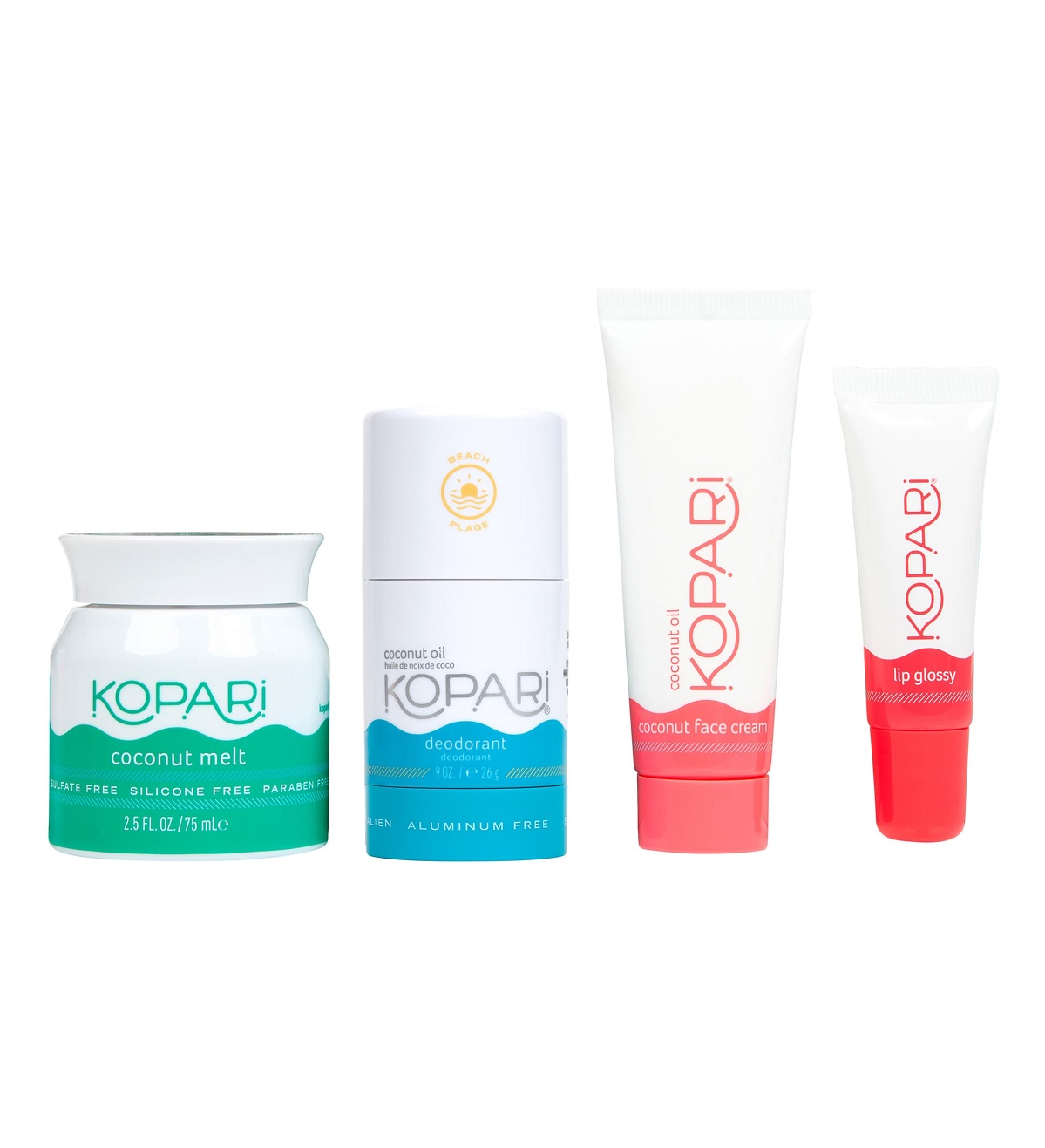 If you're feeling dry and dull all over, we feel you. These Kopari bestsellers will lather you in "coconut hydration" from head to toe. The set includes lotion, moisturizer, deodorant, and lip balm. They're all hydrating, and they all smell like a day at the beach.
7Skin Inc. Sparkle In a Flash Optimizer Voyage Tri-Light+++ Set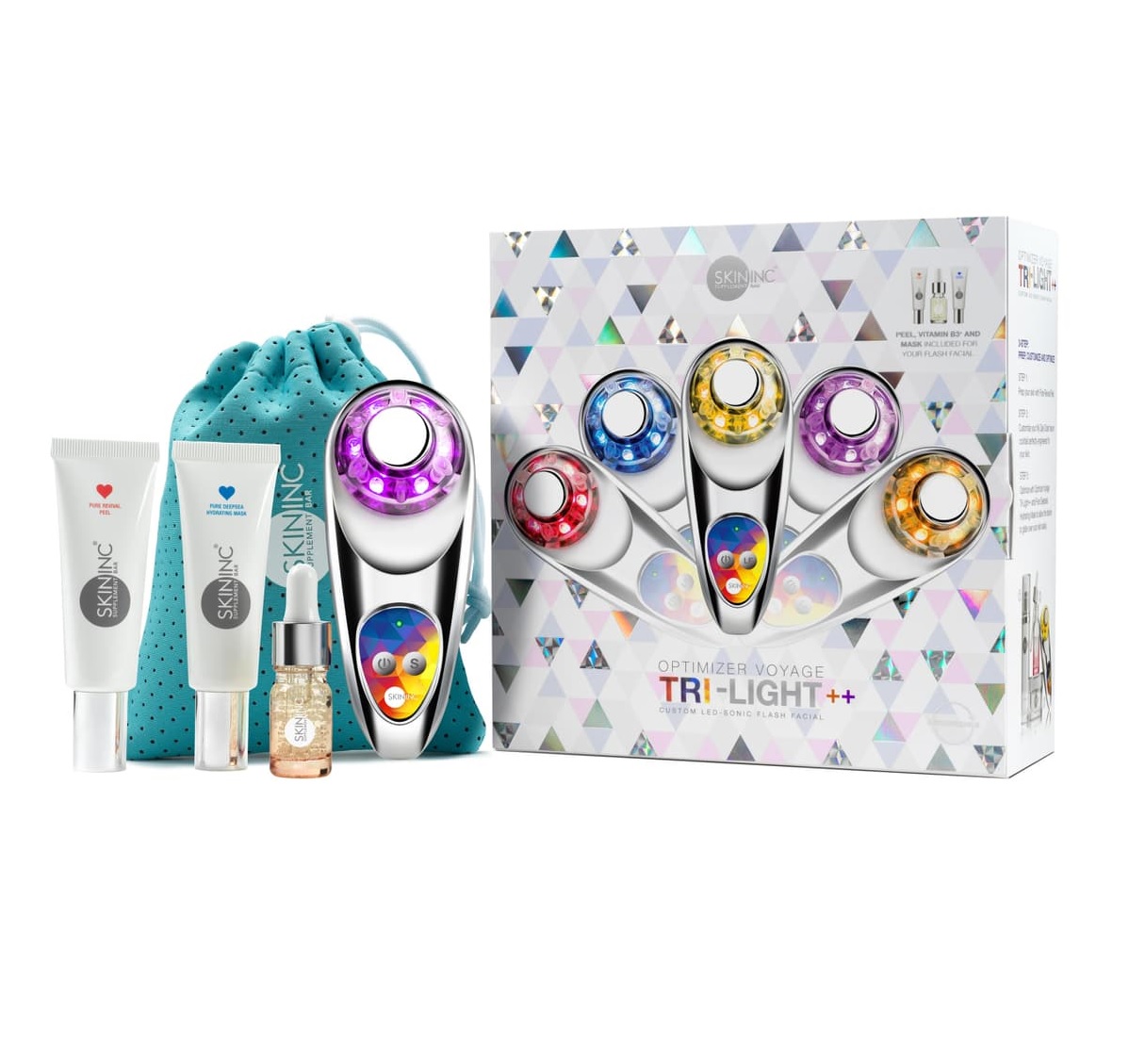 $221.25 (orig. $295)
Shop it
Nordstrom
If you want to go full-throttle, luxury at-home spa, grab this LED chromotherapy device on sale. The device claims to use chromotherapy and low-frequency stimulation to "tackle multiple skin concerns." Also in the kit is a vitamin B3 serum, a nonabrasive peel, and a hydrating gel mask to wear when you go to sleep.
8The White Company Silk Eye Mask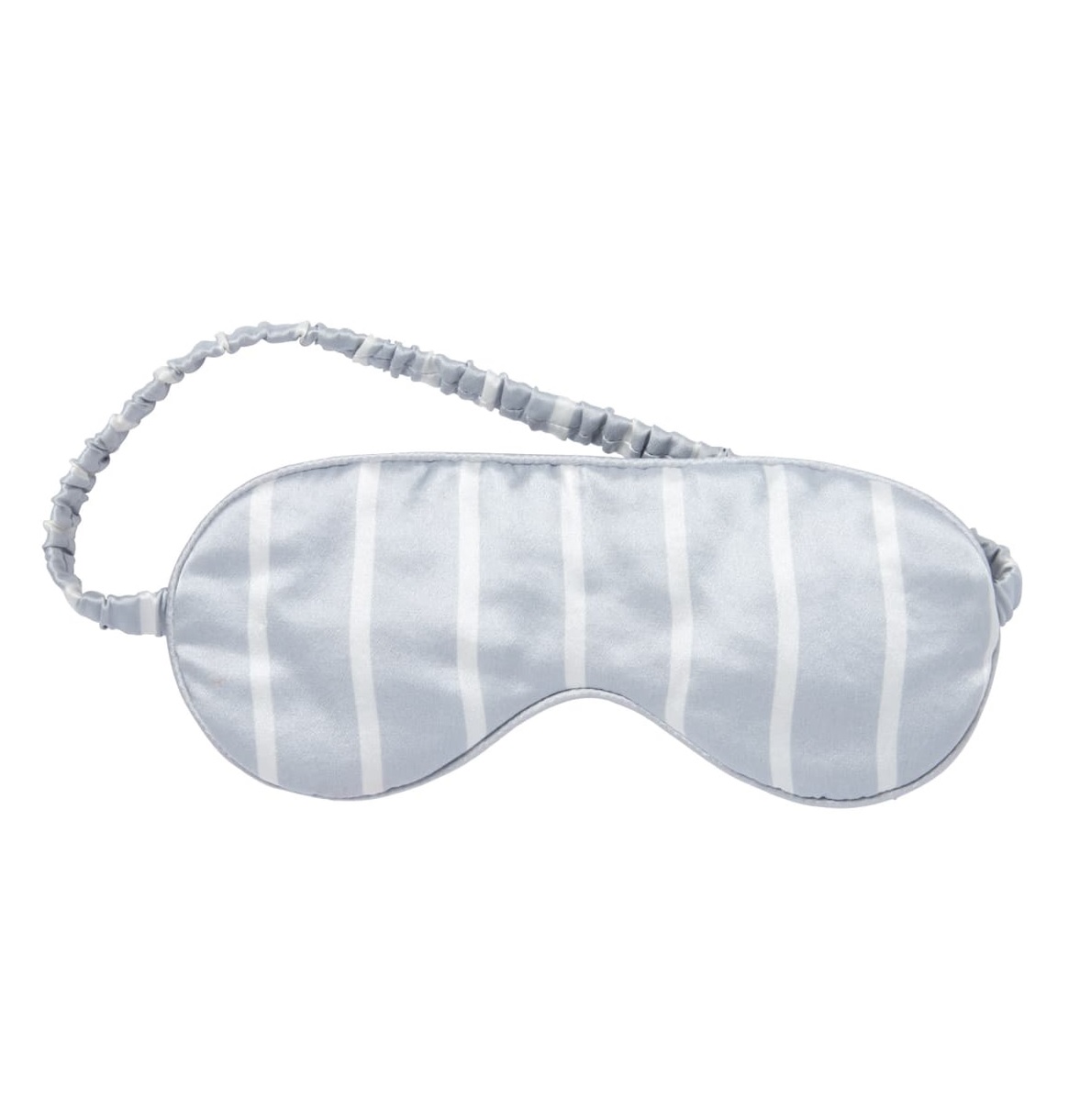 $21.60 (orig. $36)
Shop it
Nordstrom
An eye mask to help you zone out the world around you is a must. This silk one from The White Company is soft for overnight—or when you just need a minute.
See all of the beauty products at the Nordstrom spring sale here.