The Cutest Spring Dresses Are 70% Off at Nordstrom Rack—But Sizes Are Selling Out Fast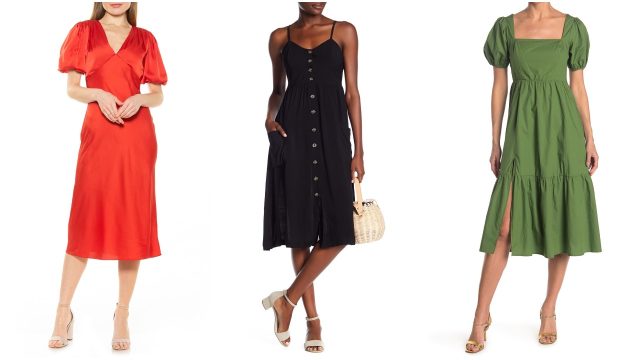 ASTR the Label Sweetheart Cutout Dress
$85
Shop it
Nordstrom Rack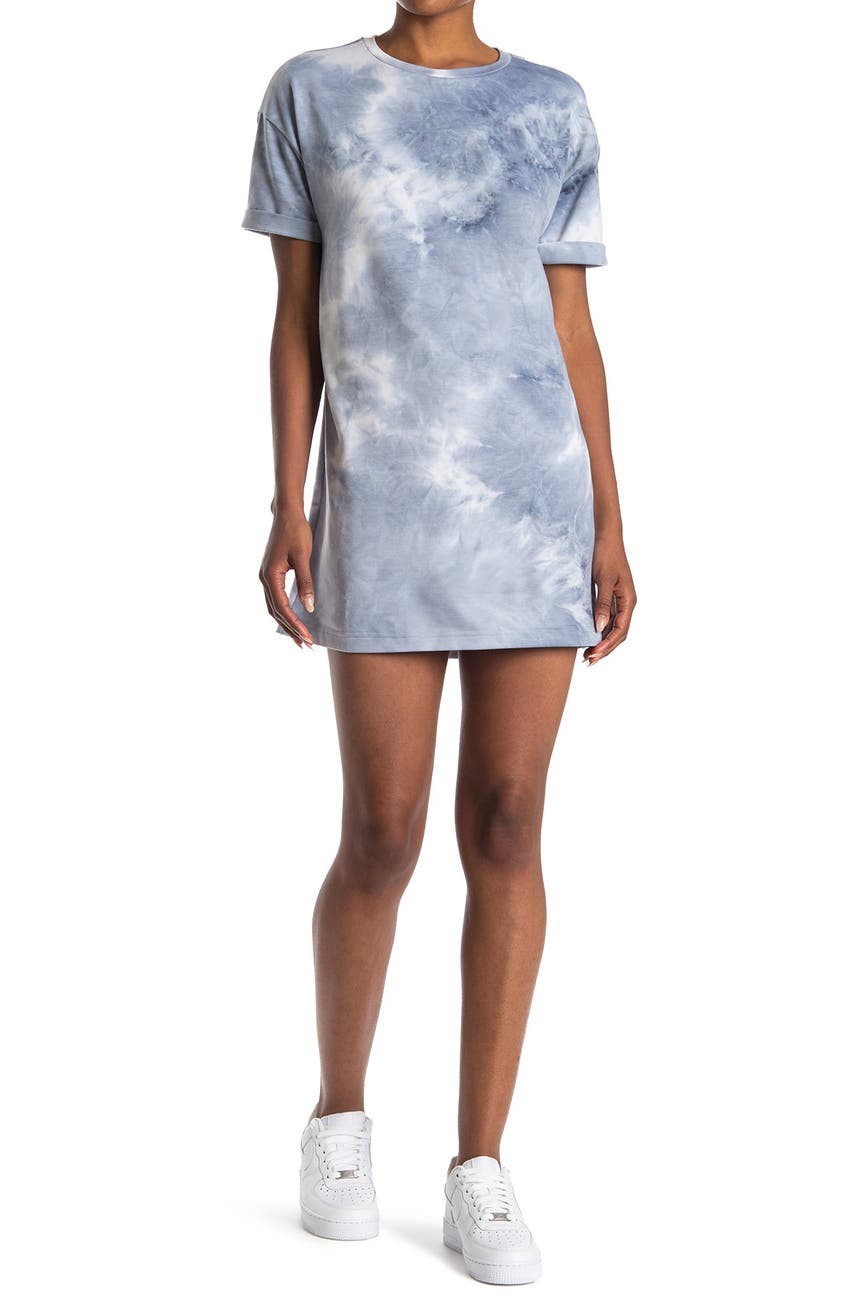 Elodie Tie Dye Crew Neck T-Shirt Dress
$19.97
Shop it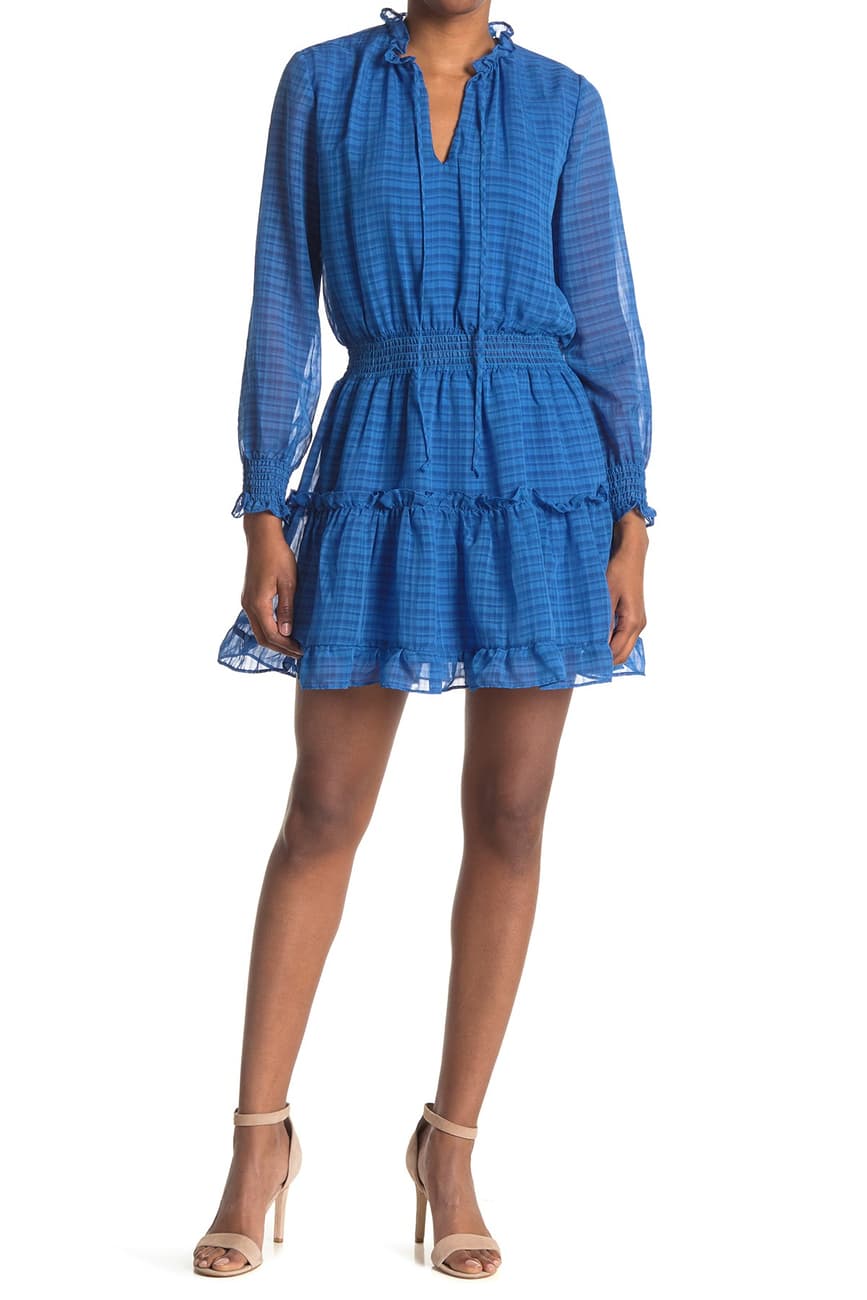 NSR Ruffle Trim Smocked Dress
$90
Shop it
Nordstrom Rack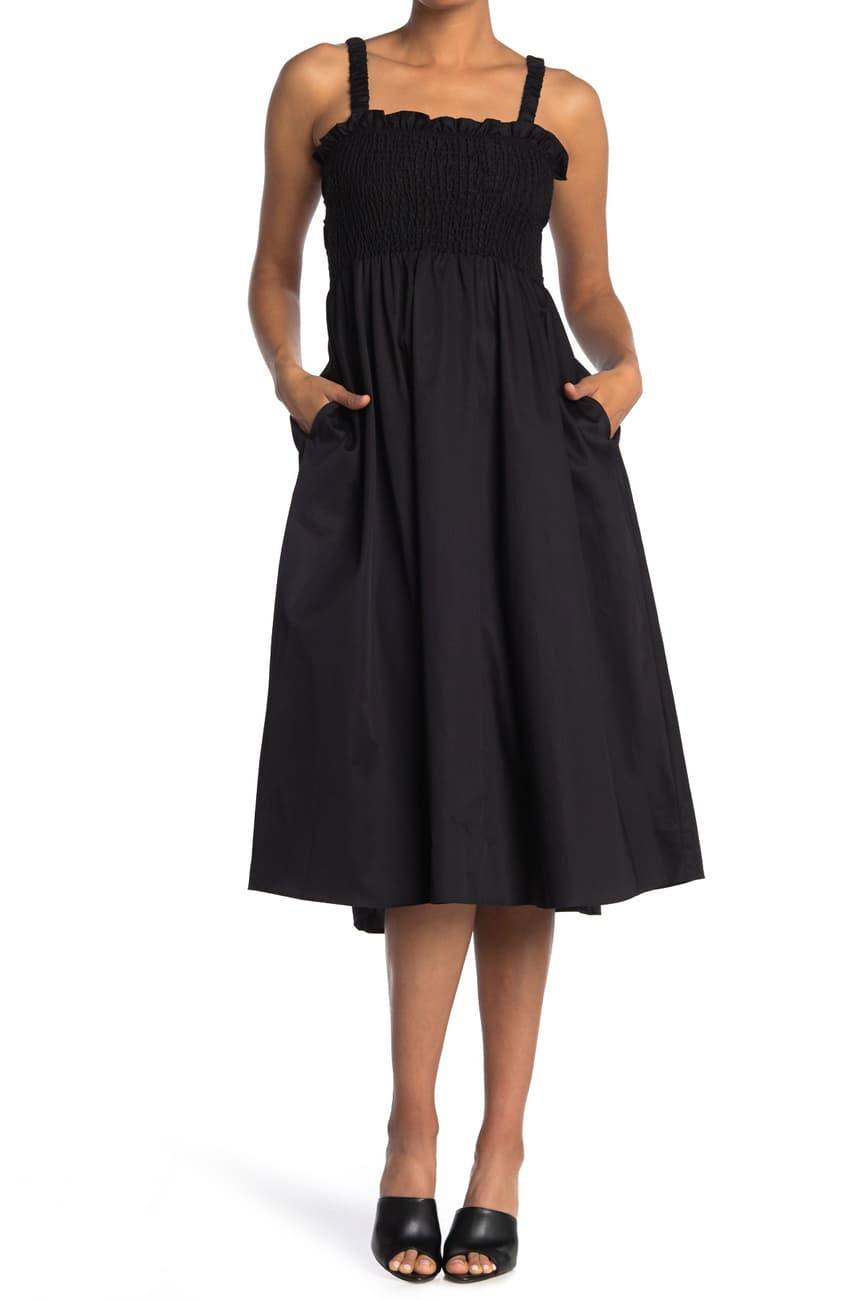 Topshop Shirred Smocked Poplin Sundress
$75
Shop it
Nordstrom Rack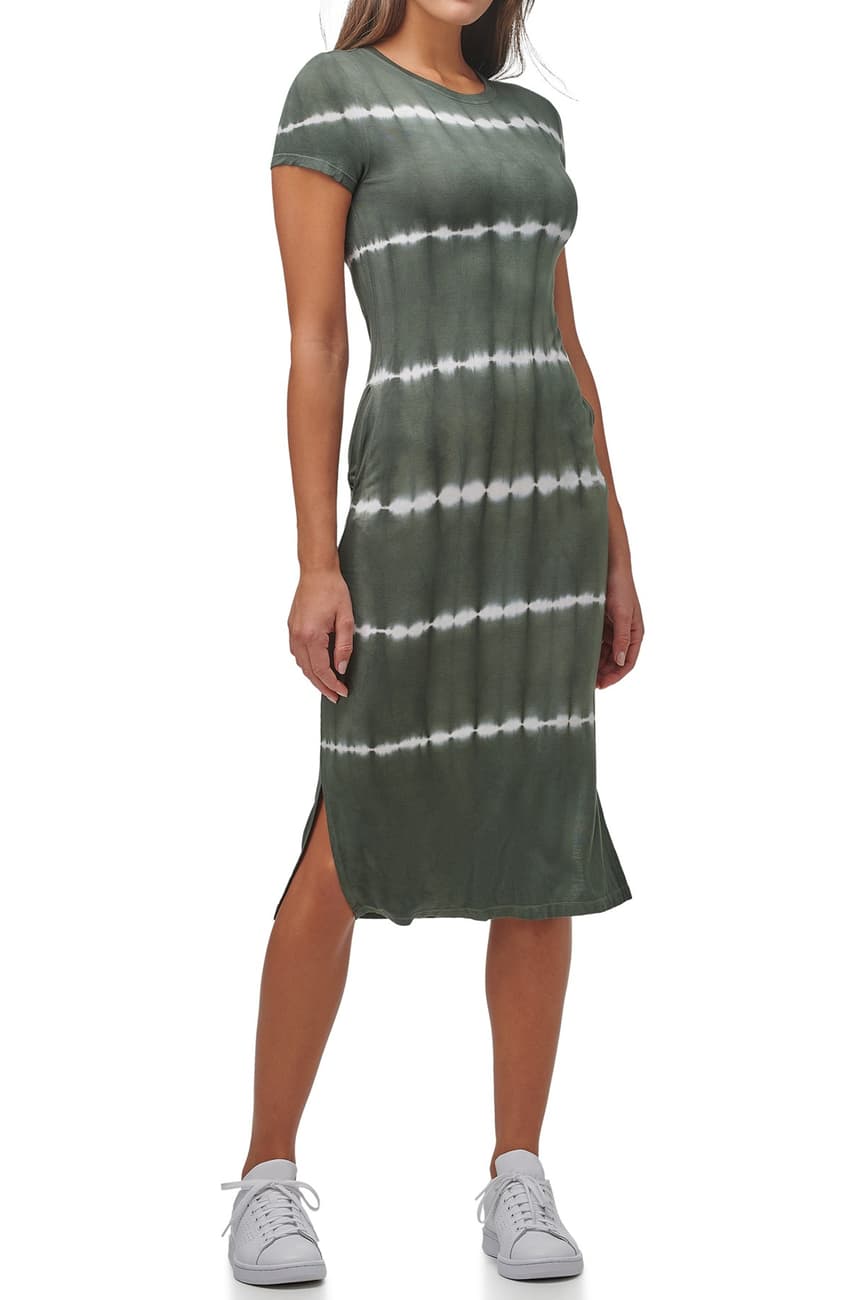 Marc New York Performance Tie Dye Midi Short Sleeve Dress
$69
Shop it
Nordstrom Rack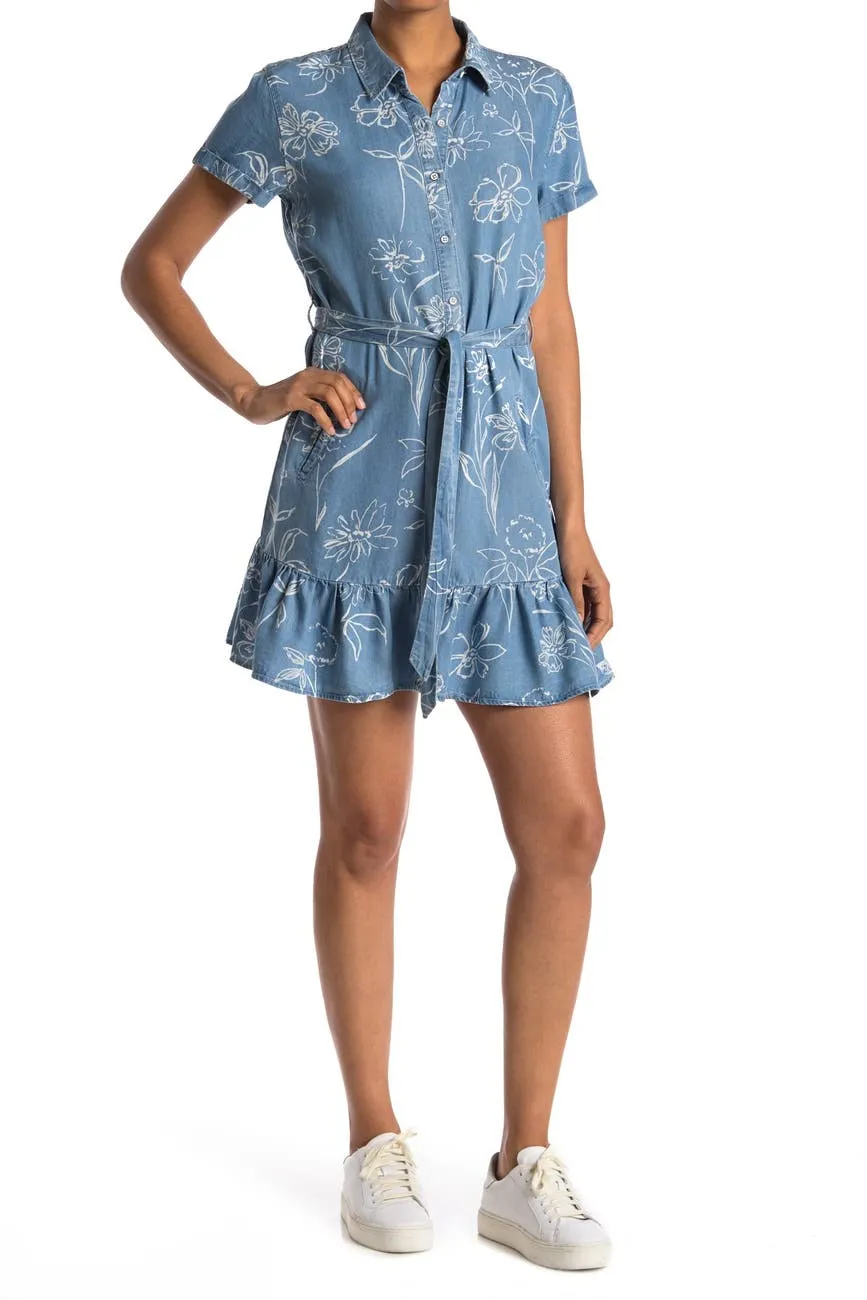 Velvet Heart Elodie Cuff Short Sleeve Floral Print Dress
$88
Shop it
Nordstrom Rack
ASTR the Label Poplin Tiered Maxi Dress
$99
Shop it
Nordstrom Rack
We've all pined over a trend—think '90s jewelry, tie-dyed clothing, or white booties—and been crushed when sky-high prices prevented us from experimenting with the style. With Stylish Steals, we bring you the best weekend sales and deals so you can find affordable versions of the latest trends spotted on the runway, on Instagram, in stores, and on the street. Consider us your new, price-savvy personal shoppers.
One of our favorite parts of spring—aside from the gorgeous flowers and nights spent drinking rosé on rooftops—is the flirty, floral dresses we get to twirl around in. Once temperatures rise above 65 degrees, we eagerly whip out our pastel frocks and skirts. This year, we all deserve a little retail therapy, so why not give your sundress collection a revamp?
To make things even better, Nordstrom Rack is currently having a huge sale on dresses—mini, midi, and maxi. We've spotted pretty dresses from brands like Free People, Madewell, Topshop, and ASTR the Label—and we have our eyes on this $245 satin midi dress that's on sale for $80, plus this $100 midi with puff sleeves and a tiered skirt from ASTR the Label that's 50% off.
With the change of seasons in full swing, treat yourself to some lovely new dresses that reflect this boost in attitude. But hurry—eager shoppers like yourself won't wait around long to snag these deals. Below, shop the best mini, midi, and maxi dresses on sale at Nordstrom Rack now.
Best mini dresses on sale at Nordstrom Rack:
Best midi dresses on sale at Nordstrom Rack:
Best maxi dresses on sale at Nordstrom Rack: