Score Up to 60% Off Celeb-Loved Sneakers at Nordstrom Rack—Only Until Sunday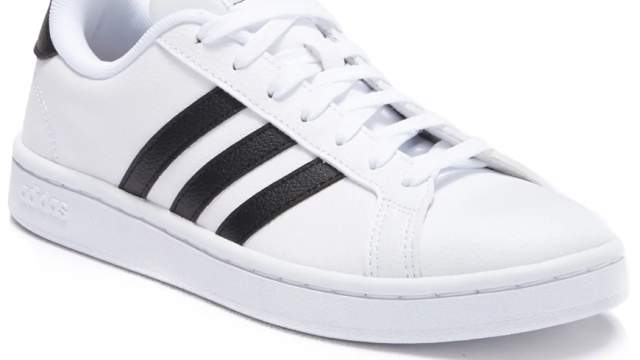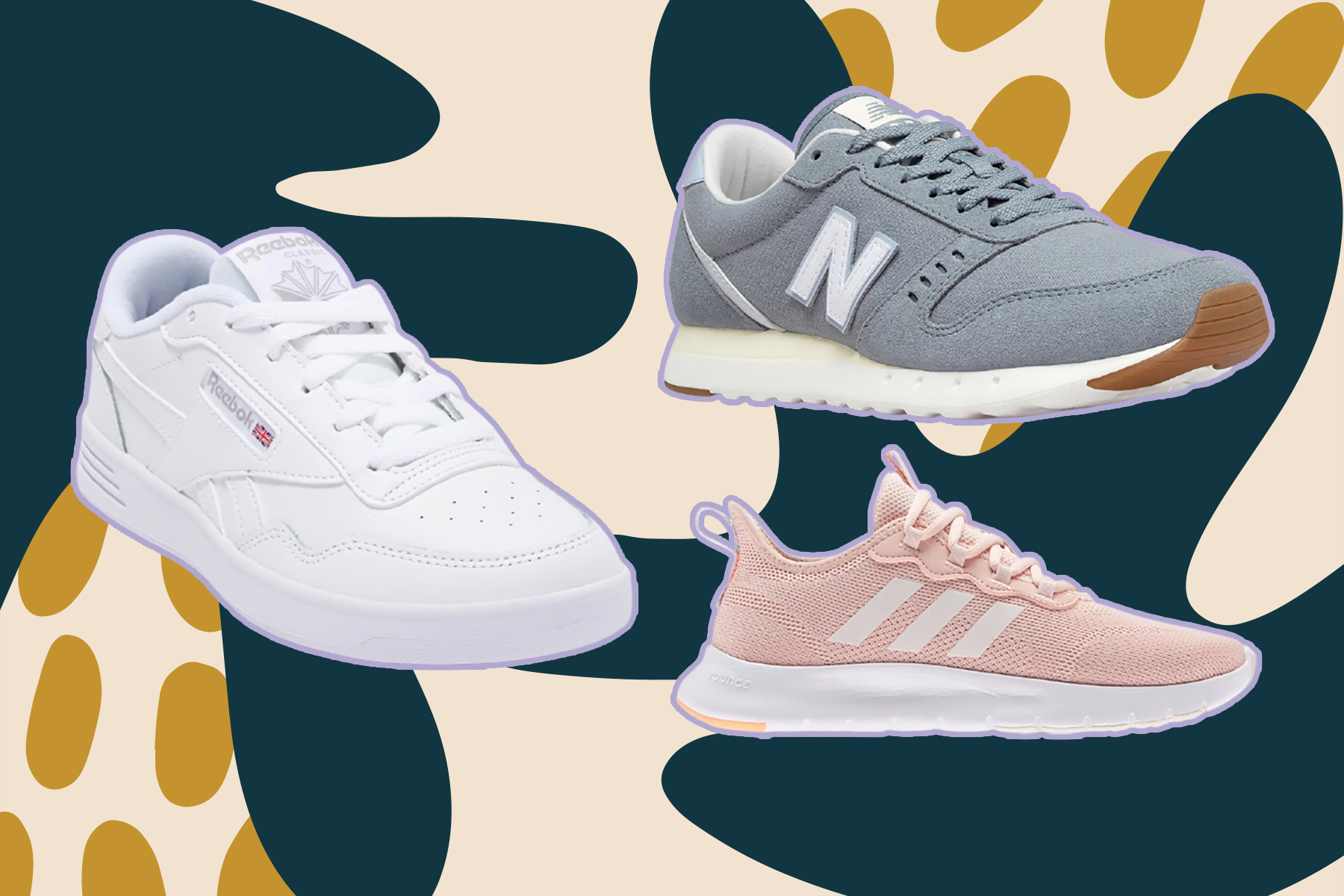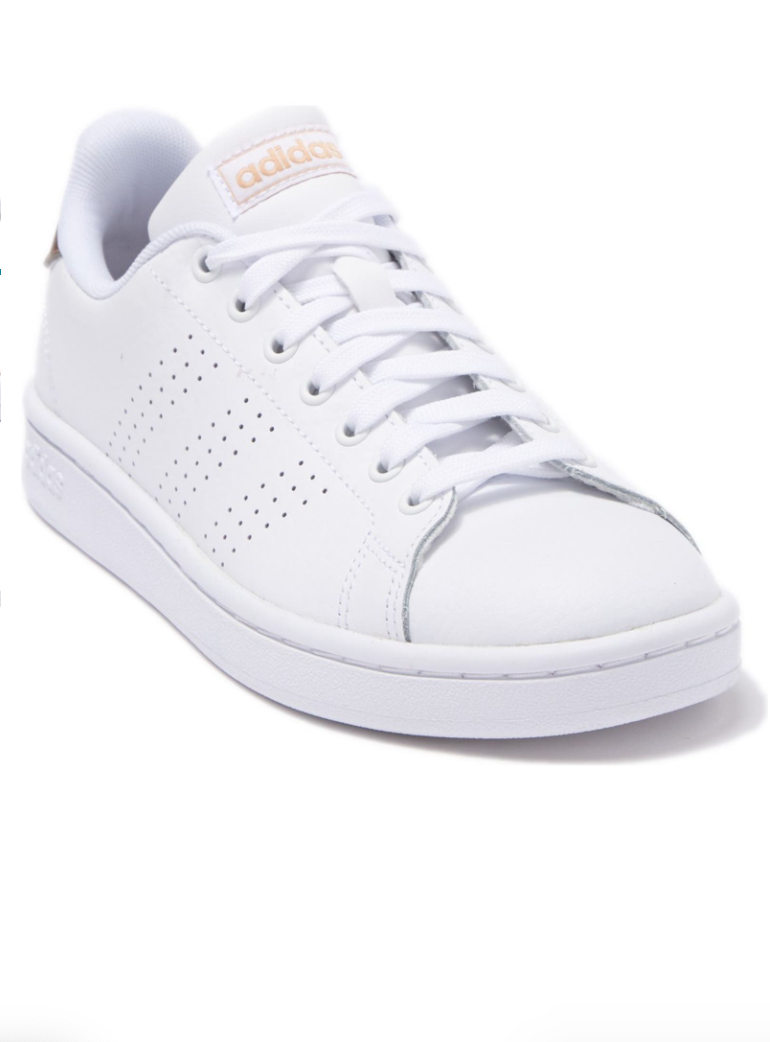 Adidas Advantage Leather Sneaker
$65
Shop it
Nordstrom Rack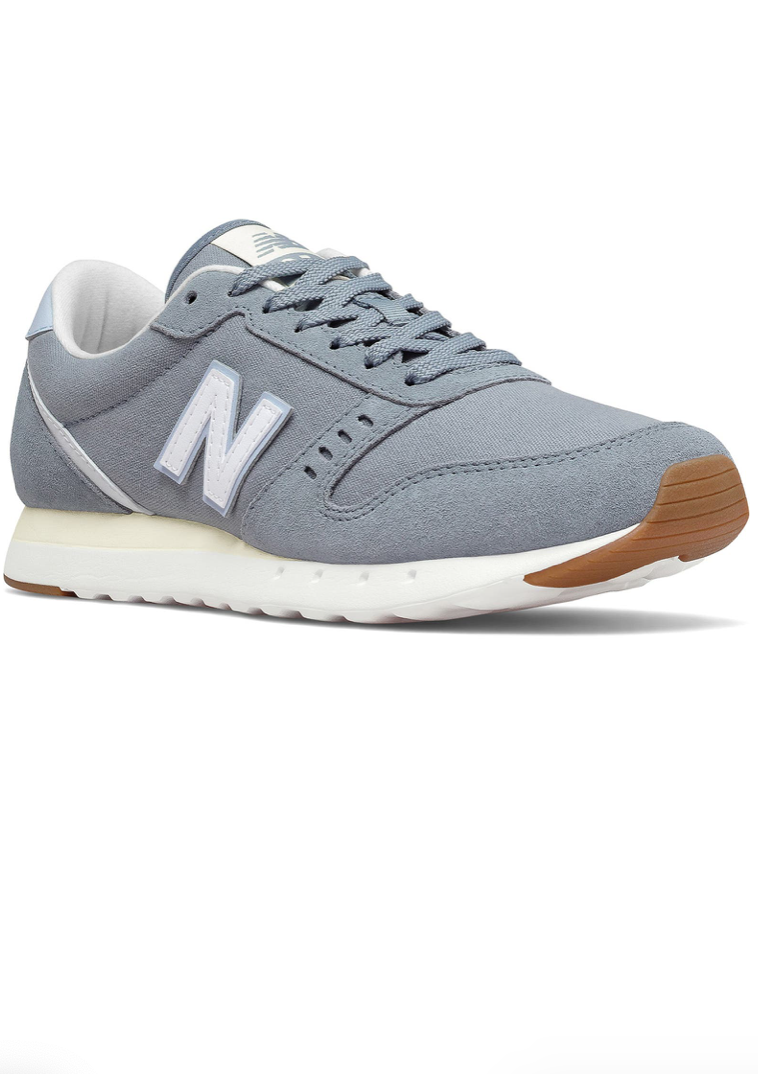 New Balance Lace-Up Sneaker
$64.99
Shop it
Nordstrom Rack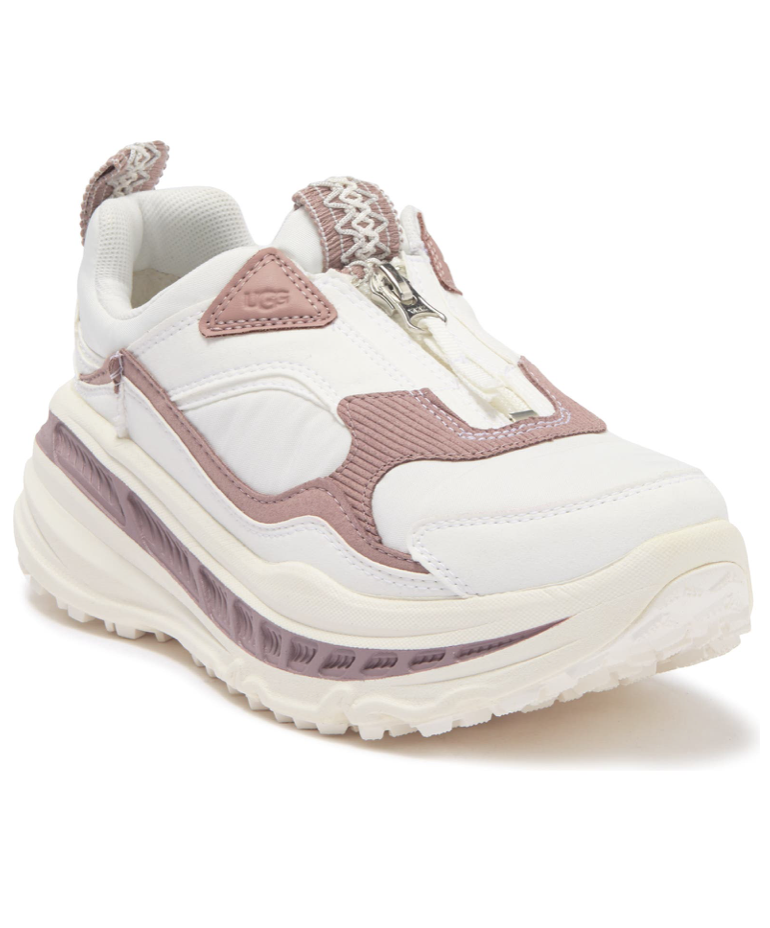 UGG CA805 Sneaker
$120
Shop it
Nordstrom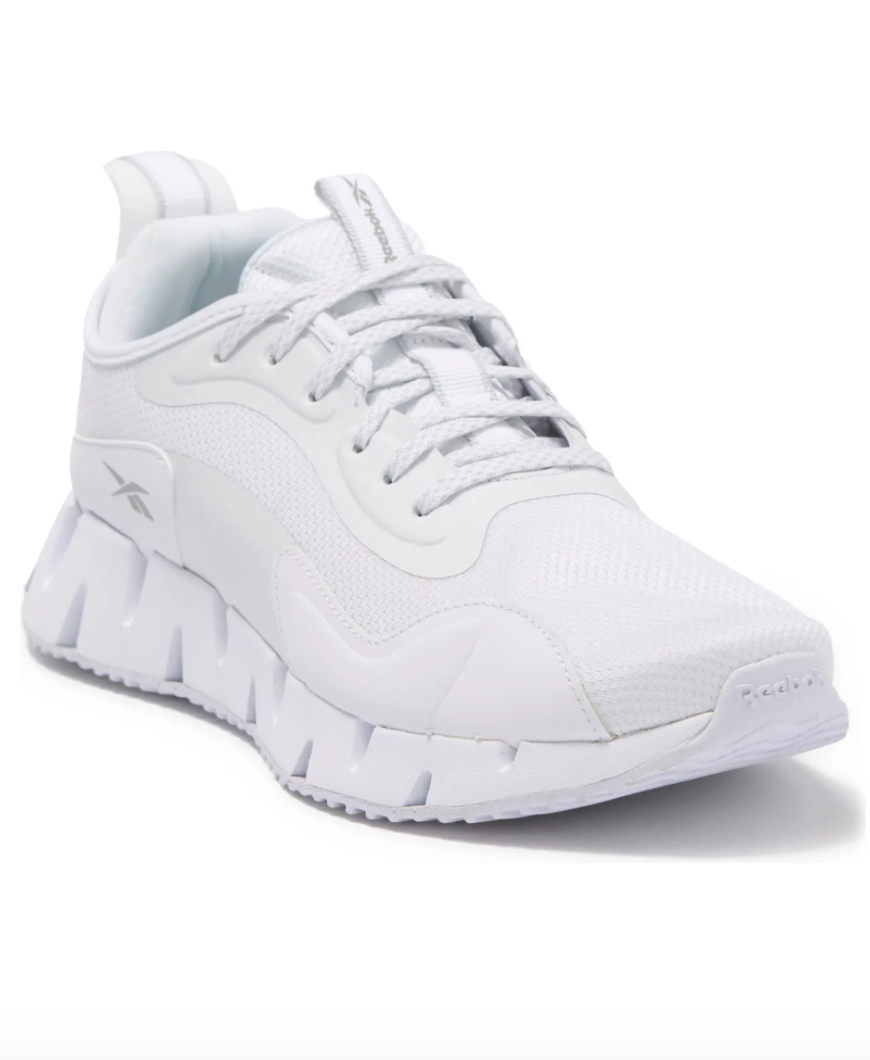 Reebok Zig Dynamica Shoe
$80
Shop it
Nordstrom Rack
Adidas Grand Court Lace-Up Sneaker
$65
Shop it
Nordstrom Rack
We've all pined over a trend: Think '90s jewelry, tie-dyed clothing, or white booties-and been crushed when sky-high prices prevented us from experimenting with the style. With Stylish Steals, we bring you the best weekend sales and deals so you can find affordable versions of the latest trends spotted on the runway, on Instagram, in stores, and on the street. Consider us your new, price-savvy personal shoppers.
Out of all the shoes in our closet, sneakers get the most use—by far. Whether we're running errands, working out, or heading to a casual brunch, sneakers fit the bill for most occasions in our day-to-day lives. So, having at least one comfortable, stylish, and high-quality pair is non-negotiable. However, with so many steps swallowed in our go-to kicks, the wear and tear is inevitable, and after a summer spent painting the town red, we're in need of a sneaker refresh before fall, stat.
Luckily, Nordstrom Rack has us covered for all of our sneaker needs RN. The discount retailer is currently offering up to 60% off of both lifestyle and active sneakers, so you can find your perfect exercise and errand shoes in one fell swoop. Plus, some of our favorite, classic sneaker brands are included in the sale, like Adidas, Reebok, and New Balance. And we're not the only ones who love rocking these kicks—Meghan Markle wears Reebok on repeat, Jennifer Garner is a big fan of New Balance, and everyone from Hailey Bieber to Selena Gomez is obsessed with Adidas.
The sale only runs until Sunday and styles are selling out fast, so hop on this chance to score your new favorite sneakers now. Below, shop the best active and lifestyle sneakers on sale at Nordstrom Rack.
Best lifestyle sneakers on sale at Nordstrom Rack: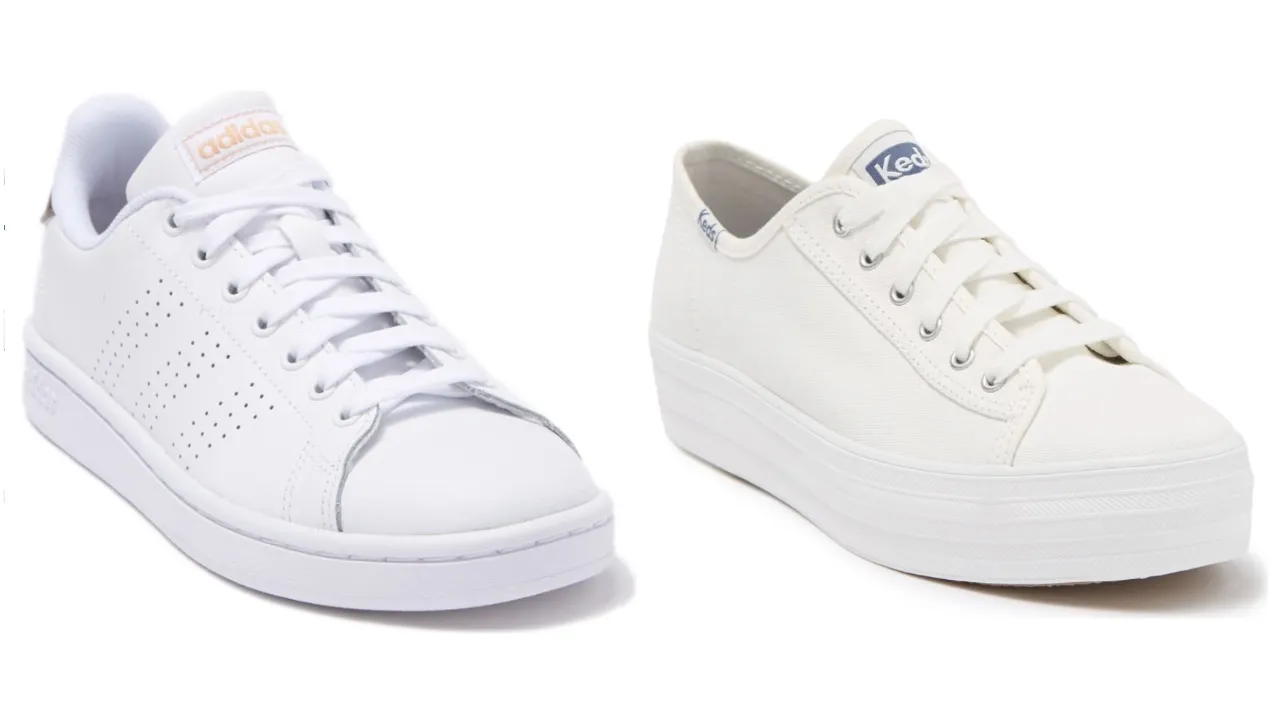 Best active sneakers on sale at Nordstrom Rack: