Score Majorly Discounted Free People Clothing at Nordstrom Rack—Until Saturday Only
Caroline Smocked Turtleneck Top
$68
Shop it
Nordstrom Rack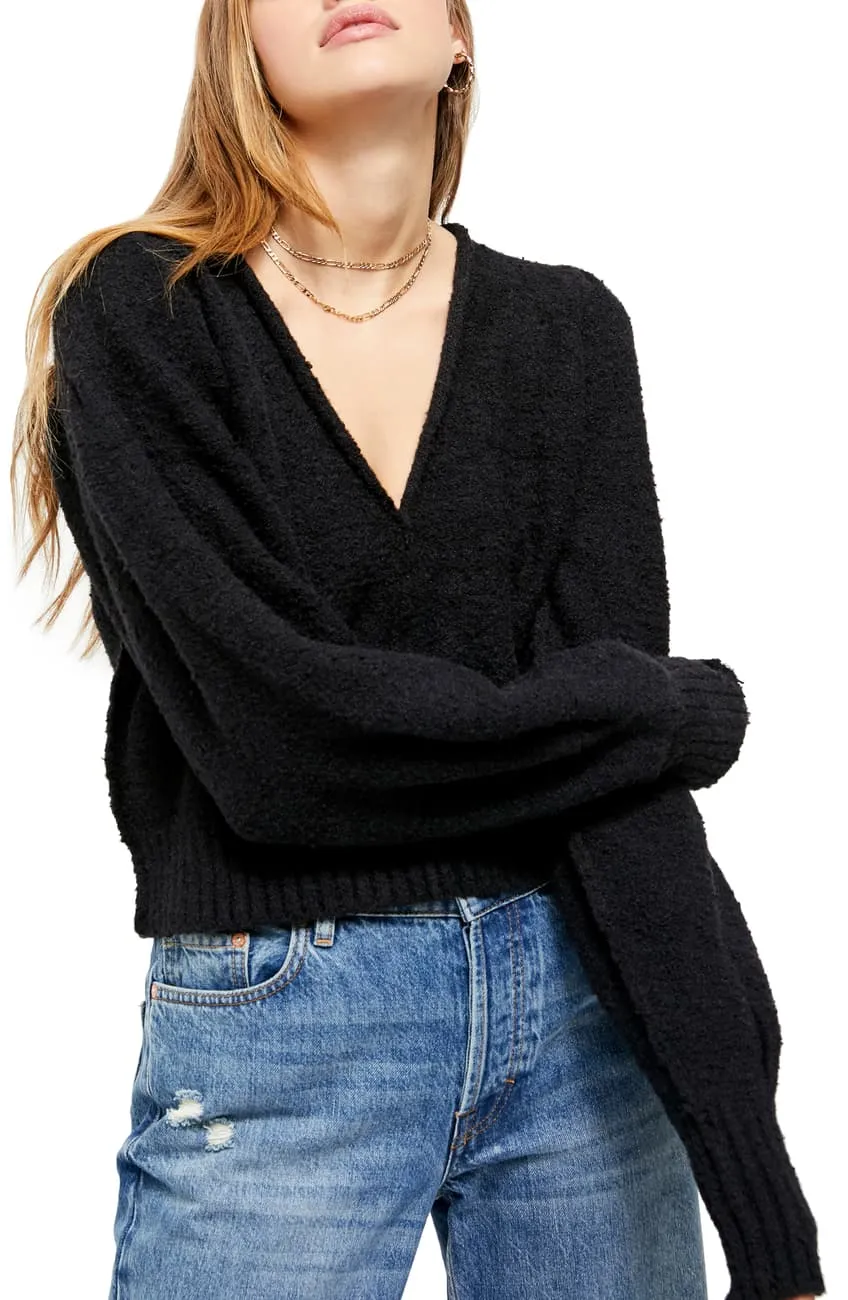 Reverie V-Neck Sweater
$108
Shop it
Nordstrom Rack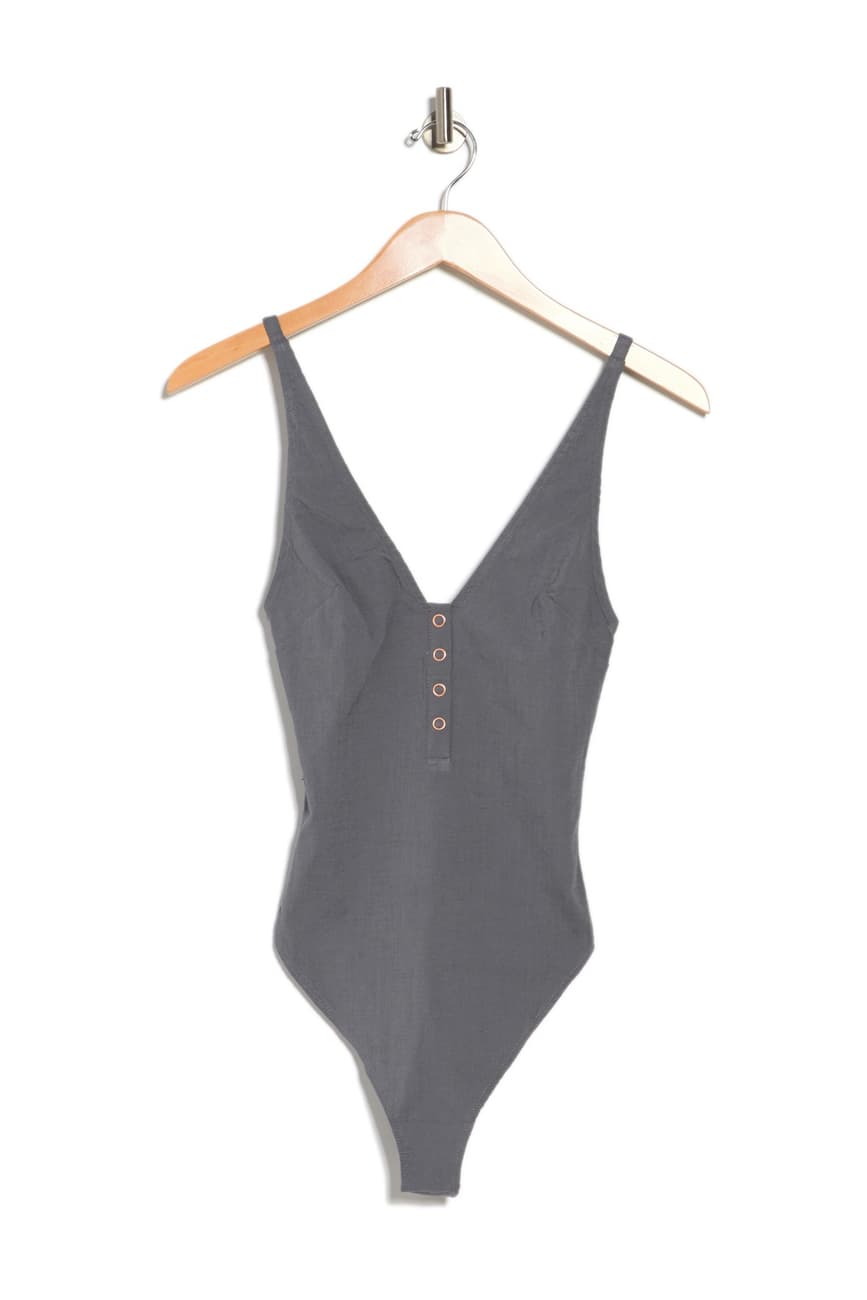 Intimately FP Larissa Bodysuit
$58
Shop it
Nordstrom Rack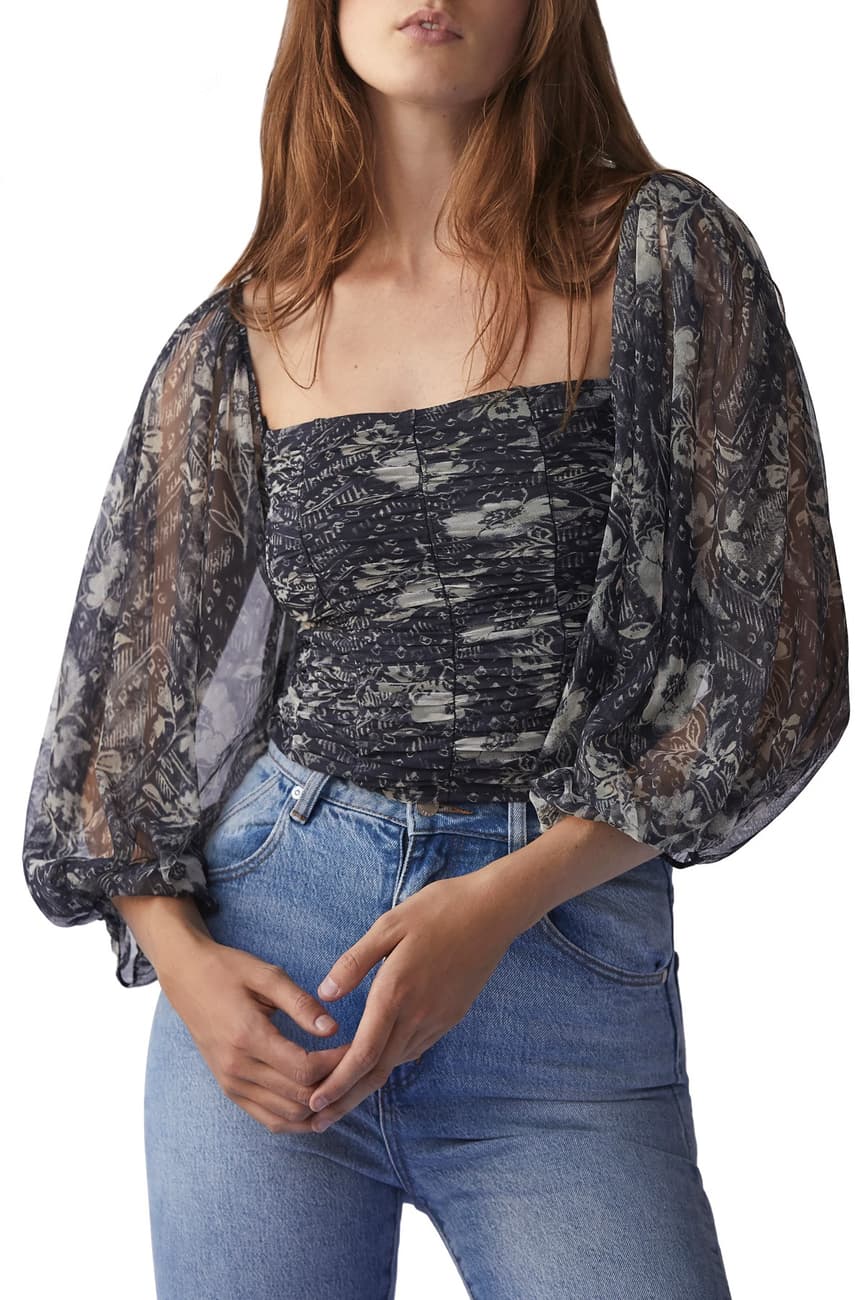 Lilia Puff Sleeve Rop
$88
Shop it
Nordstrom Rack
Starstuck Mini Skirt
$60
Shop it
Nordstrom Rack
Sweet Spot Top
$88
Shop it
Nordstrom Rack
We've all pined over a trend—think '90s jewelry, tie-dyed clothing, or white booties—and been crushed when sky-high prices prevented us from experimenting with the style. With Stylish Steals, we bring you the best weekend sales and deals so you can find affordable versions of the latest trends spotted on the runway, on Instagram, in stores, and on the street. Consider us your new, price-savvy personal shoppers.
When you see a Free People item, you immediately know it. The brand offers a distinctly bohemian flair that can't easily be replicated thanks to its one-of-a-kind designs, patterns, and prints. Tons of celebs are privy to Free People's greatness: Selena Gomez lives in its cozy sets, Taylor Swift loves FP's joggers and sweaters, and Hilary Duff reps the brand's jackets regularly. But we didn't need celebs' approval to know a good thing when we see it. However, we might need an A-lister's budget to afford a closet full of Free People clothing.
The good news is that Nordstrom Rack is currently offering a large selection of Free People clothing on sale—until Saturday. Best-selling sweaters, tops, and skirts are available at seriously slashed prices RN. However, with such discounted prices and a limited time to snag them, sizes are selling out fast, so hurry before your new favorite top is gone.
Below, shop the best Free People tops, sweaters, and bottoms on sale at Nordstrom Rack now.
Best Free People tops on sale at Nordstrom Rack: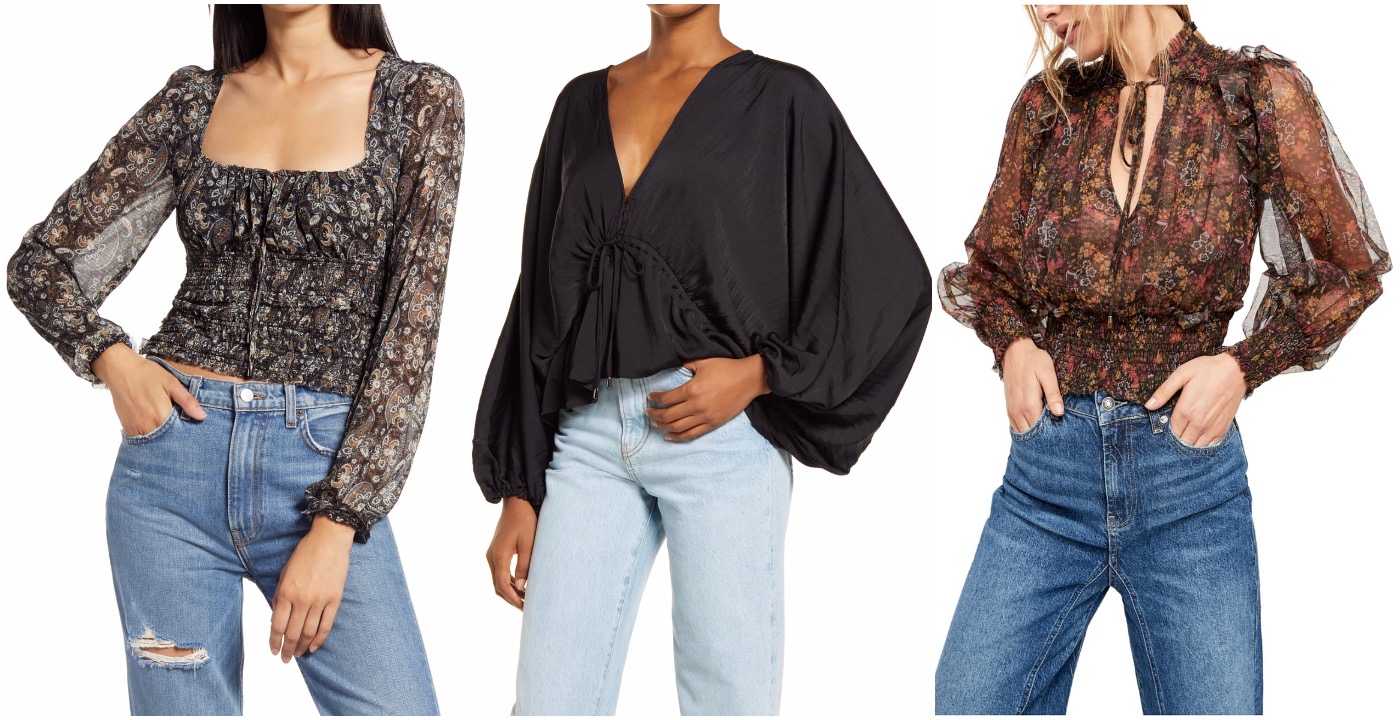 Best Free People sweaters on sale at Nordstrom Rack:
Best Free People bottoms on sale at Nordstrom Rack: